U2 took a moment to pay respect to the late Anthony Bourdain during an intimate show at the Apollo Theater in New York City on Monday night.
Bono, 58, and company dedicated their song "Stuck in a Moment You Can't Get Out Of" to the star chef, author and "Parts Unknown" host, according to the New York Daily News.
Before performing the song, the band called Bourdain "a great storyteller who had stories he couldn't tell us."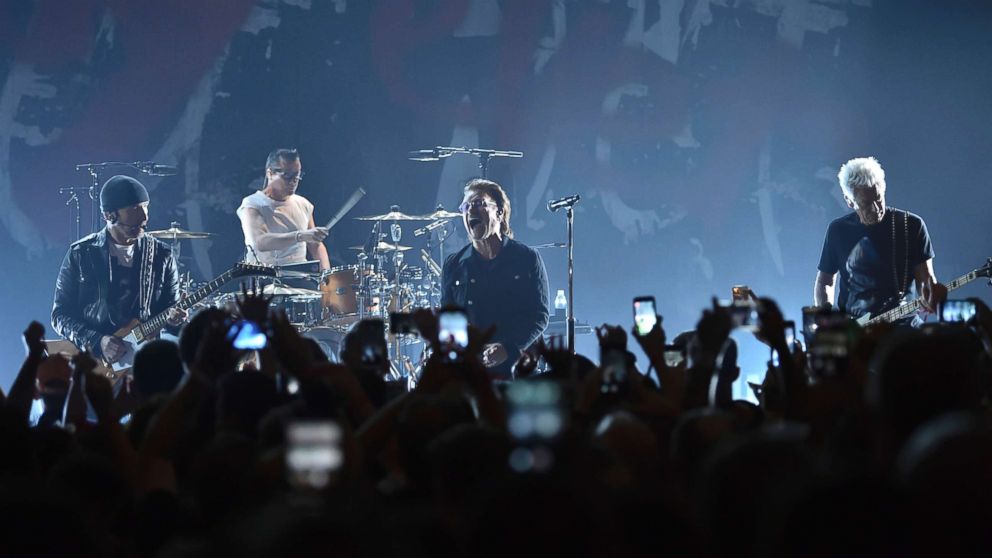 Bourdain was found dead of an apparent suicide by hanging on Friday. He was 61.
The choice of song was profound, as Bono has mentioned that he wrote the track -- from the 2000 album "All That You Can't Leave Behind" -- about late INXS singer Michael Hutchence, whose death in 1998 was also ruled a suicide.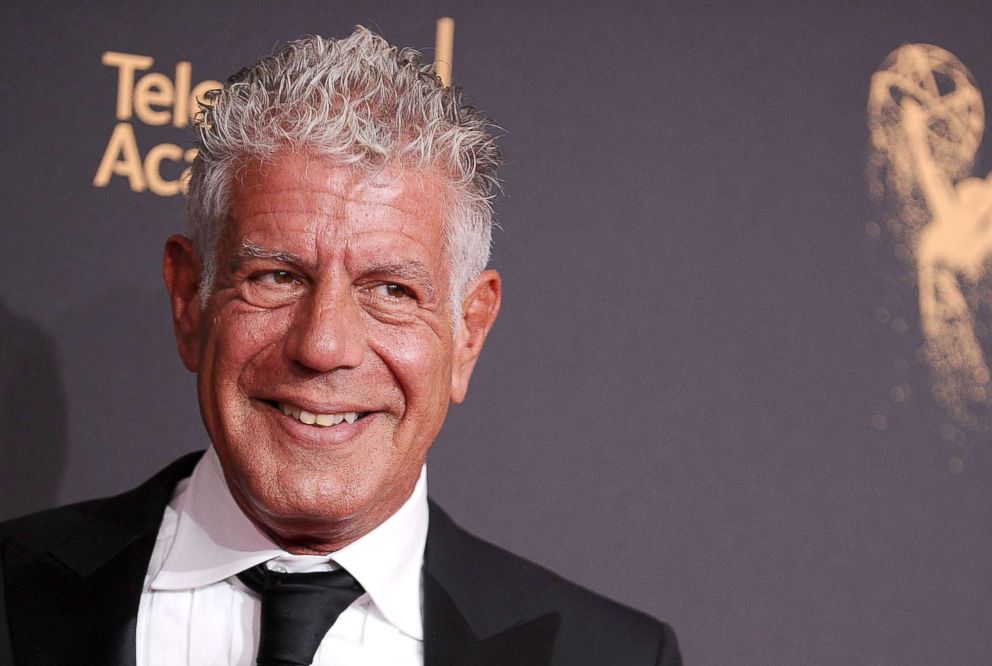 Bono also told the audience that suicide has affected them personally.
"It's been a funny, not funny few years. We lost a lot of inspiring, useful people," he said onstage Monday night. "And gained a few useless people. It's hard to lose a friend, to lose a mate. This band has been through that."
Bourdain was an avid fan of rock music, having guests like Iggy Pop and, recently, System of a Down singer Serj Tankian on his popular CNN show.