This year for Black History Month, "Good Morning America" spoke with author Brit Bennett about her list of favorite books to read to celebrate Black culture.
Bennett's second book, "The Vanishing Half," was the "GMA" Book Club Pick for June 2020. It was one of last year's most anticipated books and is a stunning page-turner about twin sisters who were inseparable as children but ultimately chose to live two separate lives as adults: one Black and one white. It's also a powerful story about family, compassion, identity and roots.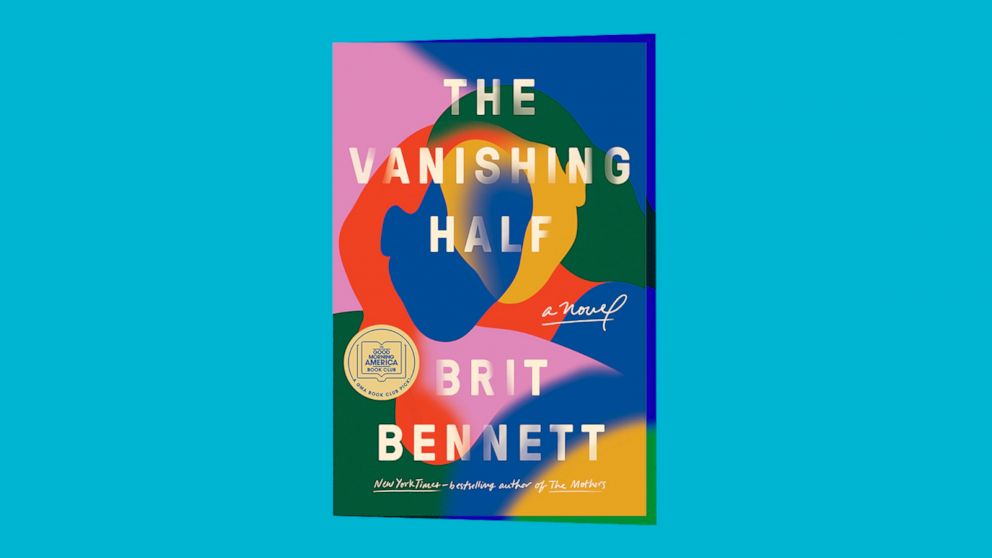 In her list, Bennett shares five books from five Black authors that have shaped her life over the years and have had a lasting impact on her writing.
Read below to see each of her book recommendations to celebrate Black History Month.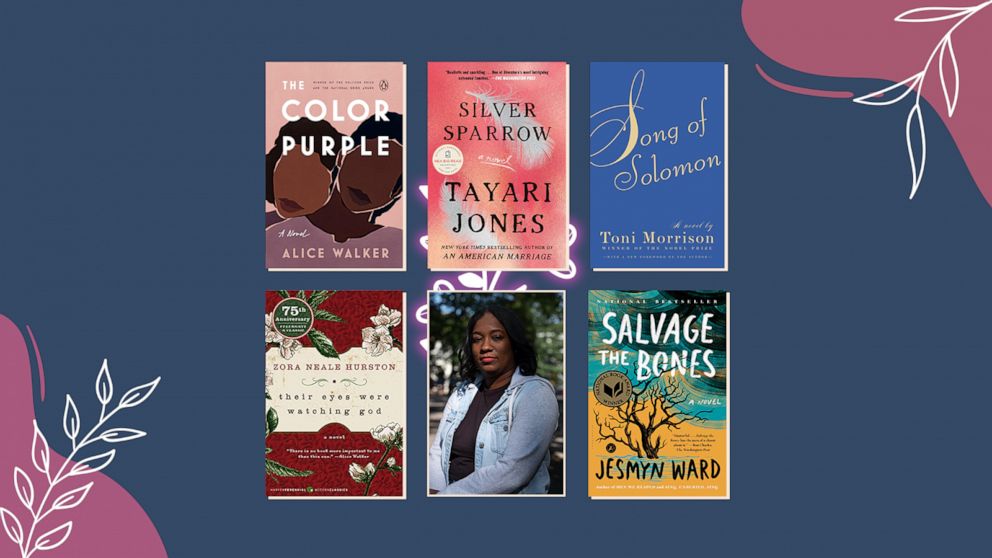 'Song of Solomon' by Toni Morrison
"I first read 'Song of Solomon' by Toni Morrison when I was studying abroad in the UK, so this book found me when I was beginning to think, more deeply ever, about what it means to be both Black and American. This is a story about a search for hidden gold that, instead, uncovers a hidden family history. It's a perfect novel."
'The Color Purple' by Alice Walker
"'The Color Purple' is a story about Black women living in the intersections of racialized and gendered violence, who find liberation through community with each other. A brutal and beautiful novel."
'Their Eyes Were Watching God' by Zora Neale Hurston
"In this short novel, Zora Neale Hurston somehow manages to capture the challenges faced by Black women seeking liberation in a racist, misogynist world while never losing sight of the liberating power of Black joy."
'Salvage the Bones' by Jesmyn Ward
"I read Jesmyn Ward's 'Salvage the Bones' in college, and I marveled over Ward's ear for language and her attentiveness to the rich emotional lives of her character. A beautiful, big-hearted novel."
'Silver Sparrow' by Tayari Jones
"This book is one of my go-to recommendations to friends and family looking for something to read. It's a story about a complicated family centering on two half-sisters, one who knows the other exists and the other who has no clue. A propulsive, unforgettable read about the complexity of family."