A new documentary titled, "Whitney," is taking viewers inside superstar Whitney Houston's most intimate moments.
Interested in
Whitney Houston?
Add Whitney Houston as an interest to stay up to date on the latest Whitney Houston news, video, and analysis from ABC News.
Pat Houston, Houston's sister-in-law and former manager, is the executive producer of the film. Pat Houston stopped by "Good Morning America" to share never-before-seen footage of "Whitney."
"Whitney" gives a raw, honest peek into Whitney Houston's life, in a tale told by the people who were closest to her.
"People that have dealt with her emotions from the day she was born until the day she died -- people that were around her...[and] really lived what she lived," Houston's sister-in-law said.
The world-renowned songstress died in 2012 at the age of 48 from accidental drowning due to atherosclerotic heart disease and cocaine use. Her untimely passing stunned the music world and her fans across the globe.
In one of the most touching moments in the film, Houston improvises a beautiful song to her young daughter, Bobbi Kristina - who at 22 died just three years after her mother.
The documentary also dives into the tumultuous marriage between Houston and singer Bobby Brown.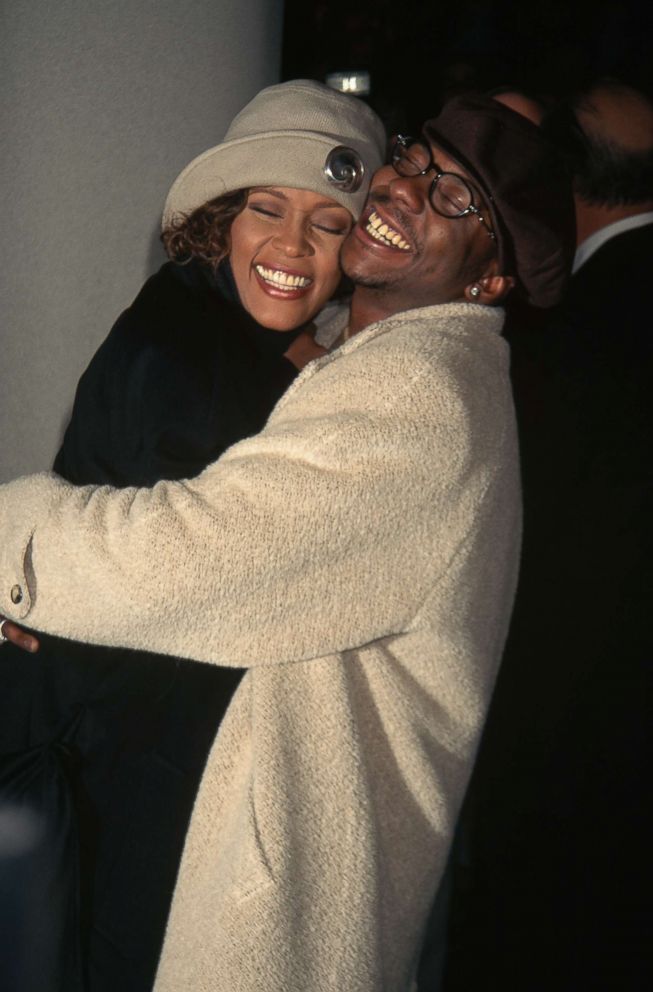 Family members also shed light on Whitney's cocaine addiction. Brother Gary Garland-Houston admits that he often did drugs with his sister but realized she was in trouble when she began missing shows.
Pat Houston said that for her husband, Garland-Houston it was therapeutic to open up about his sister in the documentary.
"It was like a pressure cooker opening up," she added. "He just needed to talk and after sharing his sister with the world for over 30 years -- and just having to protect an image -- that moment was his."
Pat Houston, Whitney Houston's sister-in-law and former manager, speaks out in exclusive interview about her upcoming documentary on the late star. She says when Whitney became famous she "wanted her family there. Everybody else to her was a stranger." pic.twitter.com/08I4JcUDWS

— Good Morning America (@GMA) June 27, 2018
The late singer is even featured as a narrator in the film.
"It's just her life and her story, as the way the family would see it, and the friends who dealt with her every single day," she added.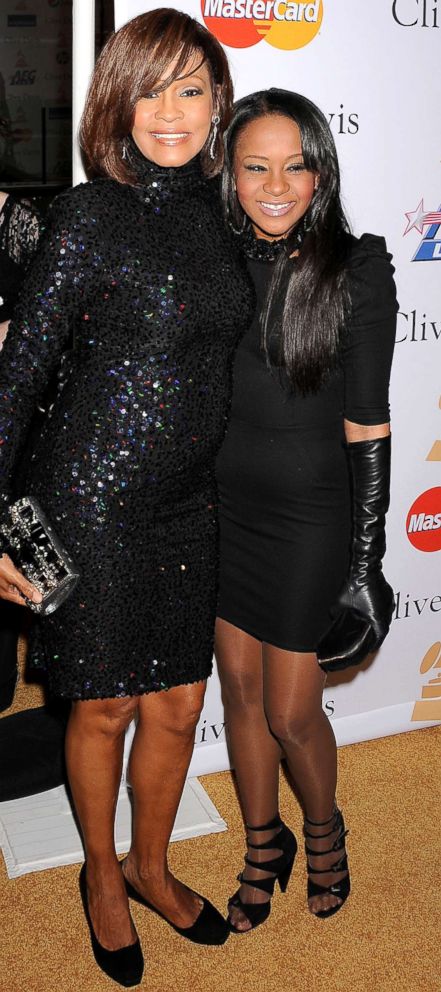 Asked whether she thought Houston's family enabled her addiction, her sister-in-law said there was an element of that amidst a longer-term effort to protect her.
"When Whitney became who she became, a superstar and an icon, Whitney wanted her family there," Pat Houston said. "Everybody else to her was a stranger, everybody else had to be hired. Her family didn't. They are going to be there regardless so I can honestly said yeah, we kind of enabled sometimes in certain things. She was a brat sometimes. For me, I called her my bratty little sister."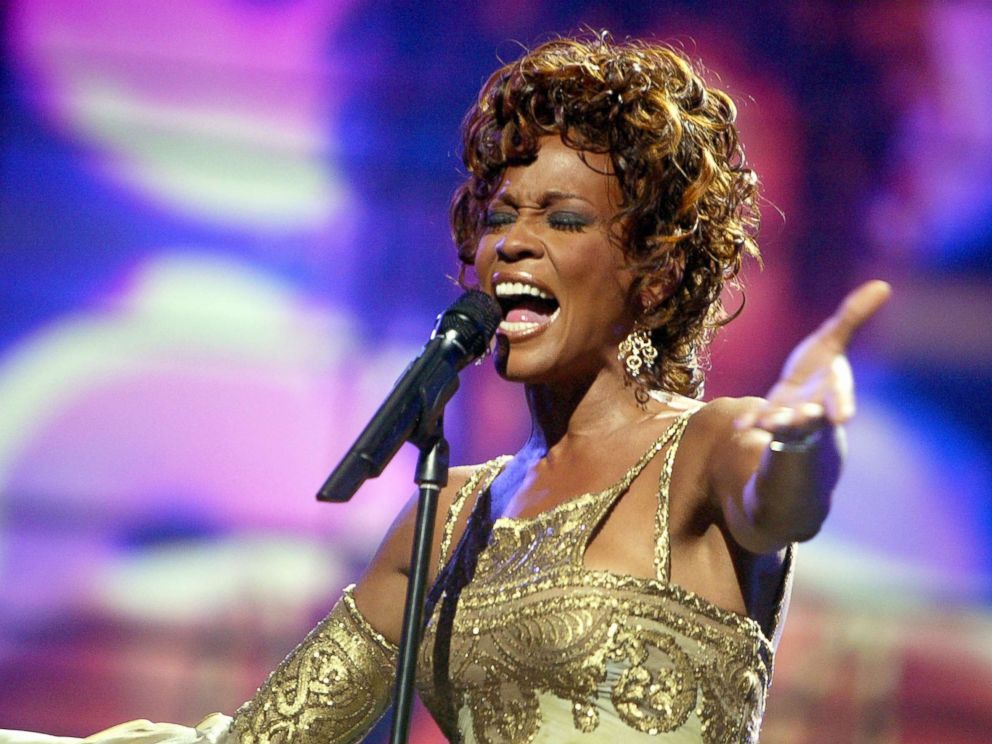 Director Kevin Macdonald told "GMA," "I wanted to tell her life story to celebrate her and to try to explain her."
"Whitney" hits theaters July 6.