New York -- The first trailer for the upcoming documentary about the late, great Mister Rogers was released this week and features a "radical" host who became an unlikely star.
The film, "Won't You Be My Neighbor," takes an in-depth look at Fred Rogers, the man who would become an icon for generations of children. Fred Rogers died at the age of 74 in 2003.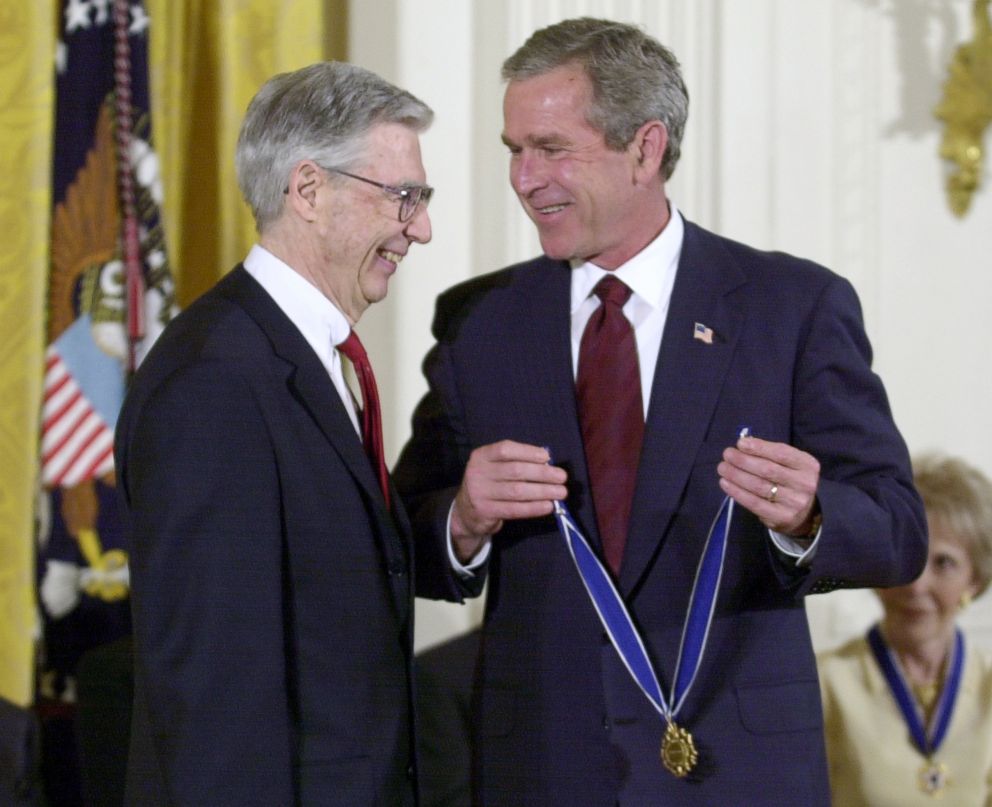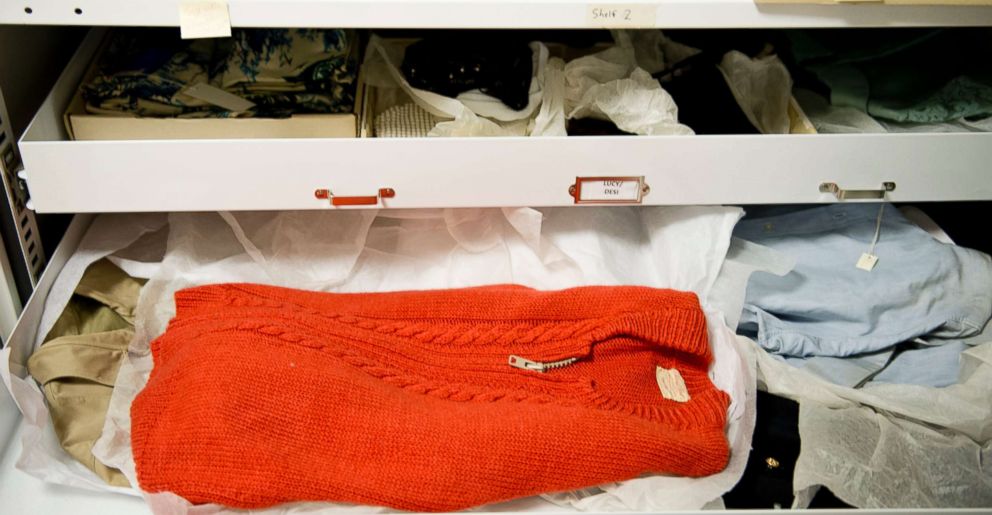 With past clips and interviews from former producers and stars of the program, the documentary reveals why he was so different and even controversial at the time, covering death, racism, divorce and more in a way that children could digest and learn from for decades.
"He was radical, I know everyone says that, but he was radical!" says Elizabeth Seamans, who played Mrs. McFeely on the show.
Francois Clemmons, a legendary black actor, singer and playwright, was another staple in the show's long run and is also featured in the film.
"They didn't want black people to come and swim in their swimming pools," he says about the cultural shift going on in the 60s and 70s. "My being on the program was a statement for Fred."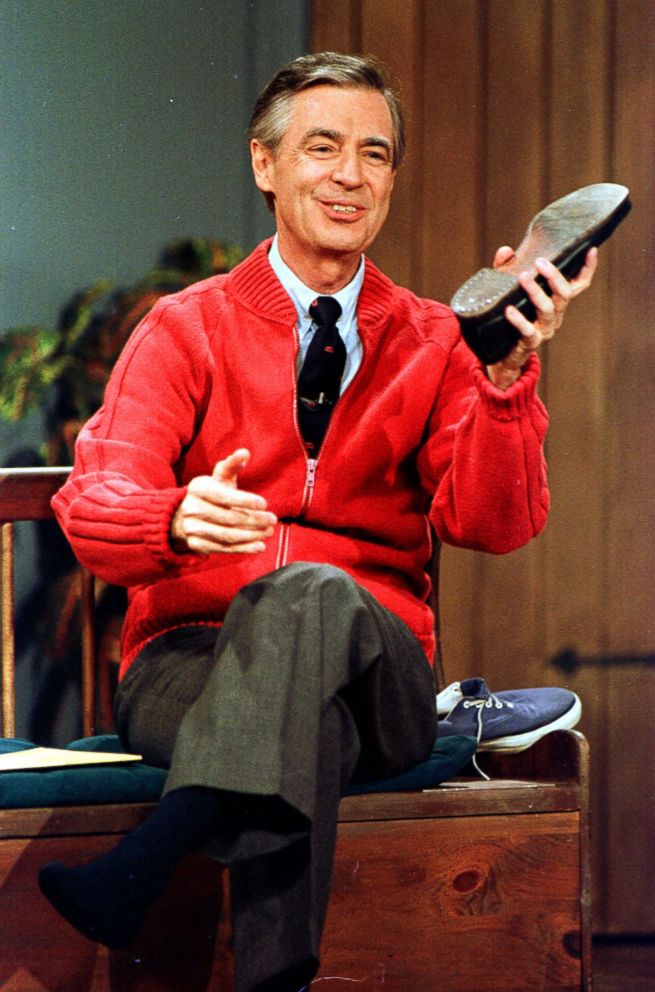 "Won't You Be My Neighbor" is out in select theaters on June 8.