A father and daughter's fishing trip has gone viral and no, it isn't a fish story at all.
Matt Brewster, who has been traveling to Florida to go bass fishing for several years, said his 9-year-old daughter Ali had been begging to go with him, even practicing her casting.
So for the first time, Brewster took Ali along and she was ready as ever!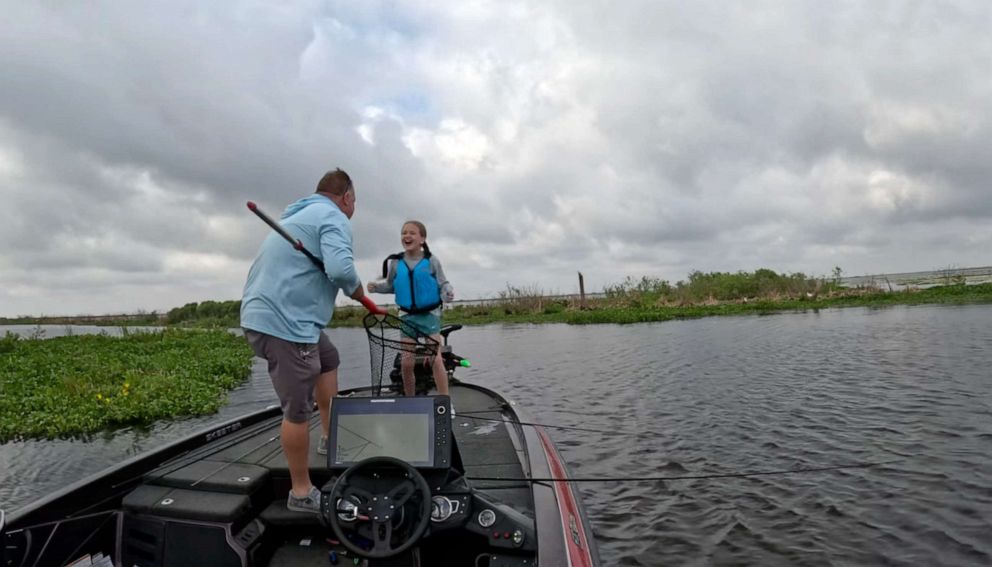 Ali reeled in a bass that weighed nearly 5 and a half pounds and burst into tears of joy.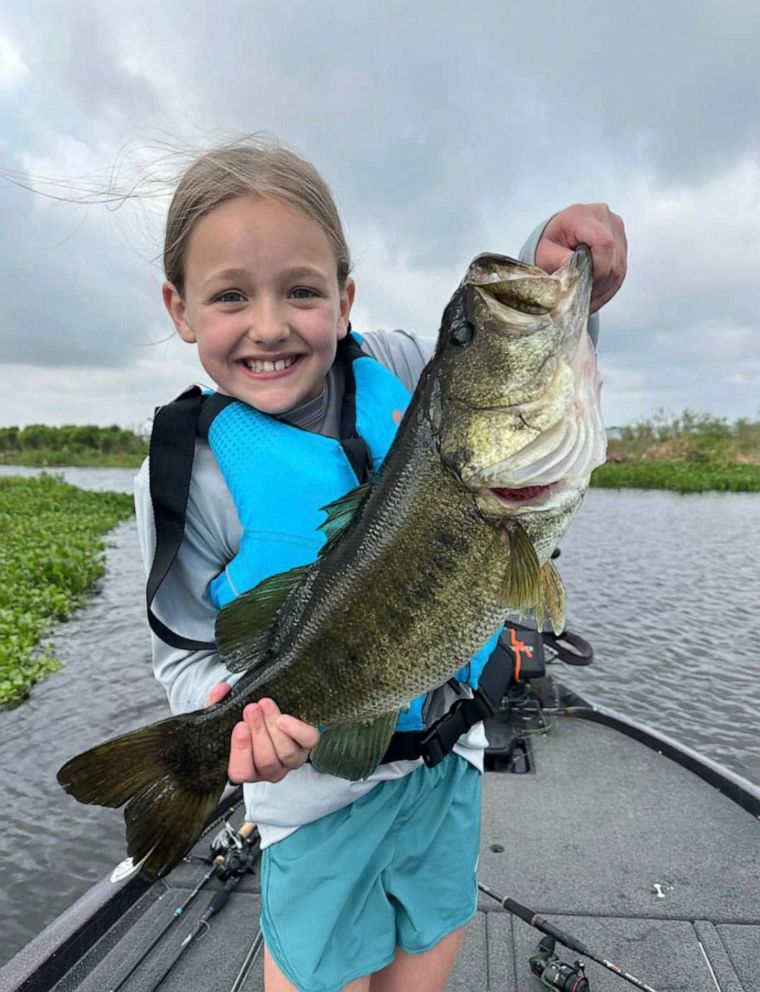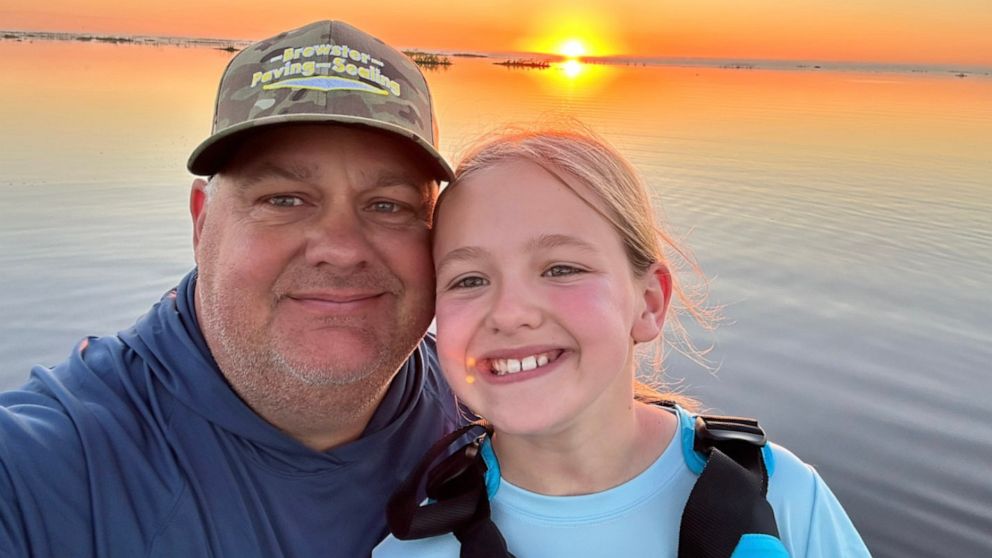 Brewster shared a video clip of the moment and Ali's excited screams on Facebook and TikTok, where it quickly went viral, garnering more than 3 million views since March 12.
"Yes! It's so big!" Ali said in the video. "I'm going to start crying … I don't even care if it weighed like five pounds, that felt so good!"
Afterward, Brewster said Ali caught more than a dozen additional bass and told him, "Daddy, I think we have grown so much on this trip."