One U.K. photographer's viral photo series started as a mission to "celebrate and help raise awareness for Down syndrome."
Nicole Perkins of Nicole Louise Photography happens to work in a special needs school in addition to her photography work. "The Down syndrome community is one of the kindest most welcoming communities I have ever met," she told "Good Morning America."
Perkins loves Disney and wanted a fun theme for her photo shoot. "The response has been incredible, and it was so much fun creating the images," she said. "I have met some amazing families in the process and I'm so glad to see the joy the images of their children has brought to so many people."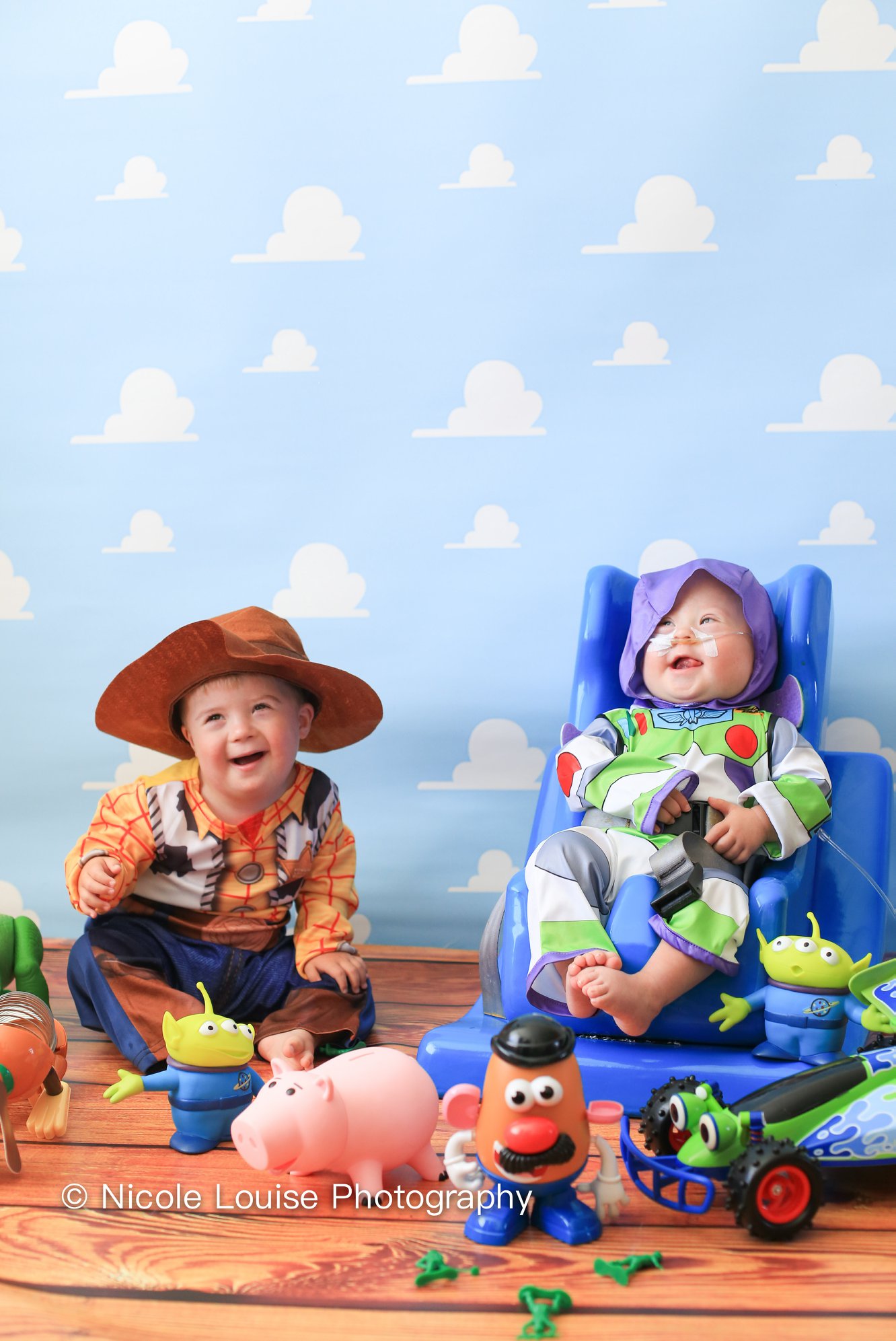 Her photo series has been shared almost 40,000 times so far.
"I hope people take away the fact that there is a lot more to Down syndrome than what you are told in a hospital," Perkins told "GMA." "They are such beautiful special people and the world is a much better place with them in it."