Mom of 4 dies after falling on treadmill mid-workout
Delrie Rosario was a mom with "a big heart," her sister told "GMA."
A mother of four has died after falling and hitting her head on a treadmill, her sister Marissa Woods told "Good Morning America."
Woods said she was on a treadmill next to her sister Delrie Rosario at a gym in Kent, Washington, on the morning of July 21 when her sister suddenly fell down and hit her face on the moving treadmill.
"I was watching her, it looked like she just missed a step," Woods recounted. "But when she fell … her face hit the treadmill part that was going."
Before the fall, Woods said her sister had seemed to be like her usual self and hadn't mentioned feeling unwell at any point. Rosario had been jogging on the treadmill when she fell, according to Woods.
When Rosario, 36, fell, she lost consciousness, according to Woods.
"Once I [saw] that she wasn't conscious and she was still on her stomach, I flipped her over on the ground and then I just started panicking and freaking out and screaming, 'Anybody, somebody please help me. Can anybody do CPR? Help!'" Woods recalled. "I was just panicking."
Woods said two bystanders performed CPR on Rosario, who was also treated by EMTs and paramedics and transferred to a nearby hospital.
Rosario had bleeding in the brain and died one day after the fall, according to both Woods and the hospital where Rosario was treated.
"She passed away on July 22 and was able to be an organ donor on July 25," Valley Medical Center told "GMA" in a statement, adding that the hospital could not comment on her cause of death due to privacy laws.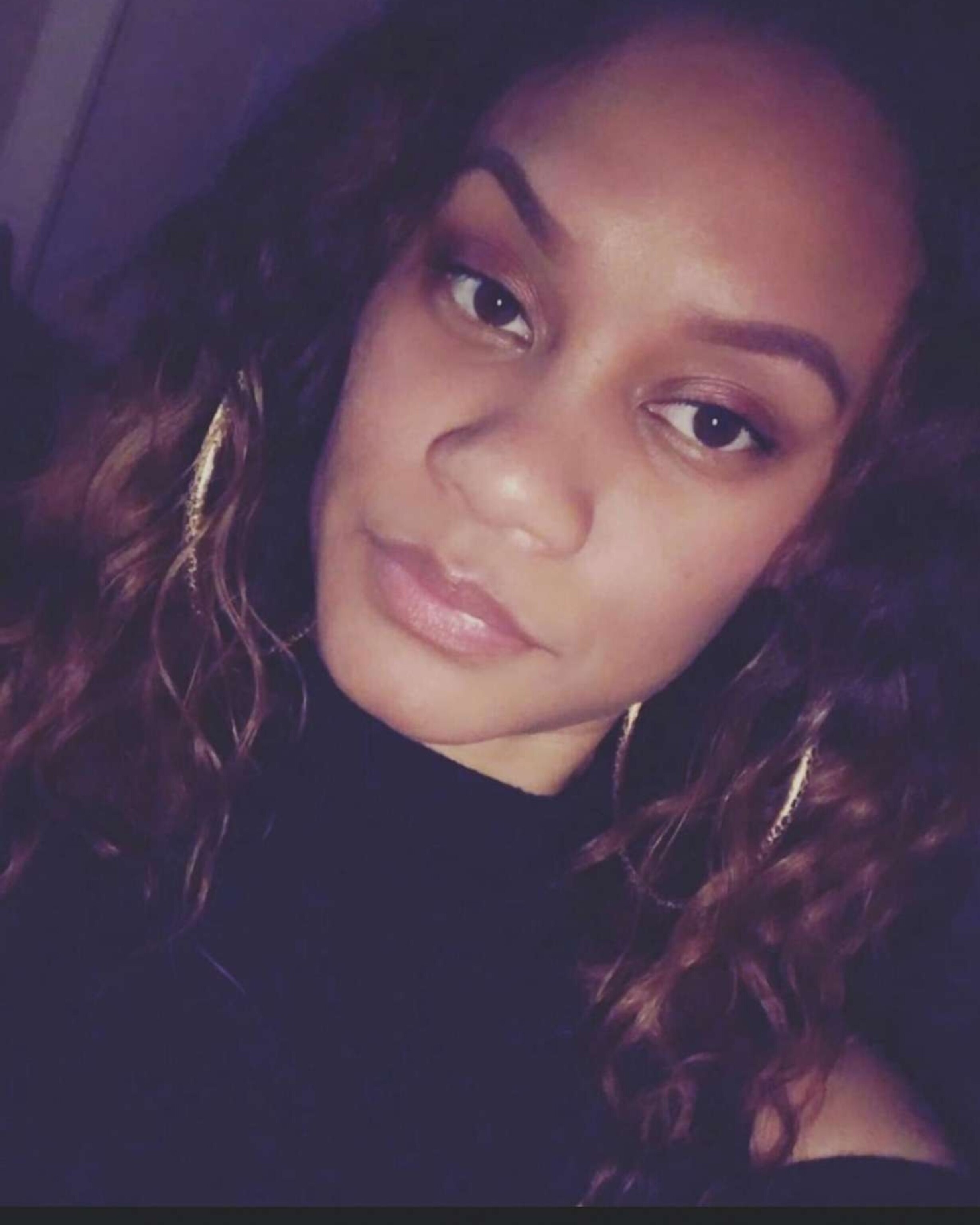 Woods said her sister was "bigger than life, the life of the party" and a mother with "a big heart" who "did everything for her kids."
Rosario is survived by her spouse, who declined to be interviewed, her four children, who range in age from 2 to 18, as well as her parents and seven siblings.
"I just want people to know how good of a person she was," Woods said. "We lost her but to be able to save other people, I mean it's the definition of an angel, truly."
Woods said she is also sharing her sister's story to spread awareness about the importance of knowing CPR, cardiopulmonary resuscitation, especially when in a fitness facility.
Delivering CPR quickly and effectively can help save a life when a person's heart isn't beating effectively, according to the American Red Cross, which offers tips on its website.
"If you work in a gym, the least you should know is CPR," Woods said.