A beloved educator's wish at her funeral for backpacks filled with school supplies has attracted attention as far away as Great Britain.
Georgia teacher Tammy Waddell, 58, died June 9 after a long fight with stomach cancer.
In lieu of flowers, Waddell's obituary suggested that donations be made in her memory to Project Connect, a local program that provides backpacks to needy students.
A number of teachers lined up at Waddell's June 13 funeral services, all bearing knapsacks filled with school supplies.
Waddell's cousin and fellow educator, Brad Johnson, tweeted the heartfelt images.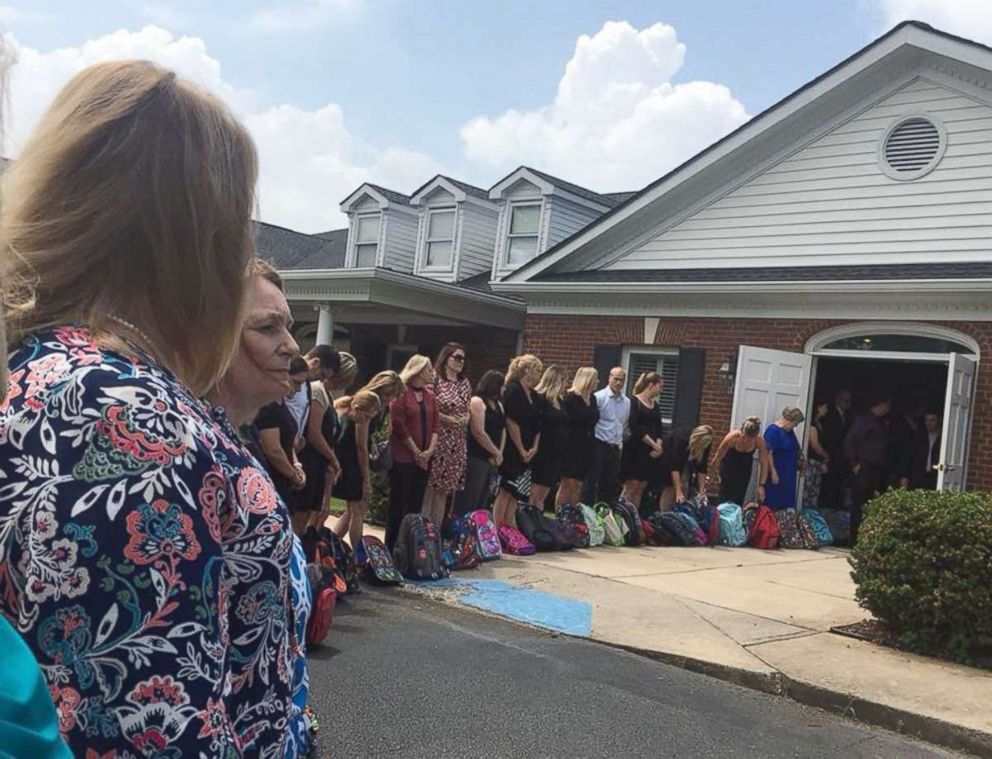 "She was very inspirational in me achieving all that I have," Johnson told "Good Morning America." "She was as quick to give a hug as she was quick to give supplies to students who needed it."
Johnson's tweet received thousands of retweets and replies from users who were touched by Waddell's humble request.
Waddell had worked in Forsyth County Schools in Georgia for 30 years.
She was recognized in 2003 as the county elementary school teacher of the year.
Her son, Kevin Waddell, 35, who is also a teacher in Forsyth County Schools, told "GMA" it was no shock to learn the backpacks were one his mother's final requests.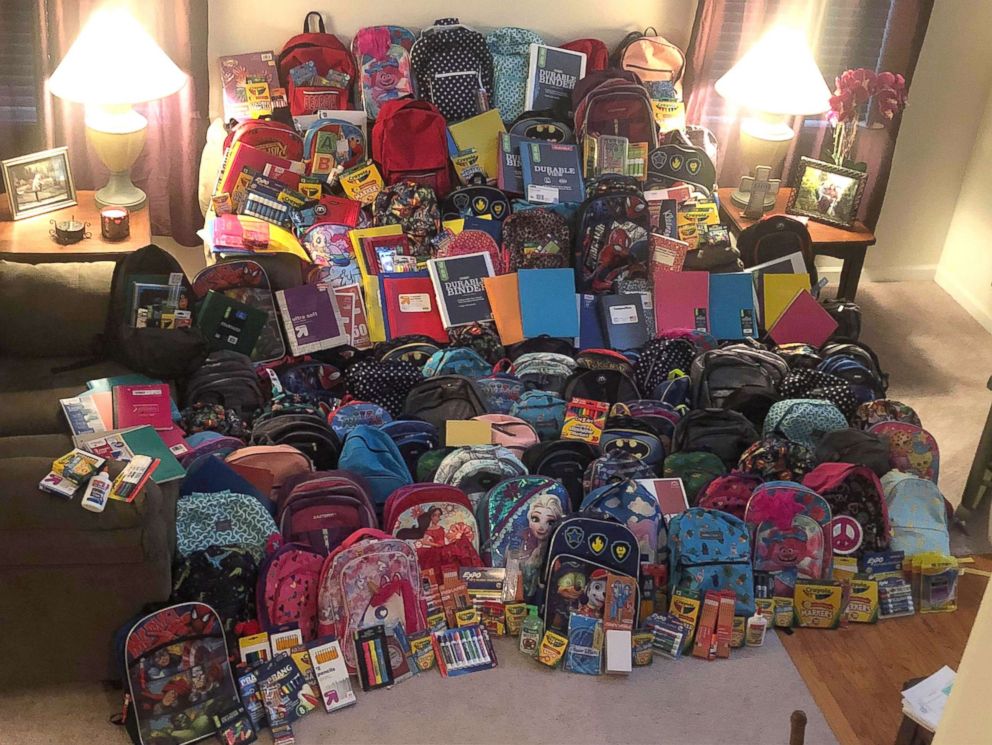 "Part of what I loved about my mom was the passion she had as a teacher. It's one of the inspirations that led me to the profession," he said.
His mom's story has reached as far as Great Britain, he said, where people are offering to send school supplies in honor of the late educator.
"She lived life by loving others and she was never worried about attention … she was just focused on the love," he added. "The message she would try and deliver at this point is donate to your local schools. It doesn't have to be here specifically."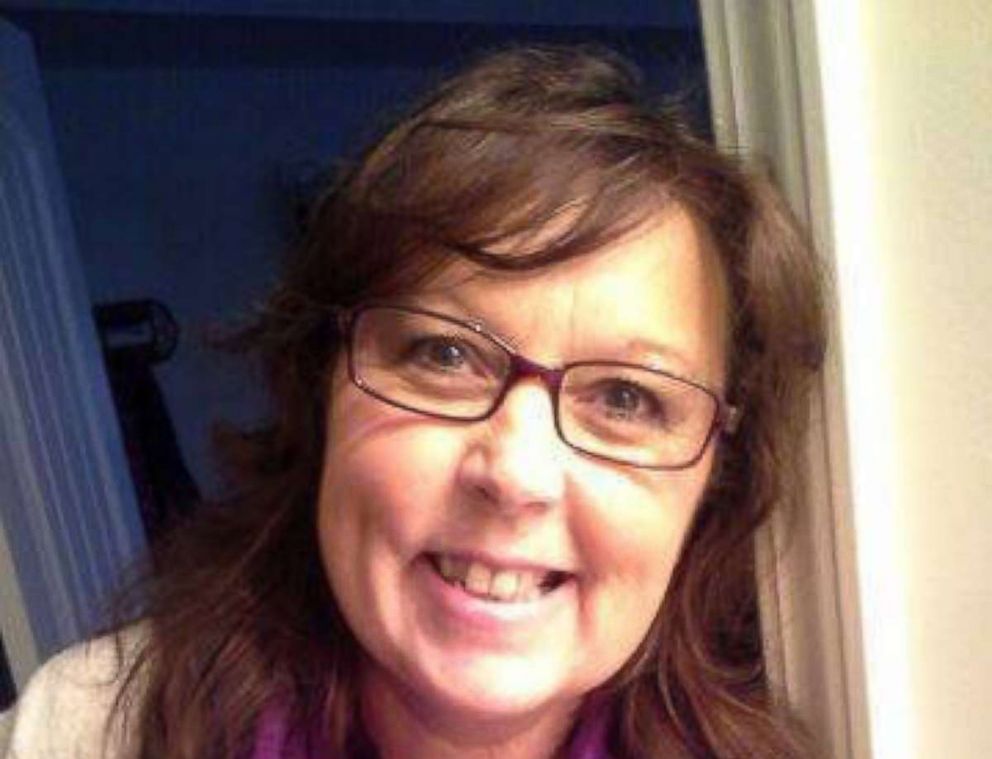 Waddell is also survived by a husband of 41 years, another son, B.J. Waddell and four grandchildren.