If you thought parents were exempt from dress codes during school visits, that might not soon be the case.
In Tennessee, some school districts are seeing parents in attire so inappropriate that a parental "code of conduct," which could include wardrobe requirements for parents, might become law.
Democratic State Representative Antonio Parkinson filed the legislation on Thursday, he told "Good Morning America."
"It all started with a Facebook meme about a snow day," Parkinson told "GMA." The joke, he said, was that parents should wear two pairs of pajamas to drop off their kids at school instead of one.
That meme, however, sparked a conversation among Parkinson's constituents, which prompted him to take action, he said. One principal, for example, told him that a parent had come in wearing nightclothes with certain body parts exposed.
"This was an elementary school, the little ones are still walking to class holding each others hands," he told "GMA."
In another case, he said someone came into the school's office smelling like marijuana. It was so strong, he said, that the next person who came in "would think there's grow operation on the school."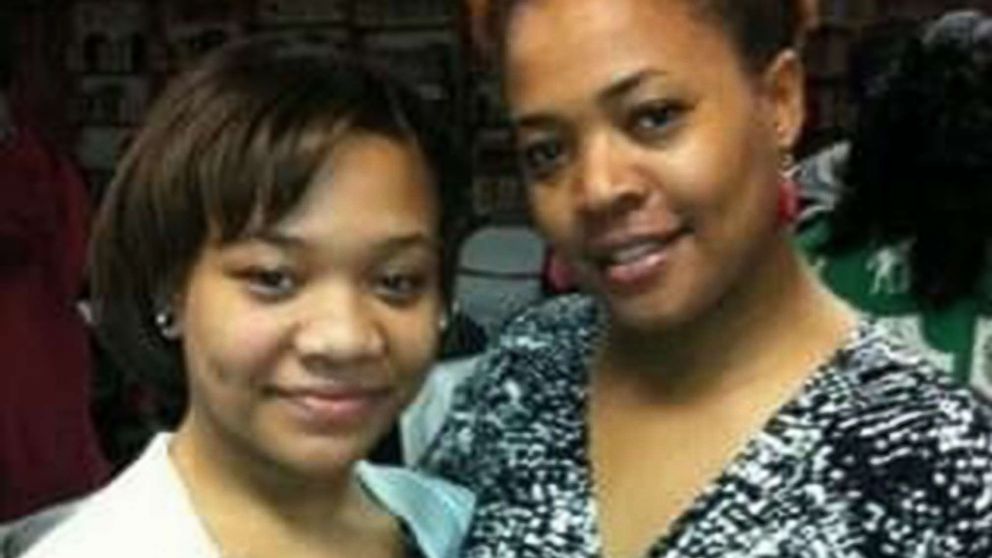 These same two issues have plagued the schools for years Sherita Miller, a parent whose two children who have gone through the Tennessee public school system, told "GMA."
She said "sagging pants on the males, people coming in pajamas that have clearly been slept in [and] the smell of marijuana" were all regular occurrences.
Miller supports Parkinson's legislation. She hopes it will "set a better example for their children and others as well."
But the bill has its critics too.
"Honestly I do not agree with it being a law," said a commenter named Grace Greenlead wrote on Parkinson's Facebook page. "The premise is understandable but the actual implementation can be seen as racially insensitive. I'm an adult a professional adult [sic] I do not need a legislator telling me how I should dress when you are not paying my bills. I think this is a step too far. Dressing parents is out of your lane sir!"
The "code of conduct," Parkinson said, would include a baseline level of conduct and behavior for anyone who comes onto a school campus. The details, however, would be left up to the schools.
"The challenges in East Tennessee are not the same ones faced by schools in West Tennessee," he said.
Some other examples of rules he is trying to implement include prohibiting loud music when pulling up to a school and banning cursing at teachers.
Parkinson said if the legislation passes, it would probably go into effect starting on July 1.
"Everyone else who comes onto a school campus, teacher and students, has to abide by certain rules," Parkinson said. "Parents are the third leg of the school. Anything or anyone that comes onto the campus should be contributing to a learning environment."