Betty and Curtis Tarpley spent the better part of their lives together. At 80 and 79, they had years falling in love, married, built careers, raised two kids and jet set around the world in retirement.
After 53 years of marriage, the high school sweethearts took their last breaths with arms clasped together in a Texas hospital room as the two lost their COVID-19 battles minutes apart.
"They loved to travel, now their story is traveling around the world," said the couple's son, Tim. "I'm grateful for the time we had and our relationship was the best it could be over these last few weeks."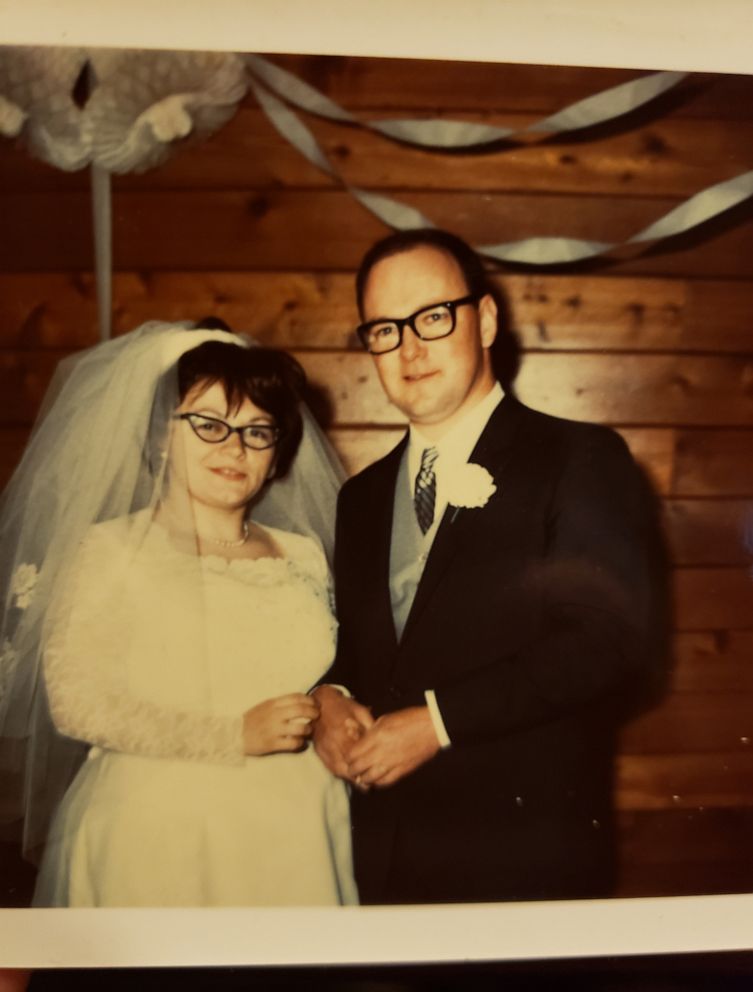 Tim, 52, explained the trio were quarantined together when his mom began feeling sick a few weeks ago. By June 9 she complained about a headache with tooth pain and was rushed to Texas Health Harris Methodist Hospital Fort Worth where she tested positive for COVID-19. Two days later, her husband was admitted.
Curtis struggled with underlying health problems for more than a decade, but seemed to hold his own at first. His wife's condition steadily declined. Hospital staff made an exception and let Tim and his sister, Tricia, visit their mom in person. As the pain took its toll, Betty told her children she was "ready to go."
"It was heartbreaking to hear," Tim said. "I tried to spur the will back into her and get her excited, but she just knew."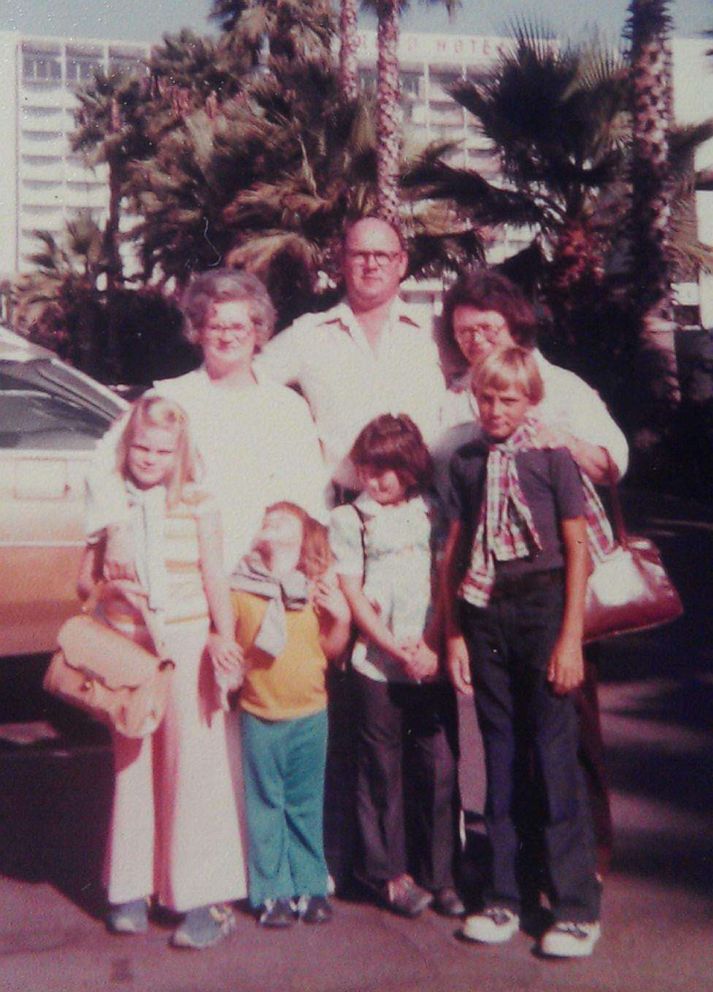 Tim broke the news to Curtis and not long after, his dad took a turn for the worst. Betty and Curtis decided to go on comfort care, which meant heavy pain medications and no ventilators. Hospital staff sensed the moment was near on June 18 and moved Betty into Curtis' room.
"It seemed like the right thing to do, the humane thing to do," said Blake Throne, an intensive care unit nurse treating Curtis. "We felt like we had to get them together."
Nurses pushed the Tarpley's beds side by side with rails down and put Betty's hand on Curtis' arm. When a nurse told Curtis who was laying next to him, the hospital ward seemed to melt away.
"His eyes opened and his eyebrows went up," Throne said. "He perked up and tried to turn and look at her."
Throne said Betty passed away 20 minutes later and Curtis died about half an hour after his wife.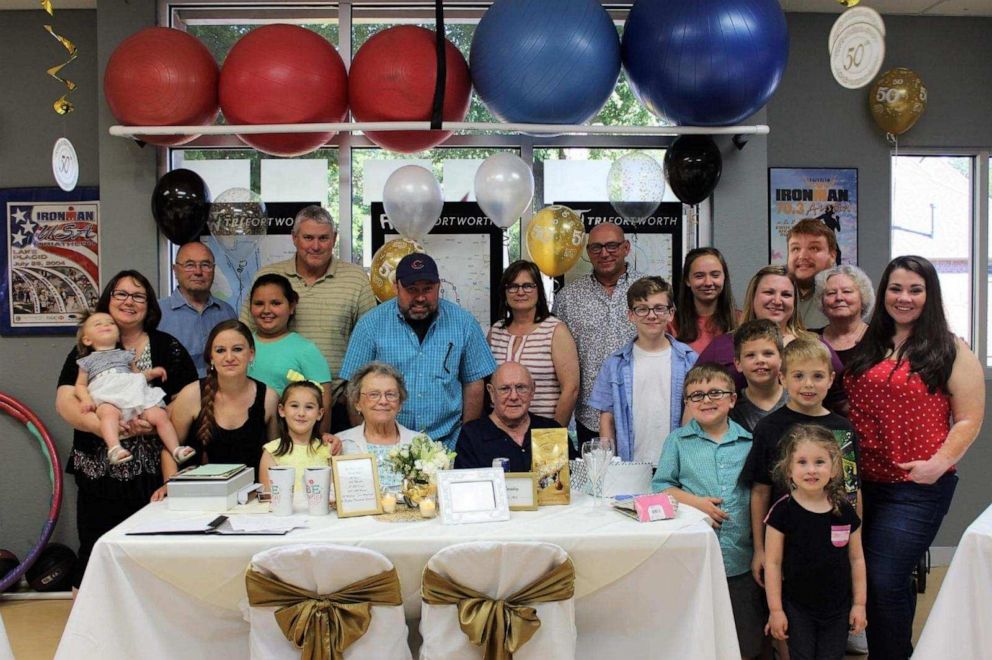 "They were on so much medication by that point I don't think they needed words to know they still had each other," Tim said. "The nurses were incredible and I hope they know how much we appreciate their efforts to go above and beyond for my parents."
Tim explained his parents have been mostly at home since February and still doesn't know how his mom contracted the deadly disease. Family and friends hope to organize a celebration of life next year.