Tim Tebow reflects on breaking ground as a homeschool student: 'It's pretty good to view yourself as different'
Tebow was the first Heisman winner to have been homeschooled.
— -- Football and baseball star Tim Tebow did not attend a single day in public school until his first day at the University of Florida, a school with nearly 50,000 students.
Tebow, 30, instead spent his early education years working on his family's farm and attending classes taught by his parents together with his siblings.
"They wanted us to learn reading, writing and arithmetic, but it wasn't No. 1. It wasn't the most important thing," Tebow said. "They wanted to instill love in our hearts, love for God, love for one another. They wanted us to be able to learn a work ethic, a dedication."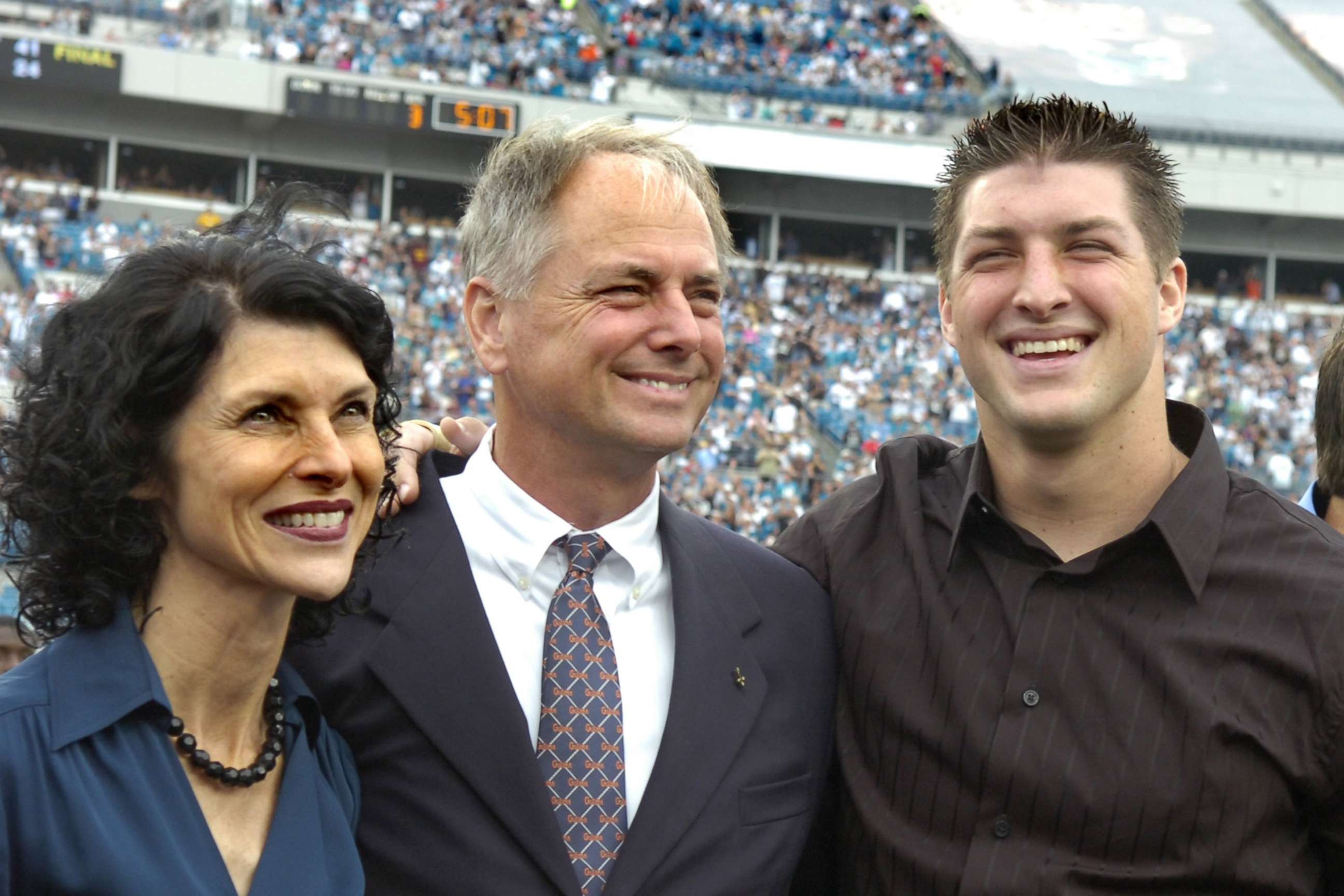 Tebow sat down for a conversation about homeschooling with Jessica Mendoza, a two-time Olympic medalist and ESPN analyst who homeschools her own children. The pair discussed the changing face of homeschooling for a series on "Good Morning America."
"I still have such a heart to encourage the homeschool kid," Tebow said. "To let them know that they are loved, and they are special, and they might feel different, and sometimes might feel alone, sometimes might feel afraid. There might be those times where you go through that."
Tebow: It's OK to be different
Tebow, who recently published a book about homeschooling, said his school days began with chores on the farm before moving on to Bible study and then study sessions.
"I did a lot of different projects on Jackie Robinson, Jesse Owens ... because I was so interested in it," he said. "I also remember doing science projects on why my parents needed to let me take protein because they didn't understand that protein was a good thing and I needed to take shakes."
Tebow was also able to play sports, which led him to sometimes difficult interactions with kids who attended regular schools.
"I was brand new at this place and you could tell that that group just, it had so much disdain, you know, because I wasn't part of them," he said of playing on a football team where he had to work to "earn their respect."
"I went to work on it, and eventually we became friends," he said. "But people are going to view you as different, and that's OK. And sometimes I think it's pretty good to view yourself as different, and that's OK."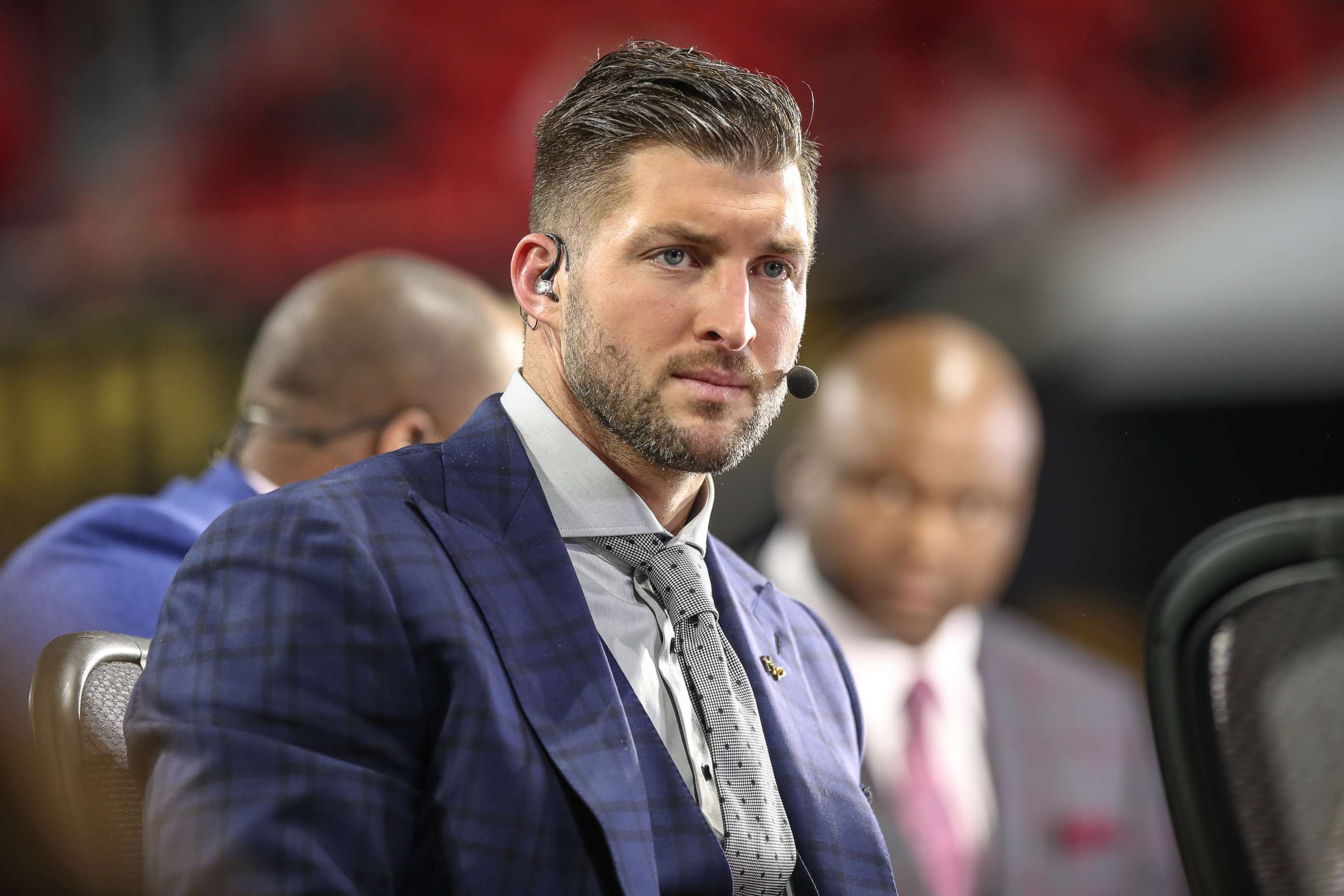 Tebow's mission to kids being homeschooled today is just that: It is OK to be different.
"Honestly, it never really affected me but I know it affected [a] lot of homeschool friends of mine, and some of my siblings and so it's something that I also took to heart," he said of the difficult interactions. "You can be homeschooled and you can be the cool kid, and you can break the trends and you can show that, yeah, you're different, you're unique, but in a good way."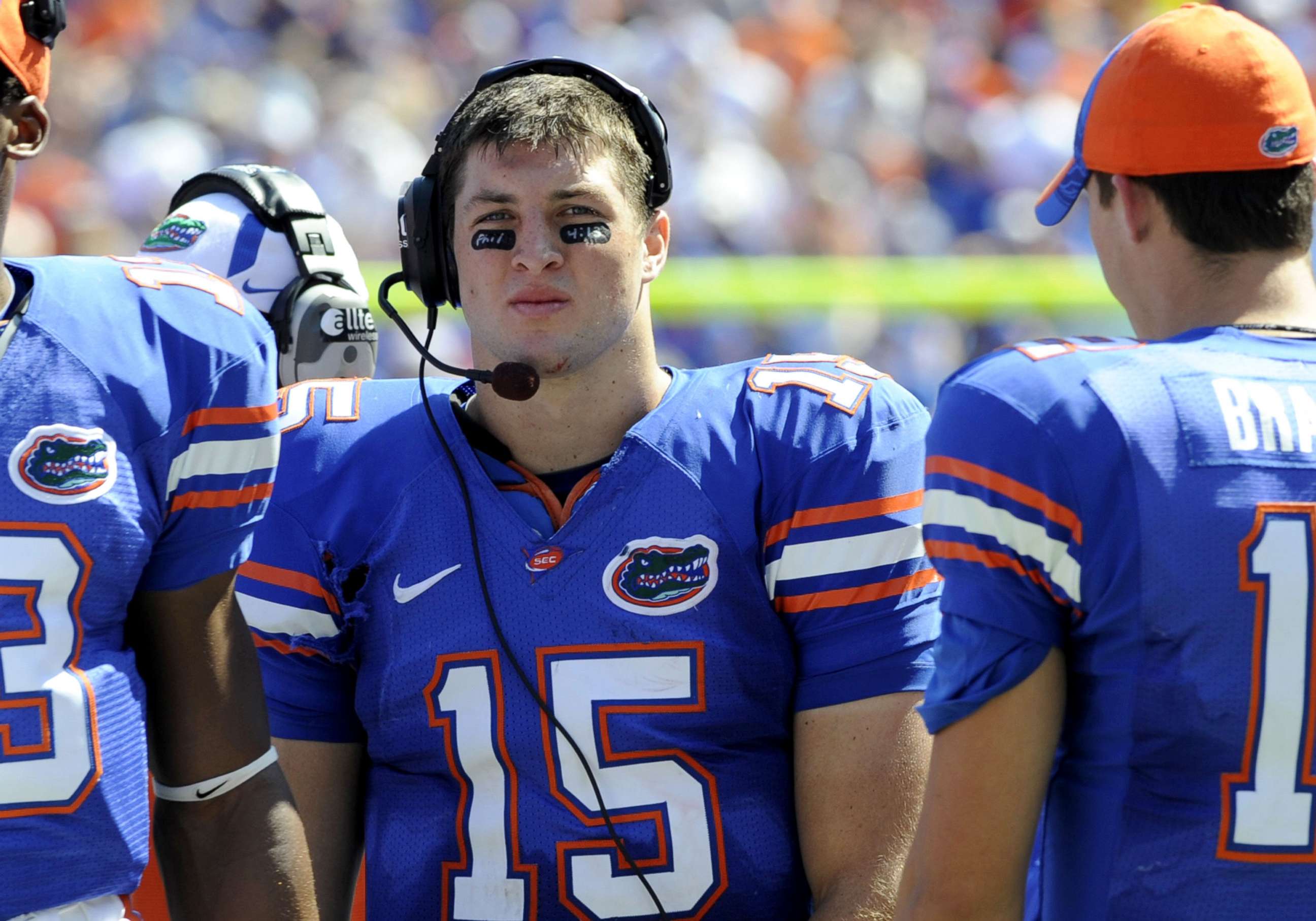 Being able to learn one on one at home, Tebow said, also helped him adapt to being dyslexic.
"The biggest ways that you overcome fear and doubt are with love and with purpose," Tebow added. "We did homeschooling because my parents wanted to instill love in us and purpose in our lives ... that you were created in love, for love and to give love."
The forefront of the homeschool movement
Tebow's parents, Bob and Pam Tebow, were at the forefront of the homeschool movement when, in 1982, they began homeschooling the oldest of their five children.
"I'm so grateful that not only they're my parents, they're my teachers, and also my mentors, and also my role models," Tim Tebow said. "And they were all those things in one, and I think that's the reason that it had such a big effect on me and my life."
Tim Tebow, the youngest of his siblings, would go on to become the first homeschooler to be nominated for and also to win the Heisman Trophy, which he did in 2007 at the University of Florida.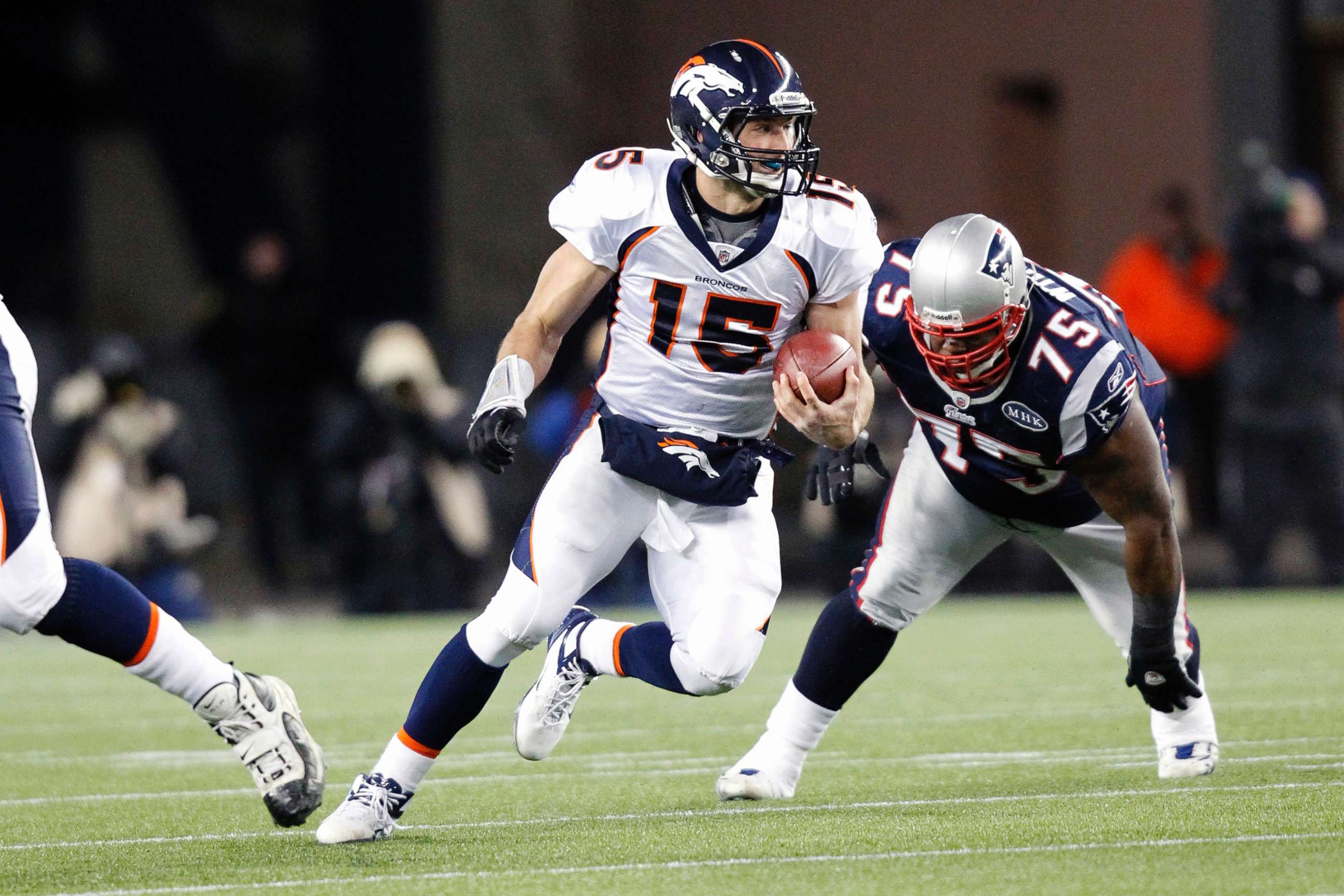 There are still unanswered questions, however, about how homeschooling compares to traditional education. Results can also vary depending on the commitment of the kids, their parents, and their relationship.
The percentage of students who were homeschooled doubled from 1999 to 2012, according to the National Center for Education Statistics. That increase leveled off in 2016, when about 1.7 million students were estimated to be homeschooled.
Homeschooling policies vary state by state, with fewer than half calling for homeschooled students' academic progress to be evaluated. Of the 20 states that do require evaluations, only 12 require standardized testing, according to the nonprofit organization the Education Commission of the States.
Most colleges, however, still require homeschoolers to take entrance exams such as the SAT or ACT, although some are adjusting their admissions policies to be more homeschool-friendly.
Tim Tebow -- whose parents were motivated by their Christian beliefs to homeschool their children -- attributed the increase, in part, to the many types of homeschooling options available to families today.
"I think it's because the mom and dad don't want to hand their kids over wholesale to public or private schools to do most of the teaching and the educating," he said. "I think that there's a lot of schools ... that do an amazing job, but I think at the same time there's so many more parents that are saying, 'We want to have a part in that.'
"The amazing thing about homeschooling is that you get to love on your kids, you get to embrace them, you get to believe in them, you get to share that with them over, and over, and over and over again," Tebow said. "And the chances of them believing it are so much higher, and that's what we want our kids to be ... not be afraid of the world."