Watch out for 'online romance scams,' BBB warns
Study warns of "fraudsters" who feign a romantic interest in order steal money.
— -- Those looking for love on dating sites, apps and social media should beware of the "massive number of fraudsters" using so-called romance scams to "gain unsuspecting people's trust to steal their money," a new study published by the Better Business Bureau (BBB) warns.
"People all over the world are being ripped off by these same frauds," Steve Baker, an internal investigation specialist with the BBB, told ABC News. "We got a real global problem."
These romance scams have cost victims in the U.S. and Canada nearly $1 billion in just the past three years, and impacted an estimated 1 million victims in the U.S. alone, according to the BBB.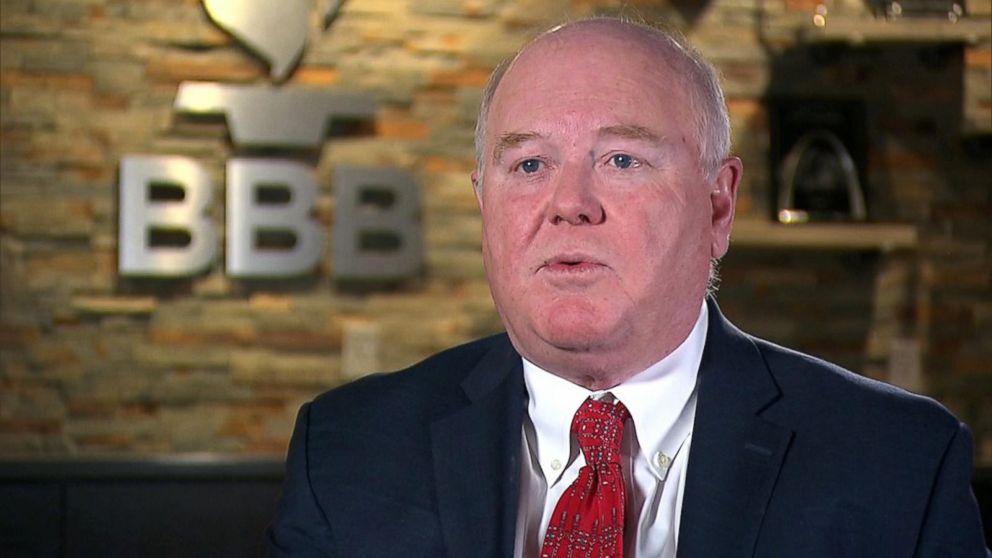 Complaints from victims of online romance scams are also on the rise -- up from 21,000 in 2015 to 28,000 in 2017 -- according to the BBB. In addition, reports to the FBI about online romance scams tripled in the last five years.
The Federal Trade Commission estimates, however, that 90 percent of victims don't report the scam, meaning the actual number of victims could likely be much higher.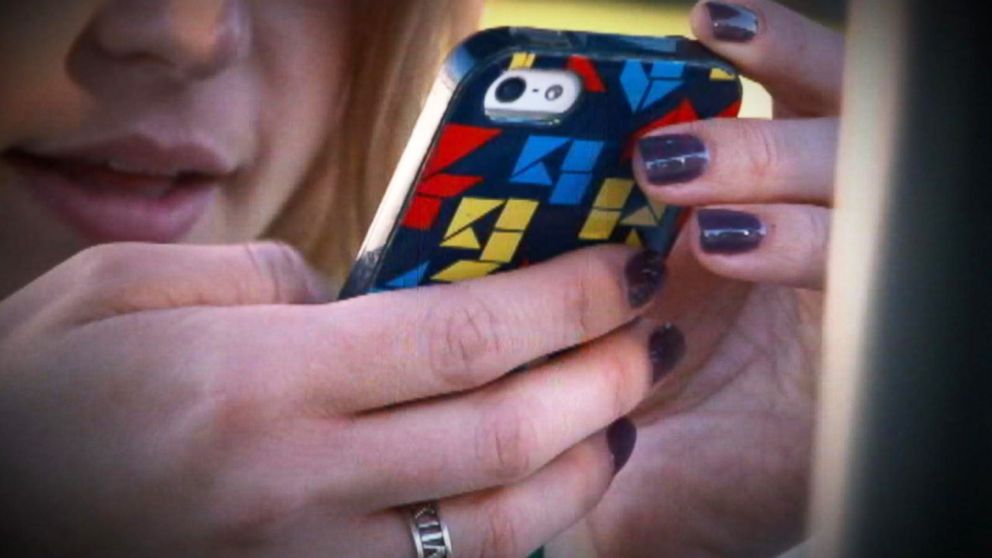 Romance scams often begin with a "grooming phase" where the scammer learns about the victim's life and sends text messages or notes that profess admiration, and eventually love.
One victim of these scams, who spoke to ABC News on the condition it not name her or show her face, said that she met a man on Facebook who eventually stole $1,000 from her.
"He said that he was a single father ... that he was a widower," she told ABC News.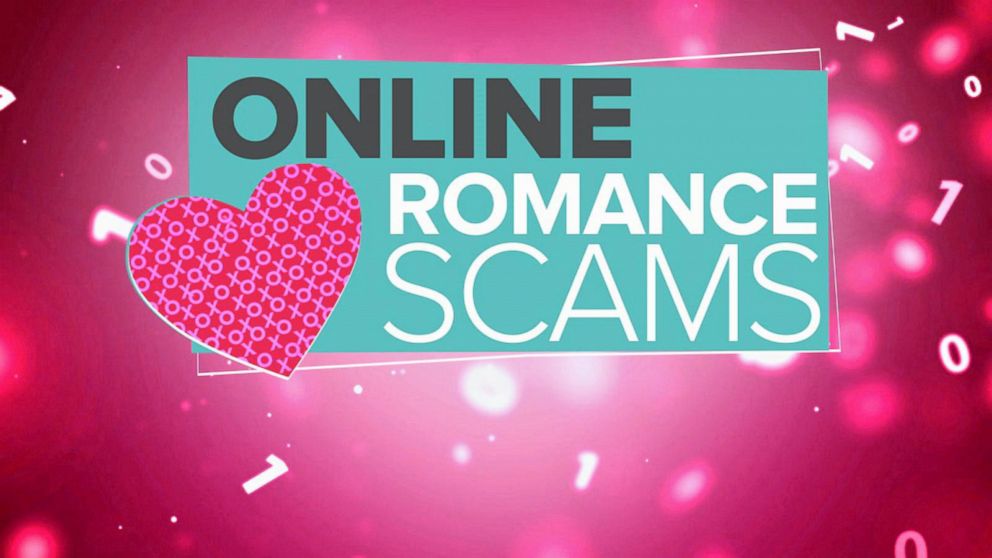 "He said ... he had a really bad cellphone," she added. "And that's when I said I guess I can help you."
"The second time I sent him money ... he said he was having problems paying his car," she said.
He then asked for her bank information, and she says that is when she called him out and he admitted that he was a "scammer."
"I said, 'You are a scammer,'" she told ABC News. "That's when he said ... 'I am in love with you and that's why I'm telling you the truth ... yes, I am a scammer.'"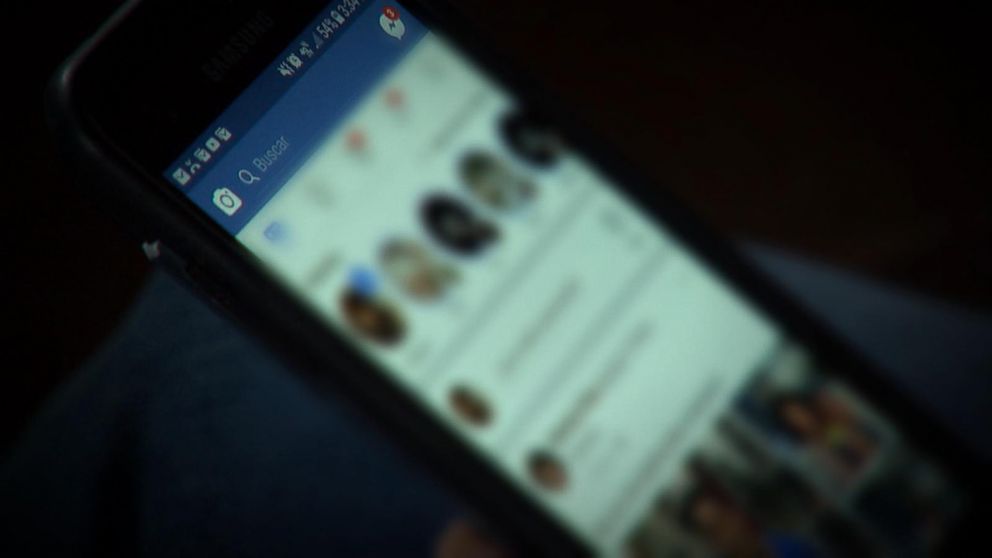 Another person targeted by an online romance scam, Donna Rodgers, told ABC News that she met her scammer on the dating app Zoosk, and he pampered her with gifts during the first weeks, but then asked her for more than $1,500.
"It was overwhelming," Rogers said. She said that she didn't send the money and immediately contacted authorities.
Both Facebook and Zoosk told ABC News that they try to monitor and block suspicious behavior.
Zoosk says it has photo verification services to help combat online scams. Both companies, however, say that consumer awareness and vigilance are also key to fight and prevent online romance scams.
Baker told ABC News that anyone who may have been a victim of online romance scams and sent money through Western Union may be able to get their money back.
Information on how to get their money back is available on the FTC's website, he added.
"They don't even have to have their original Western Union receipts as long as they know how much money they sent, and the location they sent it from, and the date I think," he added. "There's a good chance they can get some money back."
Baker said that the money transfer services Western Union and MoneyGram are making "more efforts to protect people."
If you were scammed as far back as 2004 all the way through January 2017, he recommends filing a claim on the FTC's website.
"I don't know if people will get full refunds we hope that they would, but it depends on how many claims that are filed," he added.
Baker said that he thinks there are still steps he thinks the dating sites and apps can do to "warn their victims."
"We would like for them to increase their efforts to try to get the crooks off their websites; in other words to screen profiles of folks before they appear on the dating sites," he said. "And if the dating sites find a profile they conclude is fraudulent, maybe because its paid with a stolen credit card, we would like the dating site to contact everyone who have been in contact with the profile."