Gain over a million TikTok followers and become the fastest-growing cookie company in the nation – that's exactly how the cookie crumbled for cookie company Crumbl.
Founders Jason McGowan and Sawyer Hemsley started their cookie company, Crumbl, in 2017 as a side hustle. The two entrepreneurs didn't have a background in baking – and took an interesting approach in perfecting their cookie recipe.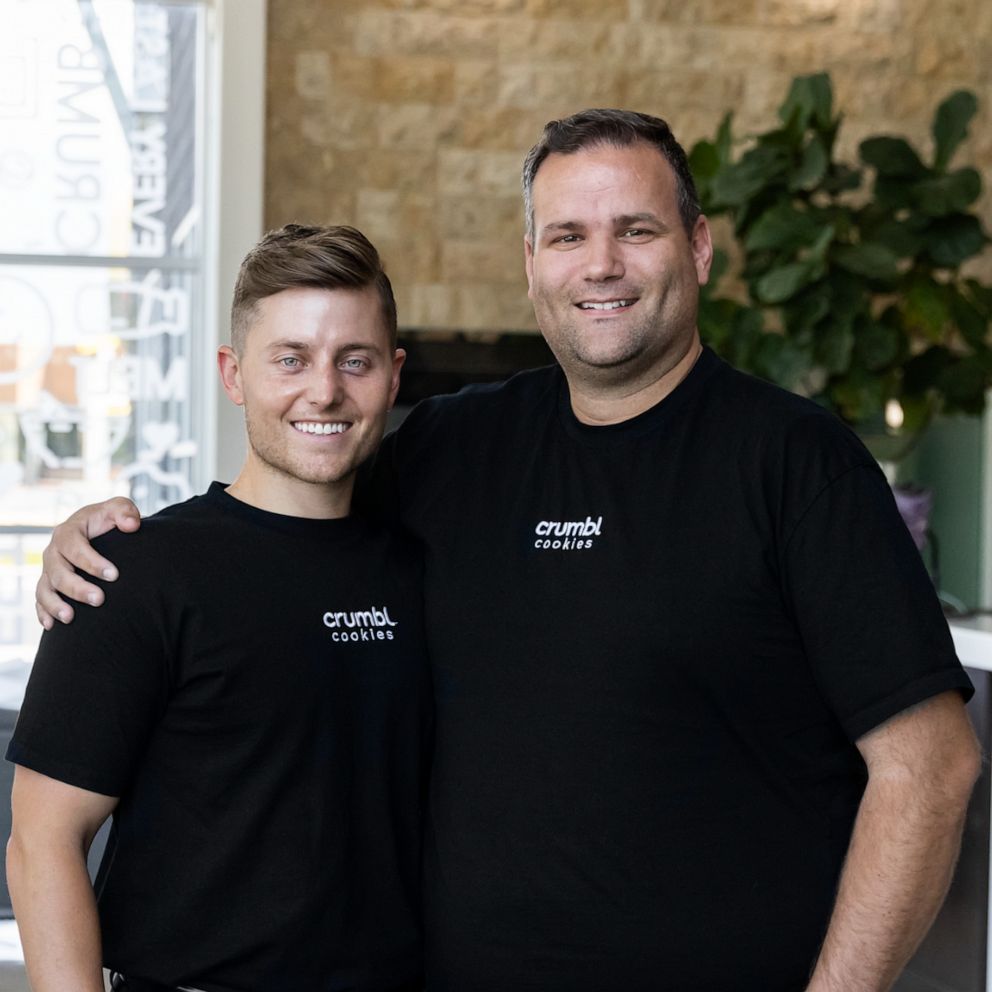 "We decided if anyone knew the secret to the best chocolate chip cookie, it was the people. So we took the quest to them," Hemsley said. "We did this by performing A/B testing with each ingredient. We took the same recipe, switched out one ingredient, and then asked random passersby which cookie was better. After days of experimenting, thousands of dollars spent on dough, and hours and hours of baking, we finally came to what we believe is the world's best chocolate chip cookie."
Once they perfected the recipe, they worked on getting the word out through social media and turned to TikTok to market their cookies. In February, Crumbl had their first viral video with over a million views. From there, they gained 1.6 million TikTok followers in just six weeks.
"Since the beginning, social media quickly became the heart of our company," McGowan said. "It's where we announce our weekly flavors and communicate with our fans on an individual yet expansive scale."
Crumbl has expanded past chocolate chip cookies and now has a library of over 170 different cookies. Every Sunday, the company drops its weekly flavor lineup on its social media platforms and encourages influencers to review the flavors using the hashtag #crumblreview.
"We plan to continue bringing the world's best cookies to everyone we can," McGowan said "We're constantly innovating flavors and look forward to what else we will bake up."