— -- When she's not playing middle-class mom Frankie Heck on ABC's "The Middle," there's a good chance you'll find Patricia Heaton in the kitchen.
The two-time Emmy Award-winning actress loves to entertain family and friends. She's rounded up her favorite dishes in a new cookbook, "Patricia Heaton's Food for Family and Friends."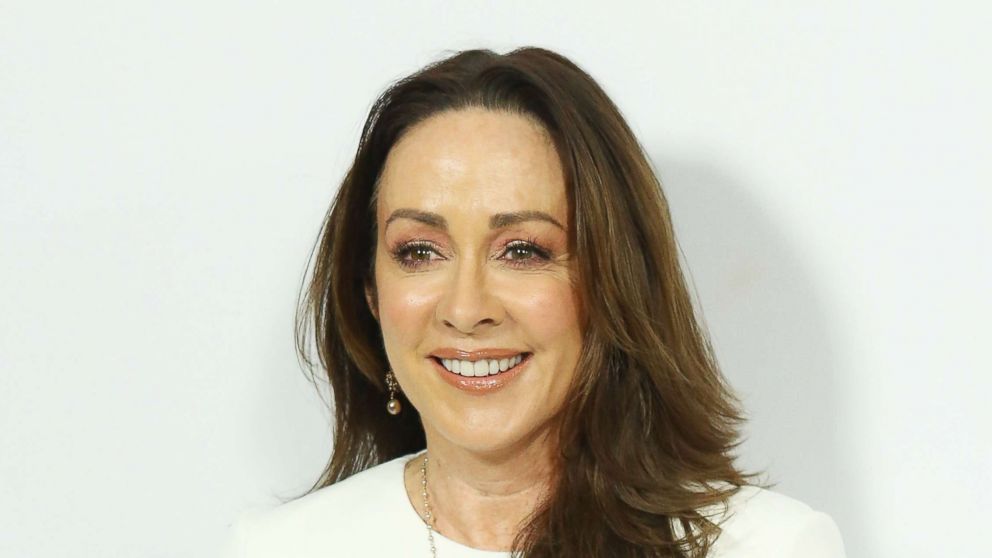 Heaton brought her chilaquiles, a traditional Mexican dish often served at breakfast or brunch, to "Good Morning America."
"I bet any one of you can cook this right now because I bet all of you have these ingredients at home. Everybody has leftover chicken or half of a roast chicken left," Heaton said. "The stuff in my book is pretty easy with ingredients you already have or you can take shortcuts. You can buy pre-made dough."
Here's how to make the dish for your next gathering.
Chicken Chilaquiles
Chilaquiles is a traditional Mexican dish, often served at breakfast or brunch. It usually consists of corn tortillas covered in a salsa, mixed with meat, and topped with cheese or sour cream — kind of like nachos made into a whole meal. We make chilaquiles in our household because it's fast, easy and delicious. It's also a great solution to leftover chicken.
Makes 4 servings
2 teaspoons extra-virgin olive oil
1 small yellow onion, chopped
1 garlic clove, chopped
1 (28-ounce) can crushed tomatoes
1/4 cup pickled jalapeños, chopped
Sea salt
3 cups shredded leftover chicken
Generous handful of fresh cilantro leaves, chopped
4 ounces queso fresco or feta, crumbled
4 ounces corn tortilla chips
1 lime, cut into quarters
1. Heat the oil in a deep skillet over medium heat. Add the onion and sauté until lightly golden, about 2 minutes. Add the garlic and sauté until just softened but not browned, about 1 minute. Stir in the tomatoes and jalapeños and season with salt. Bring to a boil, then turn the heat to low and simmer for 10 minutes.
2. Stir in the chicken and most of the cilantro (save a little to garnish) and cook for 10 minutes more, until the chicken is heated through and the sauce has thickened.
3. Divide the chips among four deep bowls. Ladle the chicken over the chips. Top with cheese, the remaining cilantro, and a squeeze of lime. Serve immediately.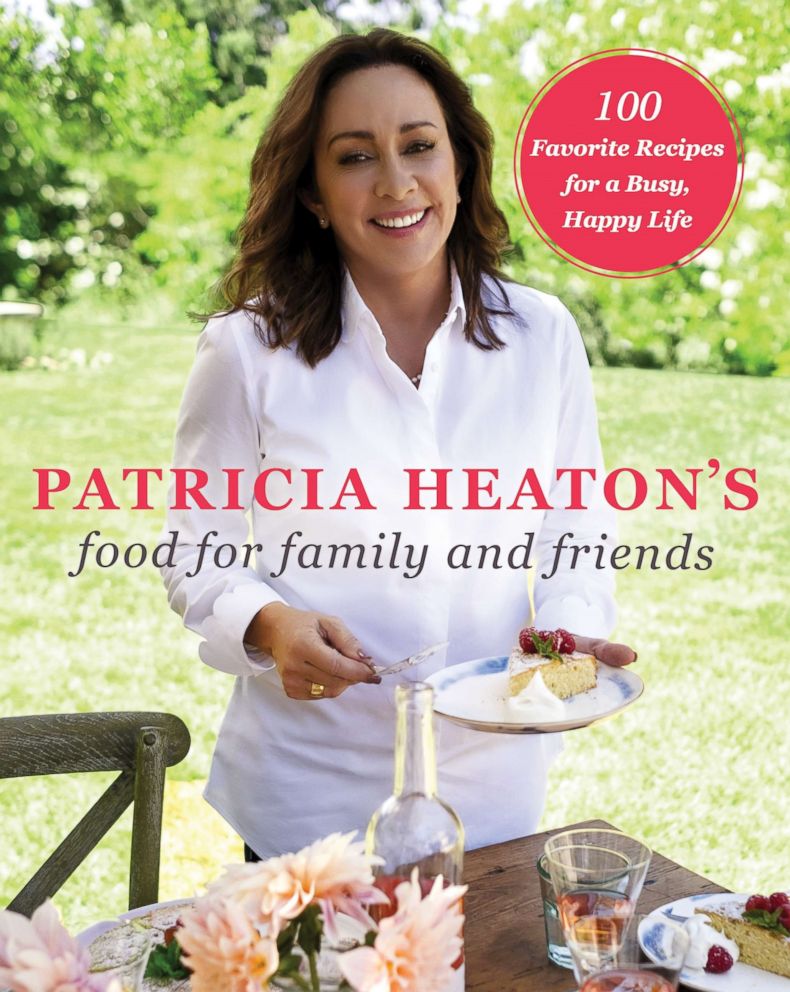 From Patricia Heaton's Food for Family and Friends by Patricia Heaton. Copyright © 2018 by Patricia Heaton. Reprinted by permission of William Morrow, an imprint of HarperCollins Publishers.