CORNWALL -- When you picture the idyllic English countryside, Jane Austen, "Downton Abbey" and rolling green hills all come to mind. Even sheep. And some horses.
But not vineyards. And not sparkling wine fit for a queen.
"We actually need the skeptics," vintner Sam Lindo told ABC News. "It's part of our British psyche to be the underdog and its really enjoyable when people are skeptical and you're there with them when they taste the wine and they have this realization that actually, they really like. And its really good."
Sam is the son of Bob and Annie Lindo, the founders of Camel Valley winery in Cornwall on the southwest coast of England. Cornwall is also known for many things, including fishing harbors and some of the best fresh seafood on this island, but not wine until recently.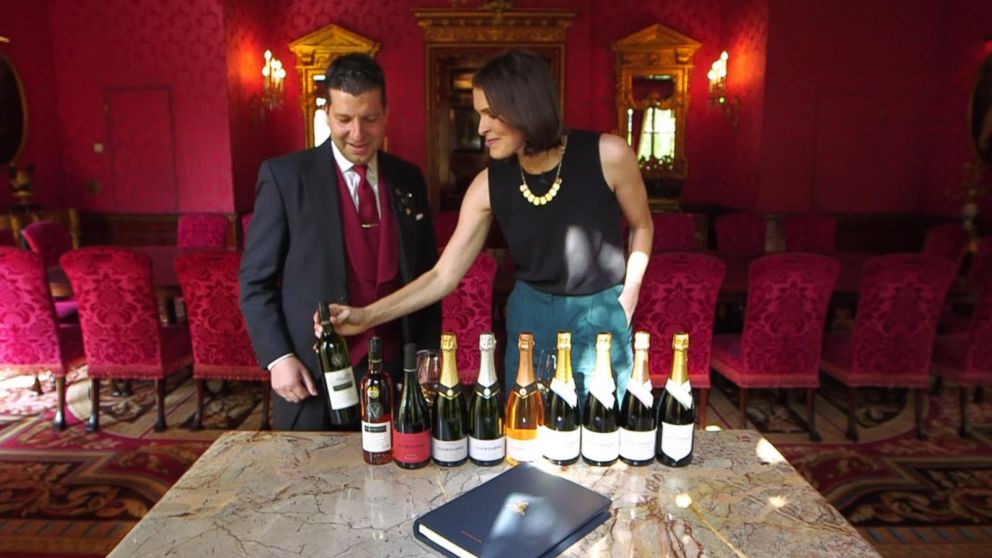 Bob said there used to be a joke told around the time they started making wine in 1989.
"How many people does it take to drink English wine? Four. The victim, two to hold him down and one to pour it down his throat. So we had to go from there."
Some 30 years ago, Bob and Annie planted 8,000 vines on their farm on a whim, and it worked. They planted "his and hers" vineyards, allowing each to take ownership. And Bob insists that Annie's was more successful. To this day, Annie's looks exactly as it did in 1989.
Now, 30 years later, English wine is having a moment and Camel Valley is one of the leaders.
Camel Valley vineyards has about 22,000 more vines than when they started, and last month they were awarded a royal warrant by the Prince of Wales, who is also the Duke of Cornwall -- and Prince Harry's father.
The warrant denotes official recognition that Camel Valley regularly supplies wines to the royal family.
That includes royal functions and state dinners - but will it include this weekend's upcoming wedding?
Bookies put the odds of British wine being served at Prince Harry and Meghan Markle's wedding at 5/4 and as a royal favorite, Camel Valley is certainly in the running.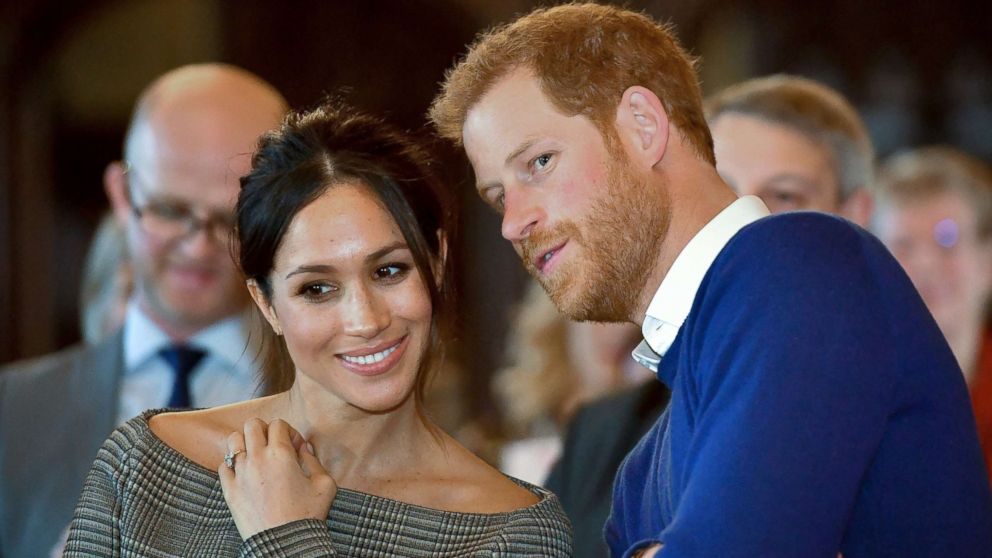 "If we were, we probably wouldn't know because we supply them in general," Bob told ABC News, diplomatically dodging the question.
"But if we did know we wouldn't tell you. I can tell you the honest truth: we don't know," he said, adding, "We're very easygoing about this. If we do, we do and that would be lovely. And if we don't, we don't."
With no marketing operation and a team of just six, Camel Valley sells all its output -- 130,000 bottles of wine per year -- and has landed at London's glamorous Ritz Hotel. Even the head of wine and beverage at the hotel, Giovanni Ferlito, suggests Camel Valley's crisp white Bacchus might be just the right note for a May wedding here in the U.K.
Two years ago, Ferlito introduced British wines onto his already impressive wine list, and Camel Valley has become a favorite.
Back in 2006, the father of the groom, Prince Charles and Camilla, the Duchess of Cornwall, visited Camel Valley. And while it's not on the main road and there's minimum signage, 30,000 people visit the winery every year - and Bob and Sam don't really know how people hear about it.
On the afternoon we visited, a grey, drizzly May day (British "spring"), about a dozen people sat outside sipping sparkling wine, several people telling us that the Brut Rosé was their favorite of the bunch.
"I think if I were to suggest a wine for the wedding," Bob told ABC News, sitting in front of three bottles of their sparkling wine, "it would be the Brut Rosé - for an American rose."