Margaritas are a popular choice when it comes to saying salud on Cinco de Mayo, but there are plenty of other delicious cocktail recipes that are equally as refreshing and festive.
The Earthy Paloma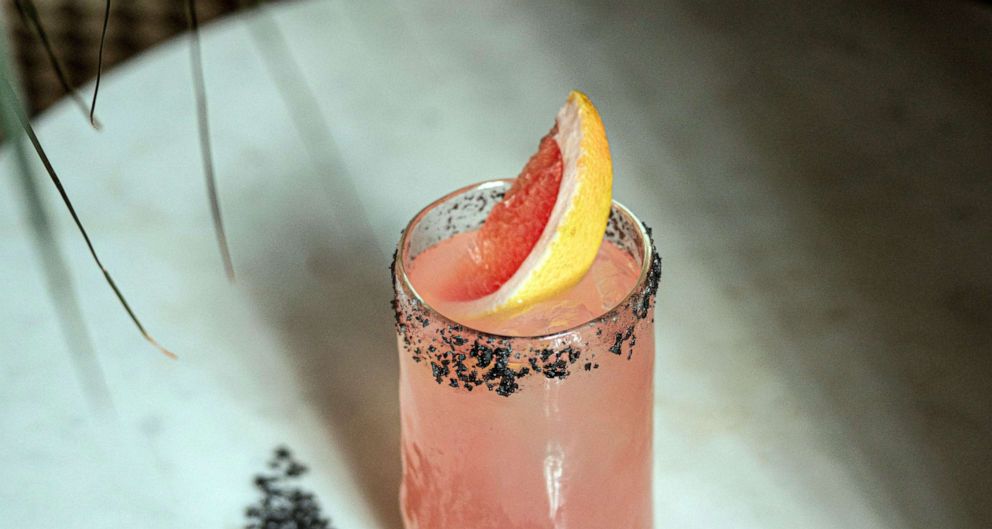 Joseph Mortera, a brand ambassador for The Lost Explorer Mezcal, a sustainably crafted mezcal that pulls the natural flavors of Oaxaca's unique terroir, shared a simple and smokey riff on the classic grapefruit cocktail.
Ingredients
1 1/2 ounce Espadín mezcal3 ounces grapefruit juice1/4 ounce lime juiceTonic water to top (optional)Rimmed with volcanic salt & grapefruit slice
Directions
Combine all ingredients except tonic water in a shaker with ice. Shake it up. Strain into a highball glass filled with ice. Sit in the sunshine.
Fresh Ink Smoked Margarita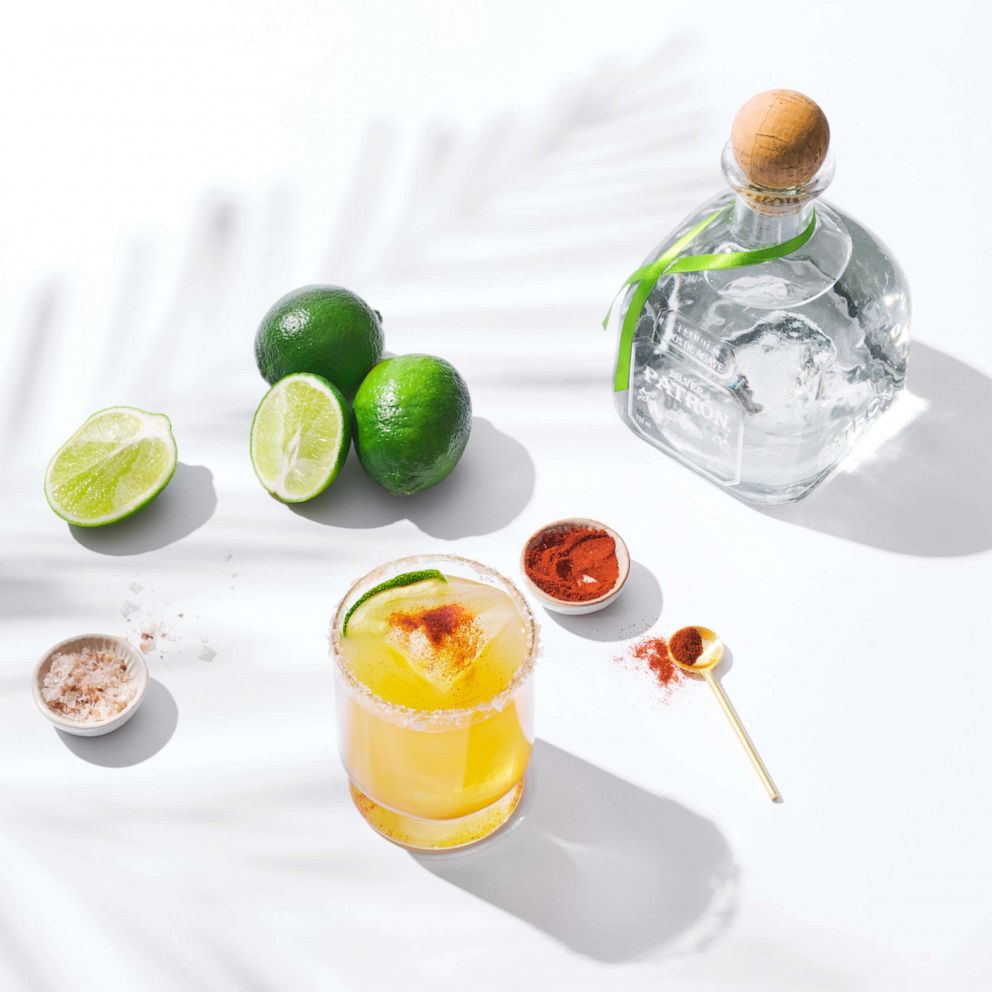 The ultra-premium tequila brand collaborated with celebrity tattoo artist JonBoy to elevate the Cinco de Mayo spirit with a unique smokey riff on the classic cocktail.
Ingredients
1 1/2 ounces Patrón's Silver1/2 ounce fresh lime juice1/2 ounce pineapple juice1/2 ounce agave nectar1 pinch of smoked paprikaSmoked sea salt rimLime for garnish
Directions
Prepare a rocks glass by moistening the rim and rolling it in smoked sea salt. Add ingredients to a cocktail shaker with ice and shake to chill. Fine strain over fresh ice cubes in the prepared glass. Garnish with a lime and a dusting of smoked paprika.
Watermelon Basil Margarita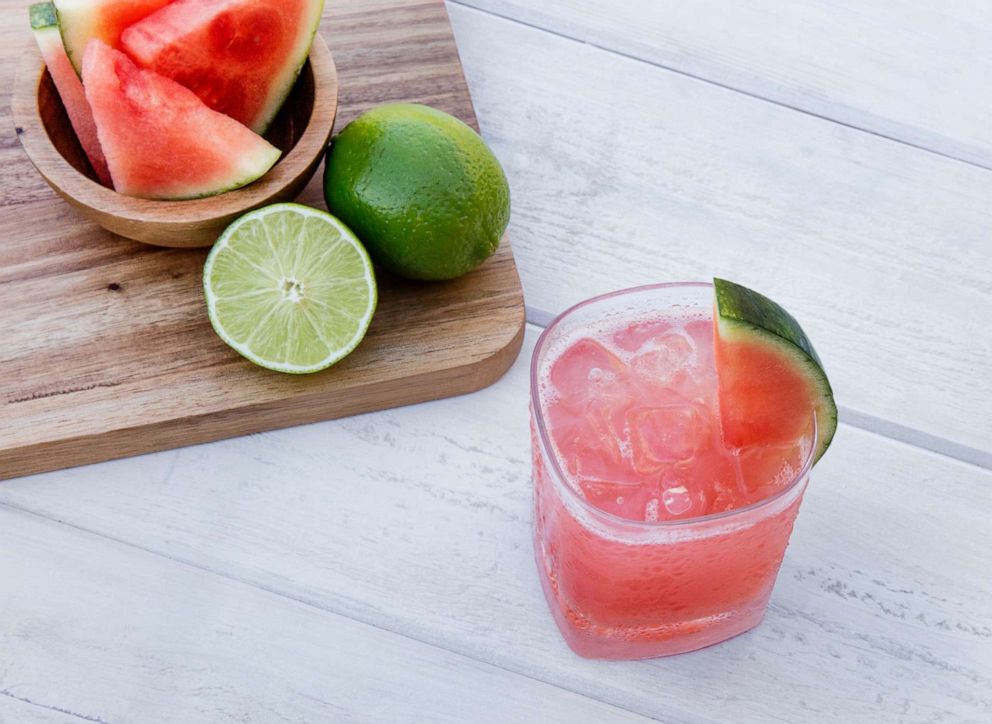 Ingredients1 1/2 ounces Patrón Reposado1 ounce fresh watermelon juice or puree1 ounce fresh lime juice1 ounce agave nectar3 basil leaves or basil simple syrupWatermelon wedge or dehydrated lime wheel for garnish
DirectionsCombine ingredients in a cocktail shaker and shake with ice to chill. Strain onto fresh ice in a double old fashioned glass. Garnish with a basil leaf and wedge of watermelon or dehydrated lime wheel.
Above recipes reprinted courtesy of Patrón.
Something Spicy with Tequila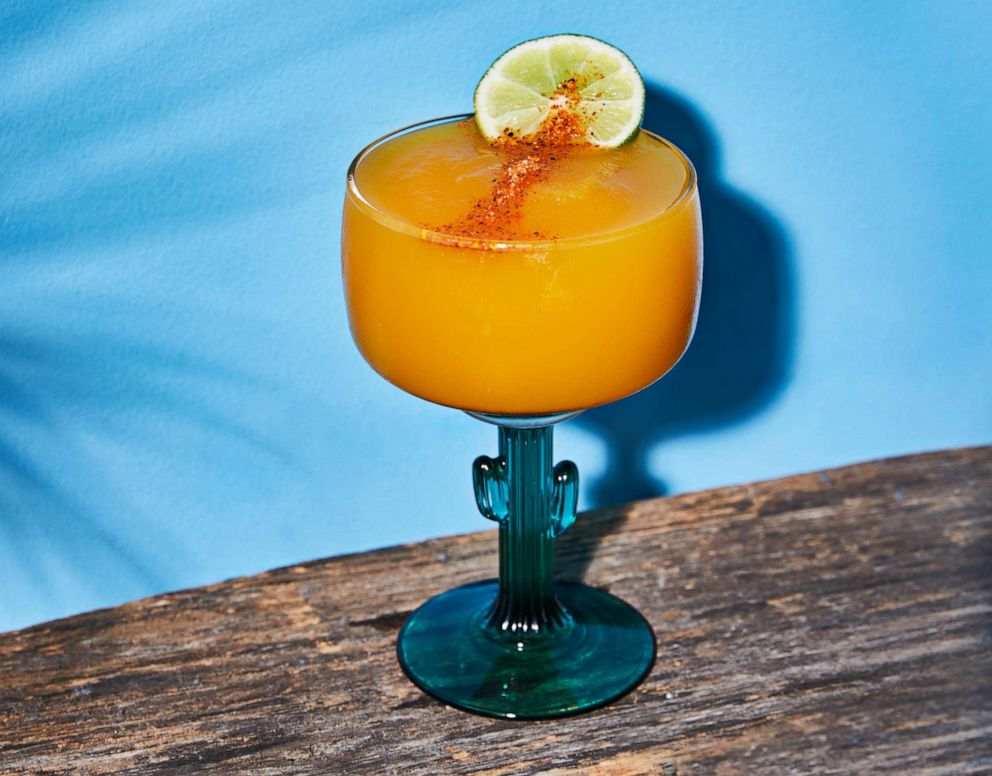 This frozen spicy, mango margarita is a fruity take on the classic with a subtle spice, concocted by the acclaimed beverage team at Sweet Liberty Drinks & Company in Miami Beach.
Ingredients1 ounce Milagro Blanco1/2 ounce Ojo de Tigre mezcal3/4 ounce lime juice3/4 ounce agave nectar1 ounce mango puree5 dashes chili tincture
DirectionsPour straight from slushee machine and garnish with lime wheel and sprinkling of Tajin and a small straw.
Salted Cucumber Margarita
Ingredients1 1/2 ounce Tequila Don Ramón Punta Diamante Silver1 ounce lime juice3/4 ounce agave nectar3/4 ounce triple sec2 cucumber slices2 jalapeno slices1 pinch of smoked sea salt1 sprig of basil (garnish)Salted cucumber spear (garnish)
DirectionsAdd tequila, basil leaf, cucumber and jalapeño slices to a shaking tin, lightly muddle. Add all ingredients except garnishes into the shaking tin and add ice. Shake, strain and pour cocktail into a rocks glass over crushed ice. Garnish with salted cucumber spear and sprig of basil. Serve and enjoy!