In a pantry rut or simply skipped going to the store? No worries these expert tips have you covered.
Registered dietician and nutritionist Stefani Sassos of Good Housekeeping, helped highlight some easy ways to turn leftovers into healthy and fulfilling meals.
First, Sassos said to take inventory of everything you have.
"Shopping your pantry encourages the ultimate way to give yourself a raise, right, because you're going to save so much money on the grocery bill," she said.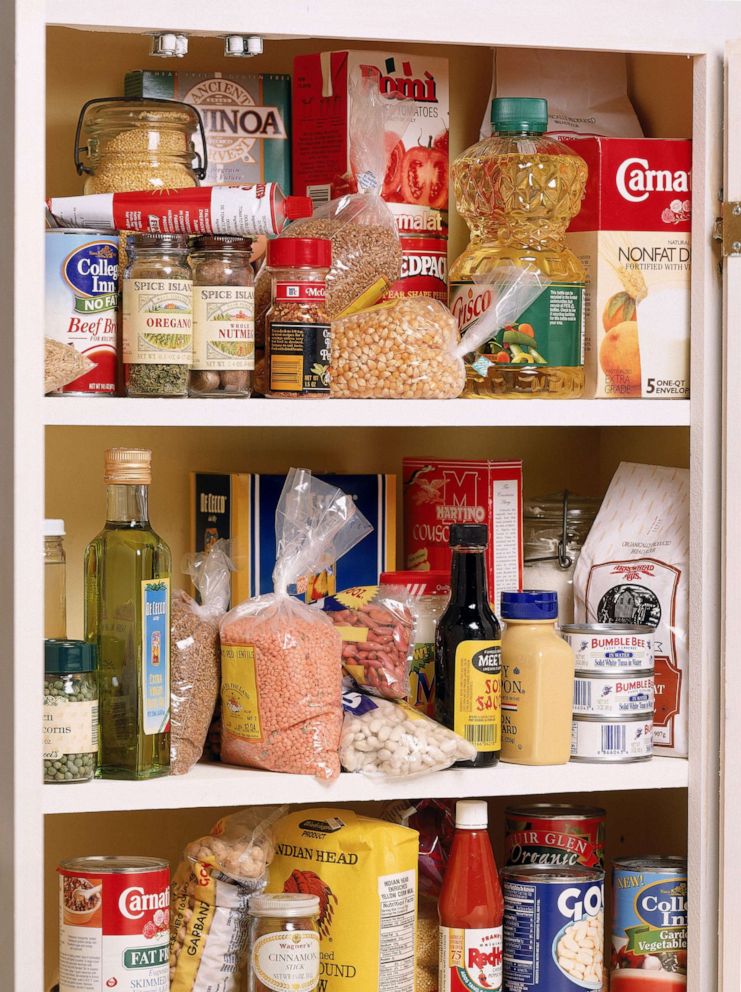 Look through the fridge, freezer and pantry and take stock of what you already have from each area.
Sassos recommends reverse-engineering the meal concept.
For example, a bag of dried farro, a can of garbanzo beans and fresh spinach are a perfect base for a delicious grain bowl.
Things like frozen pie crust are also a great on-hand ingredient. You can defrost, roll out and make into a quiche where you can put a variety of veggies, meat and combine with eggs for an easy and nutritious dish.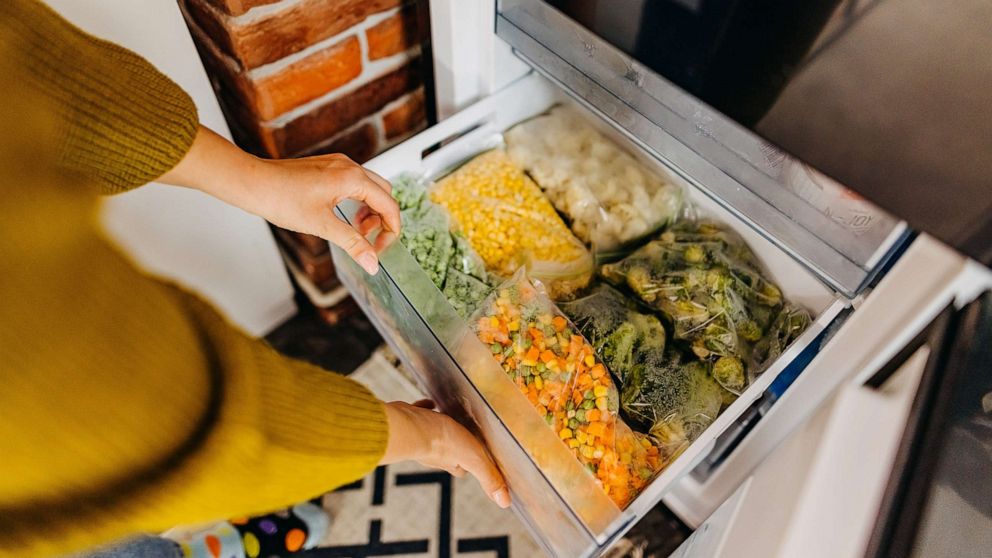 Other inexpensive ingredients like potatoes are probably lingering in a pantry or counter that can be used to become to the backbone of things like Shepherd's Pie. Try out this easy recipe here.
"You can make the base with any ground meat and it's an awesome way to get all of your leftover vegetables thrown into one meal," Sassos said.
Additionally, tortillas -- even if frozen -- are great to combine leftover chicken, salsa, onions and peppers into easy enchiladas.
Canned beans are a great essential for stews, soups and chili.
To add a healthy component to any meal makeover, Sassos has a smart tip for storing vegetables.
"Any time I have leftover vegetables, I just cut them off and put them in [a bag] because you freeze them and they're good to go," Sassos suggested. "You can repurpose those things in so many ways, right? You can sauté them as a side dish, you can add them [to] stir frys."
Check out more tips to refresh your fridge here and how to properly store and freeze veggies here.
Editor's note: This was originally published on July 20, 2021.