As the coronavirus continues to devastate many communities across the country, it's also exposed the unequal toll that communities of color have been experiencing as a result of the pandemic.
Nationwide, Black and Hispanic Americans are more likely to work jobs deemed "essential" and are risking their lives to keep people safe. But with schools closed due to the pandemic, many parents who are essential workers need day care in order to go to work, which can be almost impossible to find.
"A lot of things have changed," Candace Williams, a mom of two who was furloughed from her job at an urgent care clinic, told "Good Morning America." "Right now I'm furloughed (and) I'm working for Instacart part-time. I was doing that before the pandemic so luckily I can keep doing that."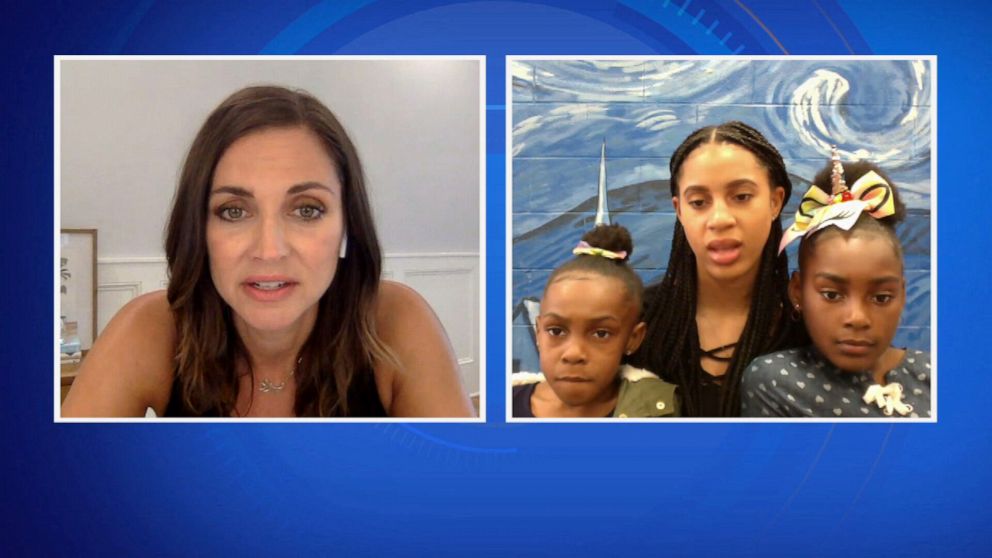 Like Williams, many parents who are essential workers have struggled to balance both work life and home life, finding services that will help care for their kids while they are away during the day.
But recently, the Boys and Girls Clubs of America have stepped up, pivoting to provide day care services to help essential workers.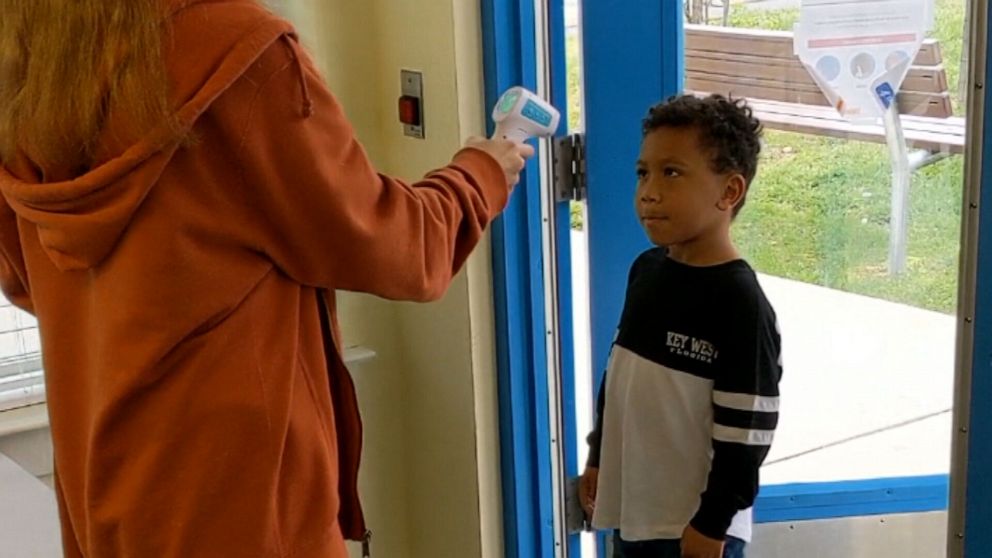 Nearly 700 clubs across the country are serving more than 40,000 children while maintaining social distancing and monitoring children's temperatures throughout the day, giving parents peace of mind amid the uncertainty.
At the Boys and Girls Club in Edgewood, Maryland, located just outside of Baltimore, 100% of the families that the club serves are people of color.
The most rewarding thing is "just being there for the kids and their families and hearing the success stories of us just being there for them," said Vernon Bradford, branch director at the Edgewood Boys and Girls Club. "A place for the kids to come and learn and grow and just give the kids the tools to navigate throughout life as needed."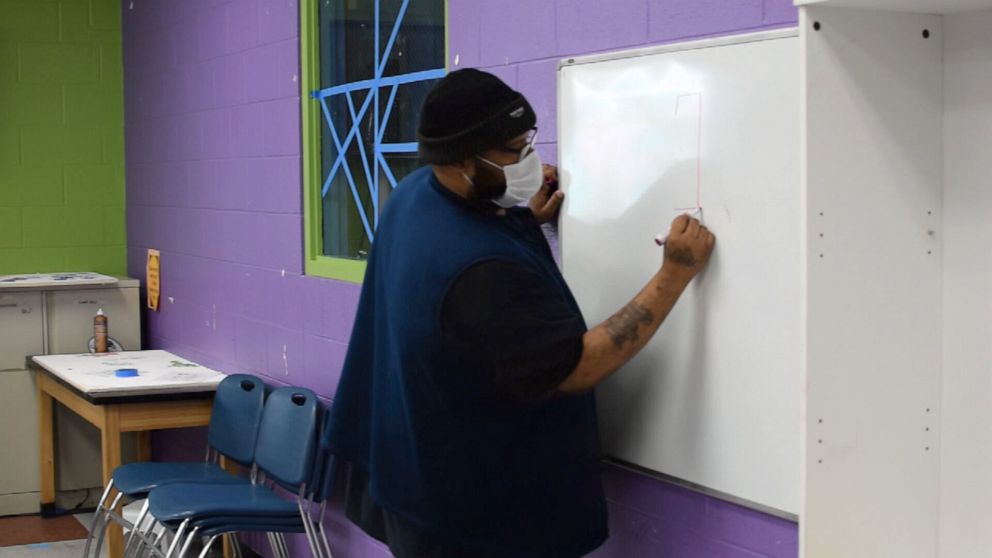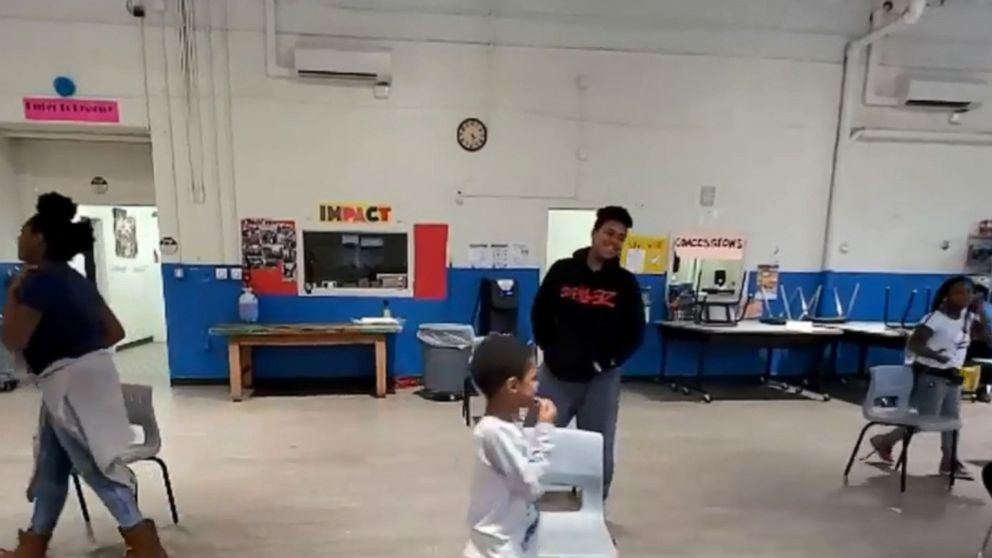 Every morning, Williams drops her two daughters, 6-year-old Ariane and 9-year-old Amira, off at the Boys and Girls Club in Edgewood. Like many parents, she's grateful to have the club as a resource and peace of mind amid the uncertainty.
"I really love it here. They give me a lot of time while I go out and work and you know, it's from 6 a.m. to 6 p.m.," said Williams. "I can work as much as I want, make as much money as I can."
Learn more about the work of the Boys and Girls Clubs of America here, including how to support their COVID-19 crisis fund.