College grad goes viral with celebratory dance after ceremony canceled: 'I was going to celebrate no matter what'
"I was always the kid who was dancing," Chance Kennedy said.
One college grad got creative when he couldn't walk across the stage to receive his diploma because of the coronavirus pandemic.
Chance Kennedy, 22, who went to North Carolina Central University, ended up dancing in a video, which he posted on Instagram. The post has more than 83,000 views.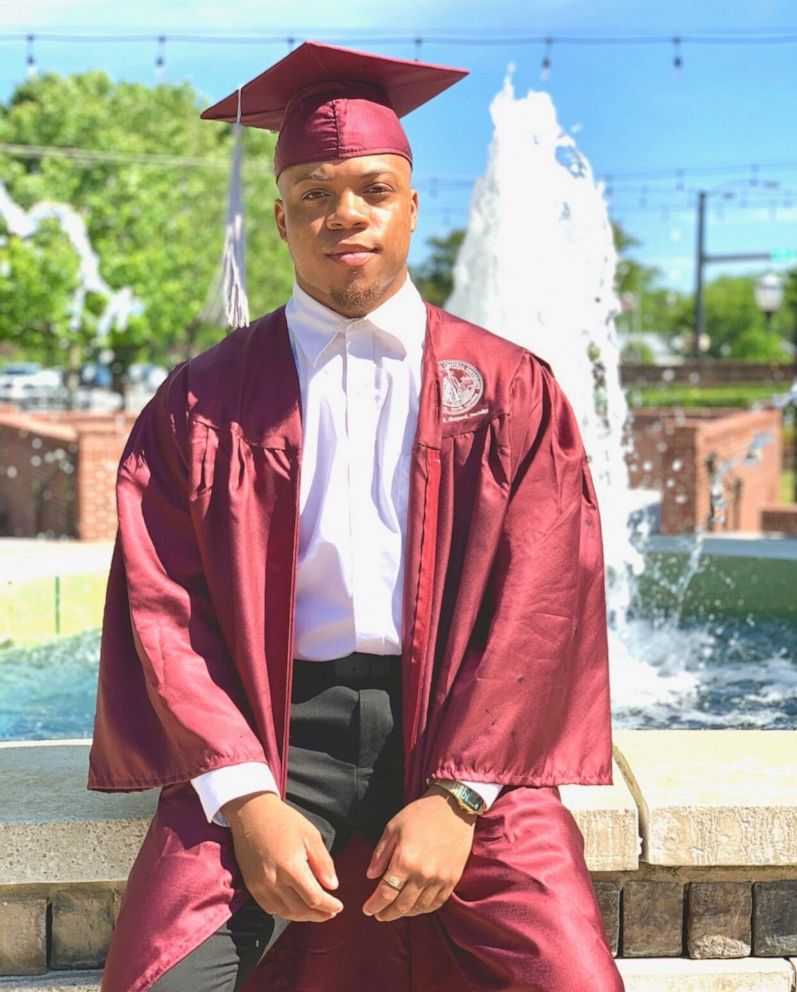 Inspired by a remixed gospel song his mother saw on Facebook, Kennedy said the dance was meant for his friends and family and he never expected the attention.
"Coming into freshman year, I was always the kid who was dancing," said Kennedy. "Like, before you might know my name, you'd know me as the kid who's always dancing."
He went on, "I came into college 2016 dancing and leave in 2020 dancing. It's really the perfect way for me to leave, so that's why doing that Senior Walk was so much fun. I wasn't expecting anything from it … the next thing I know, it went crazy. It is definitely really cool."
Kennedy, who majored in business administration and minored in marketing, played on the university football team all four years. As a collegiate athlete, he said he worked hard balancing football and school.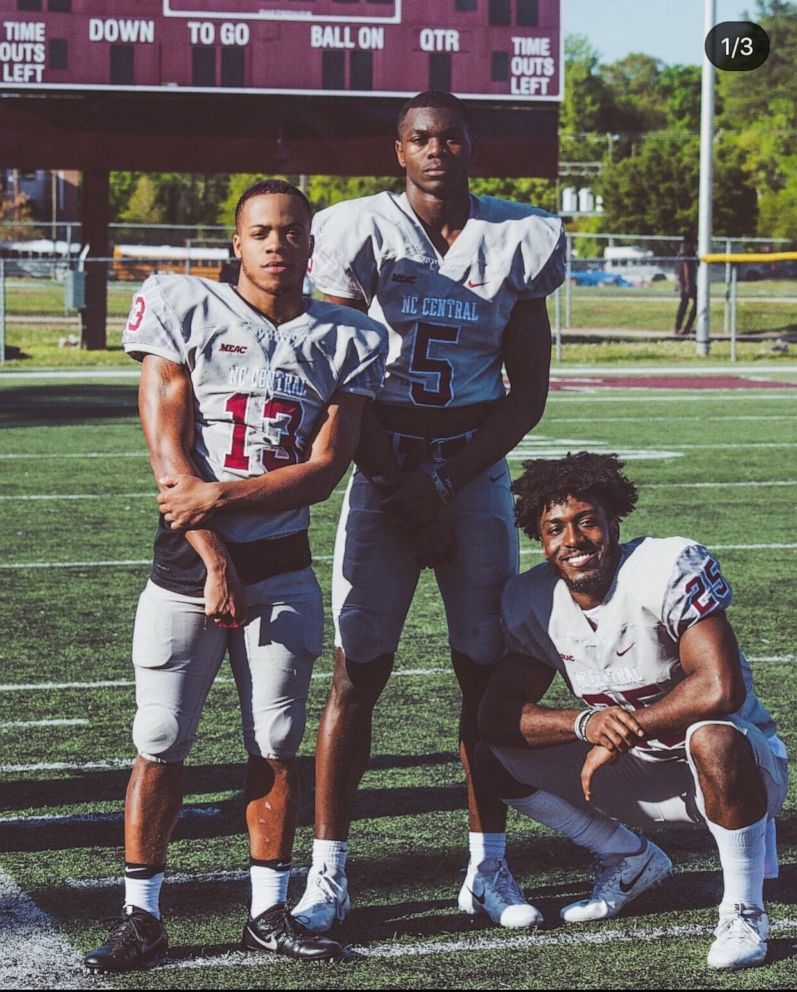 "Graduating from college, it's not easy, especially for an African-American man," he acknowledged. "I knew for sure that I was going to celebrate no matter what. So, even with the pandemic, I wanted to see the positive side of it. Even though [I] didn't get to graduate and walk with friends, we still had four years of college and that's something to celebrate."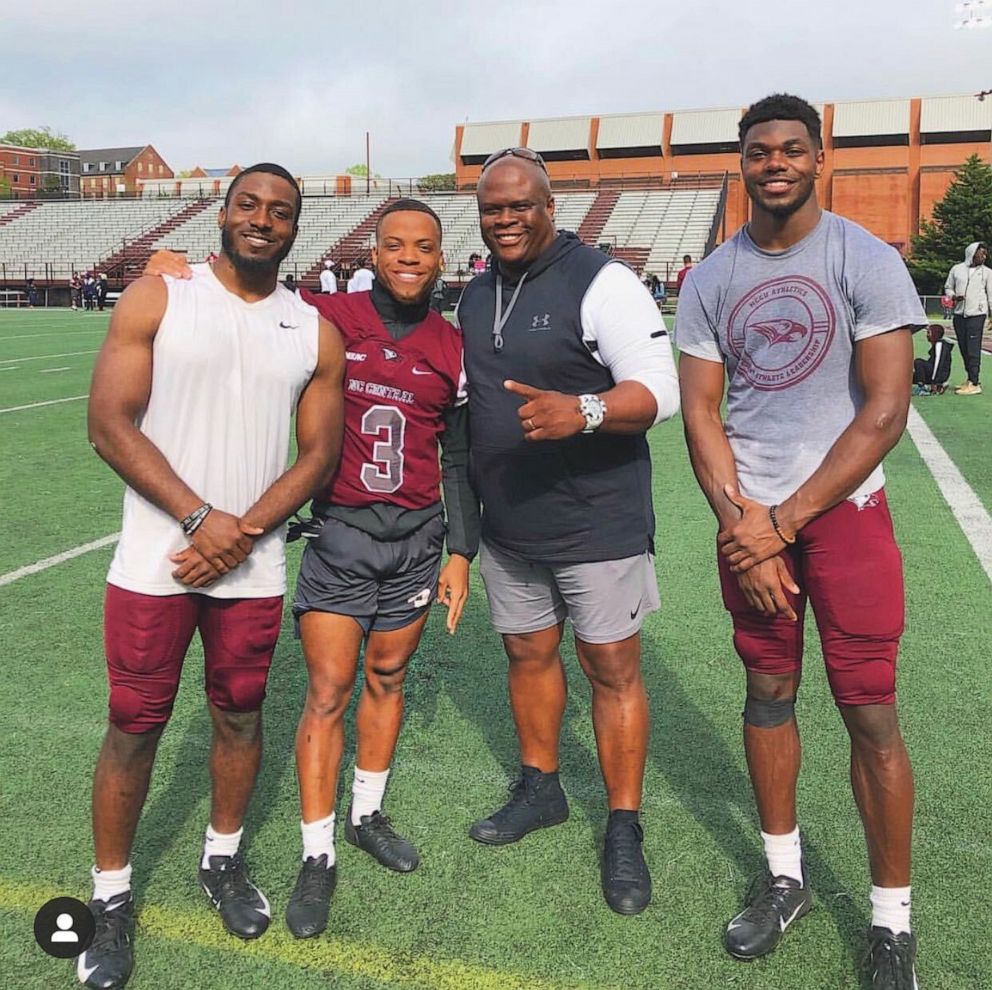 As a life-long entertainer, Kennedy said he plans on getting his MBA next year and hopes to work in the entertainment industry.
And he has a message for all 2020 graduates.
"If you're sitting there at home, just know, you're not the only person out there going through this experience," Kennedy said. "Push away the negative thoughts and really bring the positive thoughts to light."