Going to a spa can cost thousands of dollars. But there is an easy way to recreate the spa experience at home.
All you need is eucalyptus.
Photos of eucalyptus leaves hanging from shower heads are all over Instagram and Pinterest.
Why all the buzz?
Eucalyptus is known for both its health and relaxation benefits.
Canyon Ranch, the famous wellness and health spa, uses eucalyptus in its showers, steam rooms and massages. Eucalyptus plants also greet guests arriving at the Canyon Ranch in Tucson, Arizona.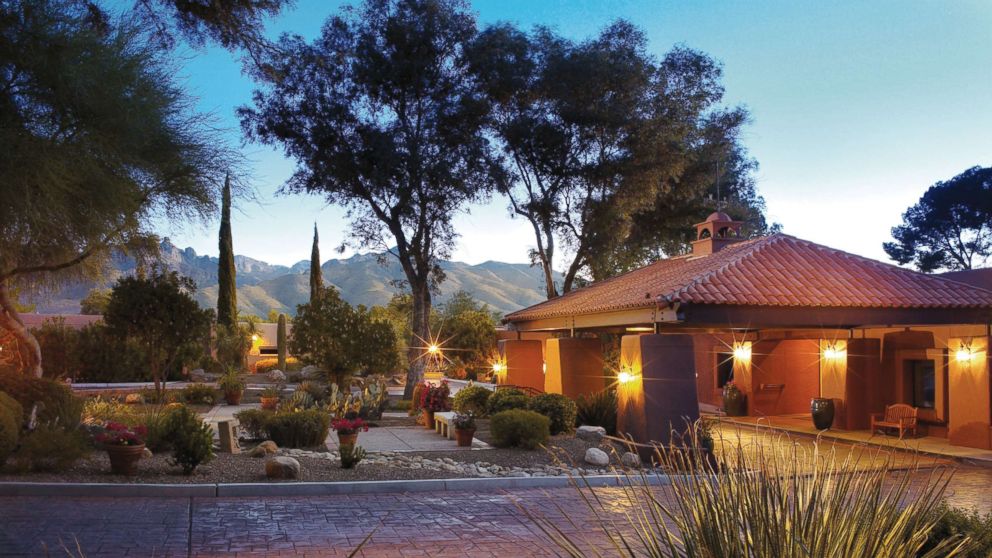 "We have been using it in our aroma massage for years, to fight off colds and flus and clear out nasal passages," said Samantha Cooper, spa director at Canyon Ranch in Lenox, Massachusetts, who added the service is one of the resort's most popular.
"[Eucalyptus] also has a calming presence and the scent is just clean and invigorating so when you put it into the shower, it's just balancing and soothing and relaxing," she said. "We talk about conscious breathing when you're in [the shower] and really absorbing it."
Eucalyptus products are also top sellers at the Hacienda Beach Club & Residences in Cabo San Lucas, Mexico.
"We use eucalyptus because it relaxes the muscles and levels the mind and elevates the mood and it's excellent to treat breathing conditions," said head therapist Minerva Perez.
Placing eucalyptus in your shower is not the only way you can use it at home.
Here are five more recommendations from Cooper and Perez.
1. Spritz a eucalyptus spray into your shower. Make sure the spray is 100 percent pure eucalyptus, not diluted, and avoid spraying it directly onto your skin, advises Cooper.
2. Let eucalyptus permeate your bathroom. Think of eucalyptus as an "experiential treatment" rather than a quick spritz, says Cooper. The aroma will stay in your bathroom, making you feel like you're at a spa.
3. Drop eucalyptus oil on your bed sheets. You can also add a few drops to your clothes or bedding in the washing machine, Perez suggests.
4. Try it on your skin. Eucalyptus is known to help with everything from cold sores to skin dryness and irritation. Just check with a medical professional on how to apply it safely.
5. Leave eucalyptus in your car. The aroma will relax you, according to Perez.