If you're looking for a "fun, old-fashioned family Christmas," head over to the Osterland's in Wadsworth, Ohio.
For six seasons now, Greg Osterland, 37, has been decorating his home in 25,000 lights. The bright, festive look was inspired by the Osterlands' favorite holiday film, "National Lampoon's Christmas Vacation."
"It got to the point where we knew it too well," Osterland told "Good Morning America."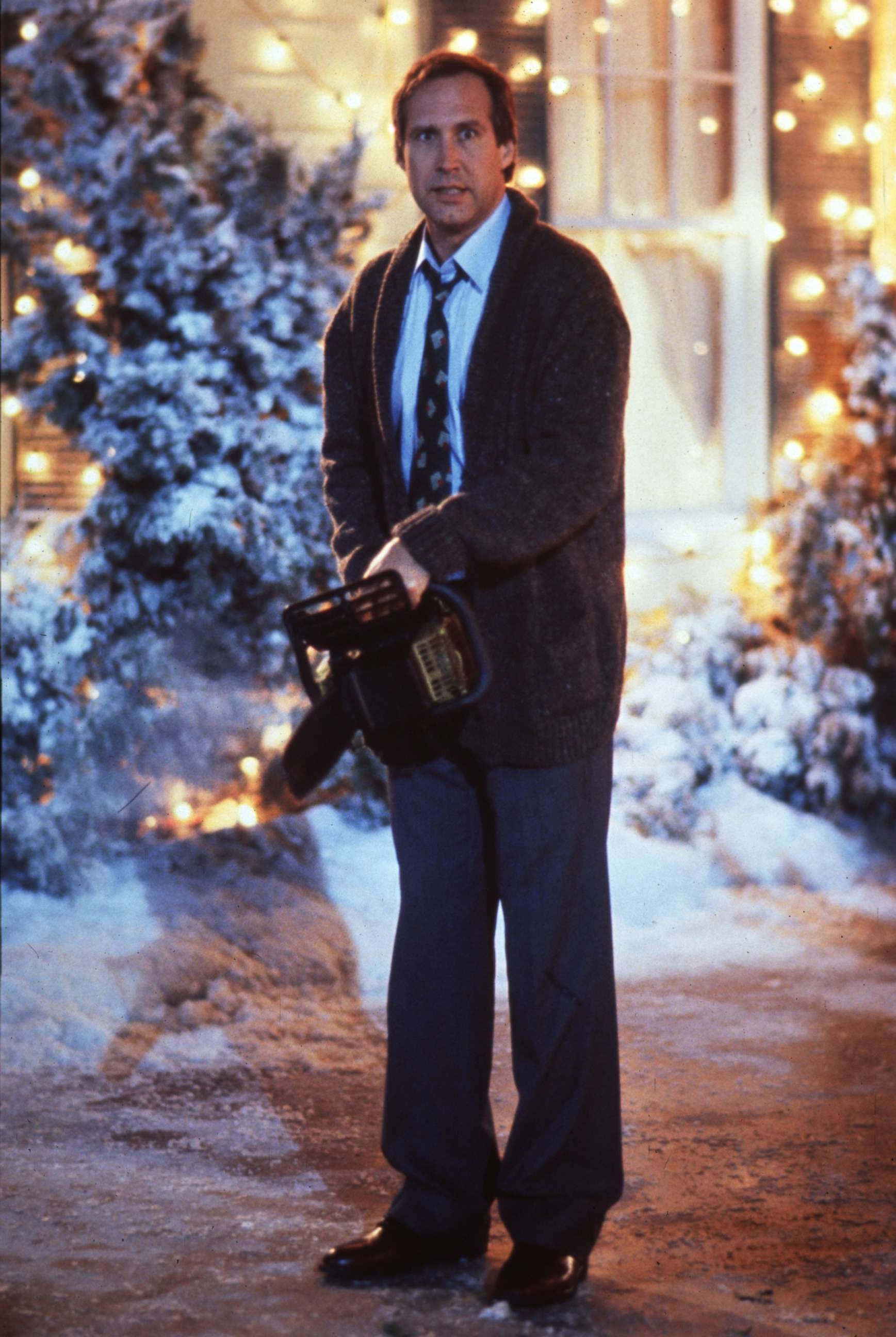 Osterland said his love for all-things Griswold began after the 1989 release of the flick, and continued throughout his marriage to his wife Rachel. The couple even went house-hunting with the requirement that whatever they bought must suit Griswold-inspired decor.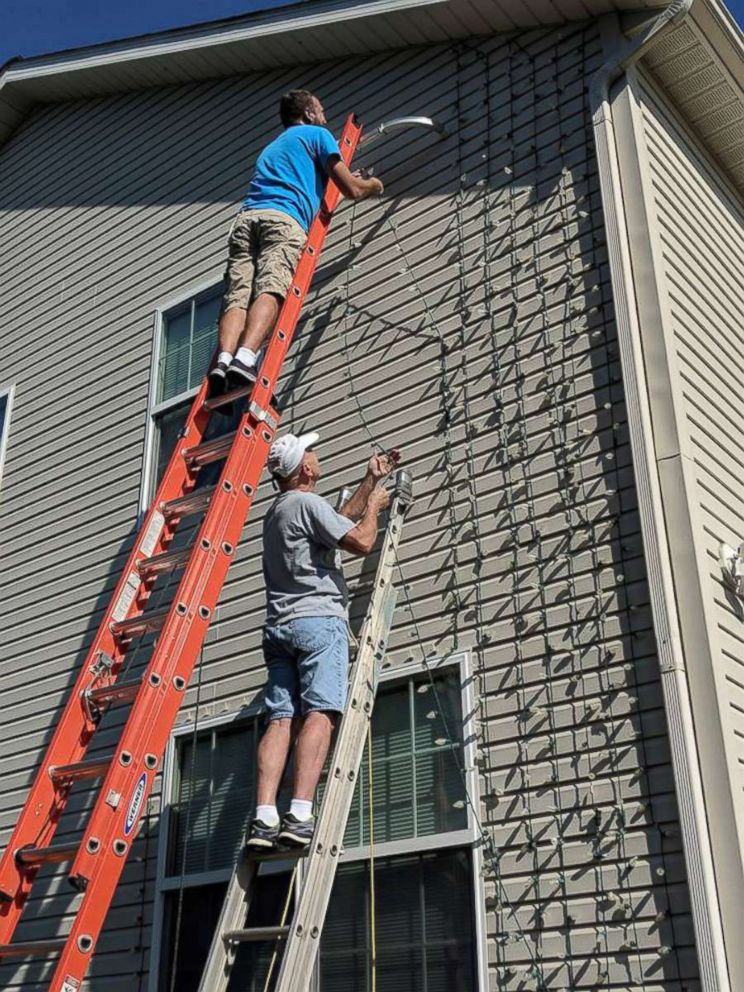 Osterland said that his family also enjoys dressing up as the Griswolds. This year, his 3-year-old son Lucas had a blast channeling Cousin Eddie and in March, a new baby girl will join the party.
"We'll have one boy, one girl -- just like the Griswolds...let's just say [the name] Audrey was put on the table and vetoed," Osterland joked.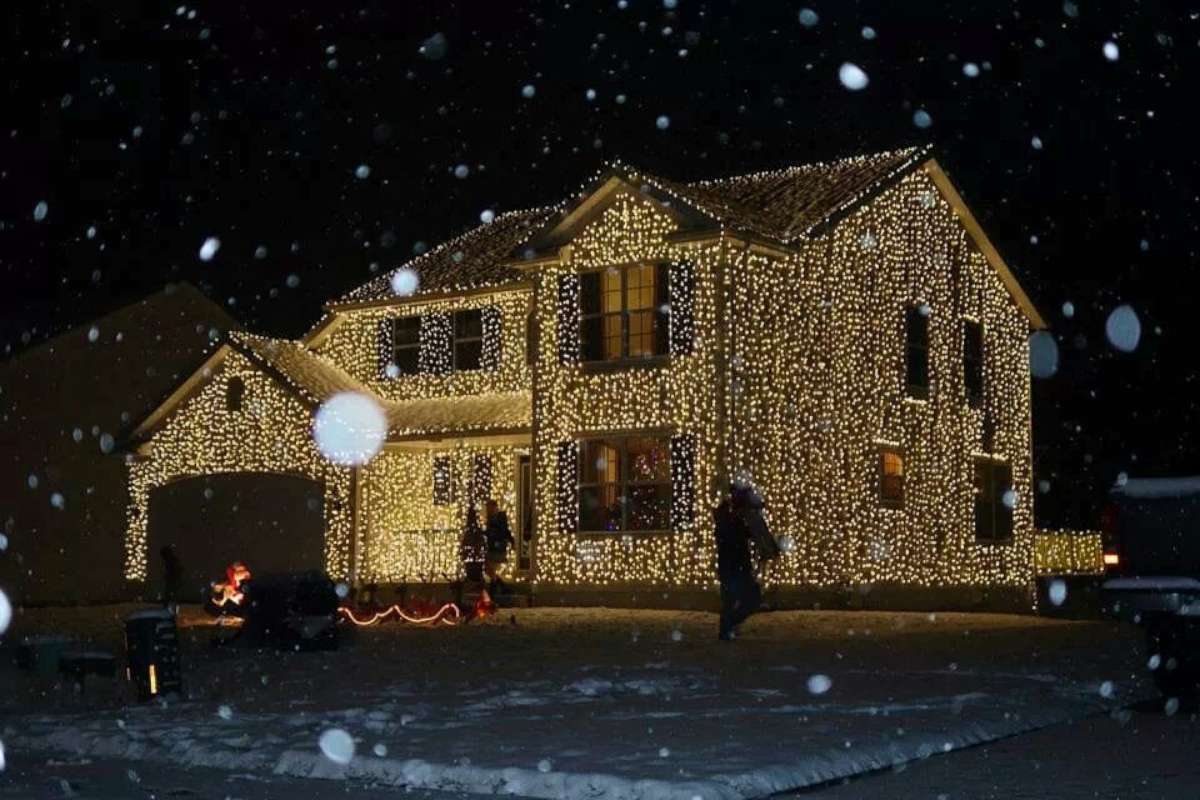 The interior of Osterland's home is decorated in handmade props that mimic scenes from "Christmas Vacation" including Aunt Bethany's Jello mold, an oversized tree, a faux squirrel and more.
Stringing the lights onto all 360 degrees of the house takes weeks. The Osterlands start in October with family, friends and neighbors all lending a hand.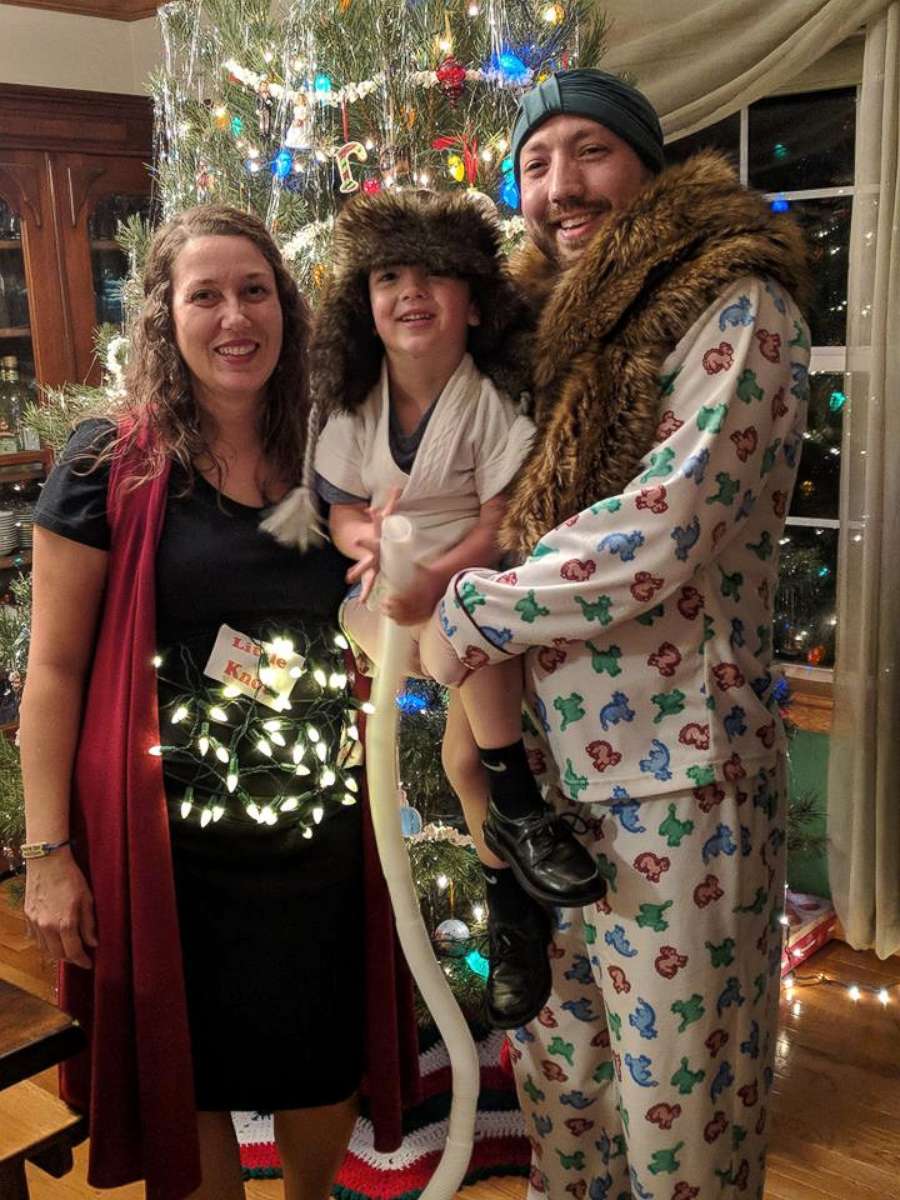 "We love seeing the faces of the people that come see it and we raise a lot of money for a great cause," Osterland said.
When he was 6 years old, Osterland he was diagnosed with Cystic Fibrosis -- a genetic disorder that causes severe damage to the lungs, digestive system and other organs.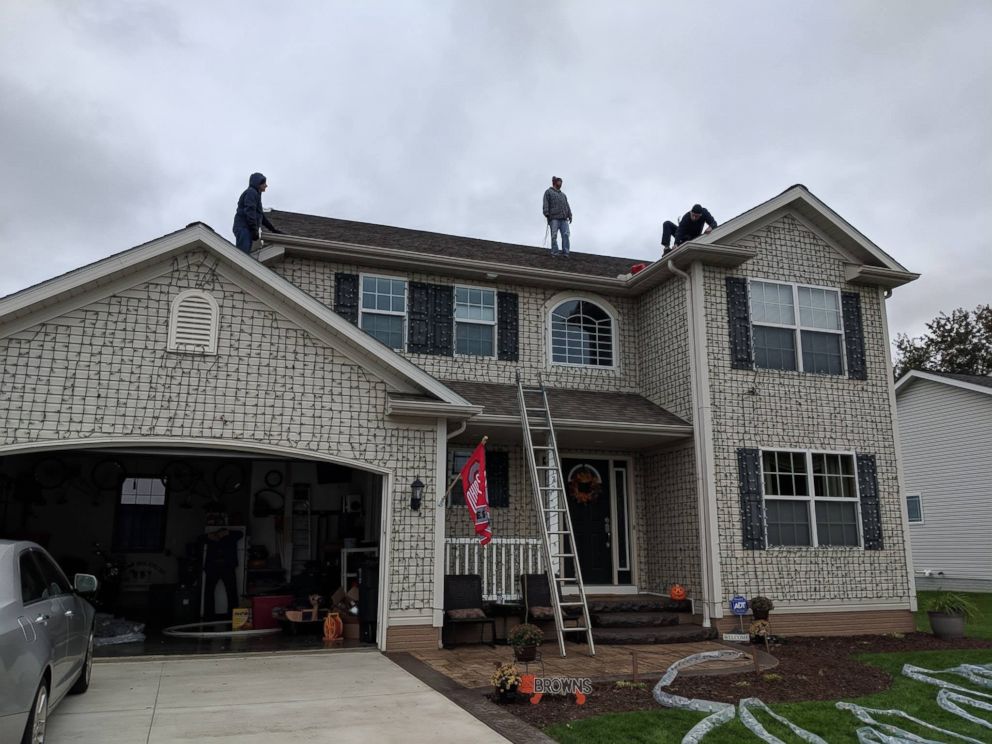 Determined to help find a cure, Osterland accepts optional donations from visitors to his home on behalf of the Cystic Fibrosis Foundation's Great Strides Walk, which is due to be held in Akron, Ohio, in May.