Want to see your home in Legos?: This woman will make it happen
Shari Austrian's business is a homeowner's dream come true.
— -- Shari Austrian turned a bonding experience with her children during a move into a full-fledged business building Lego models of people's homes for thousands of dollars.
Austrian, 39, rediscovered her love for Legos, and discovered her talent for architecture, around four years ago when her children were gifted Lego sets from relatives.
Austrian and her husband were at the time building a home in Rye Brook, New York. The family, she recalled, was "a little anxious" about moving to the suburb from their home in New York City.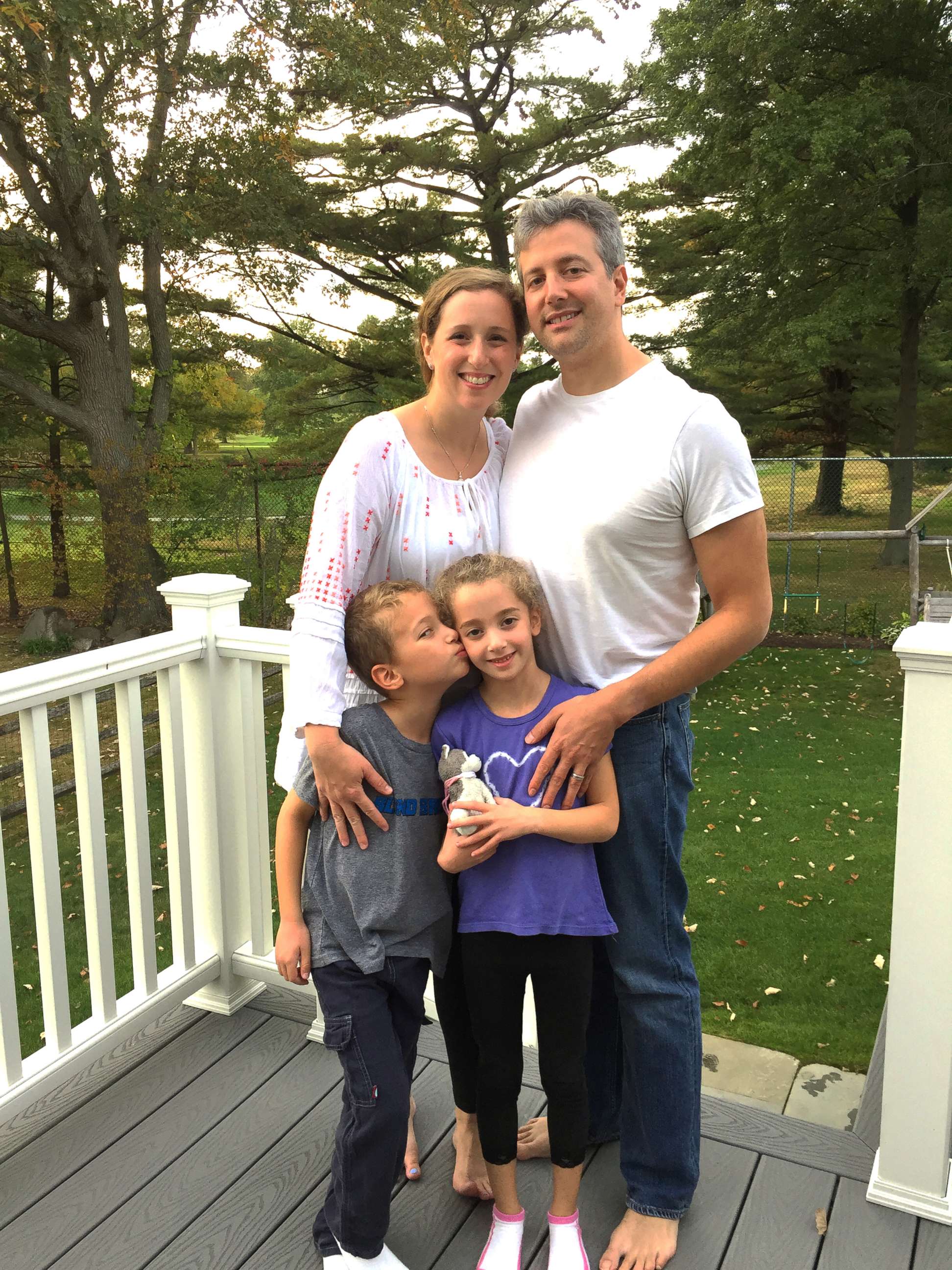 "I wanted to make the experience even more special for my kids," Austrian said of her twins, now 7 years old. "I thought it would be special to create a small model of our home with Legos as we were watching our house being built."
Austrian said her children were "mesmerized" as she built an exact replica of their home brick by Lego brick. She used their architect's plans to make the dimensions correct and asked the architect questions along the way.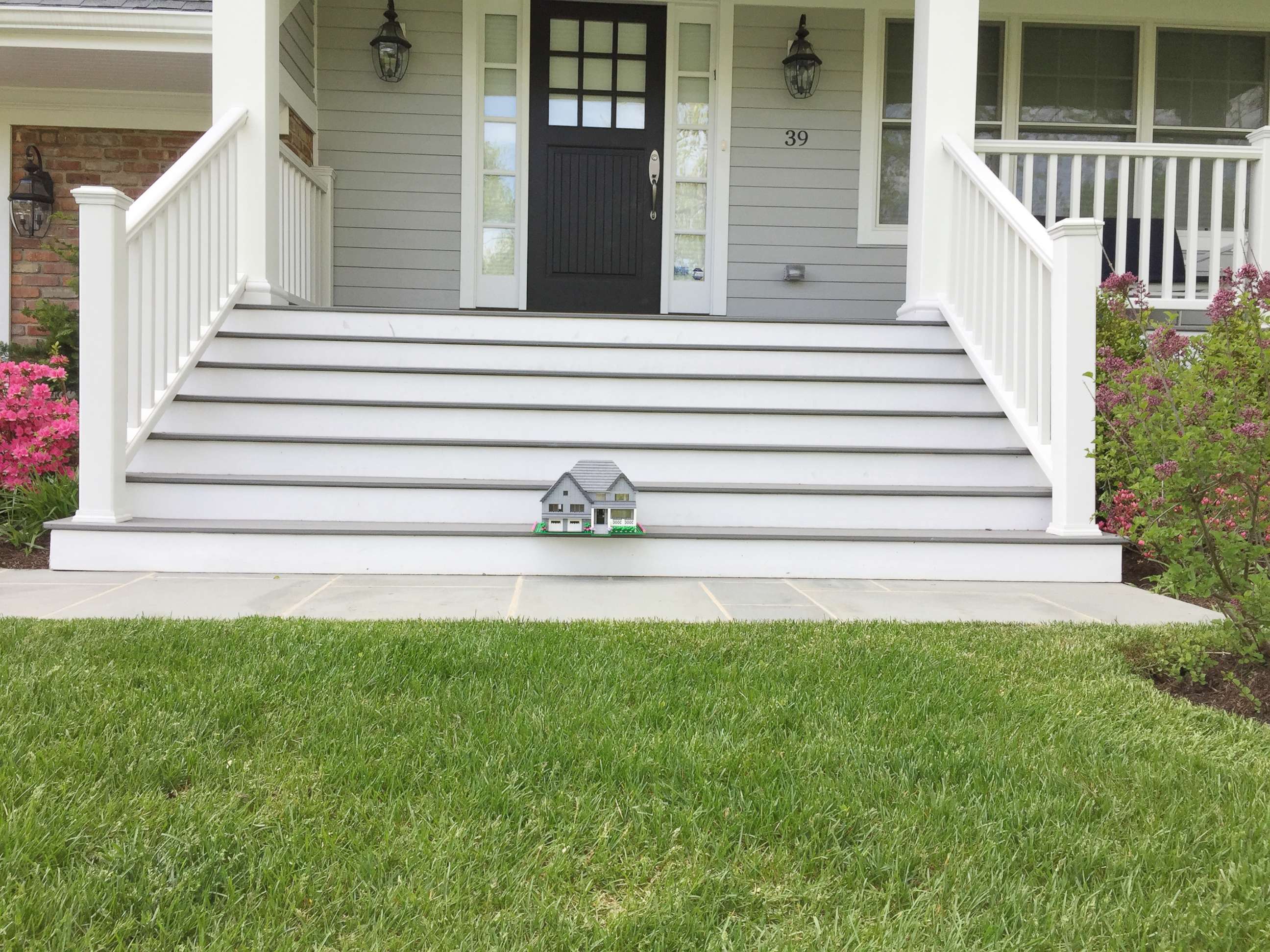 When the 30,000-piece Lego replica of Austrian's 3,400-square-foot home was complete, Austrian's family and friends asked her to make replicas of their own homes, and encouraged her to start a business.
Austrian, a molecular biology major in college, gave up her 16-year career in the healthcare industry and now works part-time for the architect who built her family's home. The rest of her time is filled by Little Brick Lane, the Etsy shop she started this year to sell her Lego masterpieces.
"I've always had this creative side … but it's since having my children that I've been reconnected with this love of art," she said. "I've been overwhelmed by the response."
Austrian's creations sell for upwards of $2,500 because of the cost of Legos and the amount of time she puts into each project. One home can take her eight to 10 weeks to complete.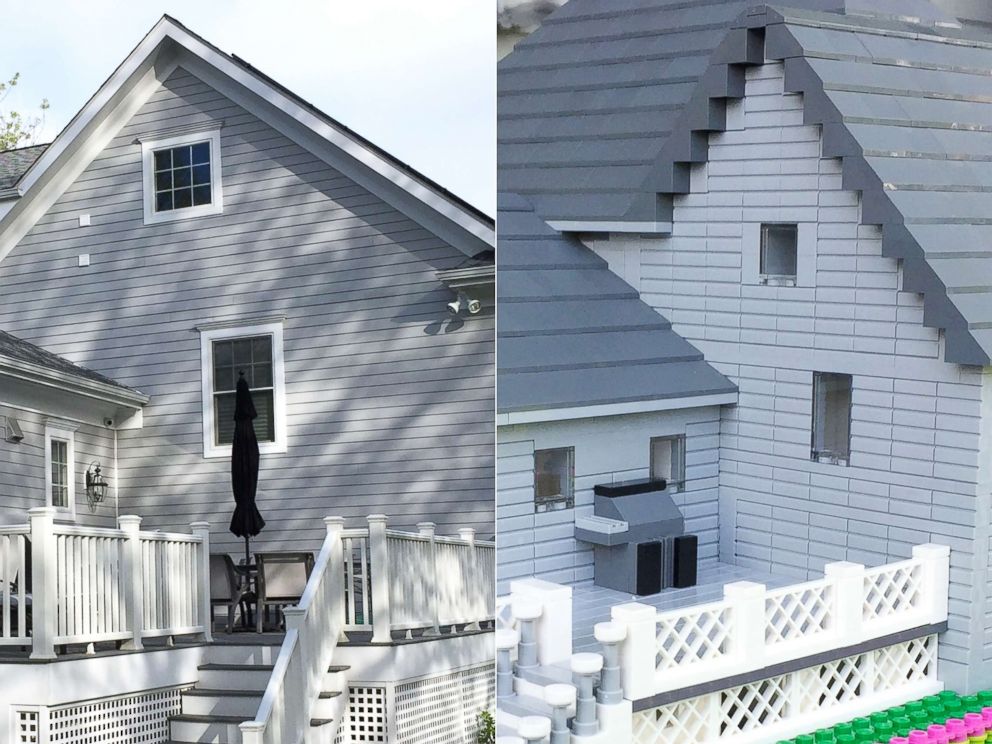 "The first two weeks are just the analysis and processing, figuring out what I need to build and ordering the pieces," said Austrian, who prefers to work from architecture plans but can also use photos to create her own measurements.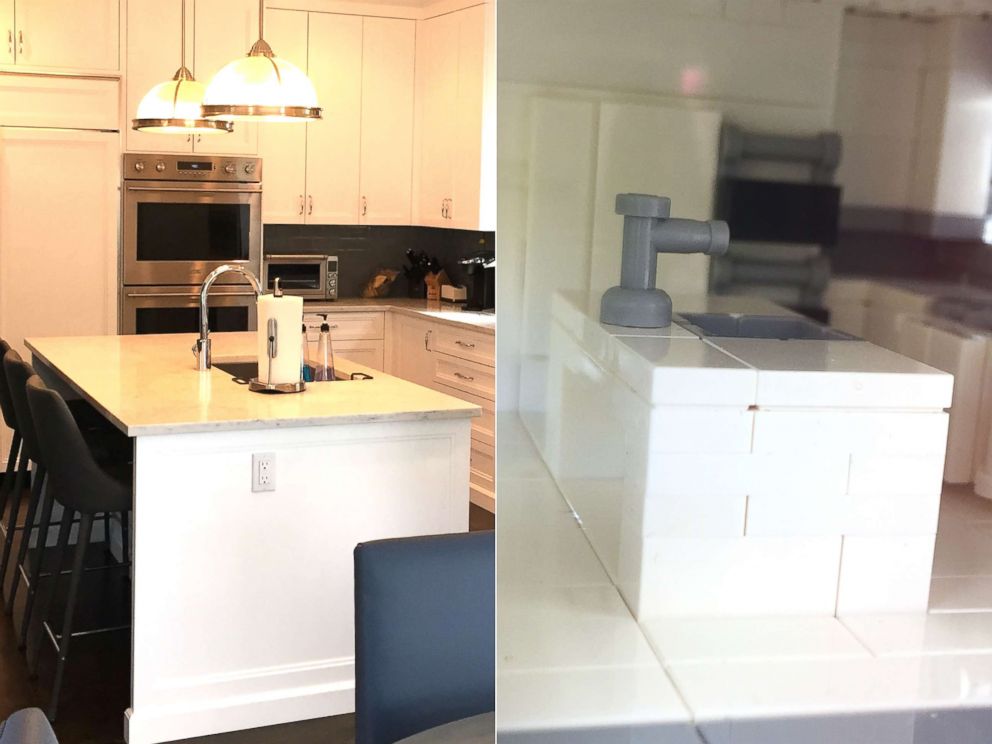 Some individual pieces of Legos cost up to $20, according to Austrian, with the average Lego piece costing 10 cents.
"I don't know how many people are comfortable considering a Lego structure a piece of art, but I do," she said. "A lot of people say, 'I'm not going to spend that much money on Legos so it's really a niche market that I'm just hoping to reach out to and bring some joy to."
Austrian works out of her dining room, where the Legos are carefully organized in bins. Her children provide "emotional support" but do not help her with the projects.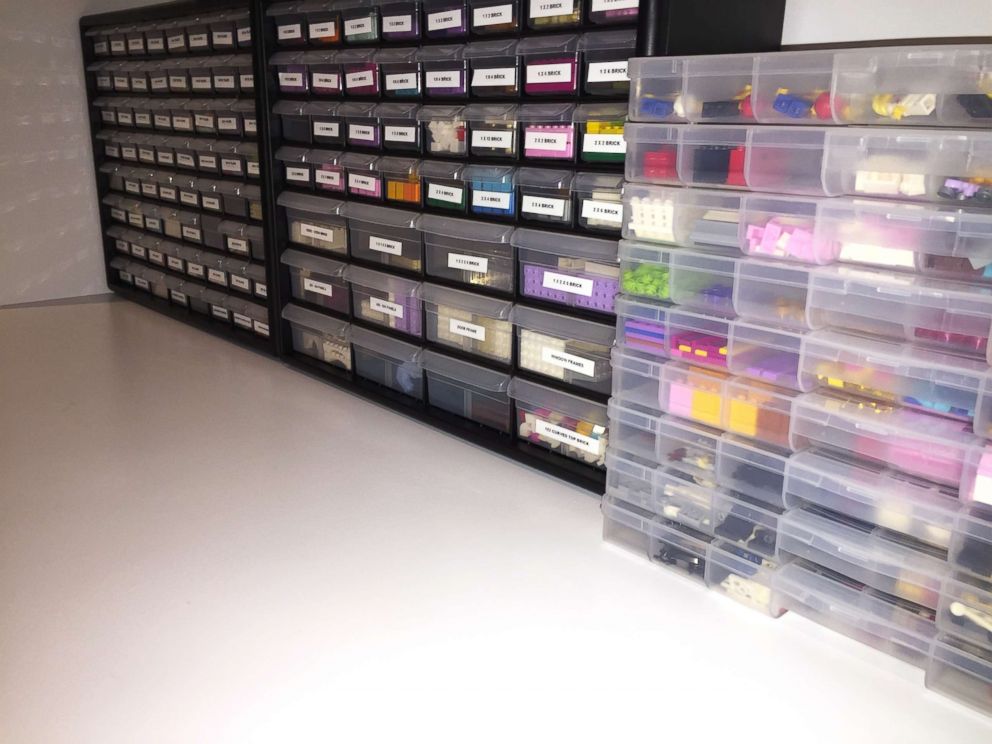 "They've been incredibly supportive and they're really excited about this whole process," she said of her kids. "But I'm a bit of a perfectionist and I have my own set of Legos that I build with professionally."
Some of Austrian's models are just the exterior of homes, while others also have detailed interiors to match her client's home. She starts with a large Lego base plate as the home's foundation and works from the inside out.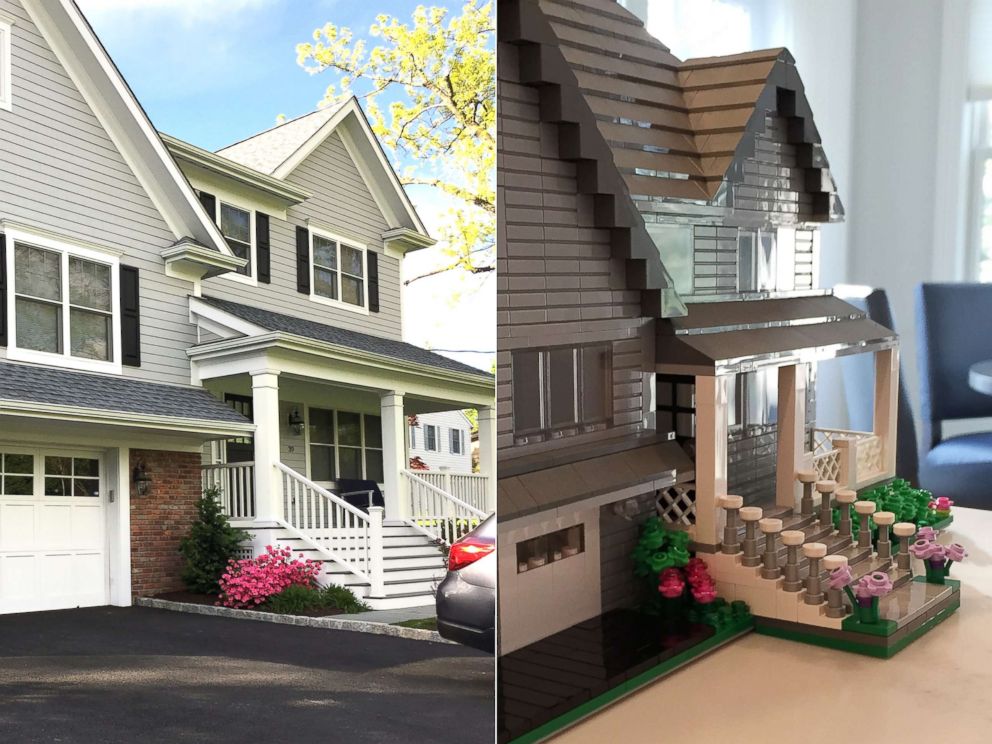 "It's building it floor by floor," she said, noting that roof lines are the hardest. "I've learned through trial and error certain things that have to be done first, like building stairs before building the next floor."
Austrian added, "When you do figure out a solution it's mind blowing, like, 'This really works.' There are just endless options."