It's good to be King and now one proud pup has the official title to match his moniker.
The 7-year-old wire fox terrier was named best in show Tuesday night at the 143rd Westminster Kennel Club dog show.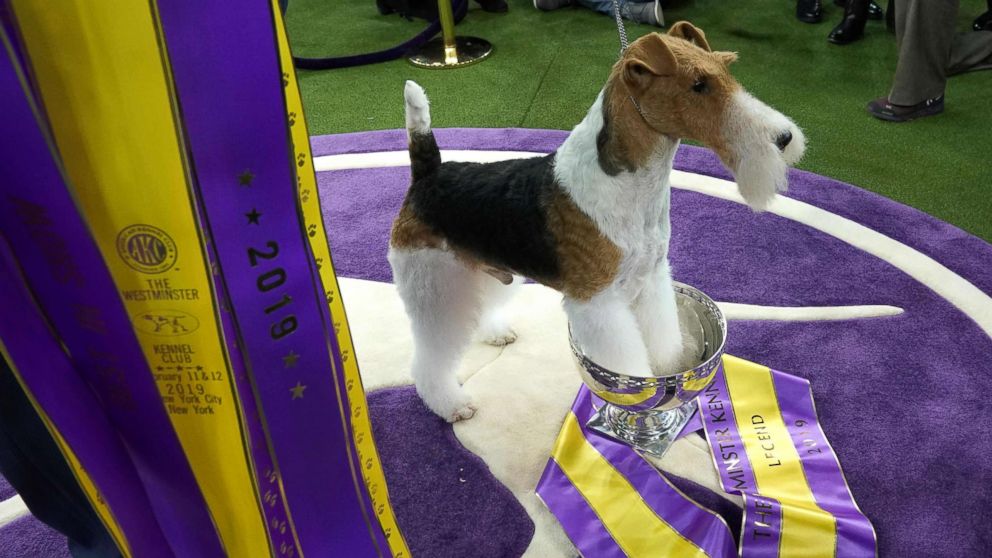 "It was overwhelming to me," King's handler Gabriel Rangel said on "Good Morning America" the morning after taking top prize at Madison Square Garden in New York City. "I was very proud of him."
King, whose full show name is Kingarthur Van Foliny Home, became the 15th of his breed to be named America's top dog.
"They have historically had the most wins but, you know, today we're really here to celebrate this dog," Westminster director of communications Gail Miller Bisher said. "This dog is a beautiful example of the standard."
Head judge Peter Green, who Rangel called "a national treasure" and "mentor" for terrier people, examined King's eyes, ear shape, coat texture and condition.
"It takes a lot of work to get a terrier to this point," she said. " It takes somebody who has the skill and know-how."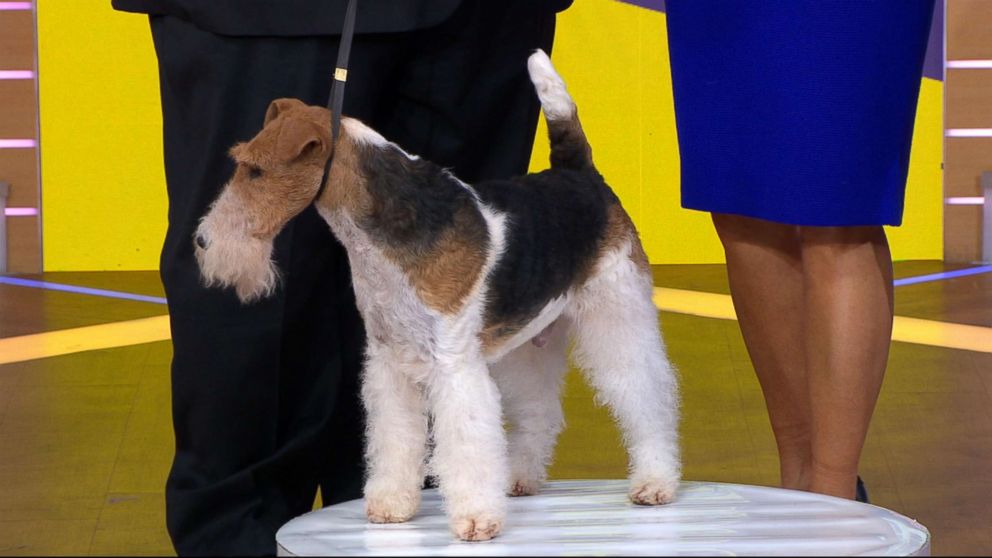 Placing second was a Havanese from the toy group named Bono. A Sussex spaniel named Bean from the sporting group and a longhaired dachshund named Burns from the hound group joined Wilma the boxer and Baby Lars the bouviers des Flandres in the final ring. More than 2,800 dogs entered the competition.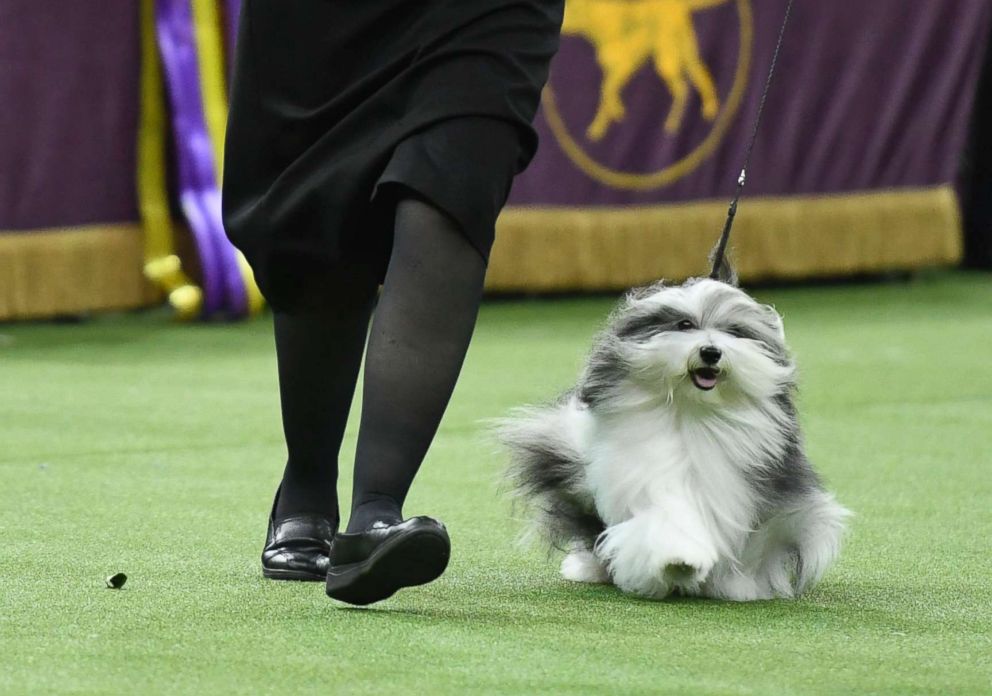 With King, Rangel won for the third time as a handler, working with Sadie the Scottie in 2010 and Sky, another wire fox, in 2014.
"Gabriel has been doing it for many years and it takes several months to get the dog ready for the show," Bisher said.
Fun Facts About King, the Best in Show Winner: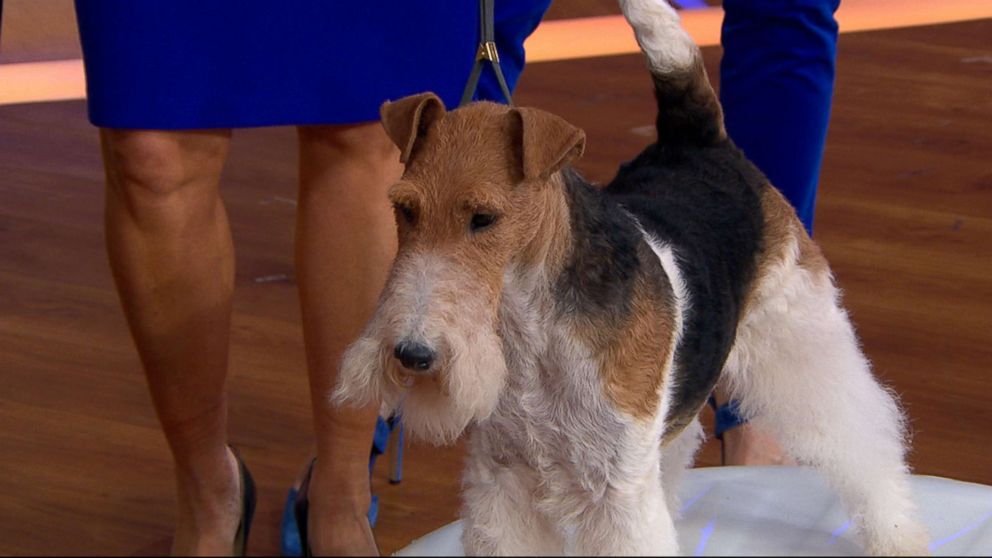 Nickname
He goes by "The King"
Post-Win Treat
His favorite meal to indulgence in is a steak dinner.
Daily Training
King conditions on the treadmill as well as takes long walks.
Favorite Play Time Activity
"He loves to play ball all day long," Rangel said.
Favorite Toy
Like most animals his favorite toy is something that belongs to his humans, their sandals.
Favorite TV Show
"Good Morning America"
Pump Up Song
King's favorite jam is by Queen -- "We Are the Champions"
Quirky Habit
The fox terrier is known to suck on the corner of his dog bed.