Labrador retrievers are the most popular dog breed in the United States, but perhaps not for long.
The French bulldog could soon take their place on the American Kennel Club (AKC)'s annual list of most popular dog breeds.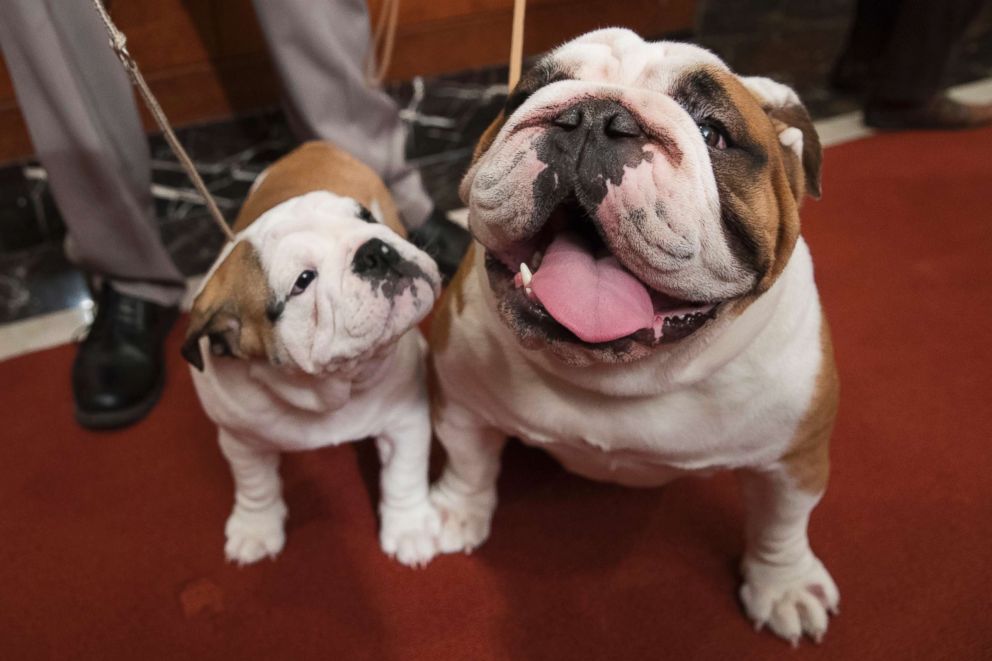 The French bulldog climbed into the top four last year, knocking the Beagle out of the top five for the first time in nearly 20 years.
The 2017 list was released today by the AKC.
"The French bulldog is poised for a takeover," AKC Executive Secretary Gina DiNardo said in a statement, noting the breed's "adaptability" and "loveable temperament."
The Labrador retriever though has held the top ranking in AKC's list for 27 years, a feat DiNardo attributed to the breed's versatility and family-friendly nature.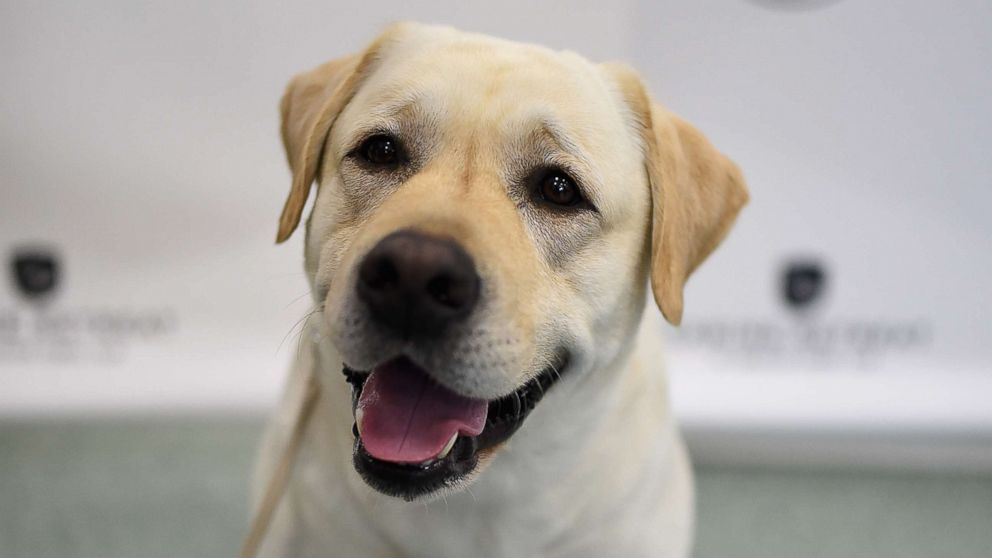 The German shepherd came in No. 2 for the second straight year. Rare breeds, including canaans, harriers and skye terriers, jumped several spots each last year, according to the AKC.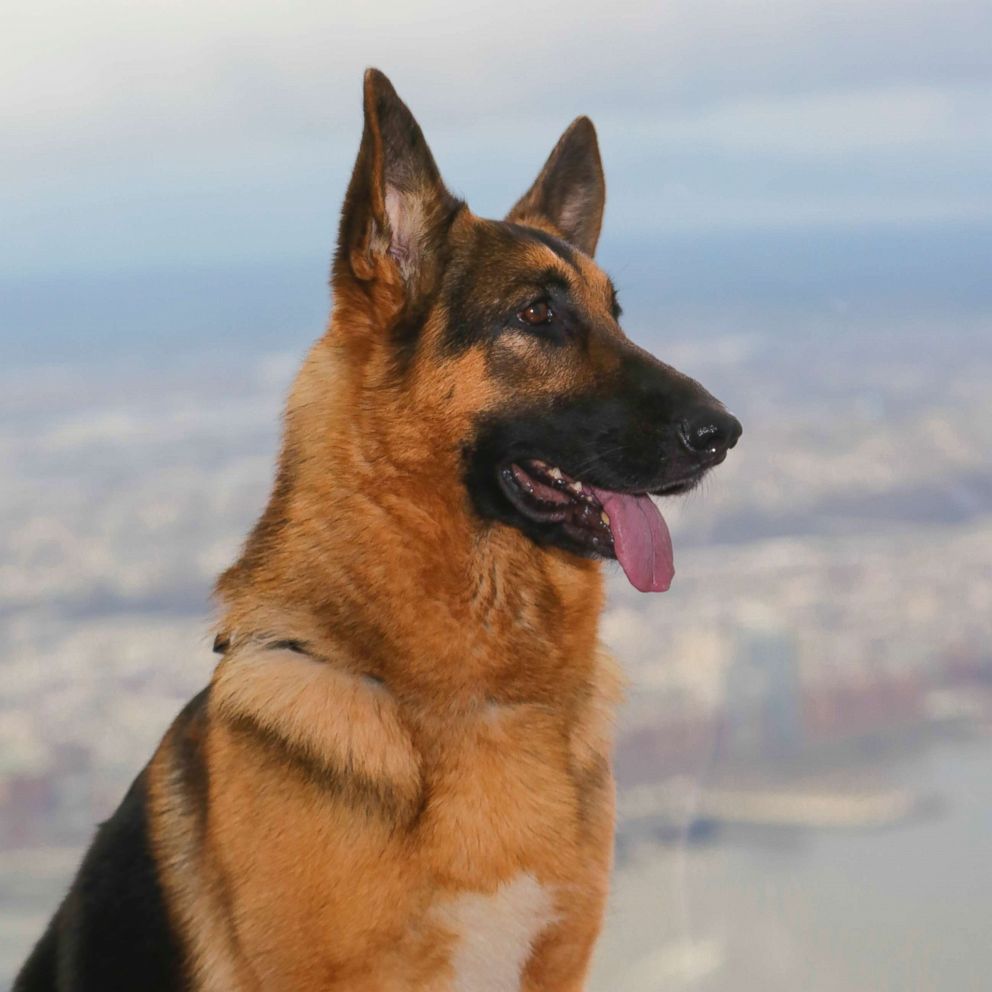 Here are the top 10 rankings from the AKC.
2017 Most Popular Dogs in the U.S.
1. Labrador retriever
2. German shepherd
3. Golden retriever
4. French bulldog
5. Bulldog
6. Beagle
7. Poodle
8. Rottweiler
9. Yorkshire terrier
10. German shorthaired pointer