A pilot who gave up his career to help teach at-risk youth how to fly was honored on "Good Morning America" Thursday with a surprise a $10,000 check for the organization he works at and an all-expenses paid trip to New York City and tickets to see Chance the Rapper.
The pilot, Kevin Lindsey, was part of the inaugural class of the Tuskegee Next program at the Illinois Aviation Academy in Chicago five years ago.
The program, which is named for a group of African American military pilots who flew during World War II, provides free training and career mentorship to at-risk youth who want to pursue careers as pilots.
Lindsey went on to become a pilot for an air ambulance service, but he eventually returned to Tuskegee Next to become a flight instructor and made it his mission to help new cadets achieve the same success he did.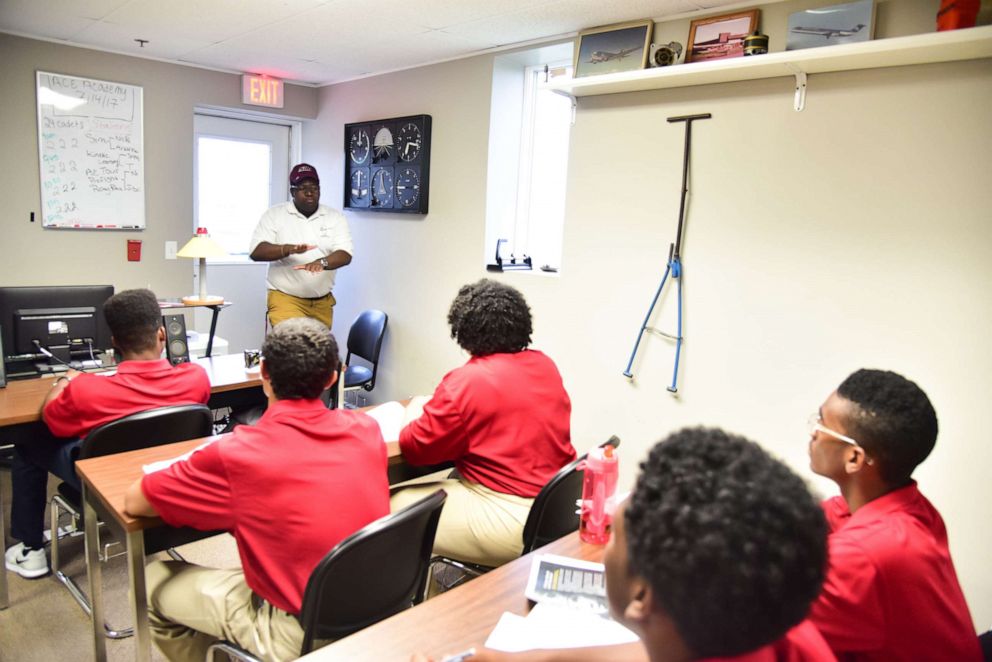 Sanura Young, the executive director of Tuskegee Next told "GMA" that Lindsey is special "because he has decided to come back to our program and be an influence -- to be a teacher, to be a mentor -- for our young people."
One of those Lindsey mentored was Mya Coley, who said that having a strong role-model made a huge difference for him.
"He cares about all of us and he's willing to give back," Coley said. "Aviation changed my life. And if it was not for Tuskegee Next I would not have had that opportunity."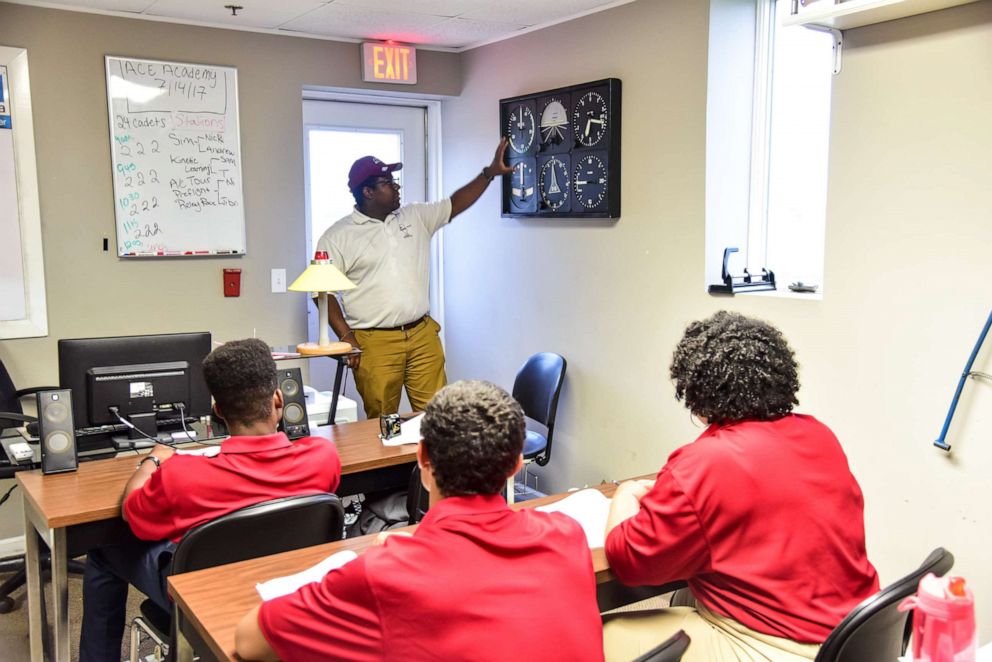 "It's very touching," Lindsey said after seeing heartfelt video messages from his students on "GMA." "This is pretty awesome. It was a duty of mine to come back and help the kids out."
Young people from all over the country attend the summer-long program, which allows them to graduate with a pilot's licence, free of charge.
In addition to honoring the legacy of the Tuskegee Airman, the program puts a new generation of pilots into the sky.
"Our mission is to build on the legacy of the Tuskegee Airmen by changing the lives of at risk youth through aviation education and training so that they can transform their communities," said Young, the executive director.
Young pilots in the program say they want Lindsey to know how big of an impact he has had on all of them.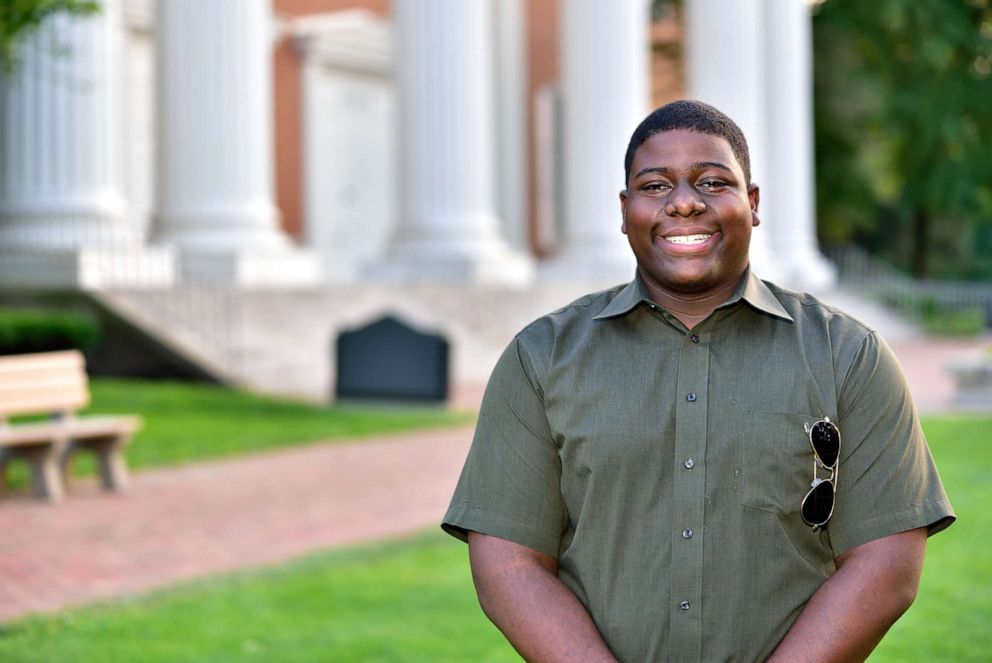 Jesus Cano, one of the young Tuskegee Next cadets, said he saw the program as his "one time opportunity for me to become a pilot" and to do something with his life that his own parents "couldn't do."
"Every single day we fly," Cano said, adding that Lindsey had taken him under his wing. "There's not one day that we're not learning something new about airplanes."
Cano said if he could tell Lindsey something it would be a big thank you for never giving up on him.
"There was not one time that you gave up on me, and there is many times that I gave up on myself," he said.