These ladies are partying like it's 1918 and we can't blame them.
Six women all over the age of 100 and living at the same senior living facility in Nashville, Tennessee, had a celebration for the ages to commemorate their centennial milestone.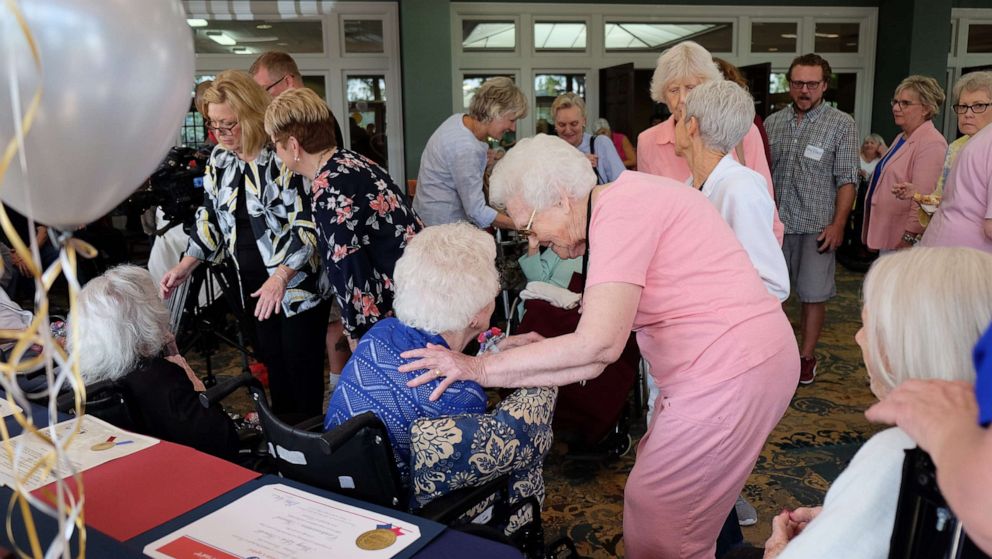 Lena Water Carman, 101, Mary Lois Arnold, 103, Anelia King Hardy, 104, Marion L. Lyon, 104, and Opal James, 105, ate cake with friends, family and well-wishers to honor their achievement.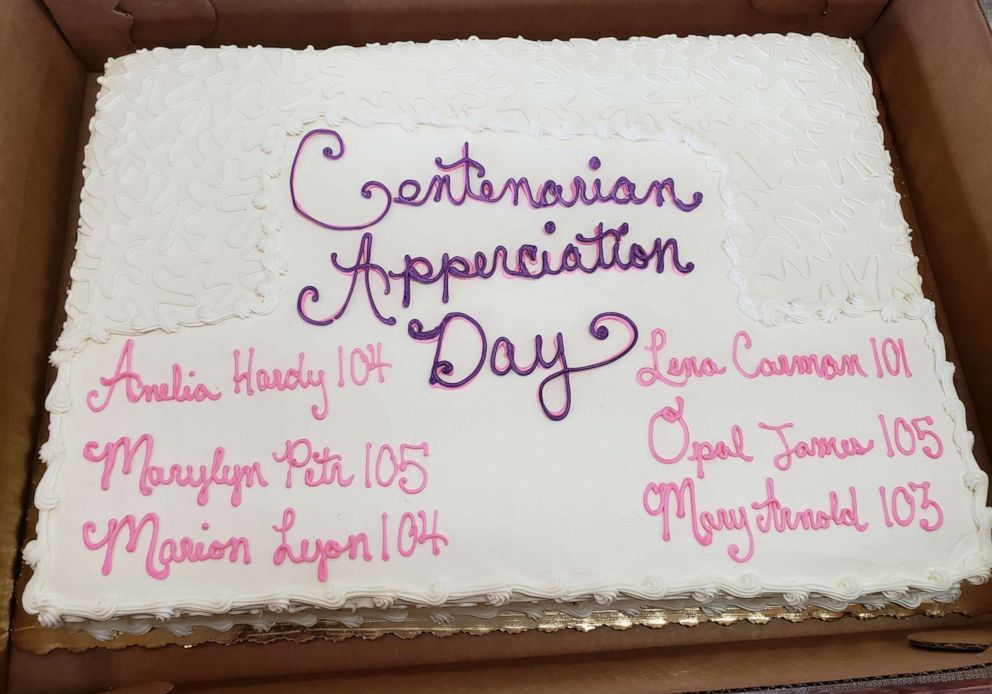 Kathy Bennett oversees client services for a local assisted living company and helped organize the event for Centenarian Appreciation Day.
"When we realized there were six centenarians in one facility, we knew we had to throw a party for them," Bennett said. "We got the word out and had a room full of people to have fun with them. It was such a special day; the ladies had a ball."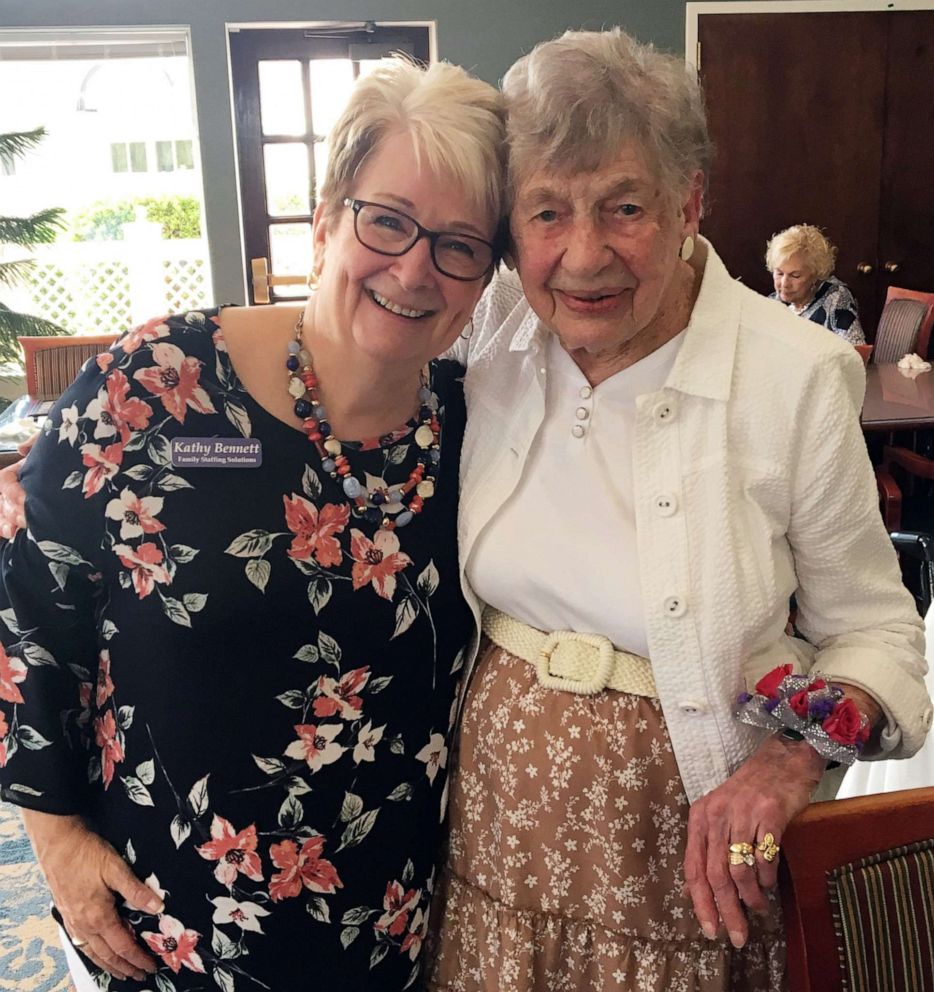 Each woman also received a Centenarian Award from Tennessee Gov. Bill Lee and Nashville Mayor David Briley in addition to a proclamation from the Tennessee House of Representatives, a nod to their accomplishment in old age.
A fun-filled celebration fit for some very special ladies celebrating 100 years young.