My 12-year-old son, Tamir Rice, was killed by police. I'm not allowed to be normal.
Samaria Rice reflects on her son who was shot by a police officer in 2014.
On Nov. 22, 2014, Tamir Rice, a 12-year-old Black child, was shot and killed by a white police officer while playing with a pellet gun outside a recreation center in Cleveland, Ohio. Surveillance video of the shooting garnered worldwide attention, which led to Rice becoming a symbol for the Black Lives Matter movement.
Both officers involved were cleared of criminal charges, though one was terminated in 2017 after it was revealed that he had previously been dismissed from another police department. This information was not disclosed on his job application with the Cleveland Police Department. The police union is appealing a decision upholding the termination.
After her son's death, Rice's mother, Samaria, launched The Tamir Rice Foundation, which aims to enrich children through after-school programs in arts and culture. The organization also seeks police reform by advocating to change laws and implementing new policies.
Samaria Rice was one of seven mothers who sat down with ABC News' Deborah Roberts for "Good Morning America" to share the stories of the children they lost and their journeys as Black mothers in America.
In her own words, Samaria recounts her emotional journey and shares her opinions that have been shaped by her life-changing loss.
People used to joke and say my son was going to be with me until he was 35 years old. They probably would have been right. He was mommy's baby.
Tamir had just turned 12 years old and was transitioning from playing with Legos to playing video games and becoming a teen.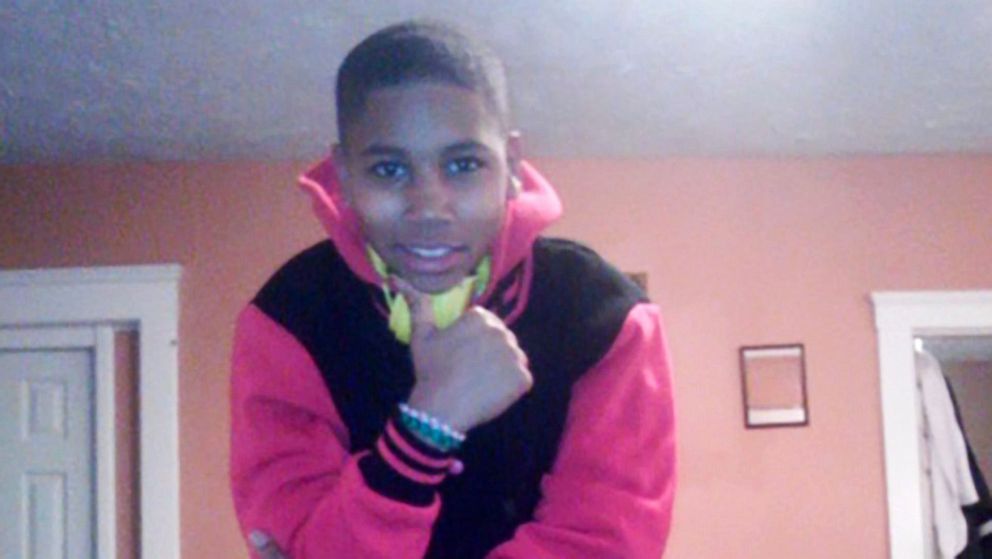 As a single parent and his dad not really being around, Tamir was very attached to me. He would give me hugs and kisses. He was able to keep the family laughing and basically kept us glued together.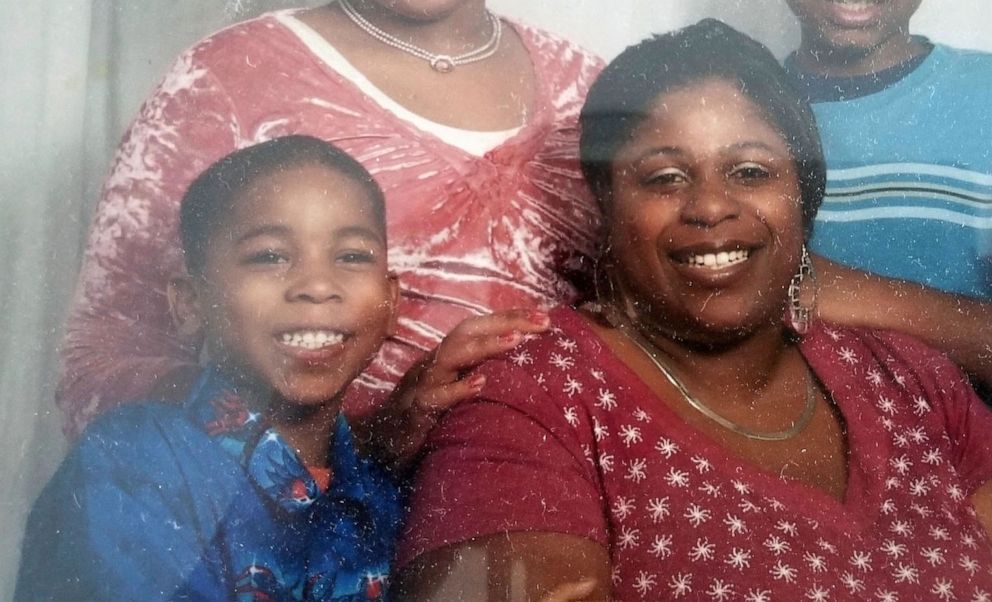 He went from one activity to the next. He really enjoyed soccer. He enjoyed football. He enjoyed basketball as well. He liked to draw, too. He was part of the art program. He liked his school, for the most part. I would say he liked science and reading. I was able to expose him to the things that I wasn't exposed to. I put him in mentoring and tutoring. I really tried to keep him out of trouble by keeping him busy.
He was loving and caring but he was a jokester -- definitely a ladies' man.
If Tamir was alive, he'd probably be doing something with sports. That little boy was so athletic at an early age. I'm not sure what kind of athlete he would have been. We didn't really have a chance to have a lot of those conversations. He would be 18 and have graduated high school by now.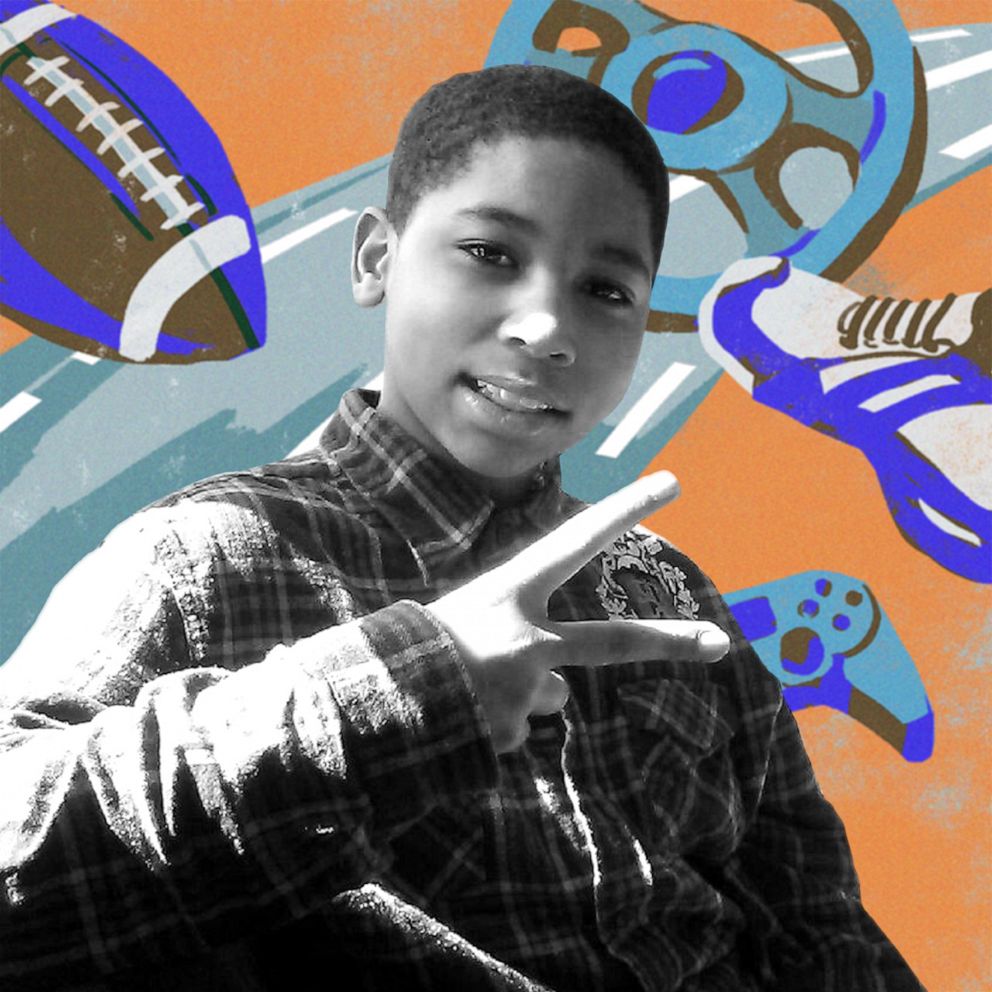 That day Tamir was murdered I received a knock at the door and it was a neighborhood kid saying my son had been shot by police. I said, "What are you talking about?" I was in denial and shock.
No parent should have to endure something like this.
As I arrived on the scene, my 14-year-old was in the back of a police car. Tamir was laying on the pavement in a gazebo with police surrounding him. My 16-year-old was surrounded by police officers as well. Basically, police told me to calm down or else they were going to put me in the back of a police car. They gave me an ultimatum to stay at the scene of the crime, or to go with Tamir in the ambulance.
The day was very horrific for me. I was enraged by the way he was killed, murdered, assassinated, lynched, whatever they may call it. Nobody bothered to look at this man's record before he became a Cleveland police officer. He had a horrible report. Nobody in Cleveland did their job, and that's why I have a dead son today.
I have a lot of confusion about why this has happened. But at the end of the day, God is using me in a way that's much bigger than all of us.
God is using me in a way that's much bigger than all of us.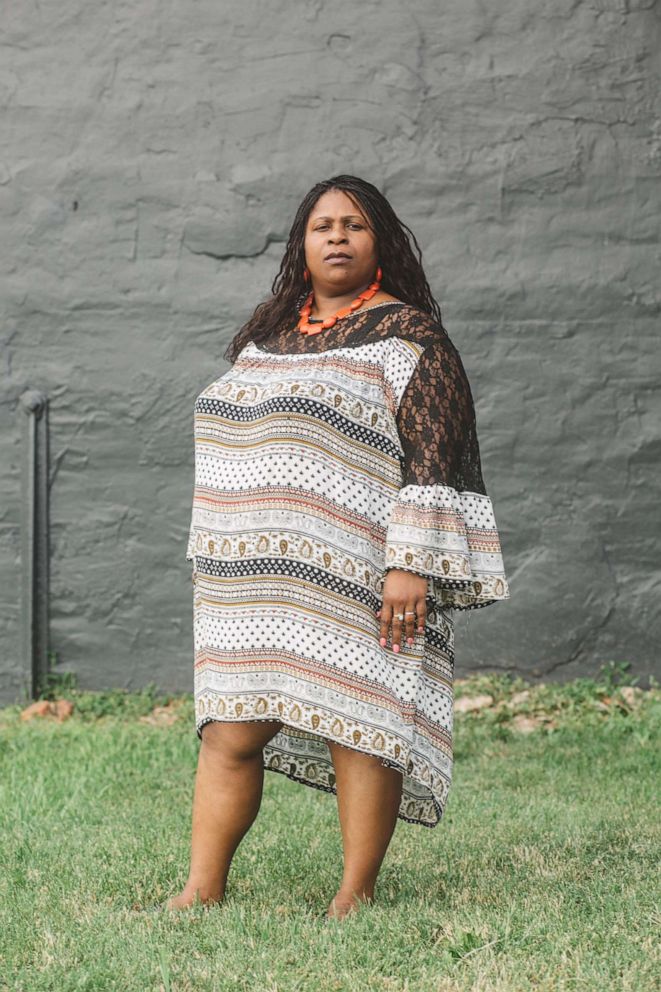 Being a Black mother in America is stressful. I'm nervous and scared all the time. What America had done by killing our children, a lot of us walk around angry. I have taken my anger and created something positive.
No parent should have to endure something like this. Before, I was just living a normal life, trying to take care of my kids.
Now, I'm not allowed to be normal because of what America has done to my family.
Tamir is in high demand and I'm his voice, so that keeps me really busy in wanting to give back to the community with his foundation, and things that I'm doing with the platform that I have -- the platform that America has provided me. They provided it for me because they murdered my son. I'm still being a mom, a grandmother and I'm always going to be fighting for police reform, dismantling the whole system.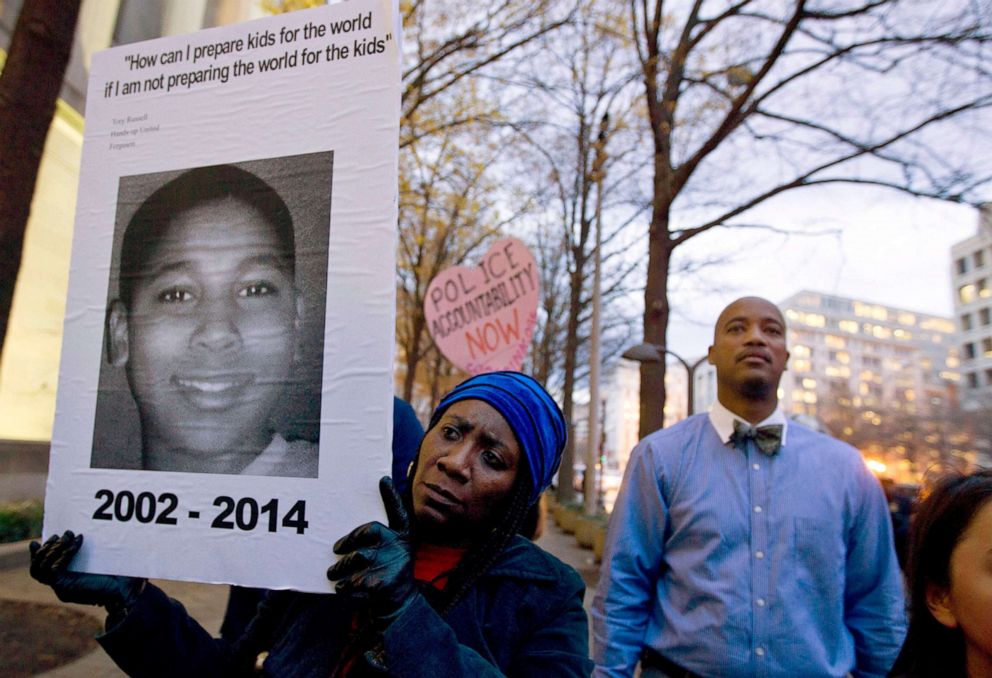 When I hear there's a new victim of police brutality or a hate crime, it's just this numbing feeling. It makes me feel like there's no hope, and makes me feel that America does not care about us as Black and brown people. My son was assassinated. With that being seen all over the world, I think it deserves an indictment, a conviction on a federal level.
I've connected with a whole bunch of moms and I'm not happy to be among this group. The group I do want to be a part of, is the group that treats all Americans equally.
When I hear there's a new victim of police brutality or a hate crime, it's just this numbing feeling.
With all the protests across the country, I do see a united rainbow out there. I'm actually happy, but I don't want the message to get lost with the vandalism and the burnings. They need to have a clear agenda on why they're out there marching. Congress, Supreme Court and the governor—that's where everything should be addressed to. Nobody in America should be comfortable sleeping at night with what's going on in this country.
"GMA" brought together seven mothers, who have all lost children, for a conversation with ABC News correspondent Deborah Roberts to discuss their journeys and sacrifices as Black mothers in America.
As Americans, we come in all shades of colors. I'm sure that's what Tamir would say. He had friends from all shades of colors --Arab to Asian to white to Puerto Rican, Latino. So, he probably would want to see everybody be treated fairly in America.
Being Tamir's mother I want to be able to represent the people and represent my son in the most honorable way. He was 12 years old. You can't diminish a 12-year-old's character. You cannot. It's time for a change.
I just wish my baby was here. I miss his smile, his hug, his touch.
If the death of Tamir has made people have a change of heart, or has affected their lives in some way, for the better, I guess I'm okay with that. But, I would rather have my son back. I would rather have him back home with us, as a family.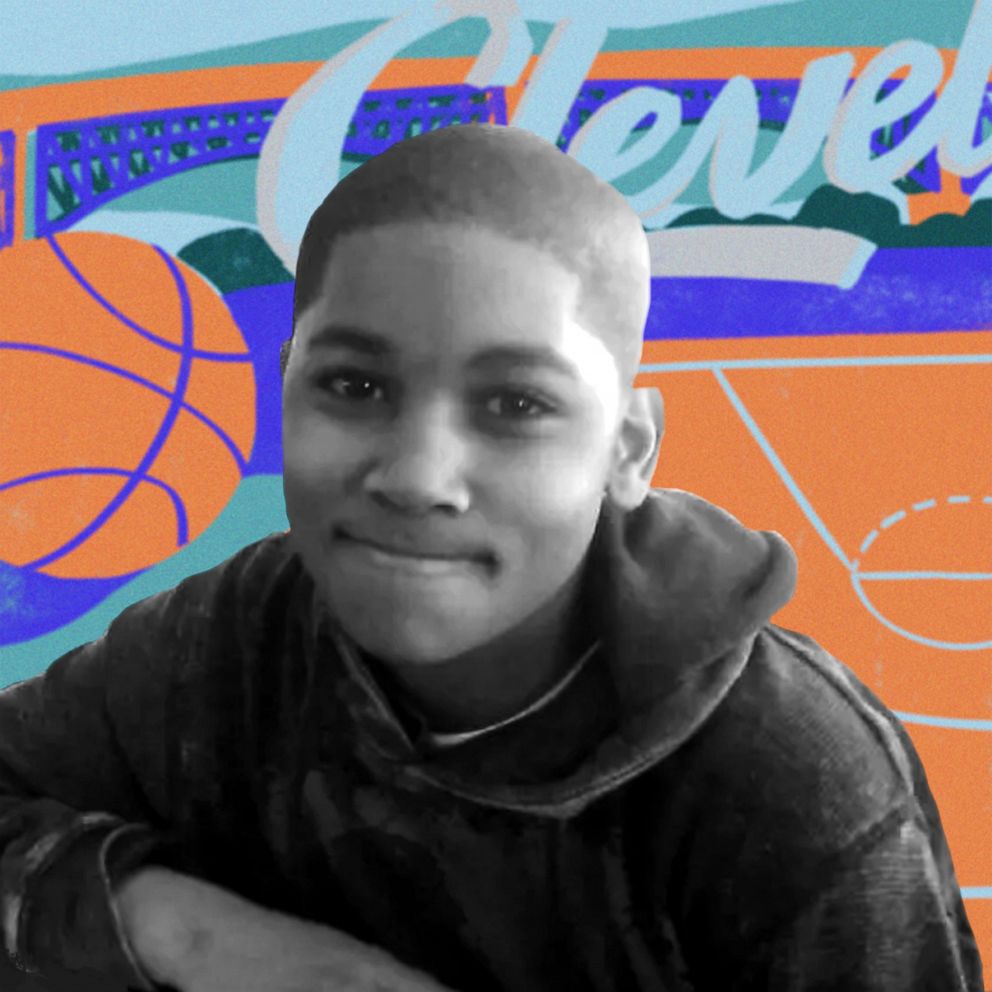 The views and opinions expressed in this column do not necessarily reflect the views of ABC News.