Family of woman killed in 'cold medicine murder' filled with regret: 'I think about it every day'
Phelps said he'd taken too much cold medicine when he fatally stabbed his wife.
The family of Lauren Phelps, who was brutally murdered by her husband last year, spoke out in an exclusive interview with "Good Morning America" on Wednesday to warn other families about the signs of domestic violence.
Matthew Phelps, an aspiring pastor, told police that he'd taken too much cold medicine when he fatally stabbed his wife inside their North Carolina home on Sept. 1, 2017, but her family offered a more sinister explanation for the murder.
"He planned the whole thing from the get-go in my opinion, right from day one to the end," the slain woman's father, Dale Hugelmaier, told ABC News' Senior National Correspondent Paula Faris on Wednesday. "The last time I saw my daughter, she came over looking for a three-ring binder. She was nervous and a little edgy and it didn't look Lauren at all. ... She looked a mess.
"I regret it now -- that I didn't ask questions about what was going on," he added.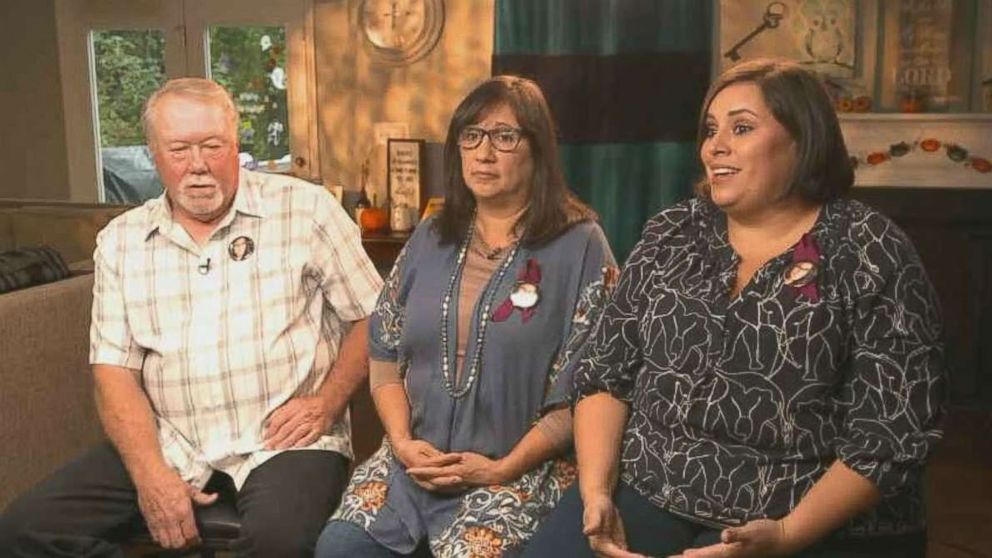 Sitting alongside his wife, Laurie, and his older daughter, Beth Agner, Dale Hugelmaier said his 29-year-old daughter was being abused by her husband and was too afraid to tell anyone. Now, he's haunted by memories from her last days and constantly wondering whether he could have saved her, he said.
"I think about it everyday. What I did wrong. What I missed. Till this day I just regret not knowing or keeping my eyes open and watching," Dale Hugelmaier said. "I just took everything as is."
Matthew Phelps, who called 911 to report the murder, apologized to the Hugelmaiers in court earlier this month after pleading guilty to first-degree murder. He was sentenced to life in prison without parole, but the family says they're still not satisfied with the result.
When asked about forgiving Matthew Phelps, Dale Hugelmaier replied: "No. Never. I mean, I'll take him to my grave. And I'll still hate him."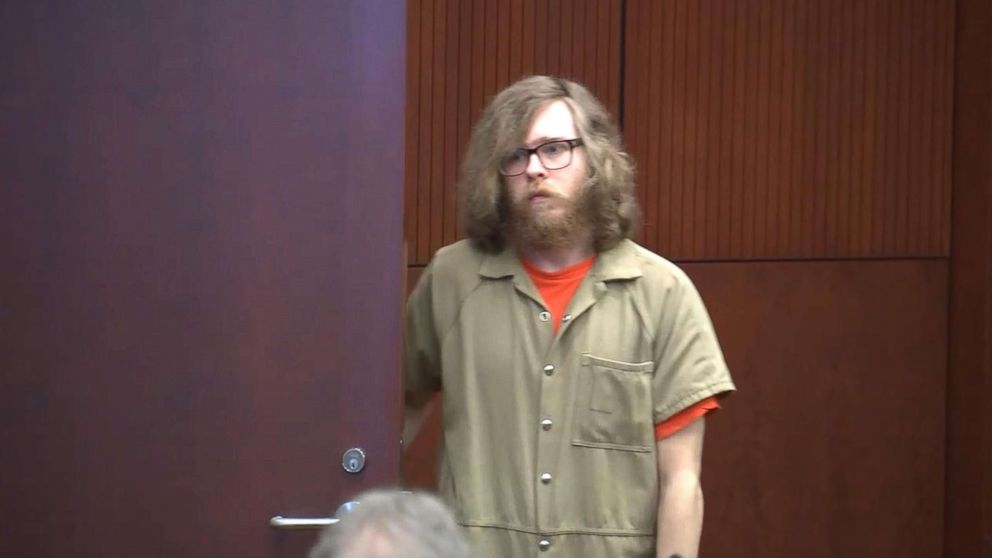 Two months before her death, Lauren Phelps revealed horrifying details about her husband's previous marriage, including claims that he assaulted his prior wife and lied to her about the nature of their separation, according to the family.
"He was so good at manipulating the situation," her mother, Laurie, said before breaking down in tears. "They told us that he had killed her and that he had stabbed her. And he had stabbed her so many times that they would have to count the stab wounds in the autopsy.
"She was laying on her stomach on the floor. He was sitting on her back stabbing her," she added.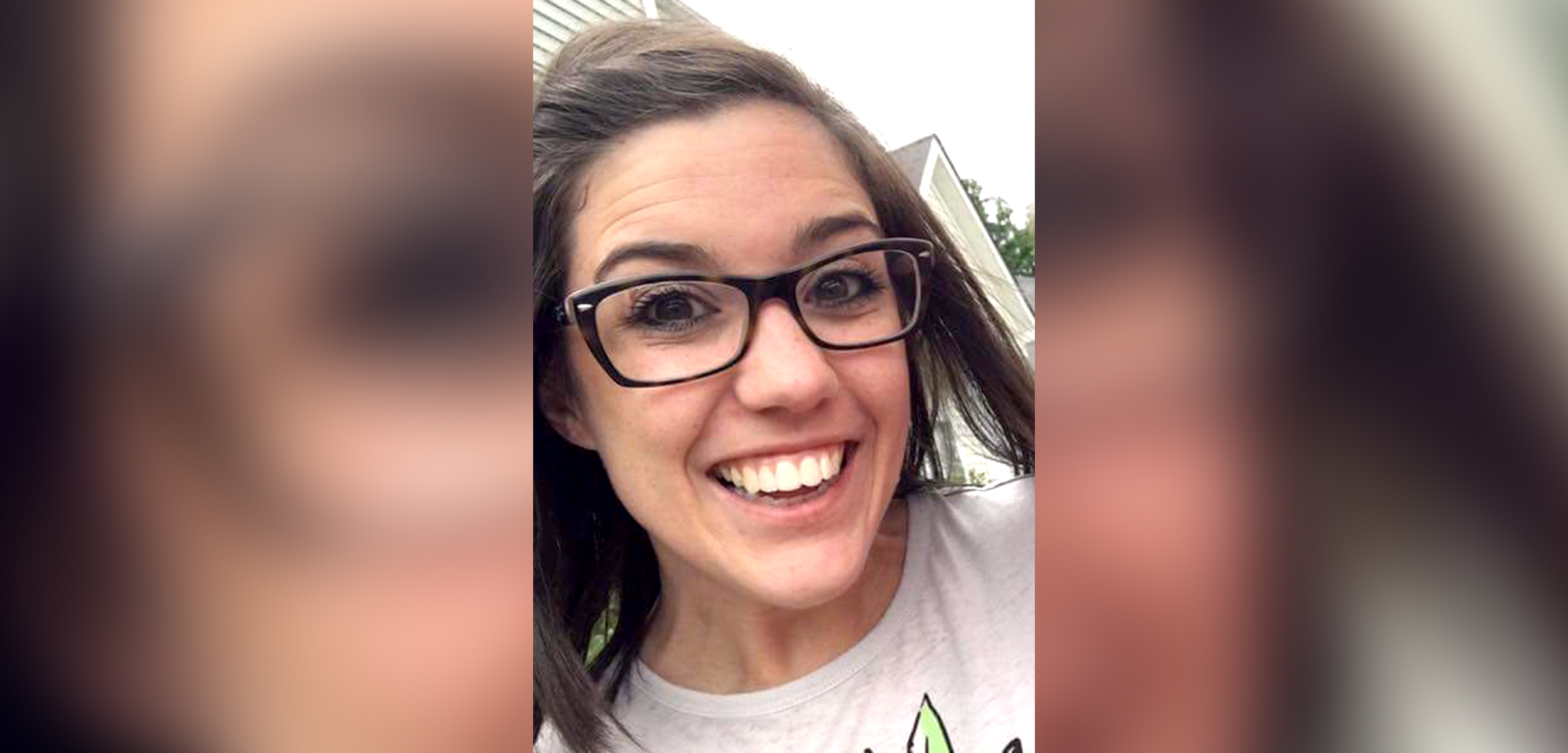 The couple had been married for 10 months at the time of the murder, but the family said Lauren Phelps was ready to end it.
"I think, that night when he left with another woman, she just said, 'I'm done. I can't do it,'" Agner said. "That was the night he killed her."
Agner said she'd spoken to her sister just a few hours before she died. She said the couple had been arguing over Matthew Phelps' alleged cheating and Lauren Phelps said she notified him about her plans to leave.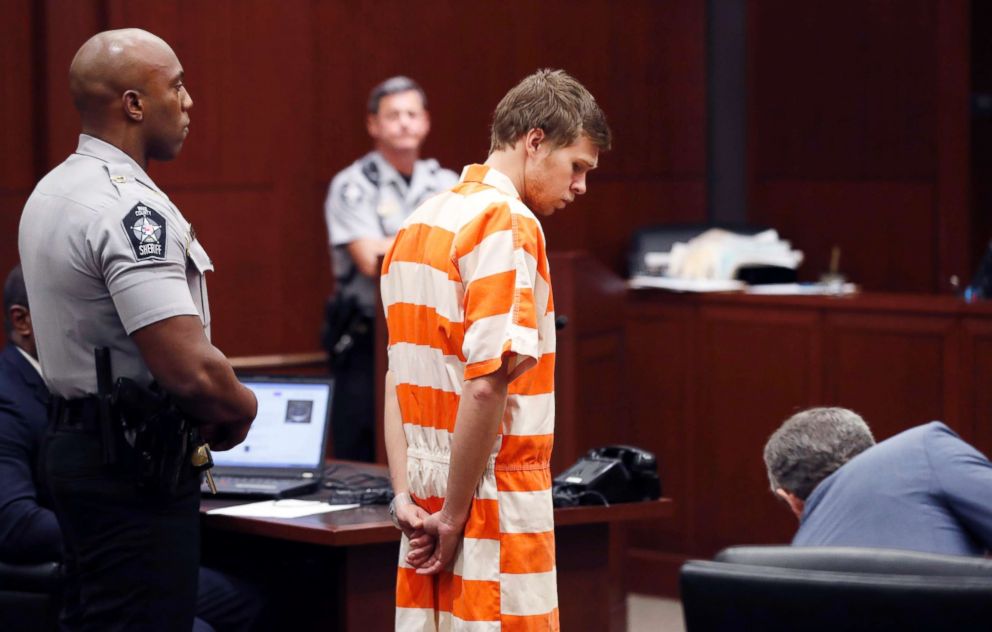 "I think that he made a decision that day that Lauren was not gonna leave him, even if that meant he had to kill her," Agner told Faris. "The police called him a monster. And we're talking about homicide detectives who see homicides every day."
Investigators said Lauren Phelps was found lying in the fetal position on the couple's bedroom floor, suffering from 123 stab wounds, including some to her head, neck and arms, according to an autopsy report.
"I have blood all over me and there's a bloody knife on the bed," Matthew Phelps, said in a 911 call. "I think I did it."
ABC News' Paula Faris contributed to this report.