Owner of dog mistakenly flown to Japan 'likely' to take legal action against United Airlines
Kara Swindle said she wants to make sure "no one has to go through this."
The owner of a dog mistakenly flown to Japan will "most likely" pursue legal action against United Airlines, she said today on ABC News' "Good Morning America"
"Most likely, yes, we will," Kansas resident Kara Swindle said when asked whether she will bring a case against United, which misrouted her dog, Irgo, on a 16-hour ordeal to Japan.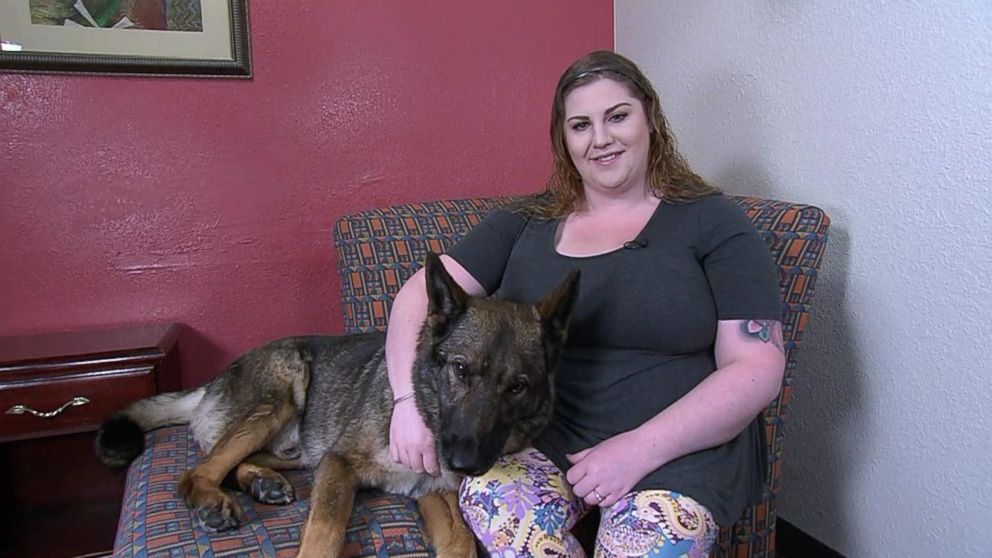 "I don't want this to ever happen again," she said. "I want to make sure that they actually do something to stop all of this and make sure that no one has to go through this."
Swindle and her family were reunited Thursday with Irgo, a 10-year-old German shepherd.
"He seems to be doing OK," Swindle said. "He's a little restless but, hopefully, once we get him back home he can finally start to relax a little."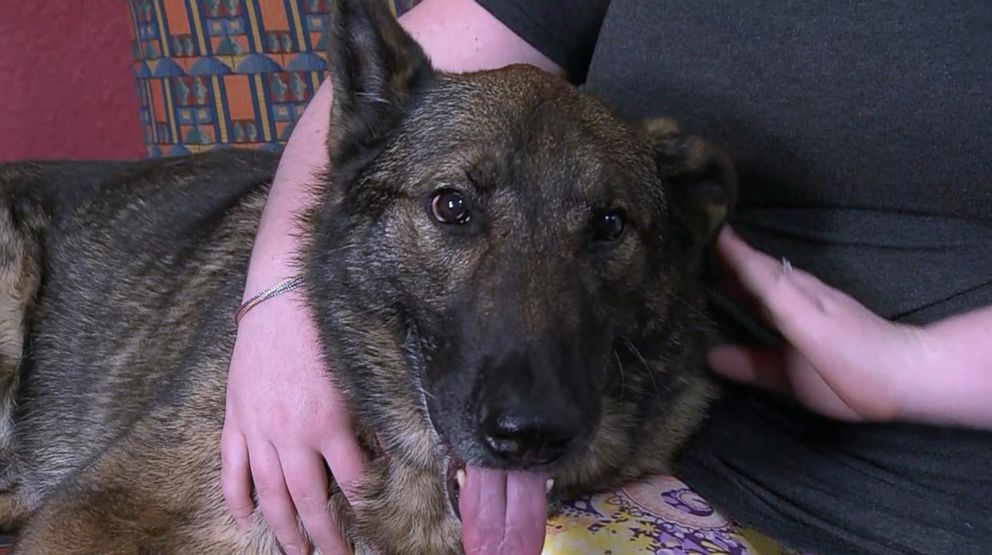 Swindle and her family moved recently to Kansas. They were supposed to collect Irgo at a cargo facility in Kansas City, Missouri, Tuesday afternoon.
United said in a statement Wednesday that "two pets" were sent to "wrong destinations."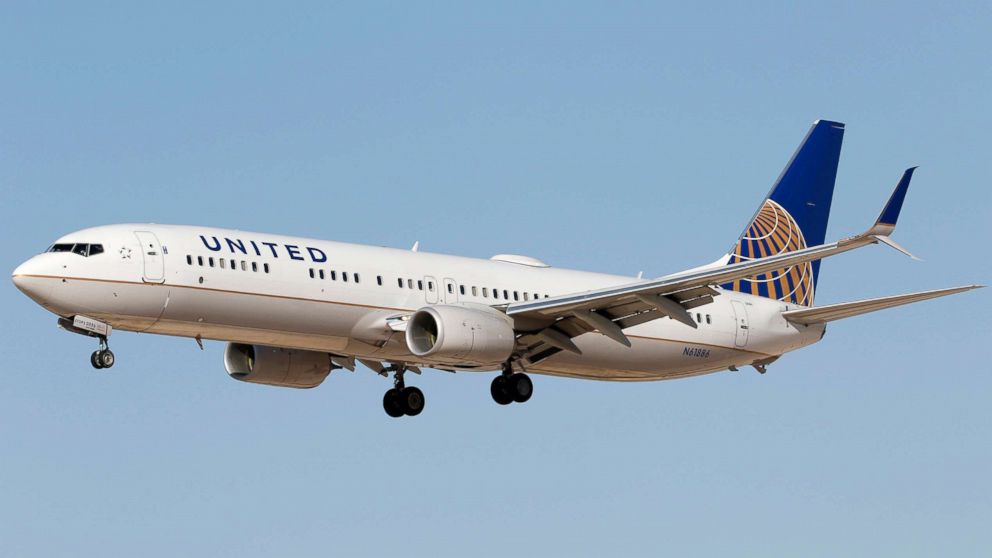 "An error occurred during connections in Denver for two pets sent to the wrong destinations," the statement read. "We apologize for this mistake and are following up with the vendor kennel where they were kept overnight to understand what happened."
United had originally planned to fly Irgo home from Japan on a commercial flight with an attendant but, instead, flew him home on the airline's corporate jet, Swindle said.
"He's never going to want to fly regular again," she joked.
The mix-up involving Irgo came just days after an incident in which a puppy died on a United flight when a flight attendant ordered the owner to place a bag containing the dog in the overhead bin.
Swindle said she plans to get Irgo settled in the family's new home before taking any action against United.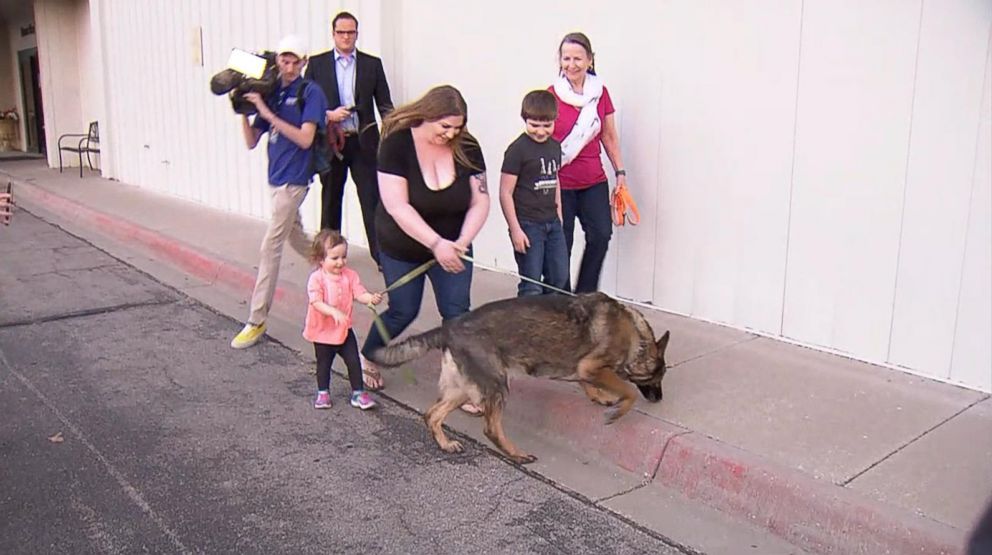 "So far we haven't talked about what is going to happen after. We've just wanted to get him home," she said. "Now that he's home and, hopefully, in the next week or so, we can finally talk to [United] about what's going to be done to fix this."
United did not immediately respond to ABC News' request for comment.