A beauty influencer and new mother remains in a coma a week after she suffered a brain aneurysm while nine months pregnant, spotlighting the potential risk of stroke during pregnancy.
Jackie Miller James simultaneously underwent an emergency C-section and brain surgery last week after suffering an aneurysm rupture, which led to severe brain bleeding and injury, ABC News confirmed with a spokesperson for her family. Since the rupture, James has undergone five brain surgeries since being put in a medically induced coma, according to a GoFundMe set up by her family on May 30. However, her newborn baby has just recently been released from the NICU, according to an Instagram posted by James' sister.
"If Jackie and the baby arrived a few minutes later at the hospital, we likely would have lost both of them," the GoFundMe said. "But instead, Jackie is continuing to fight for her life each day and we are optimistic she can beat the odds by surrounding her with the right specialists and methods of therapy."
James, who is based in California, posts skin care and beauty tips to more than 63,000 followers on Instagram and over 4,000 followers on TikTok. In one recent video, she documented the different stages of her pregnancy.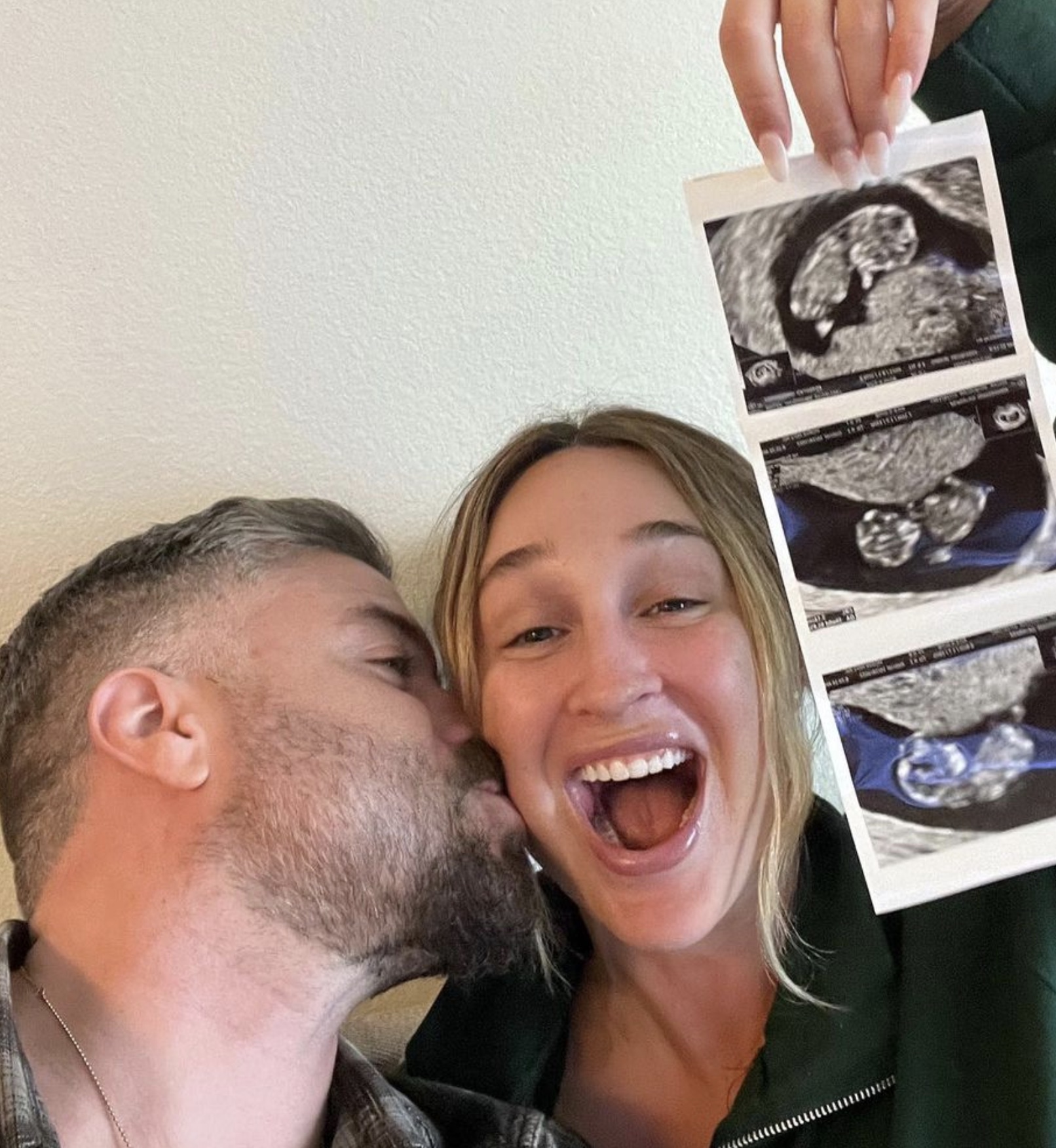 Through a spokesperson, James' family told ABC News that they think James will be in the hospital for months but are committed to bringing both James and her daughter home.
"Good Morning America" medical contributor and stroke specialist Dr. Leah Croll said strokes are uncommon during pregnancy but being pregnant does put a woman at higher risk for stroke, especially those with high blood pressure, preeclampsia, gestational diabetes and blood clots.
"Pregnant women are three times as likely to have a stroke compared to non-pregnant women," Croll told "Good Morning America." "So pregnancy and the postpartum period are a higher risk time in a woman's life in a lot of ways. And one of those ways is for her cardiovascular system."
According to the Centers for Disease Control and Prevention, symptoms of stroke can come suddenly and can include numbness, weakness especially on one side of the body, trouble speaking, walking or seeing, or a severe headache. Doctors said if someone is experiencing these symptoms, call 911 immediately.
Croll said that for those who are pregnant, it's important to be an advocate for their health care, as well as remain vigilant of worrisome symptoms.
"I think the bottom line here is for pregnant women to make sure that they're keeping their doctors, their obstetricians in the loop about their personal medical history, their family history," she said. "And keeping them up to date with any new or worrisome symptoms they might be experiencing."