Two years after Prince died of an opioid overdose in his Minnesota home, his next of kin have filed a wrongful death lawsuit against those they claim contributed to his demise.
Michael Zimmer, the trustee for the late musician's next of kin, has three-count wrongful death lawsuit, which has been obtained by ABC News, listing Trinity Medical Center of Rock Island, Illinois; Trinity Regional Health System of Rock Island, Illinois; Iowa Health System of West Des Moines, Iowa; Dr. Nicole Mancha of Davenport, Iowa; an unknown employee at Trinity Medical Center listed as "Jane Doe No. 1," two Walgreens pharmacies in Minnesota, unknown employees at Walgreens pharmacies listed as "Jane Does Nos. 2-6,' and the Walgreen Company as defendants.
None of the defendants have commented on the lawsuit.
"We will have much to say when the time is right. We have client interests to protect at the moment, including our theory of the case," Zimmer said in a statement. "What happened to Prince is happening to families across America. Prince's family wishes, through its investigation, to shed additional light on what happened to Prince. At the same time, further light on the opiate epidemic will hopefully help the fight to save lives. If Prince's death helps save lives, then all was not lost."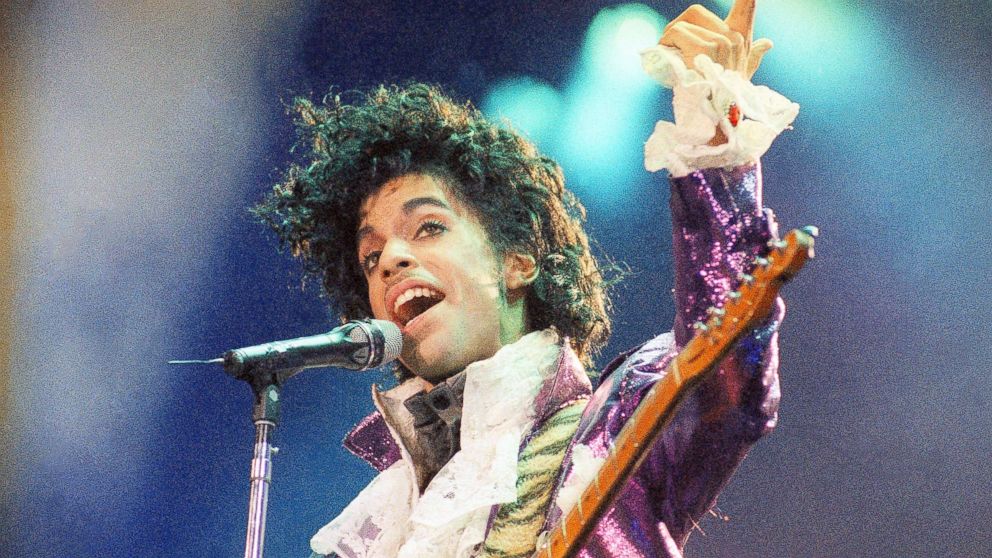 Prince was 57 years old when he fatally overdosed on fentanyl, an opioid that is 50 to 100 times more potent than morphine and 30 to 50 times more potent than heroin, according to the DEA. Last week, Carver County Attorney Mark Metz told reporters that the musician thought he was taking Vicodin to manage pain but unknowingly took counterfeit pills laced with fentanyl. Metz said law enforcement was unable to determine who provided the counterfeit Vicodin laced with fentanyl that killed Prince despite "intensive investigation." No criminal charges will be brought.
Zimmer has accused the hospital that treated Prince and the pharmacies that filled Prince's narcotic prescriptions in the weeks before his death of deviating from standards of care. The lawsuit states that Iowa Health System, the parent company of Trinity Medical Center, was the location that Prince was taken by the Moline Fire Department Emergency Medical Services after his plane made an emergency landing because he was unresponsive "on or about April 15, 2016" and that Dr. Nicole Mancha and Jane Doe No. 1 were employed by Trinity.
Zimmer is seeking at least $50,000. He also alleged that two Walgreens pharmacies and Jane Does Nos. 2-6 "committed one or more deviations from the standard of care, including, but not limited to dispensing prescription medications not valid for a legitimate medical purpose and failing to conduct appropriate drug utilization review," and is seeking at least $50,000 from them as well.
ABC News' Gerry Wagschal contributed to this report.