Tina Turner's son, Craig Turner, dies of apparent suicide at 59
Craig Turner was the singer's eldest son.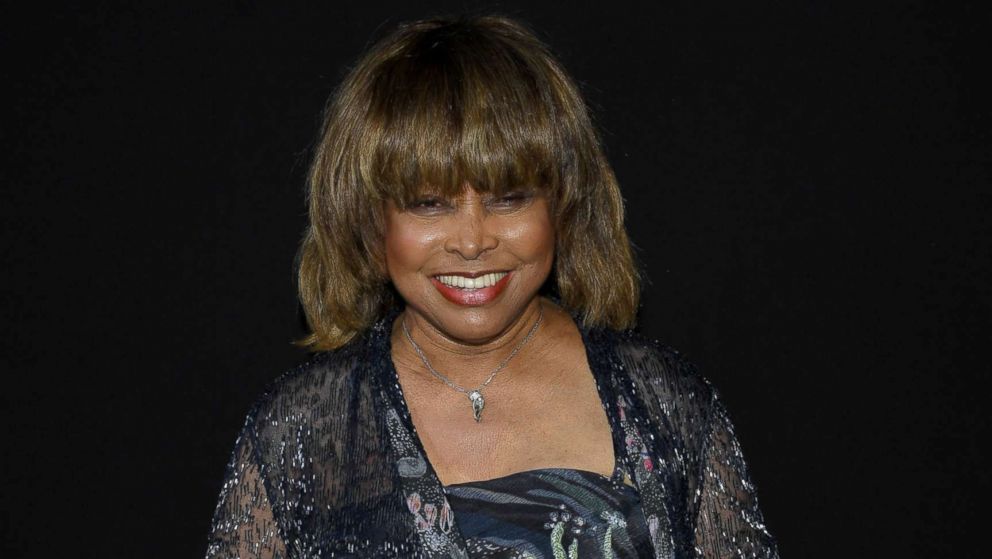 Tina Turner's eldest son, Craig Turner, has died, ABC News confirmed.
The Los Angeles County Coroner's Office confirmed to ABC News that Craig Turner was pronounced dead of an apparent self-inflicted gunshot wound at 12:38 p.m. PT on Tuesday at his home in Studio City, California.
He was 59 years old.
Craig Turner was Tina Turner's only child with Kings of Rhythm saxophonist Raymond Hill. He was later adopted by the 78-year-old singer's first husband, Ike Turner.
A representative for Tina Turner did not immediately respond to a request for comment.