Uber has announced a new service similar to Airbnb, but for vehicles.
It's called Uber Rent and it allows users to rent someone else's car for a fee. The app feature is similar to Zip Car, except instead of renting from a fleet of company-owned cars, you are renting from private people who are making their cars available.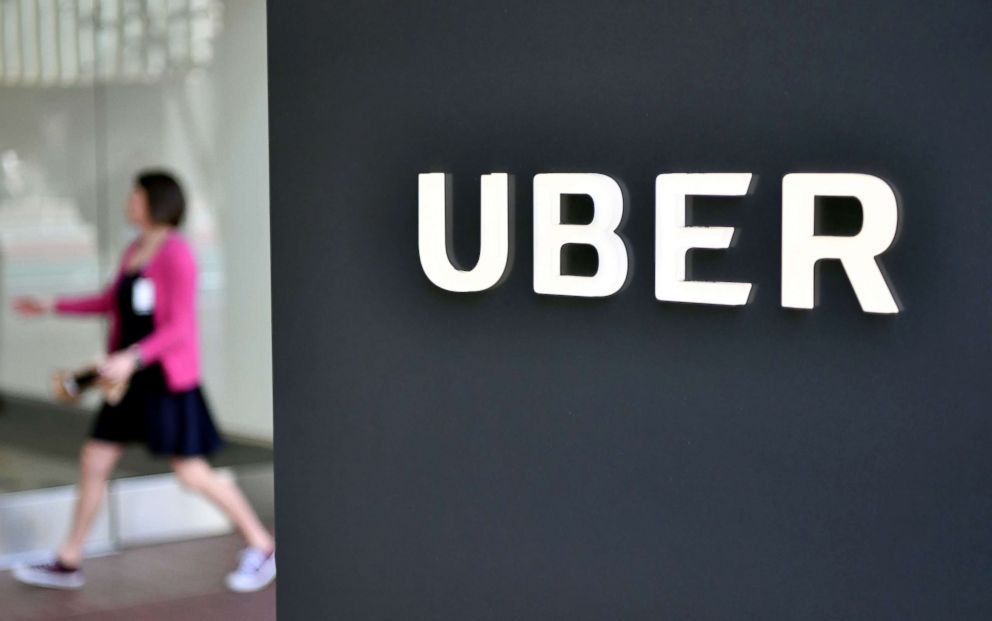 Working with the car-sharing company Getaround, it is expected to start later this month in San Francisco. And if successful, it could expand to other cities.
Uber CEO Dara Khosrowshahi announced the initiative April 11 on the company's website. "Cars are shared by people throughout the city and equipped with Getaround's technology for instant access. With cars available instantly for rent in the Uber app, fewer people will need to store them in garages for those sporadic grocery store runs, daytime adventures, or weekend getaways," she said.
Prices will remain the same as they are on Getaround, which operates in 15 cities and starts at $5 an hour depending on the type of car you're getting.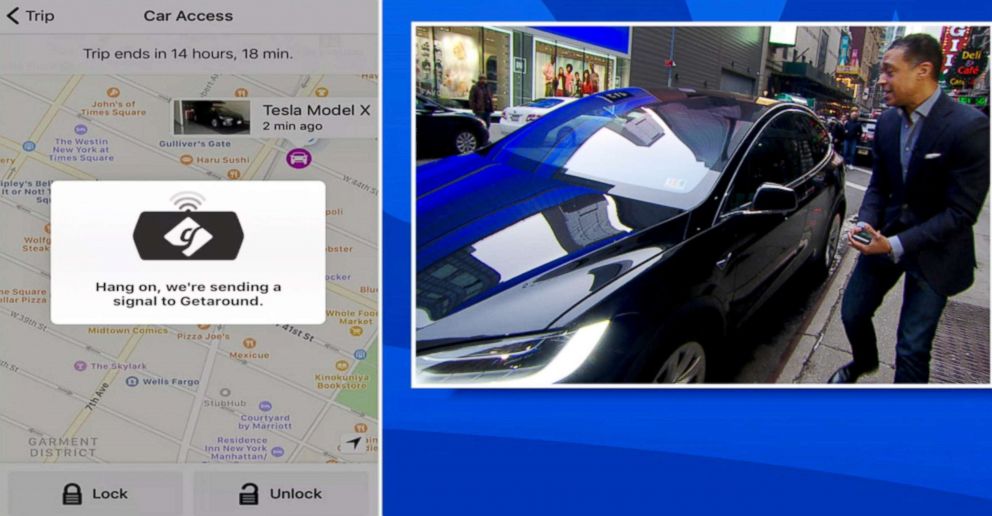 All cars are covered by Getaround's $1 million insurance policy. When users sign up to be a driver, they have to provide their driver's license, which the company cross-checks with the DMV to ensure they have a clean record. Getaround is currently available in cities like Seattle, DC, Portland, San Francisco and Oakland.