Melanie Lynskey is opening up about being body shamed during her time filming "Coyote Ugly."
The actress, who played Gloria, the New Jersey-based best friend to Piper Perabo's Violet, got candid with The Hollywood Reporter mentioning how all of the women from the 2000 hit movie were given negative feedback about their bodies.
"There were already people putting a lot of Spanx on me in wardrobe fittings and being very disappointed when they saw me, the costume designer being like, 'Nobody told me there would be girls like you,'" Lynskey told the magazine. "Really intense feedback about my physicality, my body, people doing my makeup and being like, 'I'm just going to help you out by giving you a bit more of a jawline and stuff.' Just the feedback was constantly like, 'You're not beautiful. You're not beautiful.'"
The New Zealand-born actress also mentioned how the other women from the film had to go on "ridiculous" regimens. "I was already starving myself and as thin as I could possibly be for this body, and I was still a [size] four."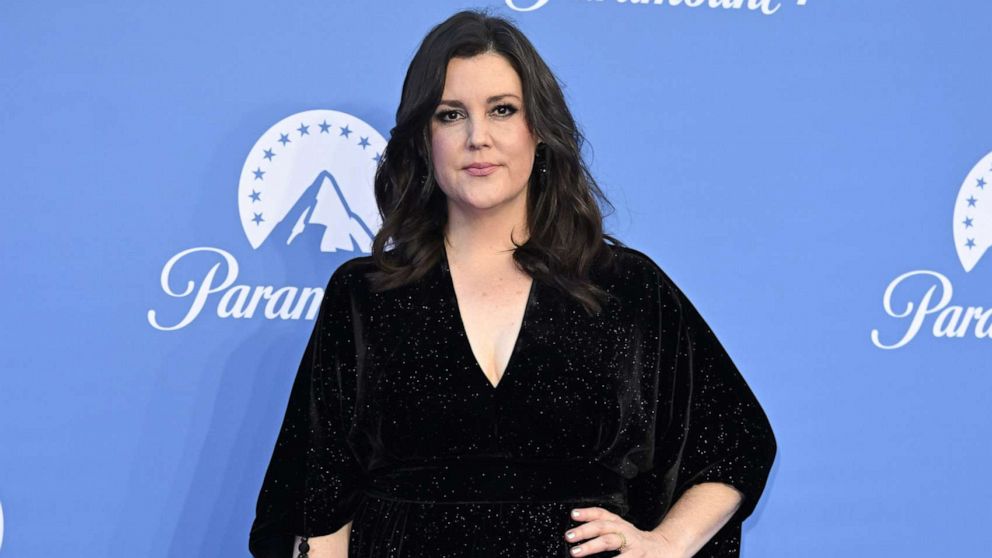 As many people were shocked to hear Lynskey's commentary surrounding the body shaming, she later took to Twitter to clarify her comments surrounding criticism from the costume designer.
"I see this has become a headline so please let me clarify some things! The costume designer who initially worked on Coyote Ugly left for some reason, & a lovely kind woman named Marlene Stewart took over and she was AWESOME," Lynskey tweeted. "The first person was mean, the person credited was not."
She added a series of additional tweets pointing out that she was nervous people would google "Coyote Ugly costume designer" and think Marlene was not nice.
Her tweets concluded with an apology for any confusion.
"If I ever talk about a bad experience I've had I'm pretty careful about people not being able to identify who did those things as I am not in the business of publicly shaming people," she said. "I'll talk about my experience without including that."
Earlier this year, Lynskey revealed another alleged body shaming incident she faced while starring in "Yellowjackets." She told Rolling Stone that someone from the series implied that she should lose weight.
"They were asking me, 'What do you plan to do? I'm sure the producers will get you a trainer. They'd love to help you with this,'" she said.
Following the incident, several of her co-stars, including Juliette Lewis, came to her defense, and a letter was written to the show's producers.
"It was really important to me for [Shauna] to not ever comment on my body, to not have me putting a dress on and being like, 'I wish I looked a bit better,'" said Lynskey. "I did find it important that this character is just comfortable and sexual and not thinking or talking about it, because I want women to be able to watch it and be like, 'Wow, she looks like me and nobody's saying she's the fat one.' That representation is important."
ABC News has reached out to Showtime, which airs "Yellowjackets," for comment.
If you or someone you know is battling an eating disorder, contact the National Eating Disorders Association (NEDA) at 1-800-931-2237 or NationalEatingDisorders.org.