Earth Day doesn't have to be the nerdiest holiday in April.
Let's glam up a day dedicated to the environment by taking inventory of our makeup bags. Have lipstick and mascara tubes that need recycling?
Throw them out to make room for some eco-friendly products that should be in your kit.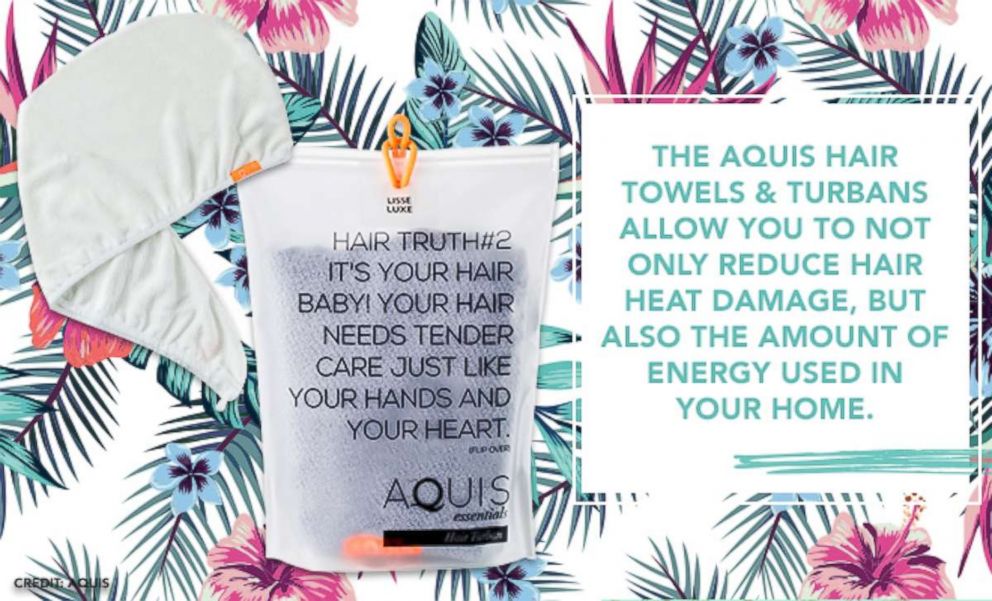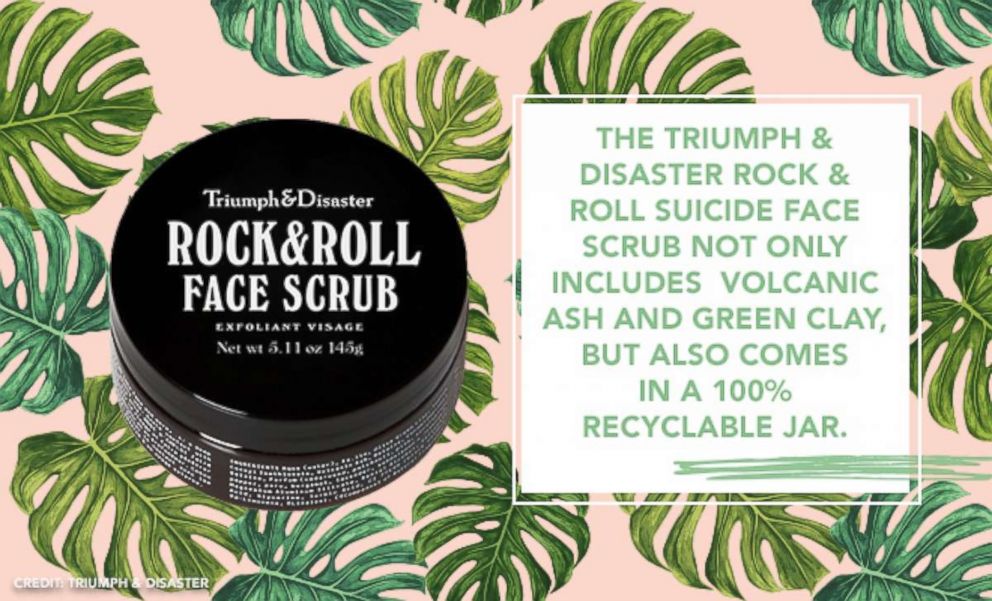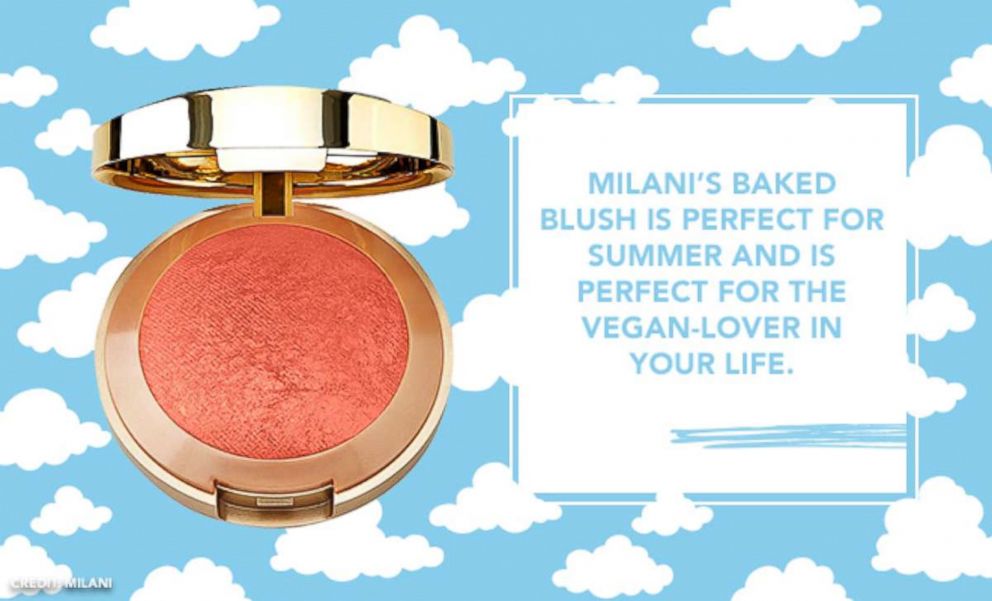 Jordana Cosmetics' Cosmic Glow Holographic Lip Gloss