'Fishtail brows' are the latest wacky beauty trend to sweep Instagram
The mermaid-like brows are a pointed departure from an everyday makeup look.
— -- Forget about glitter eyebrows.
The newest beauty craze in 2018 is fishtail eyebrows.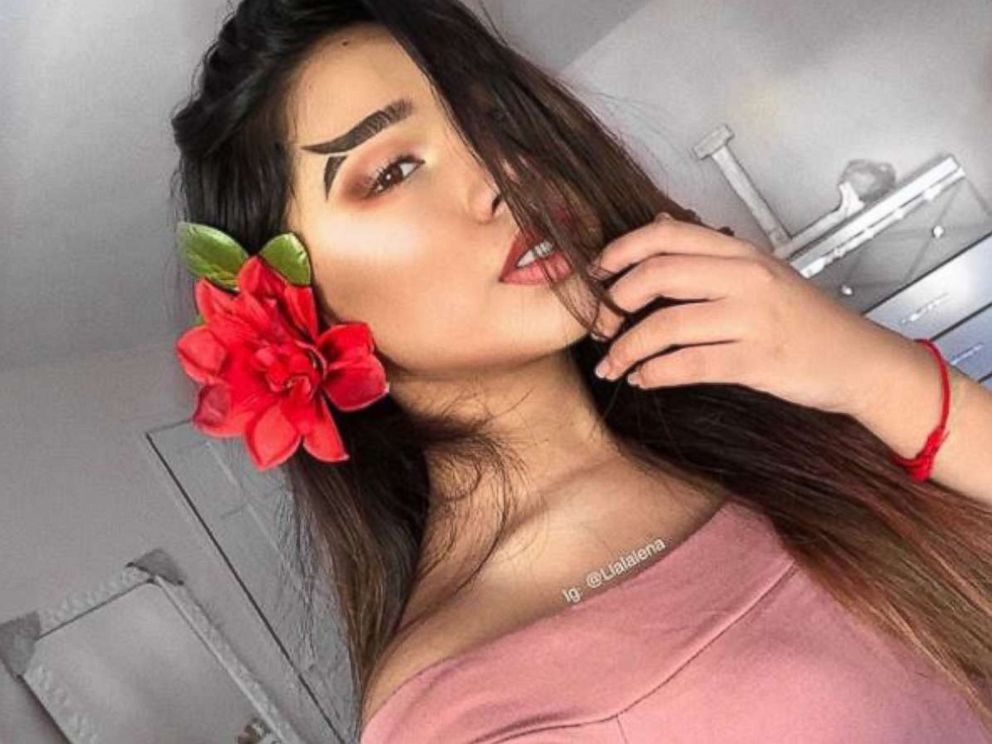 The look has been taking social media by storm this past week after beauty blogger Stefan Oskys posted it on his Instagram, SkyzEditz.
"I was inspired by Rio [Summers] from 'America's Next Top Model' but decided to go completely over-the-top by extending the beginning of the eyebrow outwards to create a fishtail-inspired style," Oskys told ABC News.
"I know fishtail braids in hair are a thing so why not name an eyebrow look after that, too?"
The brows are a pointed departure from everyday makeup looks and are perfect for people who want to take their mermaid obsessions to the next level.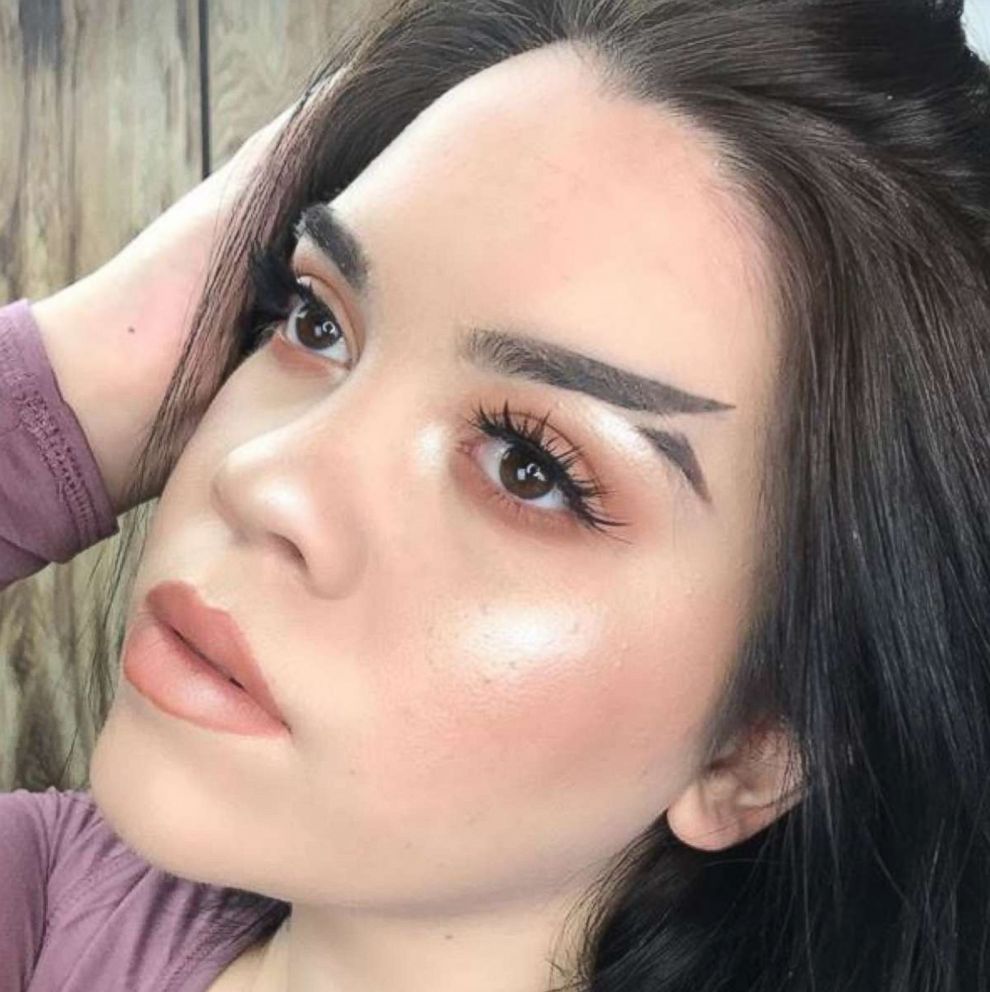 Tutorials are popping up on YouTube on how to create the mermaid-like look. The fishtail brow can be created using makeup or with a little photoshop magic.
Would you try this beauty craze?