Forever 21's latest collection pays homage to two Hollywood legends as well as their unique, iconic styles.
The new lineup comes as a celebration of Marilyn Monroe and Elvis Presley, and launched at the end of October.
This new assortment features tees, hoodies, crew neck joggers and face masks in a stylish mashup of colors, textures, graphics and more in a wide variety of sizes.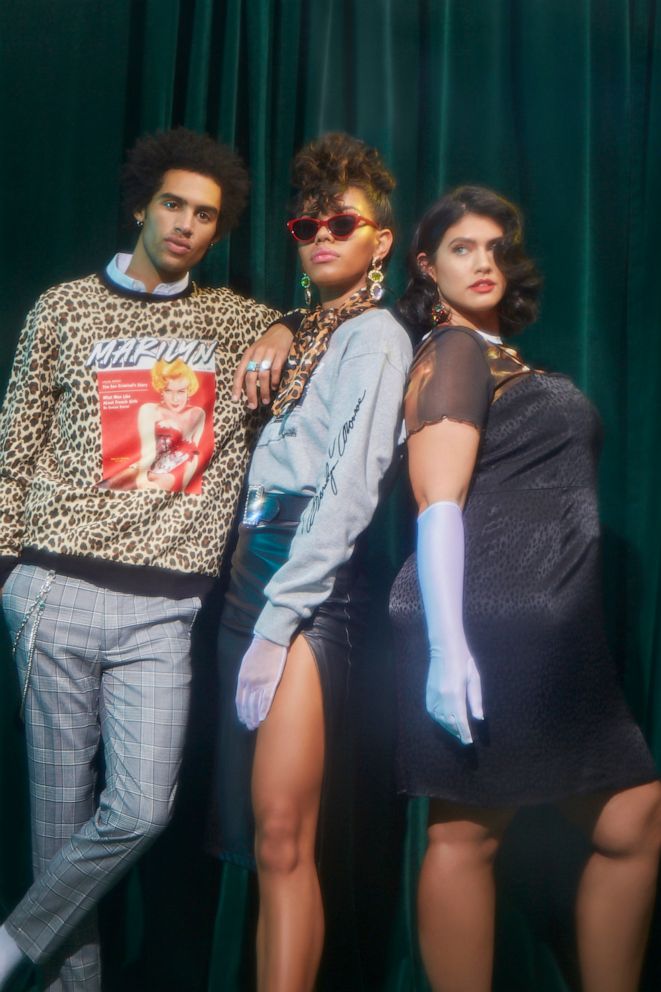 To showcase looks from the Forever Legends collection, Forever 21 cast a range of diverse models and influencers that includes La'Tecia Thomas, Lilli Johnson and Jaxon Rose.
Each participant was photographed on a set consisting of a green stage, curtain and a microphone.
"I'd name my rock band Burn City and I would name it that because that's where I'm from ... Melbourne ... Burn City," Thomas said in a video captured during the shoot where models were asked what they would call their rock band if they had one.
Johnson also chimed in saying, "If I had a rock band, I would probably call it Northern Exposure because I'm from the north and Northern Exposure is like a quality TV show."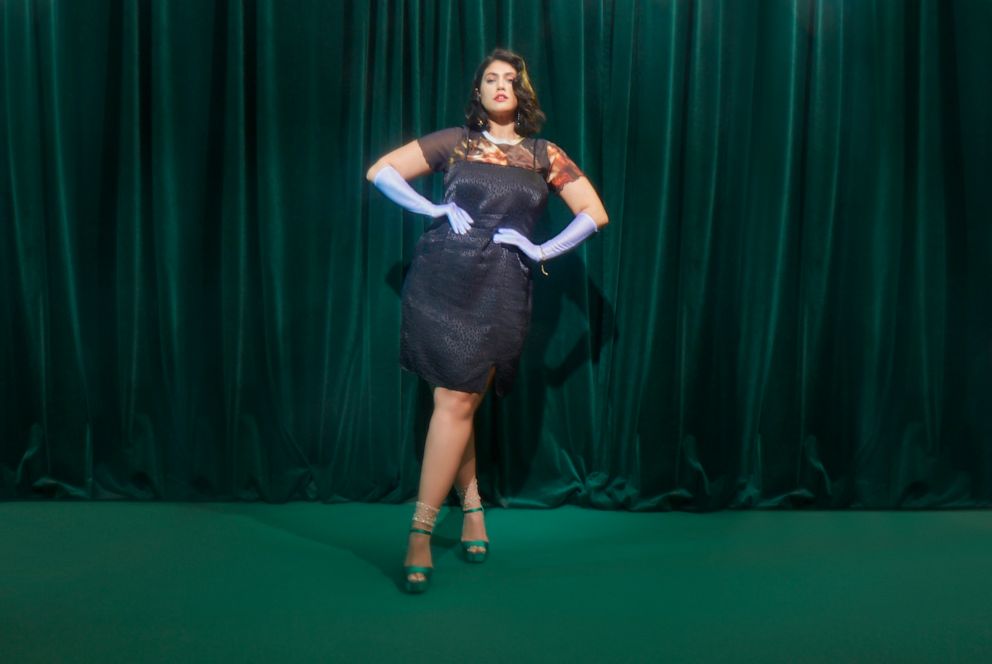 Stand-out pieces from the line, which retails starting at $9.99, include tees with portraits of Monore and Presley printed on them, cat-eye sunglasses and face masks with famous sayings from Monroe, such as "I am good, but not an angel."
In addition to Forever 21's Forever Legends collection, the brand has also been promoting its #F21VOTE collection to encourage everyone to bring their power to the polls for the upcoming election.
In an Instagram post, the brand also proclaimed, "For every item purchased from the #F21VOTE collection online we will donate $1 to support Democracy Work's cause in helping users register to vote, request a ballot in mail and receive election reminders.