Chrome nails are one of the biggest manicure trends right now.
The high-shine nails glisten as you move them.
The look can be achieved with a chrome powder that gets brushed onto the nail or with a chrome nail polish.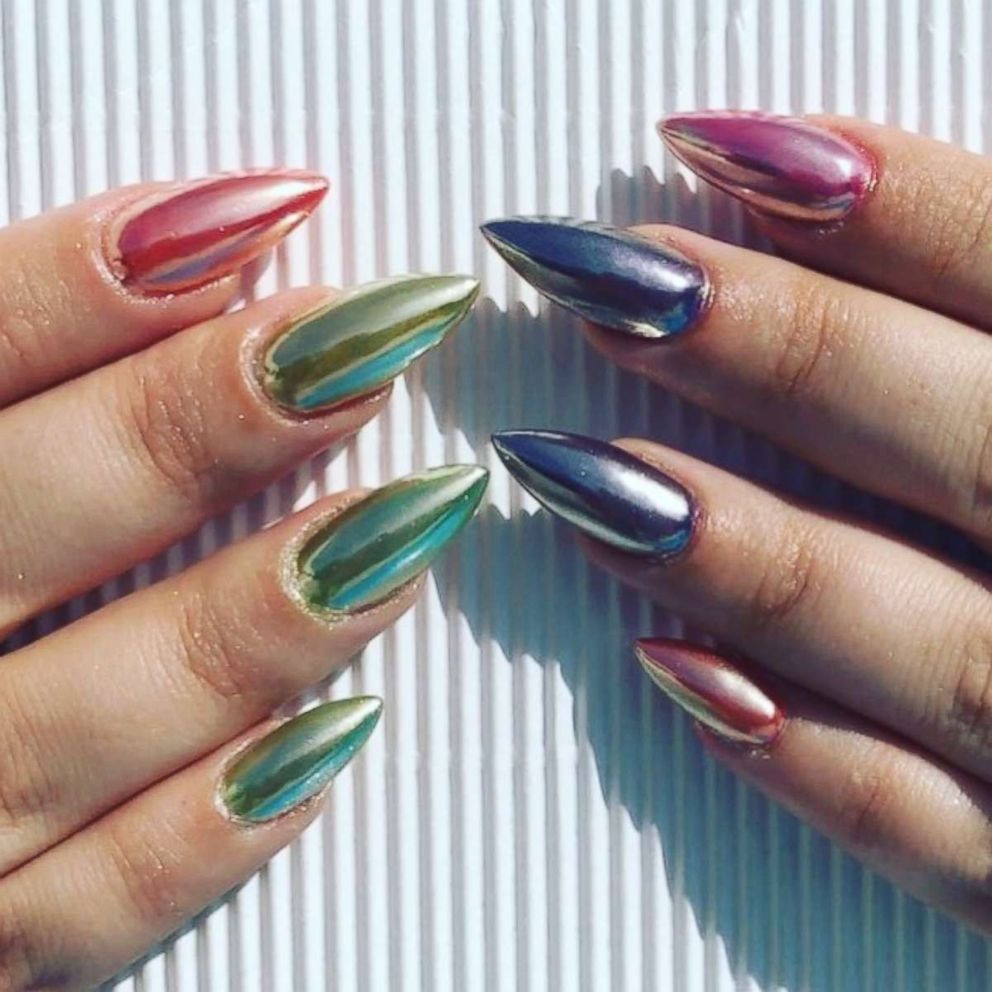 The pigmented powder, which is applied to the nail with a sponge, almost looks like magic.
Social media influencer Kylie Jenner went with a chrome look when she got her nails done in early July.
Popular chrome colors include millennial pink, blue and, of course, silver and gold.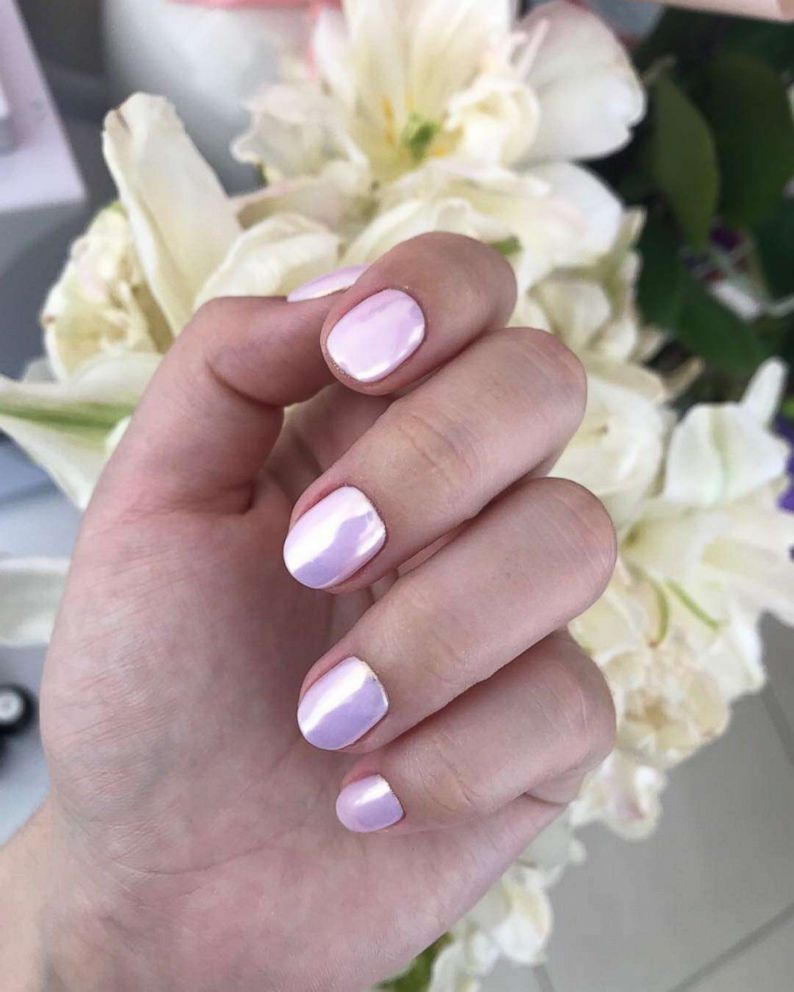 These may be the popular colors, but nothing is stopping you from going all out with a chrome rainbow.