British designer Amanda Wakeley has been the force behind some of the most iconic royal fashion looks for generations -- dressing everyone from the late Princess Diana to her soon-to-be daughter in law Meghan Markle.
Wakeley's royal flush began with Diana, when the princess wore one of her skirt suits at an event announcing her retirement.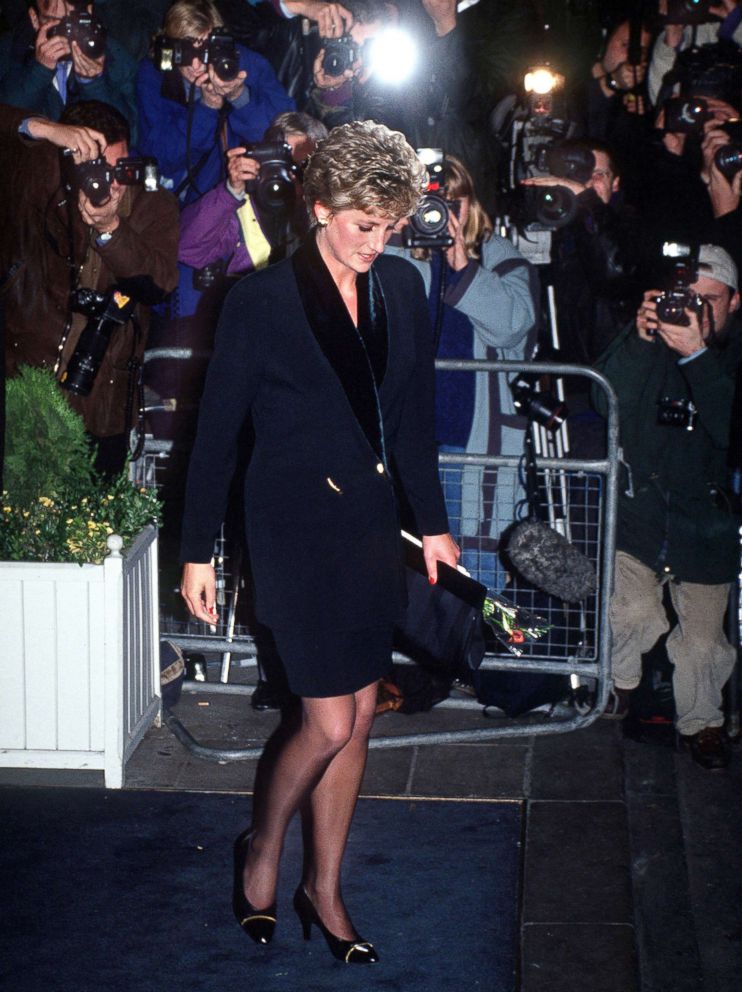 "I had no idea she was going to be wearing that suit for that occasion, a girlfriend of mine who was a mural friend ... said, 'I think tomorrow will be an important day for you,'" Wakeley told "GMA."
She added that her reaction after seeing Diana in one of her designs was, "Oh my god!"
Wakeley's designs soon became a staple in Diana's wardrobe, coveted by fashionistas across the globe.
Years later, Kate Middleton also stepped out in clothes designed by Wakeley. She wore Wakeley's designs both right before and after her 2011 wedding to Prince William, including choosing a vintage jacket and pencil skirt by Wakeley for her last pre-wedding public engagement.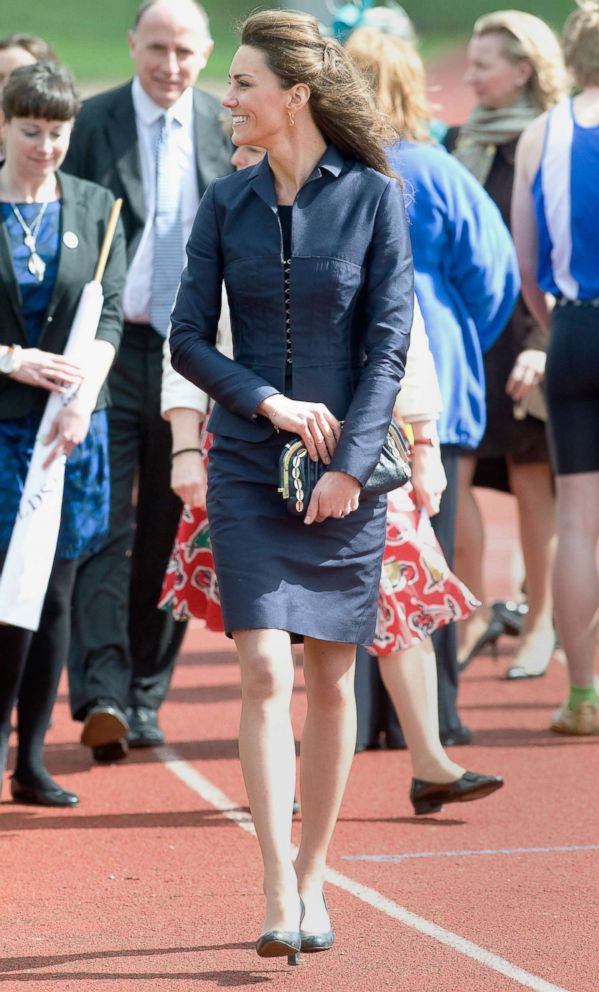 Kate later in 2011 chose an embellished evening gown by Wakeley for an event at Clarence House.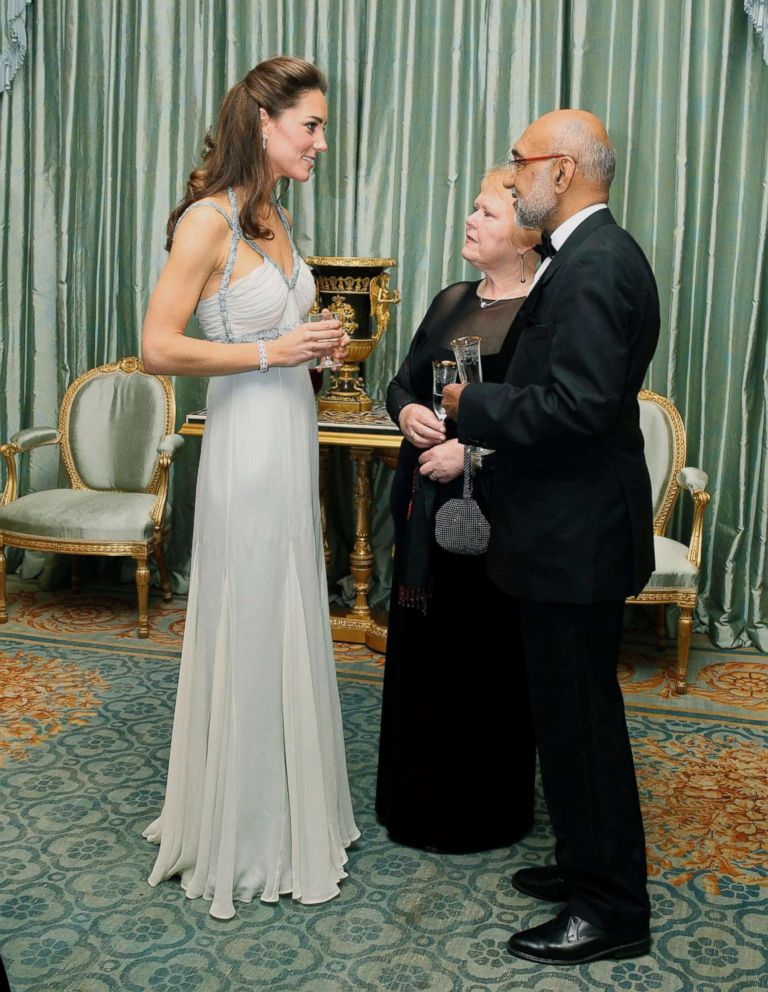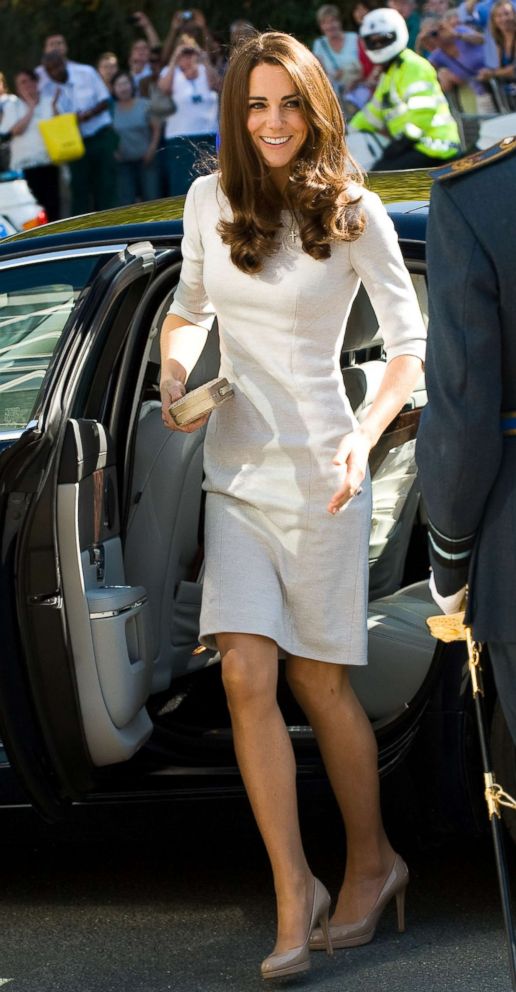 Most recently, royal-to-be Markle donned an Amanda Wakeley cream sculpted tailoring coat as she attended her first official event alongside Queen Elizabeth.
Underneath the coat designed by Wakeley was an Amanda Wakeley midnight blue tailored dress.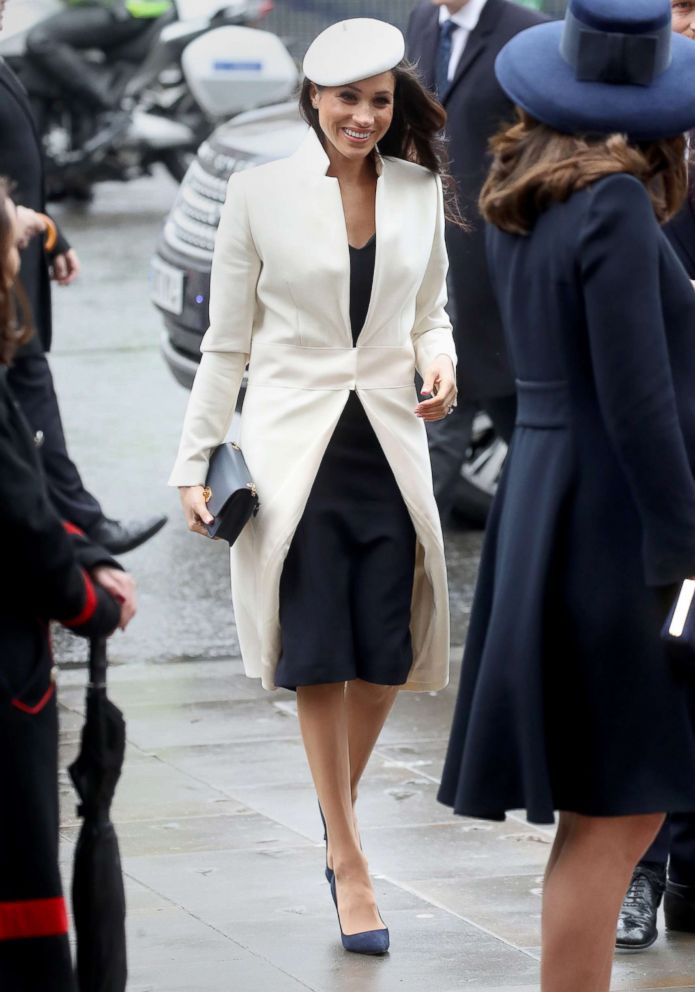 When asked how she thought Markle looked in one of her pieces, Wakely replied, "I think she looks amazing in everything."
From Diana to Kate, the members of the royal family continue to be trendsetters, with pieces they wear selling out soon after they step out in them.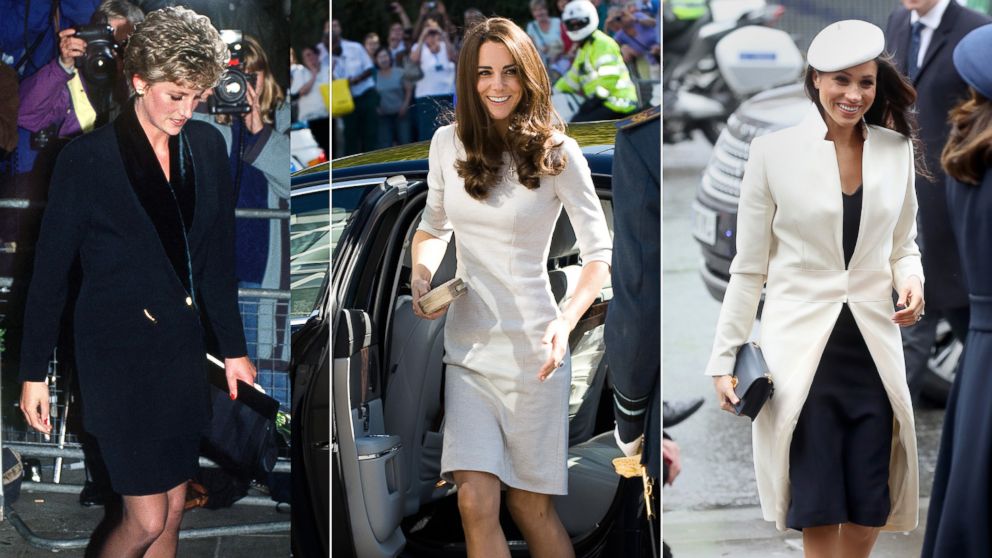 Wakeley said she thinks Markle is "already is the most wonderful ambassador for fashion."
For Wakeley, who started out creating pieces worn by Diana, designing pieces for the late princess' soon-to-be daughter-in-law comes full circle for her as a designer.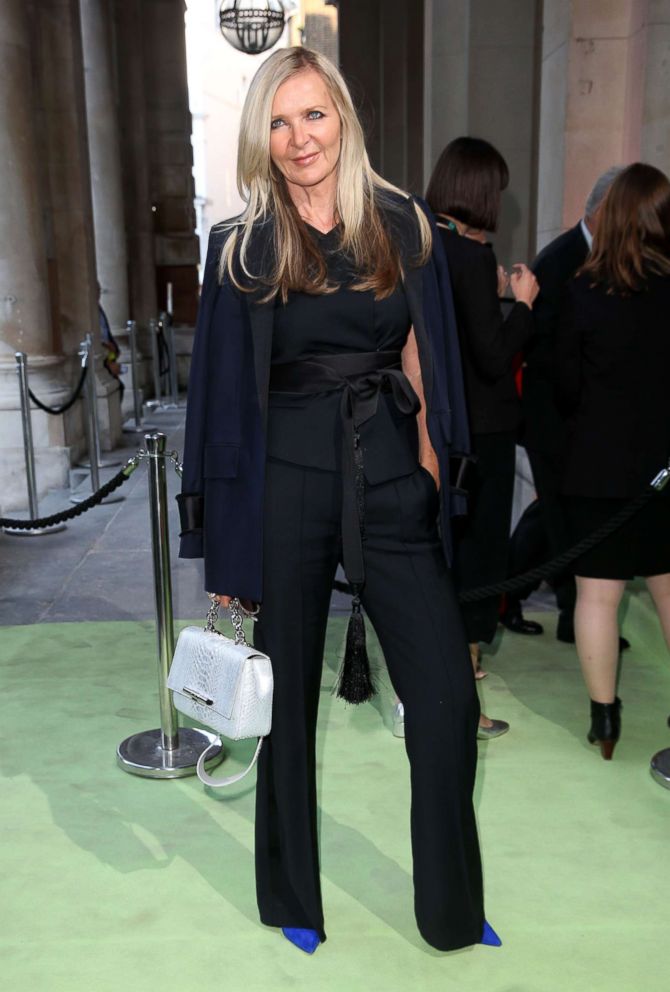 "That feels really, really, wonderful," she said. "It breaks my heart that she's not here to see it all because she'd be loving it."