Just in time for International Women's Day, Nike is putting a spotlight on Black women with its latest film.
The athletic brand debuted its "We Play Real" social campaign on Sunday, which celebrates the resilience and fortitude of many leading female athletes of color.
"Black women are rarely recognized for the hard work they put in," the brand captioned a YouTube video revealing the film. "It's not just magic, they are the real thing."
Narrated by actress and playwright Dominique Fishback, highly regarded athletes such as Serena Williams, Naomi Osaka, Caster Semenya, Ibtihaj Muhammad and several others are featured throughout the We Play Real campaign.
Fishback opens the one-minute clip, saying, "It's not magic. Yeah, we can make things float, make something appear out of absolutely nothing, but even the greatest magicians worked at their tricks."
"It's organic," she continued. "From the curl in our hair to the tip of our toes, from the sway in our hips to the joy in our smile -- we give our blood, sweat and tears to be our very best even when the world tells us it's never going to be enough."
As her words are recited throughout the film, there are empowering glimpses of notable Black women such as South African middle-distance runner and Olympic champion Caster Semenya who previously faced scrutiny after the International Association of Athletics Federations argued she was "biologically male," according to The New York Times.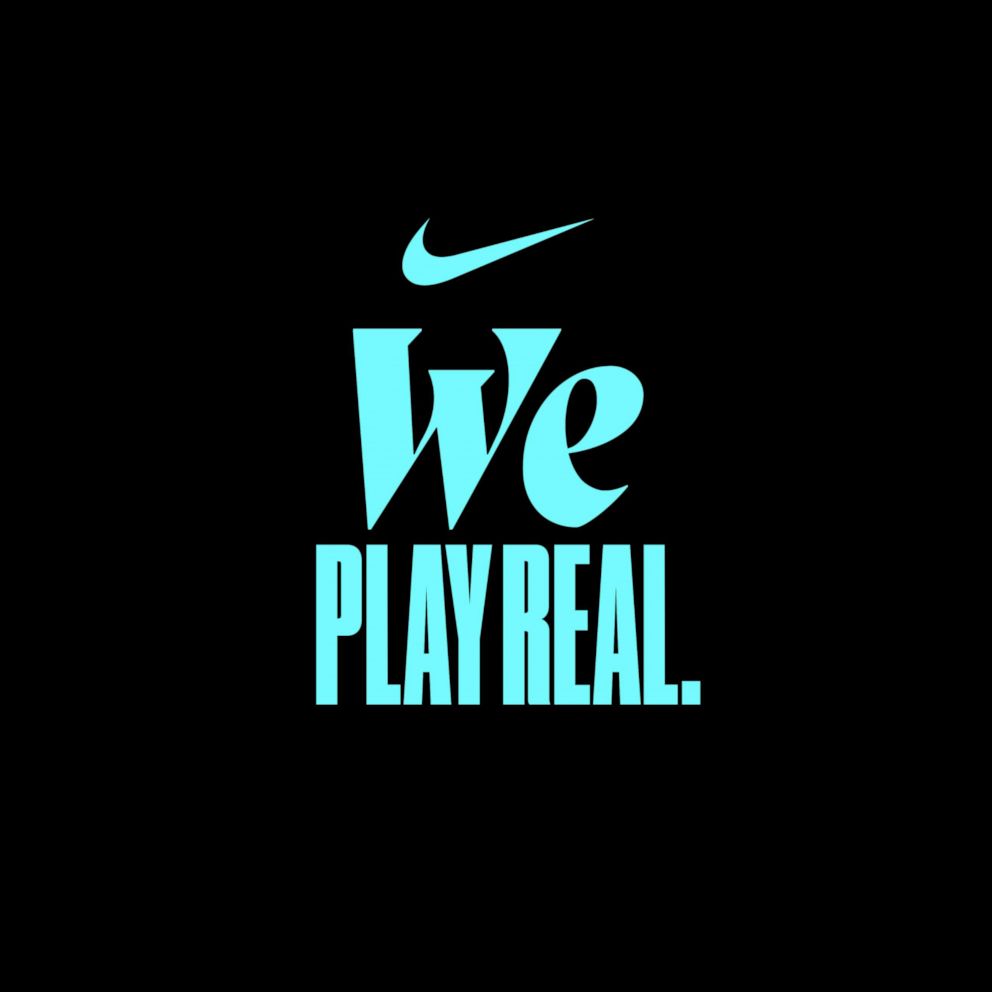 Since posting, the film has garnered over 1 million views with many fans excited to expand and join the conversation surrounding all-star Black women who are leading the world forward.
In addition to Nike's social campaign, there is also a pitch campaign with its community partner Black Girl Ventures, which is a foundation that provides aid to Black women. It gives access to capital and community and supports entrepreneurship. With this partnership, Nike has pledged to invest $500,000 in the organization.
This funding will give Black Girl Ventures an opportunity to grow its reach through new chapter development, increased technology infrastructure and elevated brand visibility through storytelling campaigns curated by Black and brown women.