Universal Standard is on a mission to become the world's most inclusive fashion platform, and with the launch of their 00 - 40 size range, they are well on their way.
On Tuesday, the brand announced its expansion along with new pieces including overalls, hi-low button-down shirts, cropped boyfriend denim and more across the entire brand.
On Instagram, Universal Standard posted a text graphic that reads, "Today, we're committing to create the change we want to see in the world, so that access for all doesn't end with US."
Universal Standard co-founder and creative director Alexandra Waldman told "Good Morning America" "We knew that we wanted to make a very broad size range."
She continued, "We also knew that we couldn't start off by competing with every fast fashion brand out there that was going to offer better clothes at much cheaper prices."
With that idea in mind, the brand thought it was best to focus on one of the most underserved groups which fell between the sizes of 10 -28. They continued to grow from there, and hope to keep adding more sizes.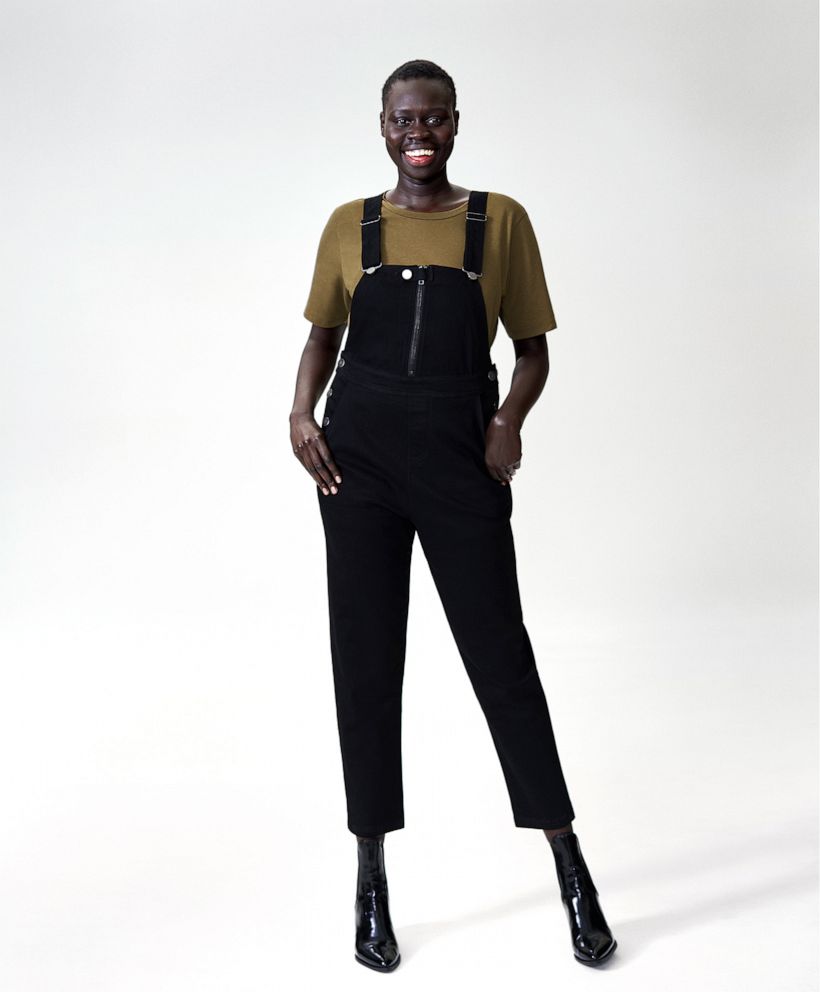 Another function on Universal Standard's retail website is the "See It In Your Size" feature. This pull-down menu allows you to see a model in every size listed wearing the garment being shopped for. This takes a lot of the guesswork out of imagining how something will fit on your specific body type.
"Representation is very important, and you know, you're never going to normalize something if it's hidden out of view," says Walman. "So we decided to stop pretending that these women didn't exist, and that went across every category, whether it was size, or race, or sexual orientation or age. We just decided that we were going to show women, period."
There is also a "Fit Liberty" service that encourages women to shop for who they currently see in the mirror without hesitation. With that, the brand allows customers to exchange any piece purchased for up to one year should you go up or down in a size for free.
Along with Waldman's co-founder Polina Veksler, the brand beleives in sustainably giving their clothing a second and third life and donate to charities such as Coalition for the Homeless and Dress for Success.
Speaking of the chartities they work closely with, Waldman explained "These are women that are trying to get back into the workforce, or trying to get back on their feet."
"So we started donating all these things to them and it kept them out of landfills, and it gave somebody an opportunity for setting themselves on a different path, and it killed the bully in your head, and it all just made so much sense that we thought, 'This is a very elegant solution, so it must be good.'"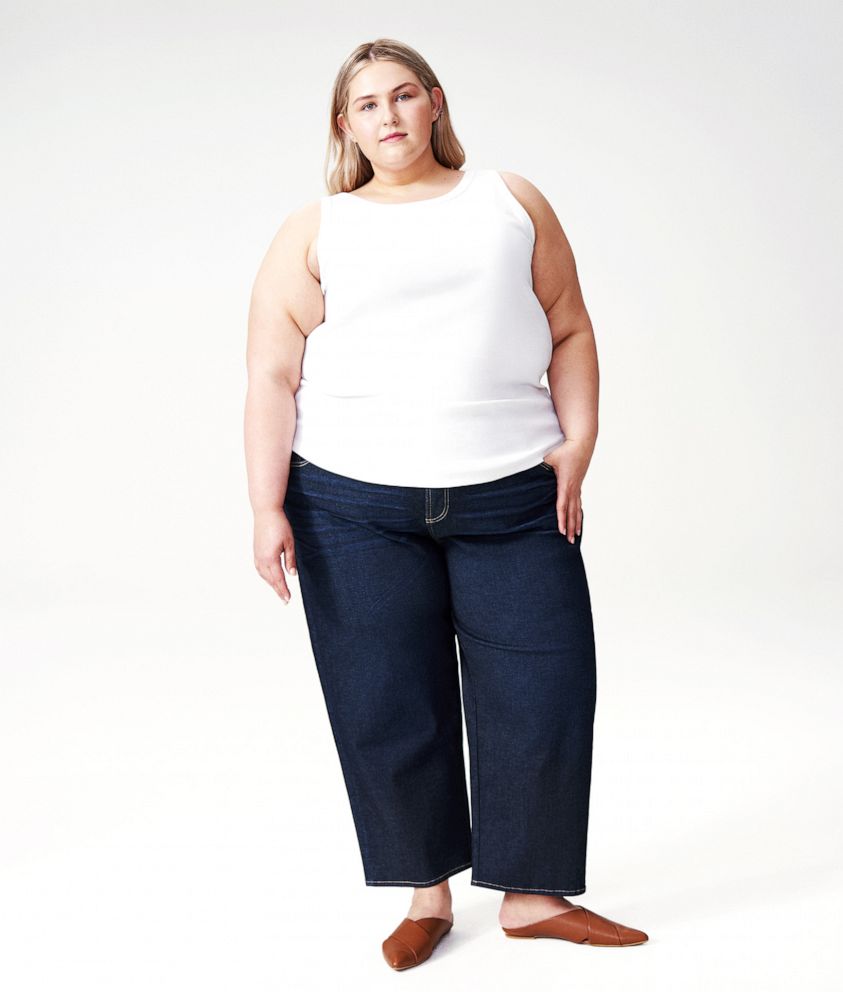 Aside from modeling true size inclusivity on their own platforms, Universal Standard is also pushing to help other industries do the same.
In April, the brand collaborated with high-end designer Rodarte to launch a capsule collection that includes a variety of beautiful blouses and dresses.
"We believe size should be an irrelevant consideration for women when making fashion choices," said Polina Veksler, Universal Standard co-founder, and CEO previously said in a statement.
"Fat women, older women, black women, handicapped women, we didn't start existing a couple of months ago, it's been years," says Waldman. "It's time to start reflecting that in the real world, it's time to start saying, 'Oh, this is what people look like, this is what's beautiful'"
"After we acknowledge that, everything else falls into place."