It's all about family at Disneyland Resort's Plaza de la Familia.
The limited-time celebration is inspired by the Disney Pixar hit film 'Coco' and the tradition of Día de los Muertos, which celebrates loved ones who have passed and also honors familial bonds that last forever.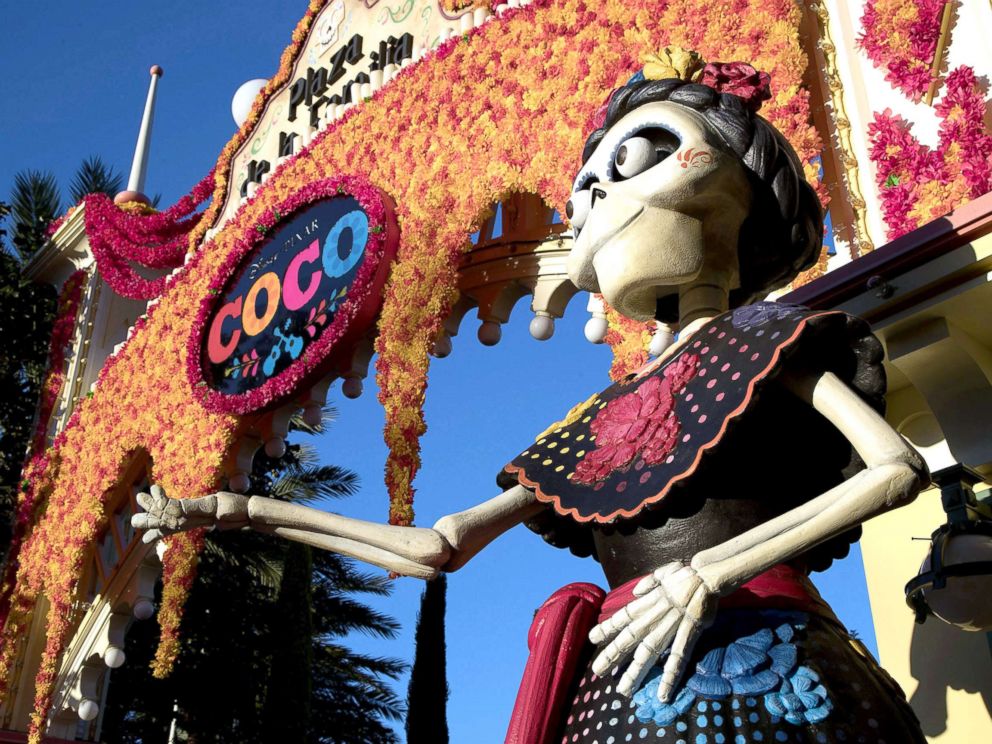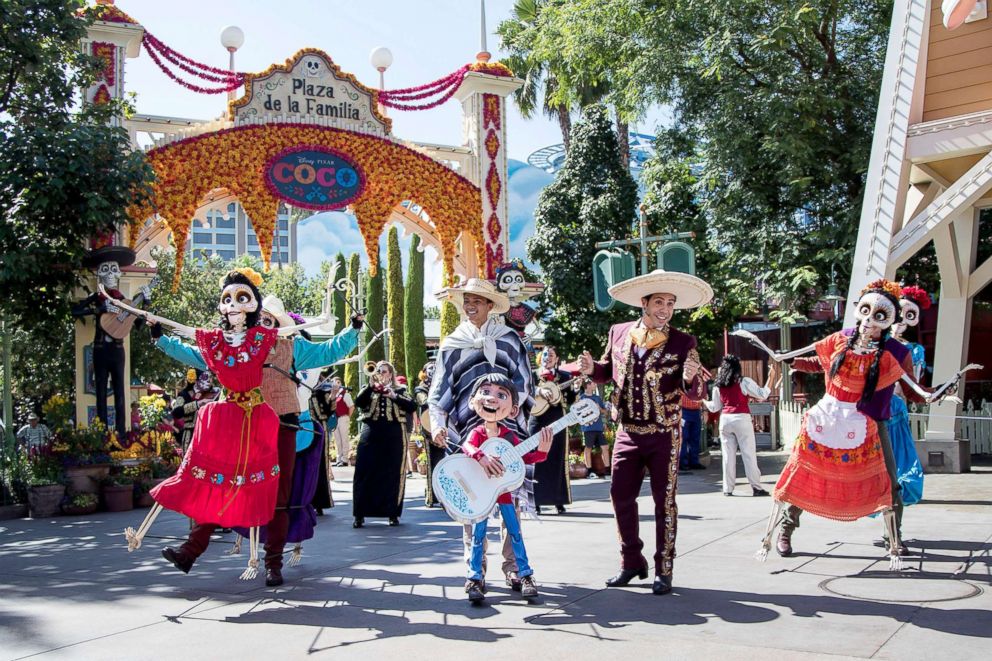 Running now through Nov. 4 at Disney California Adventure, visitors can enjoy A Musical Celebration of Coco: a festive show by the storytellers of Plaza de la Familia featuring the popular songs from the film "Coco," including the hit song "Remember Me." As the lead storyteller Mateo recounts Miguel's fantastical journey into the Land of the Dead and immerses guests in the story of "Coco."
A video of the celebration posted to Facebook by a visitor has been viewed almost 40 million times in a just a few days.
"It is exciting to see the smiles of our guests when Miguel joins the lively storytellers, musicians and dancers in 'A Musical Celebration of Coco,'" said Susana Tubert, creative director of Disney Parks Live Entertainment.
"As a special tribute to the beautiful tradition of Día de los Muertos, we invite guests to share special memories of their loved ones on the Memory Wall," she said. "This immersive setting makes it easy to feel the love at 'Plaza de la Familia!'"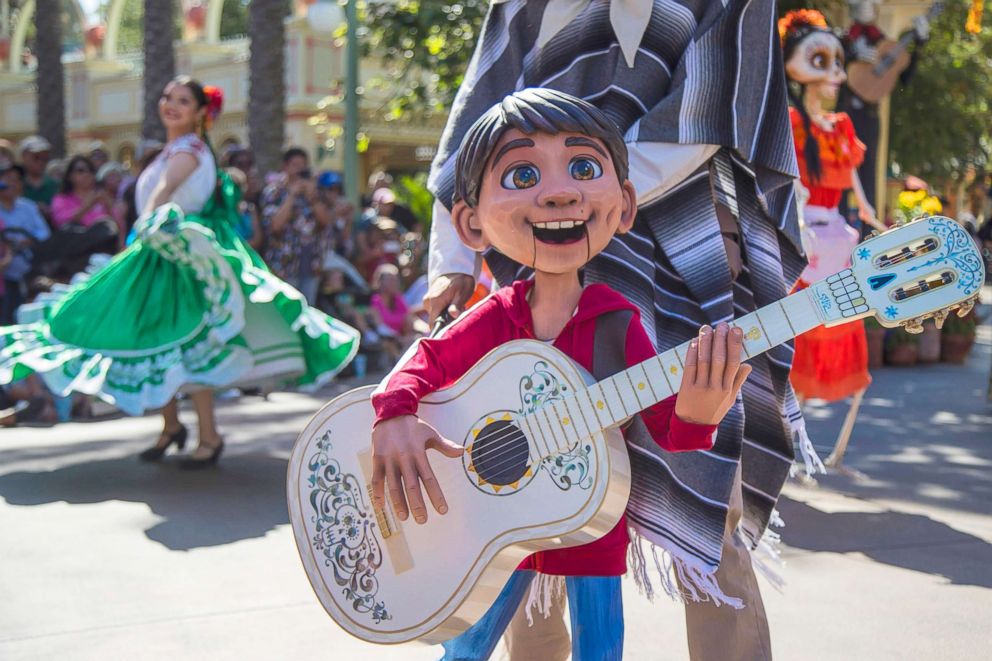 The fun continues with authentic mariachi performances a colorful craft area where 'alebrije' masks of the characters Pepita and Dante can be made in between visits to the Tree of Life and 'The World of Coco' exhibit.
The Mexican menu at Paradise Garden Grill features delicious offerings such as the traditional día de los muertos pan de muerto, mole verde con pollo, a scrumptious pan dulce conchita and a special "Coco" cake.
Disneyland Park continues to offer its traditional día de los muertos display at Zócalo Park in Frontierland.
The Walt Disney Company is the parent company of ABC News.