What's inside Woody's Lunch Box, the new walk-up restaurant at Toy Story Land in Disney's Hollywood Studios park?
"It's all the food we wish our moms had packed in our lunch box growing up," chef Robert Adams told "Good Morning America."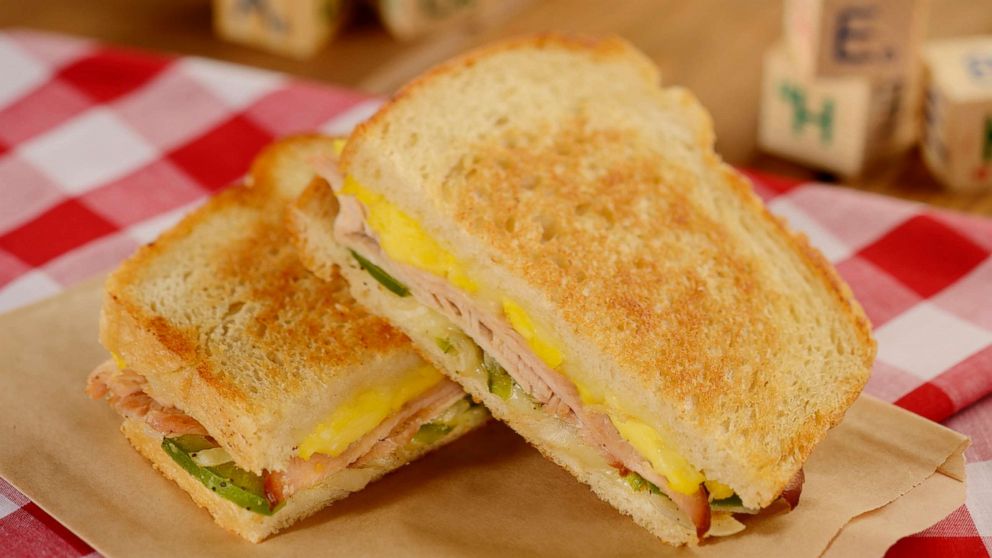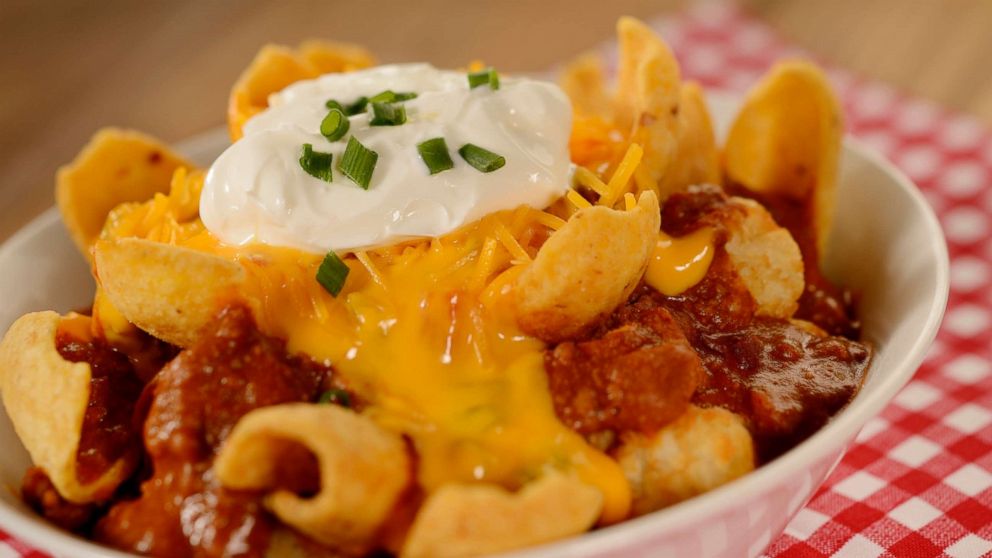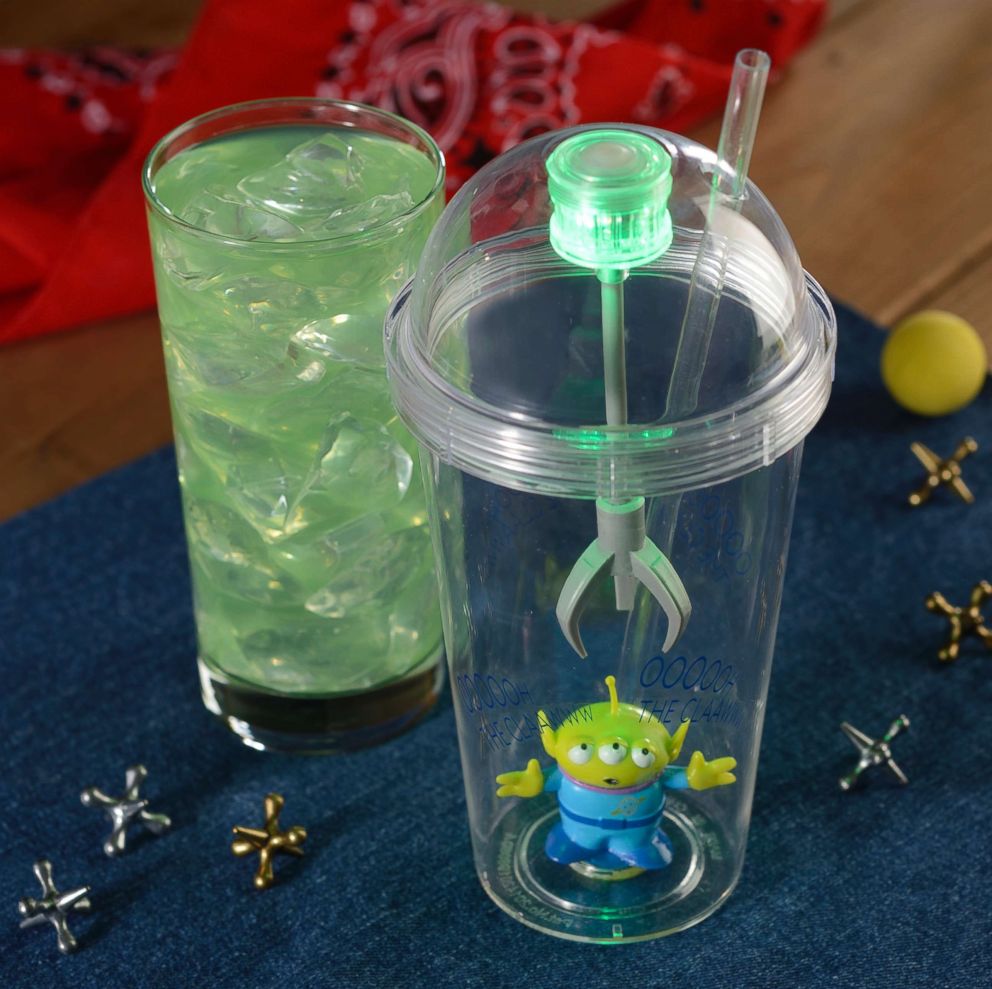 "Andy was in is backyard, setting up some things for his toys," Adams said on the inspiration behind the new restaurant. "He propped open is lunchbox with a thermos and now feeds the Green Army Soldiers and the other toys."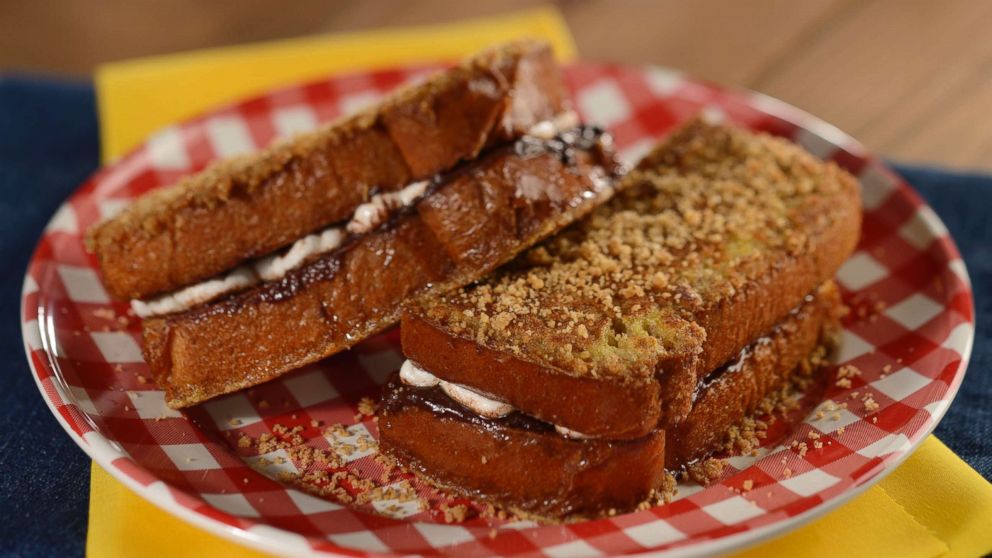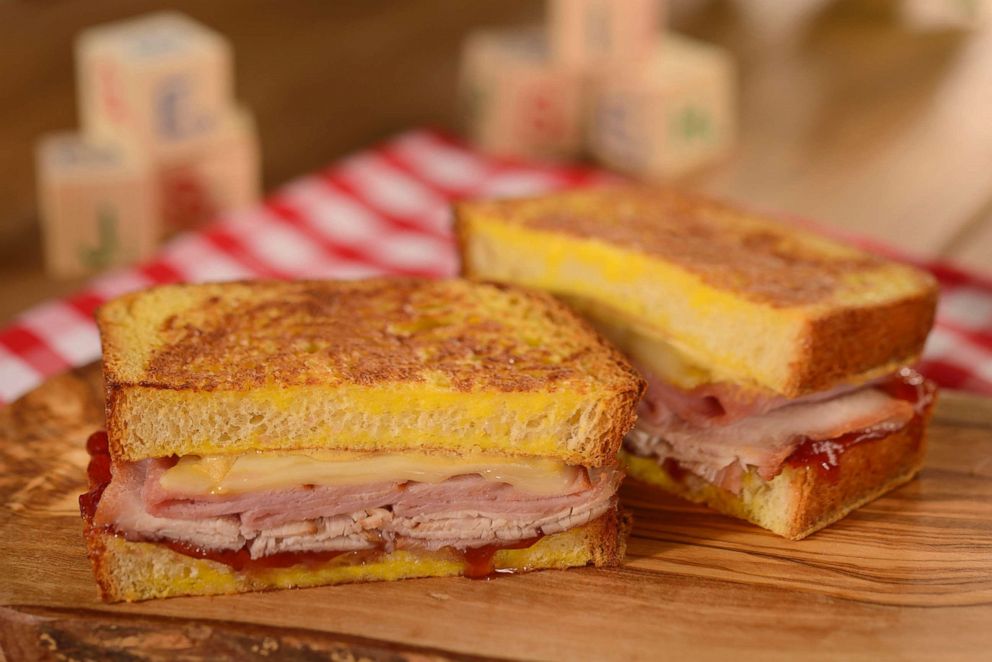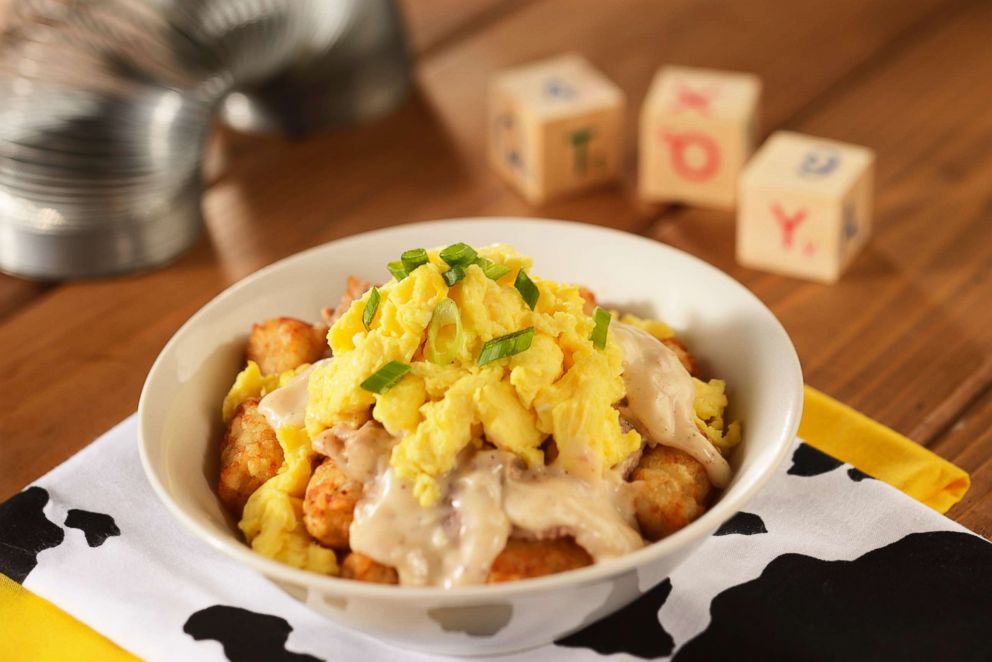 Comfort food and classics are the staples at Woody's Lunch Box, which "GMA" visited prior to the land's official opening on June 30. Items like a brisket melt, Monte Cristo and a three-cheese grilled sandwich are sure to be favorites.
Get ready to see green drinks all over the new land. They're called Mystic Portal Punch -- a mix of Moutainberry Blast, lemon-lime and tangerine. It comes with an alien straw and light-up top, making it impossible for a kid to resist.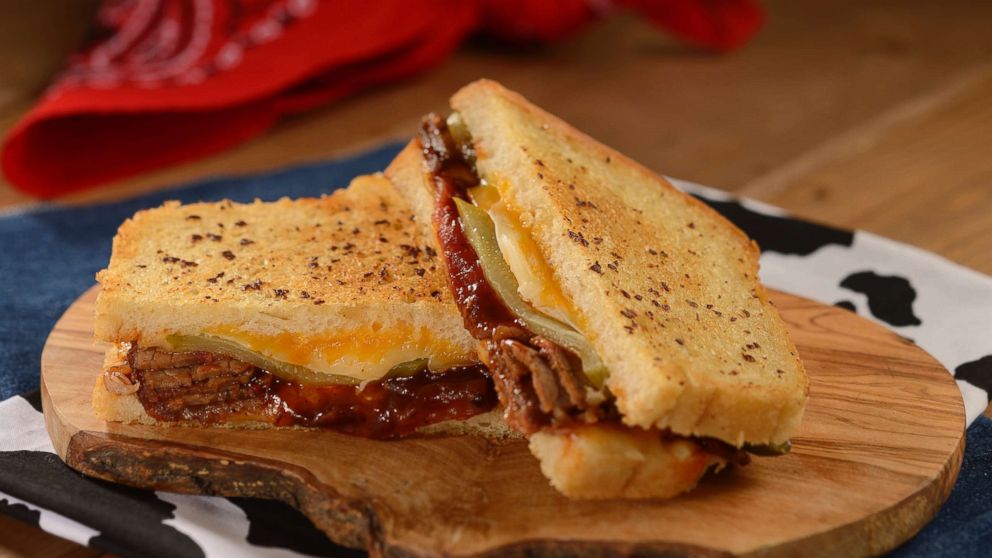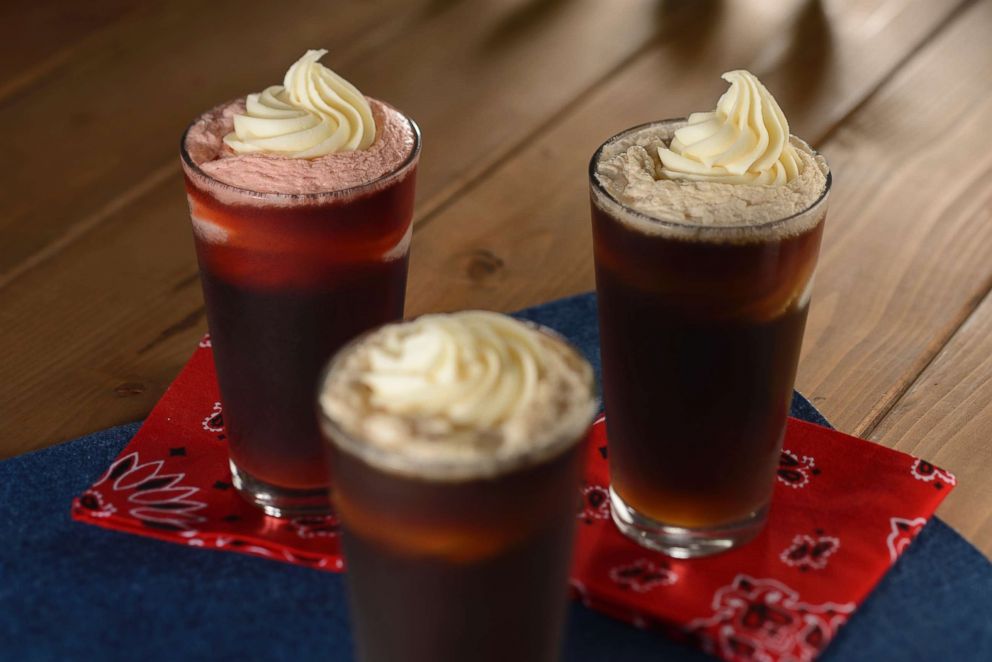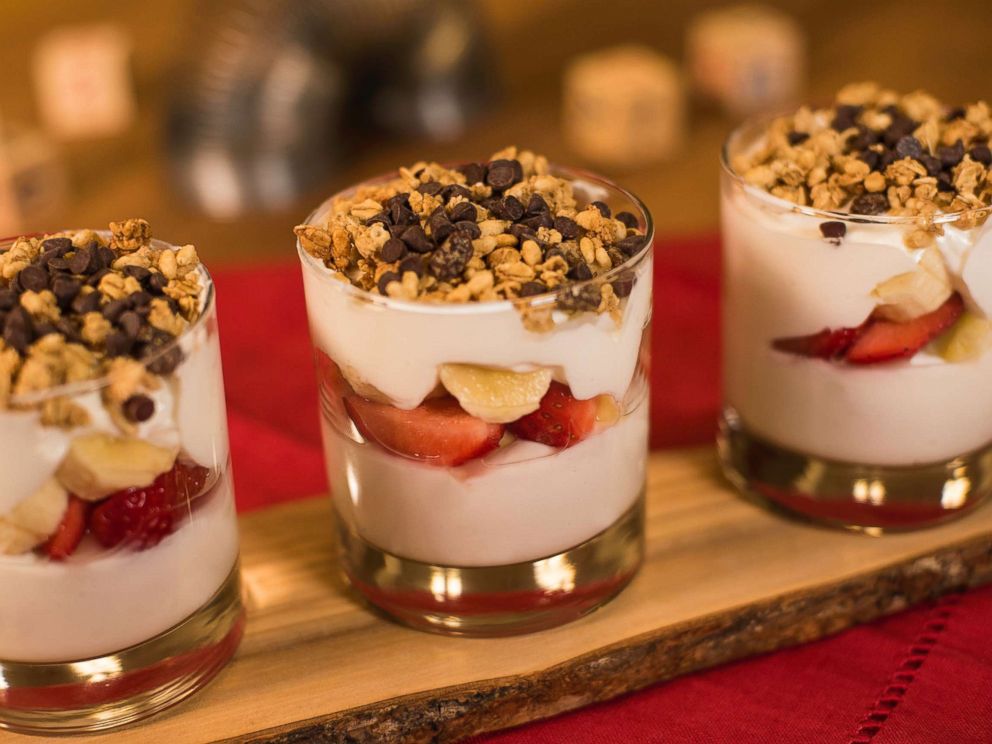 Also on the sweeter side: Lunchbox tarts: Disney's take on a pop tart. They come in two flavors: Nutella topped chocolate with salted bacon and raspberry topped with strawberry icing.
Other items in Woody's Lunch Box include totchos, which is similar to a Frito pie; a banana split parfait, s'mores french toast and more. Here's a link to the full menu.
The Walt Disney Company is the parent company of ABC News.