6 most romantic ocean cruises
It's like "The Love Boat" IRL.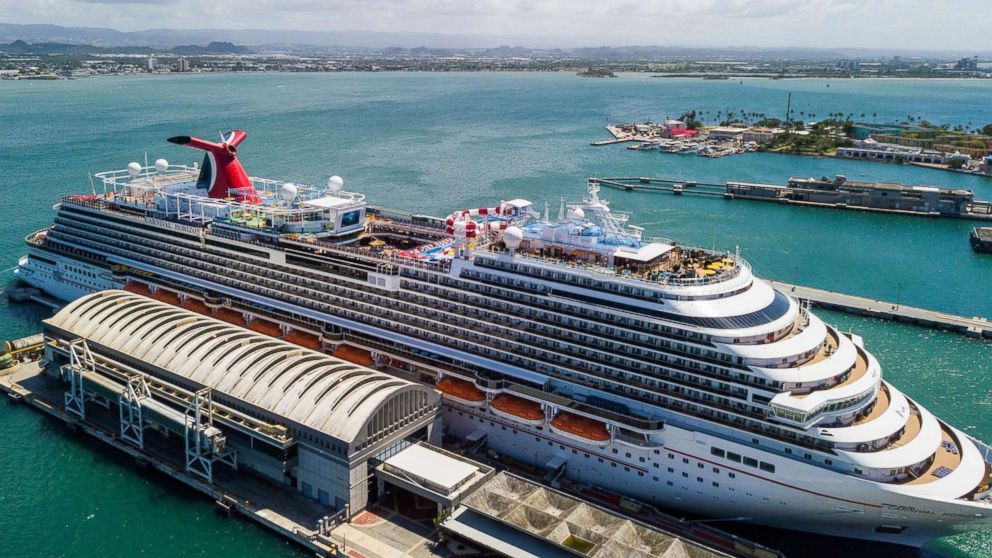 Looking for romance on the high seas? Like the hit television show "The Love Boat" would have you believe, cruising is prime for some loving. These days, the experience on and off the ship is considerably more contemporary than the classic series from the 1970s and 80s once depicted. Ships are generally much larger, offering lovers plenty of accommodations, activities and dining options. So, which one should you book to keep the spark alive? This list, organized by destination, will help you choose the romantic ocean cruise that's right for you.
1. Hawaii
Norwegian Cruise Line's Pride of America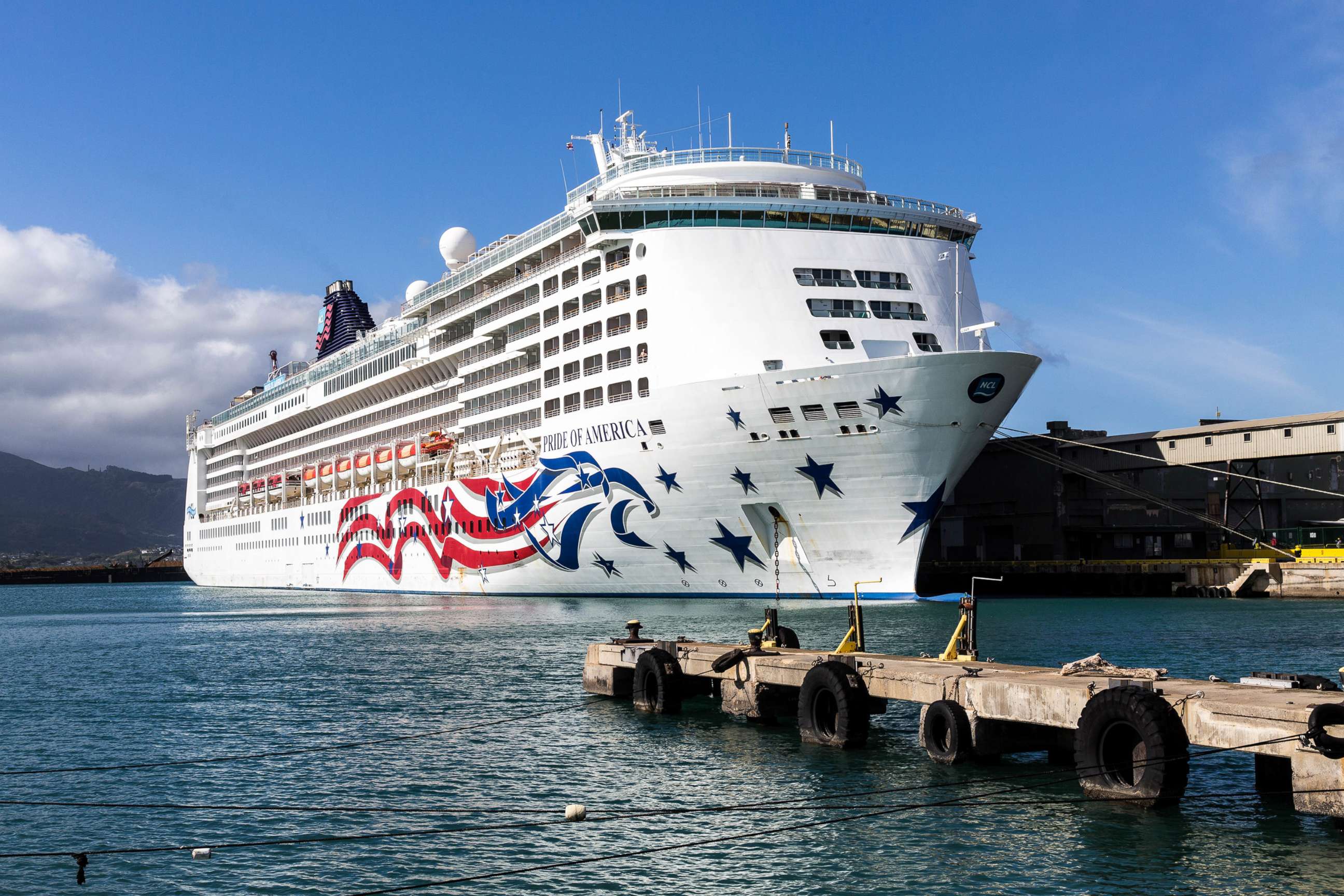 Hawaii has long been a coveted honeymoon destination, and a cruise just happens to be one of the best ways to sample many of its islands. Unlike going to a single island or island-hopping via air, a cruise ship affords travelers the opportunity to see a lot without having to constantly pack and unpack. Norwegian Cruise Line's Pride of America provides the only week long intra-island option, round-trip from Honolulu. Oahu, Maui, Kauai and The Big Island are all on the itinerary, and passengers only need to fly before and after the sailing. Or, if you have the time and would rather not take flights at all, there are longer cruises to and from the United States' west coast (Carnival Cruise Line, Holland America Line, and Princess Cruises, for example).
2. Caribbean
Carnival Cruise Line's Carnival Horizon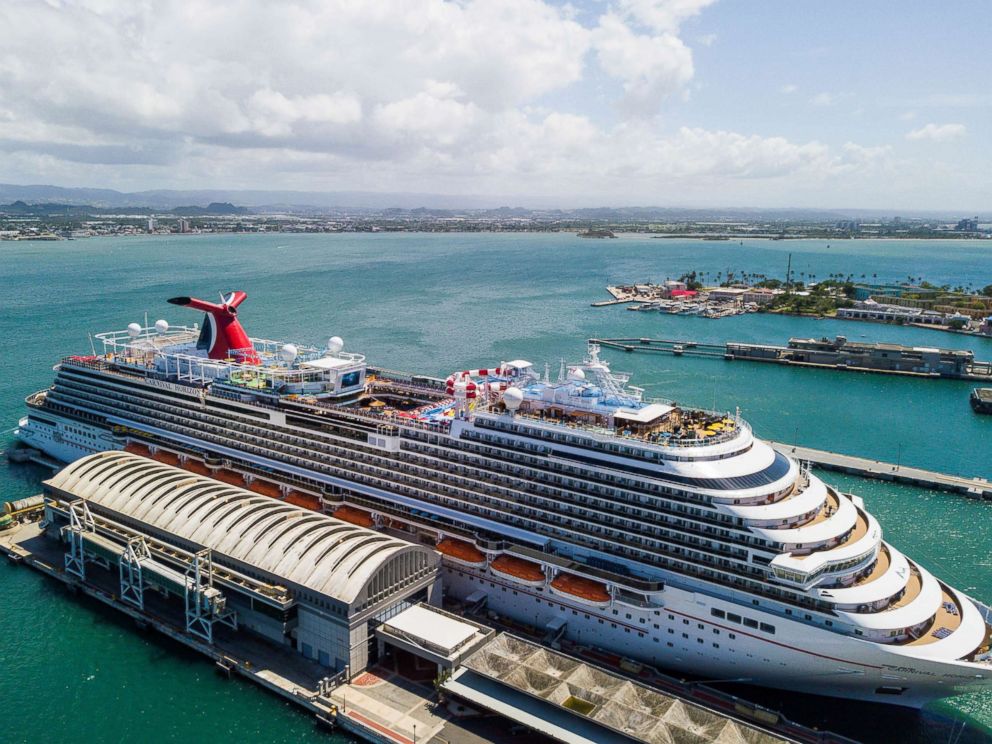 The Caribbean continues to be a mainstay of cruising -- and for good reason. Its tropical waters beckon travelers not far from domestic home ports along the eastern and southern seaboards of the United States. More often than not, cruise lines position their latest and greatest ships in the region for couples to take advantage of all they offer. This includes the largest cruise ship in the world today -- Royal Caribbean International's Symphony of the Seas. Picture a romantic starlit stroll through the ship's fully landscaped Central Park after a dinner for two at the Hooked Seafood specialty restaurant. Also not to be overlooked: Carnival Cruise Line's Carnival Horizon, Norwegian Cruise Line's Norwegian Bliss and MSC Cruises' MSC Seaside -- all of which visit the region.
3. Transatlantic
Cunard's Queen Mary 2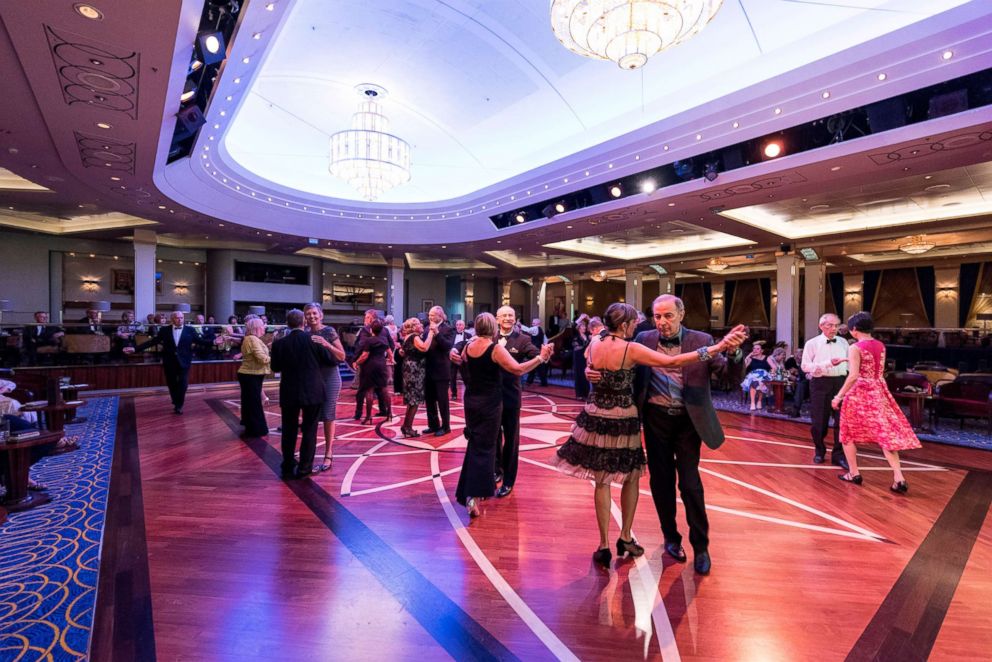 For a cruise of an entirely different kind, Cunard takes guests back in time to an era of vintage ocean liners with transatlantic crossings aboard the Queen Mary 2. The ship is modern, but its appointments are timeless, calling for couples to dress to the nines. Setting the romantic scene is the grand Queens Room, where guests can enjoy ballroom dancing and live music. Extending the luxuries further are private double-decker duplex suites in the the Queens Grill category.
4. Tahiti
Tahiti itself is super-romantic, but a cruise around the destination ups the ante even more. Paul Gauguin Cruises accurately touts that its overwater bungalows are multi-island -- that is, the staterooms and suites aboard the Paul Gauguin vessel conveniently traverse from one isle to the next, including Bora Bora. But it's not the only option. Windstar Cruises also regularly voyages around Tahiti, under the sails of the Wind Spirit. There's nothing quite as special as rekindling the flame at a candlelit dinner right on deck with beautiful French Polynesia on display.
5. French Riviera
Viking Star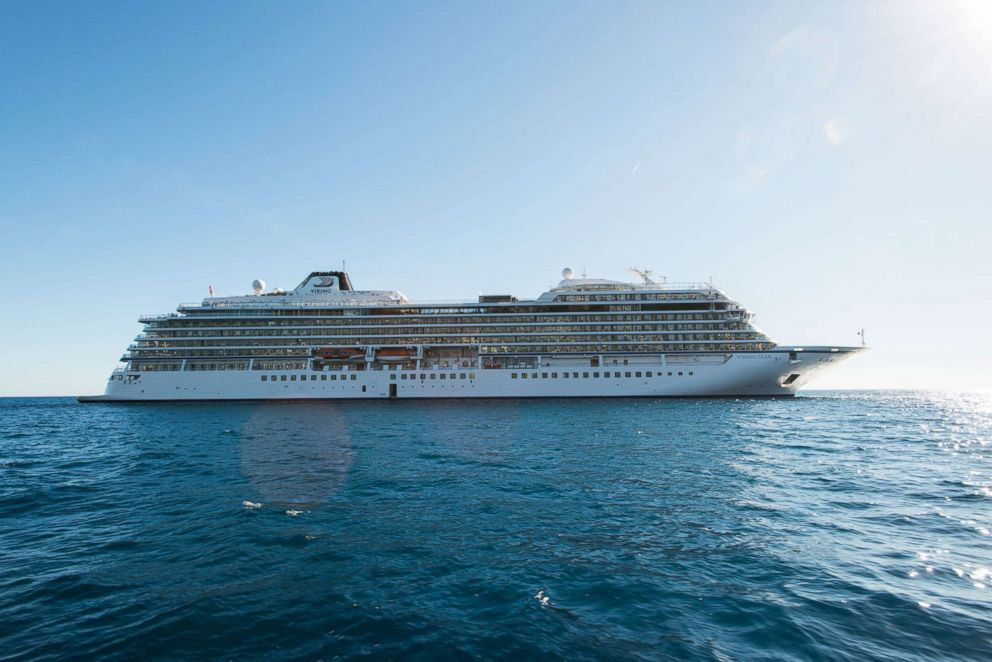 The French Riviera is one of the most romantic destinations in the world, and it, too, can be enjoyed via cruise. Cannes, Marseilles and Saint-Tropez are among the iconic Mediterranean ports of call. Surely many lines go there, including Celebrity Cruises and Royal Caribbean International, but did you know that Viking, known for its river cruises, also has ocean ships that frequent the region? For an upscale experience that includes a complimentary shore excursion in every port, you might want to consider the Viking Star and its growing list of sister ships in France. After all, a great value can be attractive to your lover as well.
6. Mexican Riviera
Norwegian Cruise Line's Norwegian Bliss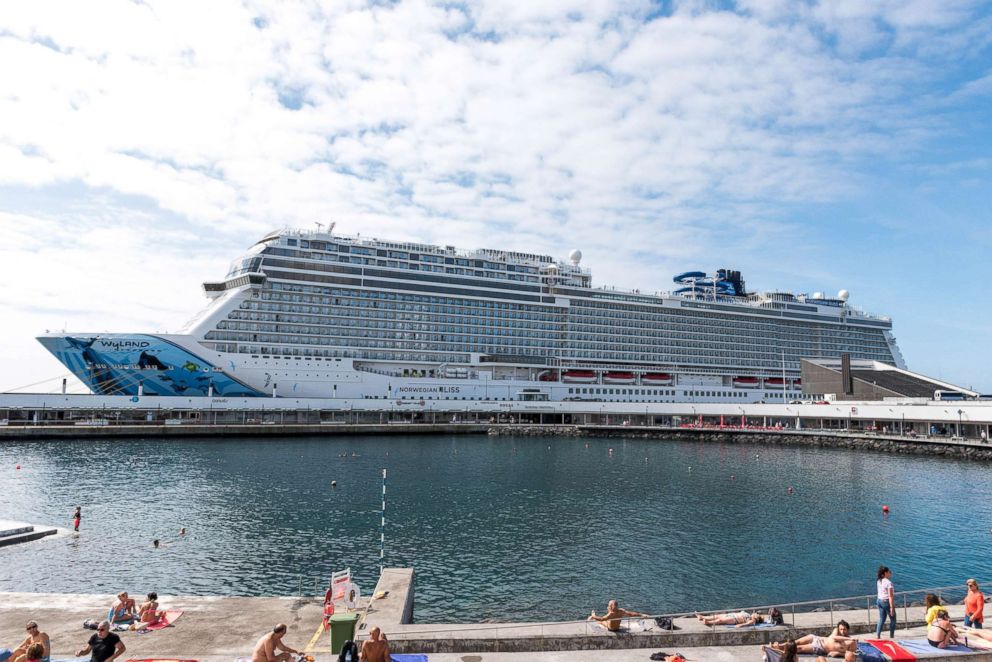 Speaking of the French Riviera, there's also the Mexican Riviera worth checking out by cruise. It just so happens that the destination is picking up steam as newer ships head there from California. Norwegian Cruise Line's aforementioned Norwegian Bliss is already scheduled to set sail, and Carnival Cruise Line's upcoming Carnival Panorama is slated to go there from the shipyard in 2019. This makes Cabo San Lucas, Mazatlan and Puerto Vallarta -- as well as the Californian home ports of Long Beach, San Pedro, and San Diego -- more appealing. America's Finest City has the Carnival Miracle to look forward to as well, as the line plans to return in 2019.