You'll need snatch up some courage to watch this screening of "Jaws."

Volente Beach, near Austin, Texas, is showing the scary shark flick on the shores of Lake Travis all summer long. Starting June 8, thrill seekers will be able to grab a tube and jump in the water if they're feeling bold. To ramp up the action, moviegoers won't just have their feet dangling deliciously in the water, they'll also be in for some unexpected surprises.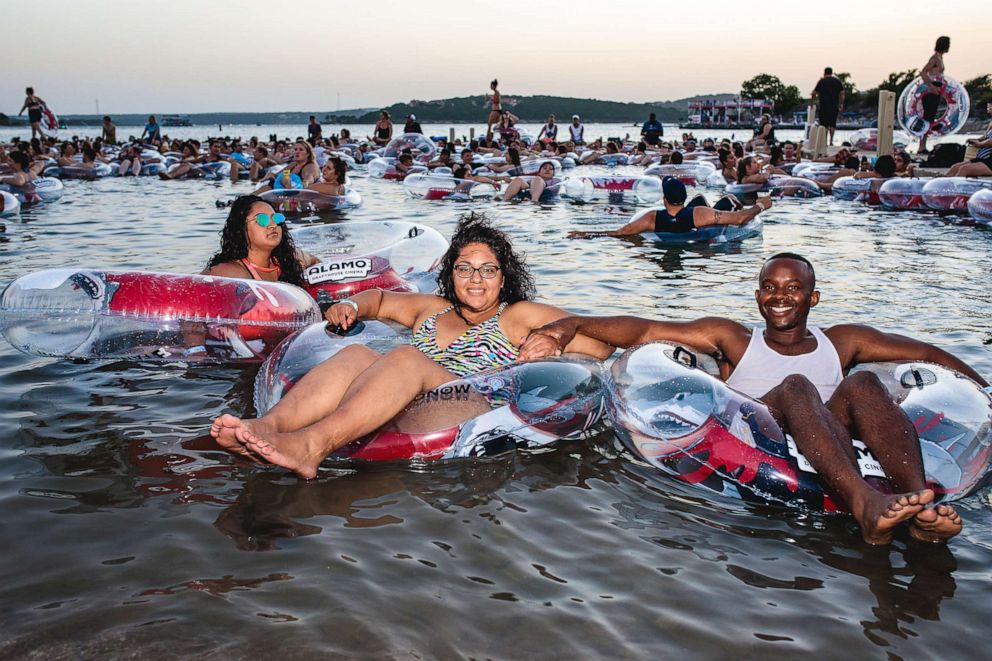 "We hire scuba divers to go under people and tug on toes during key scenes," said Henri Mazza, vice president of events at Alamo Drafthouse, which is running the "Jaws" movie night. "Bubbles surfacing from the divers air supply get people pretty freaked out, too."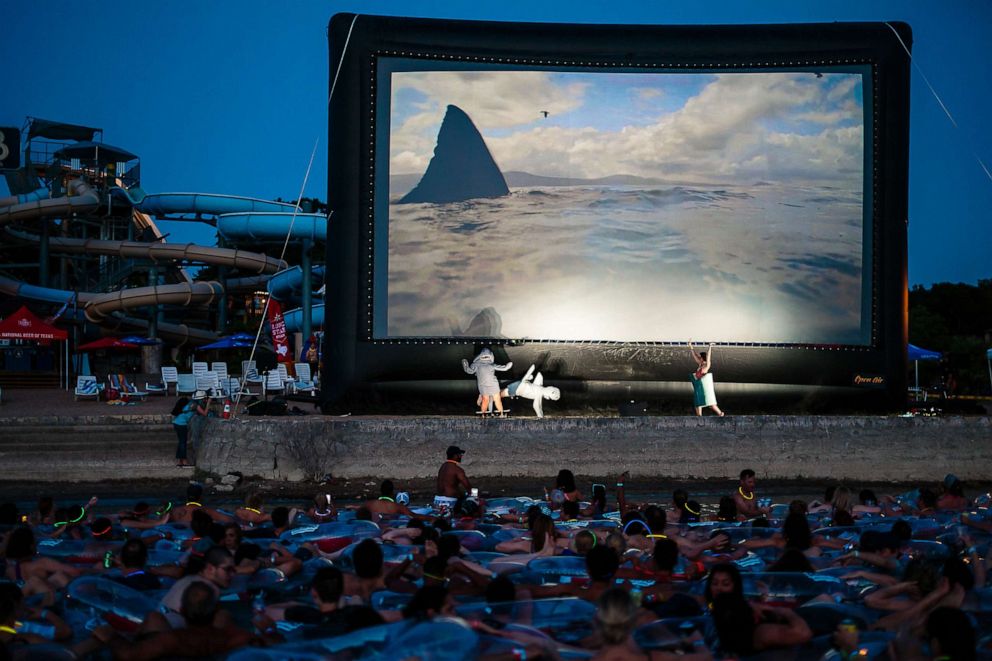 If you're not sweating yet, the film won't start until sundown, either, so that it's dark out during the key scenes. That means moviegoers won't be able to see anything in the water as they watch the story of a gigantic man-eating shark play out on screen.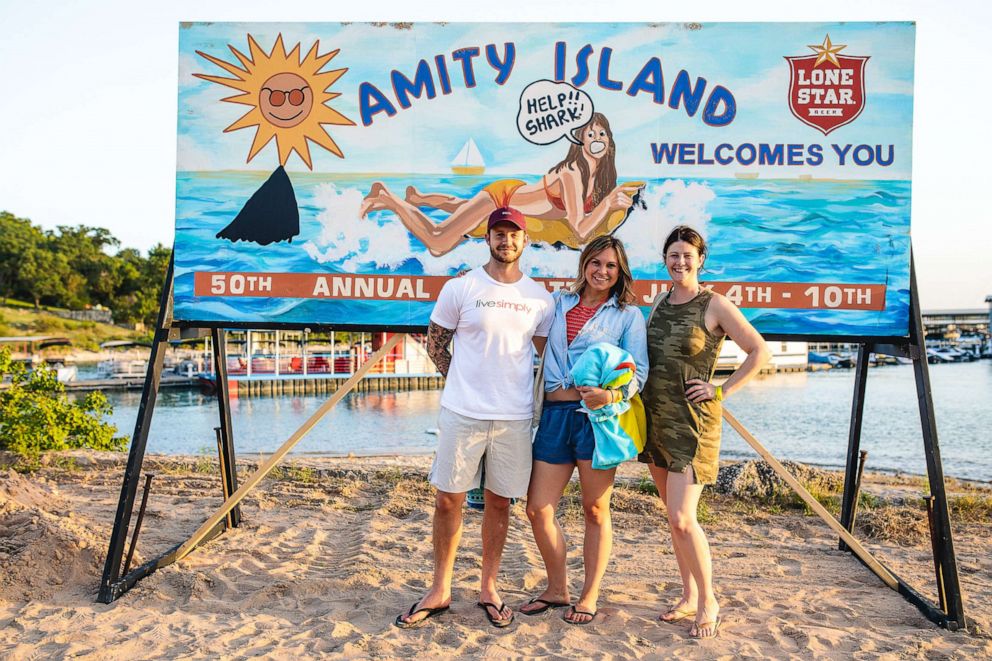 Does that get your heart racing? We won't blame you for sticking to land to watch this one!