Big city celebrations get all the attention on July 4. And while there's something great about massive fireworks displays, big-name concerts and parades for miles, there's also something to be said for smaller celebrations.
Here are five towns that pack in the patriotism on Independence Day.
Boyne City, Michigan
It's all about small-town family fun in Boyne City on July 4. A bouncy house, a soap box derby, a road race, costume contests and a duck race in the Boyne river are just some of the fun activities packed into this lively one-day event.
A chicken barbecue at the Rotary club and a pie sale are the food highlights. The day ends with a fireworks show at 10:30 pm over Lake Charlevoix.
Estes Park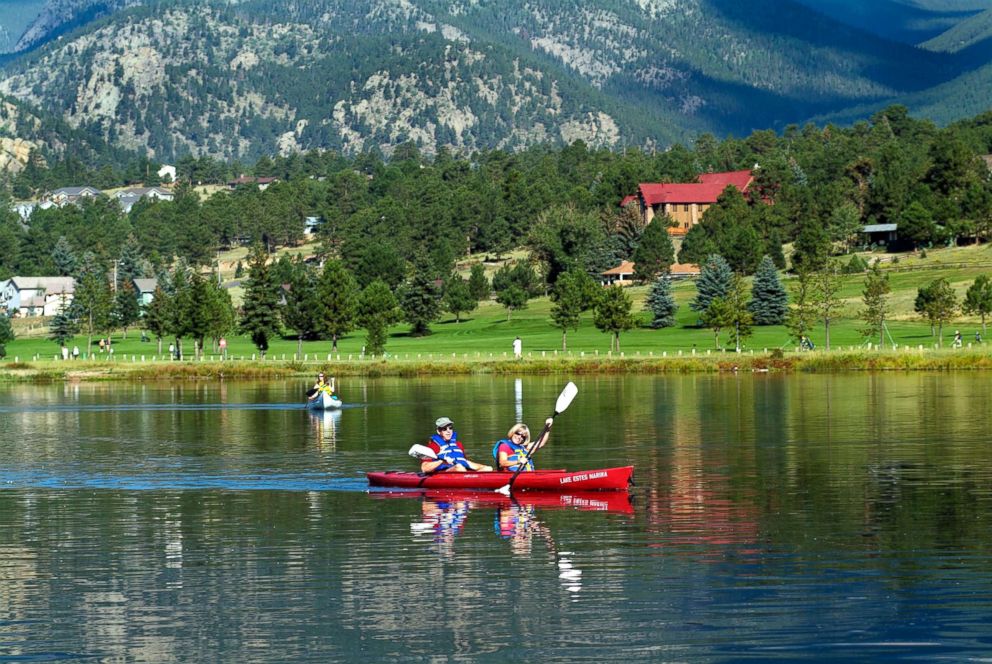 This small Colorado mountain village of Estes Park, surrounded on all sides by protected forest land, provides the perfect backdrop for an All-American celebration. There are plenty of outdoor adventures and classically-American attractions. Estes Park also boasts majestic views and easy access to Rocky Mountain National Park.
The main event is Mountain Fireworks over Lake Estes -- a full day of activities that starts with an Independence Day Pancake Breakfast and ends with the annual, free Big Bang Concert, with fireworks set to music, featuring the works of John Philip Sousa and others.
Seward, Nebraska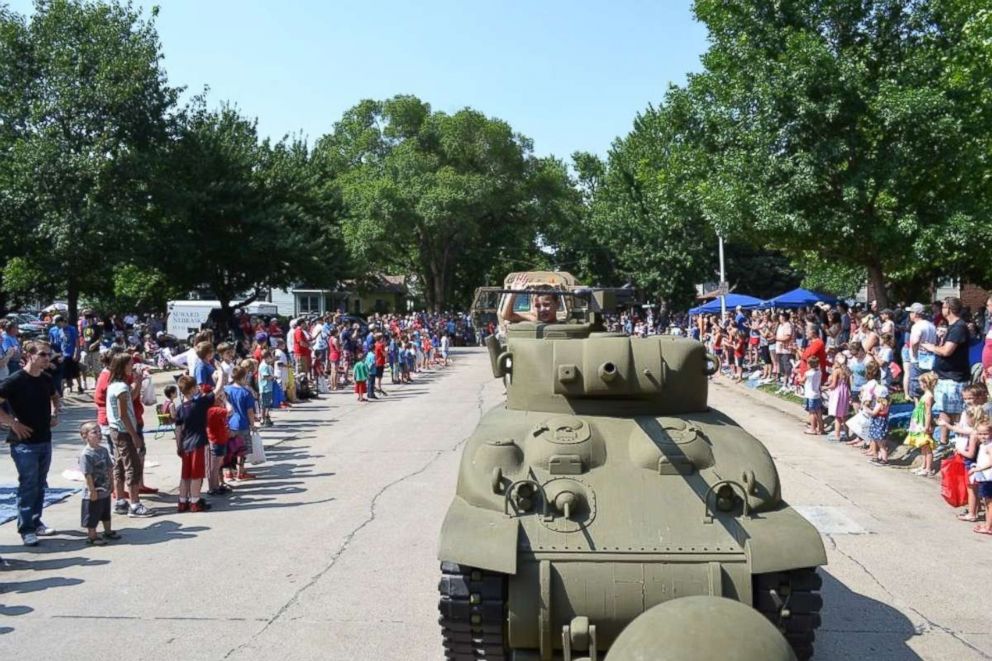 Dubbed "America's Fourth of July City" Seward has been celebrating in a big way since 1868. With a population of only about 6,000 residents, this award-winning event draws upwards of 40,000 attendees – nearly six times its population. Among the highlights are free events including a grand parade, a car show that showcases a wide variety of antique cars, live entertainment at the Seward Bandshell, and a giant fireworks extravaganza at Plum Creek Park - in addition to about 50 other patriotic activities taking place.
In 1979, Congress passed a resolution declaring Seward "America's Official Fourth of July City – Small Town USA." The all-day celebration is unique in that it is organized and led by high school students.
Tupelo, Mississippi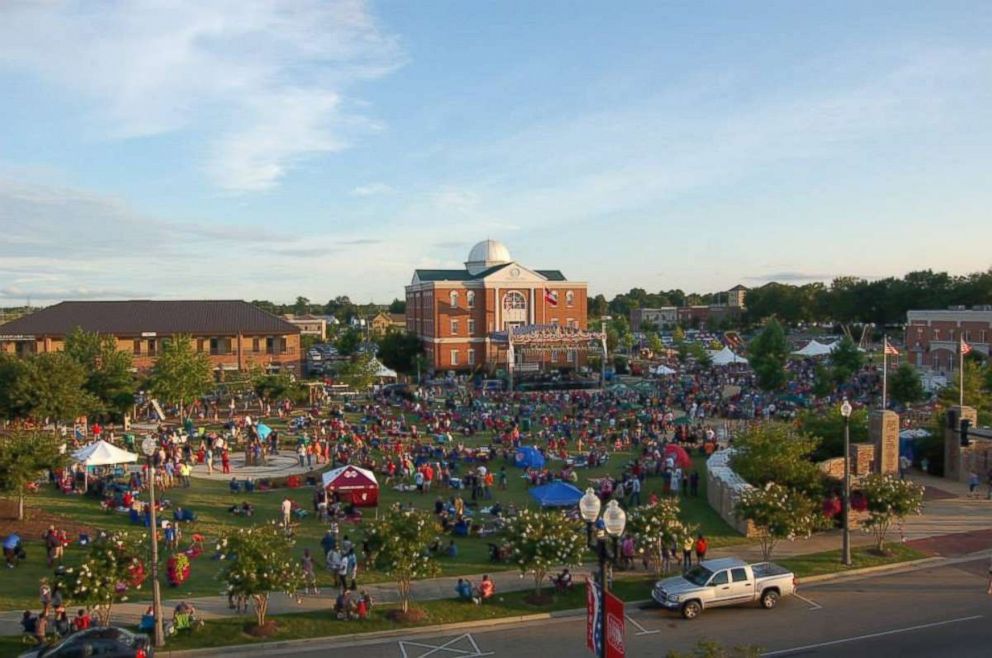 Most commonly known as the birthplace of Elvis Presley, Tupelo is also home to Northern Mississippi's biggest July 4 celebration. The All-American City Family Picnic in the Park draws visitors from all over the state. It takes place at Ballard Park with entertainment for all ages, a variety of food and beverages, and fun activities for the kids. This celebration is free. The day is capped off by a large evening fireworks display.
With a population of only 38,842, Tupelo truly embodies traditional small town southern hospitality and has been named an All-America City five times by the National Civic League.
Virginia City, Nevada
Come July 4, the streets of historic Virginia City, Nevada are lined with red, white and blue. Throughout the day, Virginia City offers a small-town Independence Day experience with a parade, raffle and auction, concerts, an Old West shootout, train rides and of course, fireworks. The activities kick off 10 am and go strong for the next 12 hours.
The tiny mining town swells with visitors and Americana come July 4. Just about 40 minutes from Reno, plan on a family-friendly celebration full of sweet treats and red, white and blue ice cream.