So you're traveling abroad for the first time. You've got your ticket, your passport and you're ready to roll. If you're traveling solo or with a buddy, here's a quick and easy guide to what you need to know before you go.
1. How to stay safe
Of course, it's important to be aware of your surroundings, but you should take extra steps to safeguard your possessions.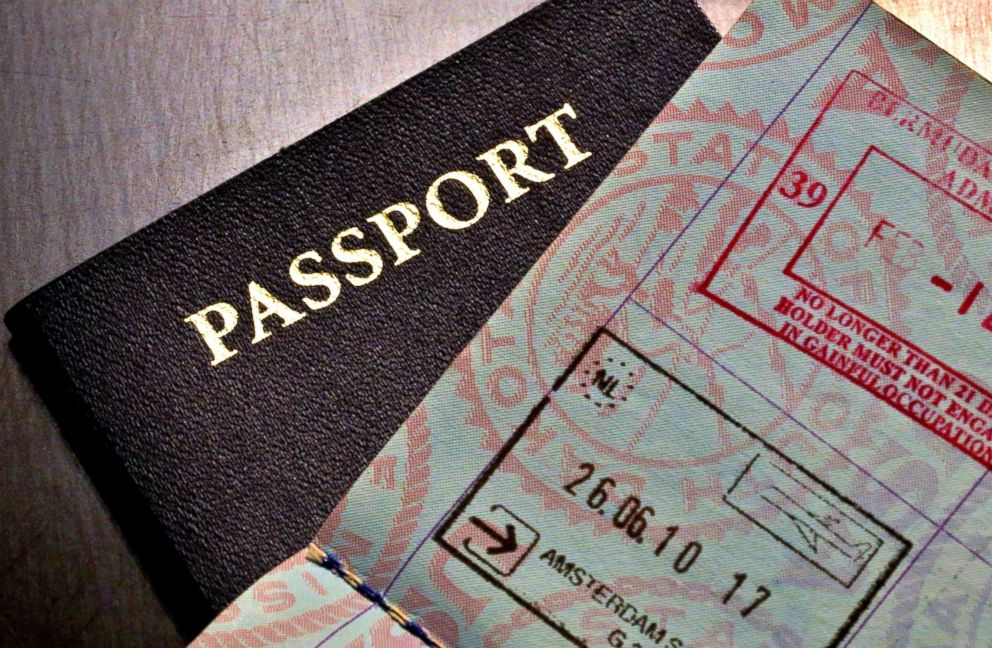 Sightseeing
Bring a crossbody bag when you're out exploring to hold your belongings. These bags are easier to protect from pickpocketers. And if you can, keep your money and other important items in a hard to reach inside pocket.
Passport
Most often you will probably never need your passport beyond the airport when you arrive, so lock it in the hotel safe or in a locked bag where you're staying. But be sure to check before visiting some major attractions. In places like India, you'll need it for visiting the Taj Mahal in the moonlight. And in China, you'll need it for the Forbidden City. So be sure to check before you step out for your adventure.
Also leave a copy of your passport and all the information about your hotel, flights and itinerary with someone you trust back home. That way someone is aware of your plans in the event something happens to you. If you lose your passport, that person can send you a copy.
2. How to meet people
You've already taken the biggest leap by committing to visit an unfamiliar place. Don't let the fun stop there. Take your adventure a step further. It'll be great to make connections with others just like you. Sign up for a group tour, stay at a hostel or find meet up groups online. This will give you an opportunity to connect with others who may share common interests.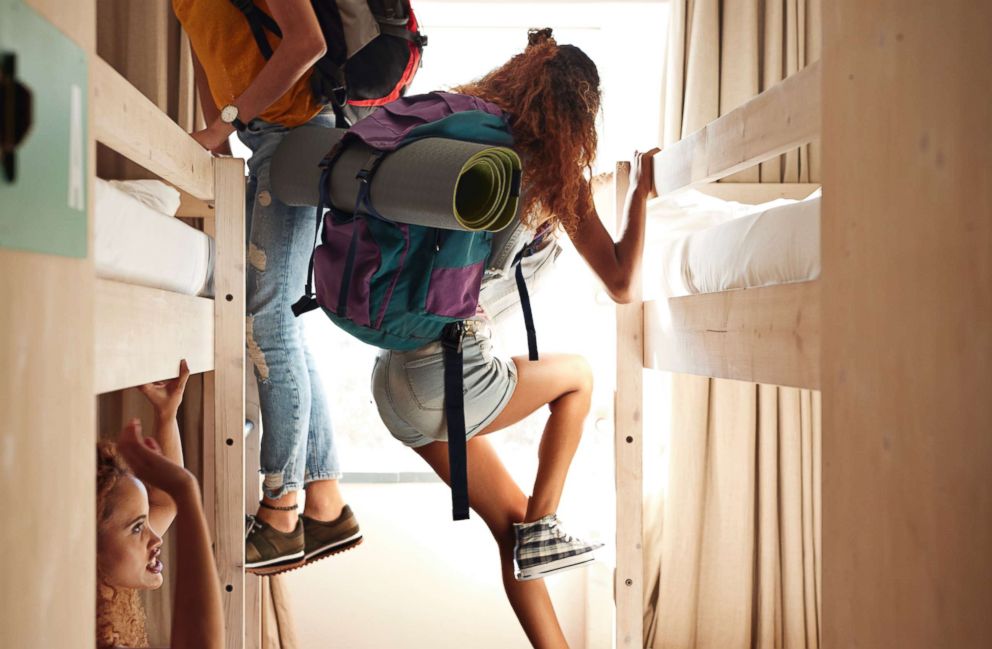 Group tours
Viator and GetYourGuide are two of the more popular companies offering group and private tours. Tours can be pre-booked online and will highlight options for where you might want to go. The tours are typically offered in many languages. Prices vary depending on what you decide to do.
Hostels
Hosteling is about the people, not staying in the place. This is a great way to save money on accommodations. You may start off as strangers. But because of the communal atmosphere, you'll likely make new friends. Some hostels even offer organized tours so that guests can get out and about together and enjoy the sites.
Meet up groups
Some of the more popular meet up groups include Girls Love Travel and the Ultimate Travel Group. You can join the groups on Facebook and get a feel for how the members socialize.
3. How to stay in touch with family and friends
Let's face it, your first trip out of the country is a big deal. You'll likely want to share the most special moments with family and friends back home. There are a few good options to help keep you connected without blowing your wad on data charges.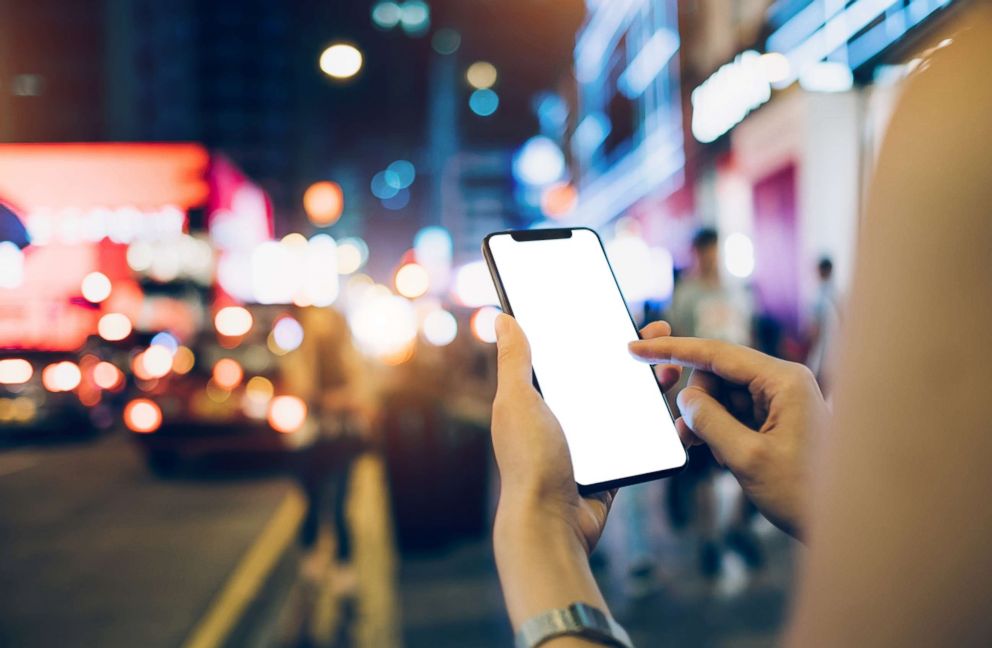 International travel pass
Most of the major mobile phone companies offer international travel plans that allow users to text and call at a set rate. The rates are typically about $10 per day for unlimited usage, depending on your plan.
Sim card rental
Country-specific SIM cards can be a great value. These can be purchased before you leave the states. And you can even forward your current cell number to your new one. Plan to spend about $20 on a pre-paid card.
Pocket WiFi
In many countries, WiFi router rental is also a great option to help you stay connected. The routers can be reserved and picked up at airport kiosks. The routers will fit in a pocket or small purse and will keep you connected in areas where WiFi signals are weak. These devices may average about $50 per week.
4. How to shift to relax mode
The mere excitement of traveling abroad should be enough to keep you going. And you'll be busy checking out all of the sites. So you won't need to take along much to occupy your time. But it is a good idea to download a few good movies, music and a good book for the long plane ride to help you shift gears into full relaxation mode.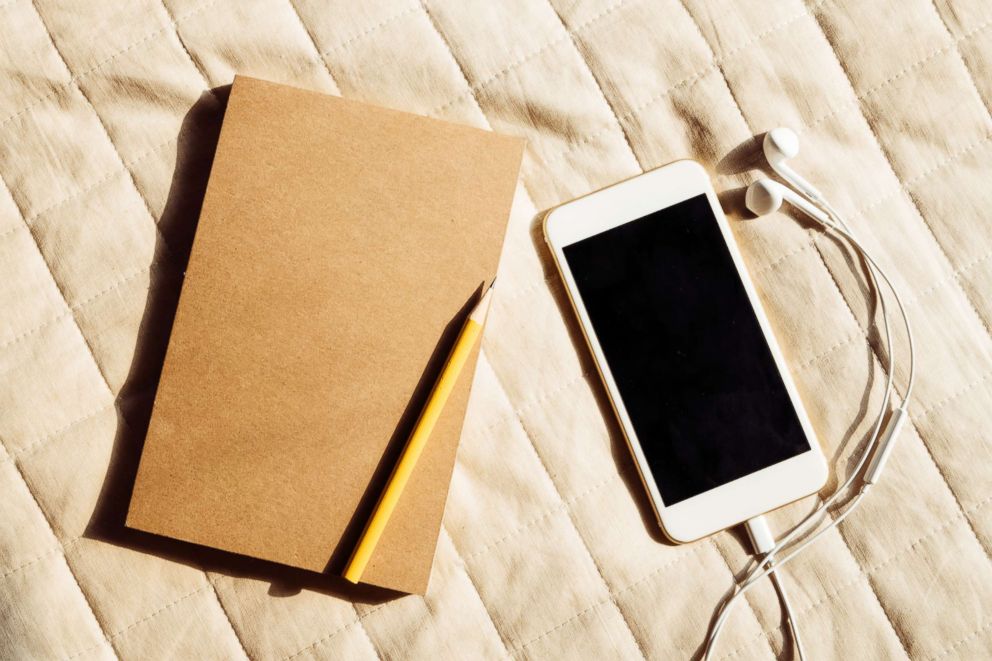 SD card
Purchasing a 128 or 64 GB SD card for your device or phone will give you the option to carry lots of movies and music. An SD card will cost you about $30.
Audiobooks
A subscription to an audiobook service like Audible or Playster could also be helpful. An audiobook subscription will cost you about $14.95 per month.
5. How to get by when you don't speak the language
You don't have to speak Japanese to visit Tokyo or speak French to visit Paris. But it's worth it to make the effort to learn a few simple phrases in the local language. "Hello," "thank you," "please" and "where is the restroom?" will go a long way. For anything more, there's help available.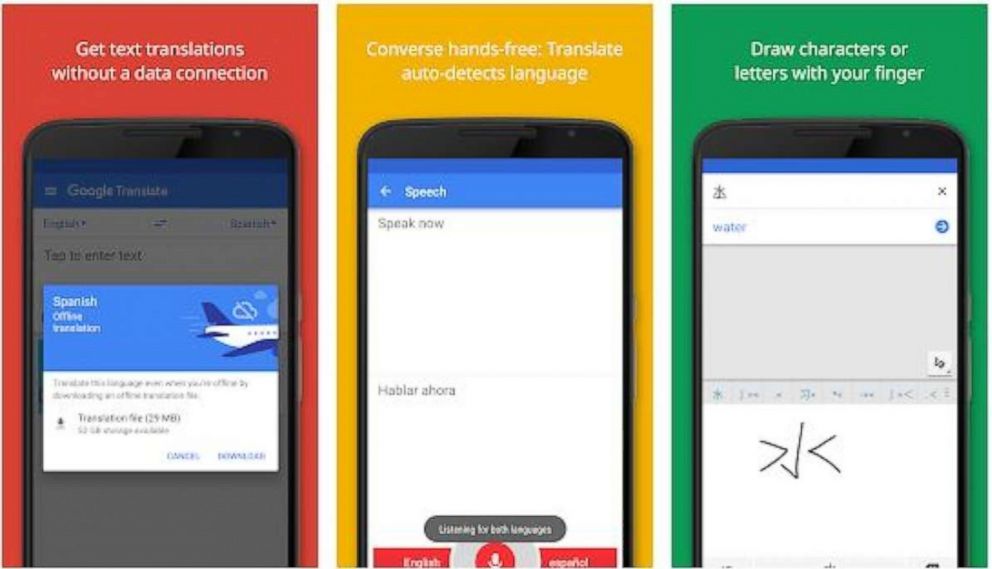 Translate app
The Google Translate app and Microsoft translator are two of the more user-friendly and more highly rated translation apps. The apps are free and translate a host of different languages. Both apps work offline.
Pocket Translator
There are also some very advanced handheld translator devices. Hammacher Schlemmer's live conversation speaking translator was just released this year, now competing with The ili. Each device works without WiFi. But prepare to pay $200-$350.
6. How to avoid disappointment
It's the little things that make a big difference. If you decide you do want to share your exploits along the way, you will need backup.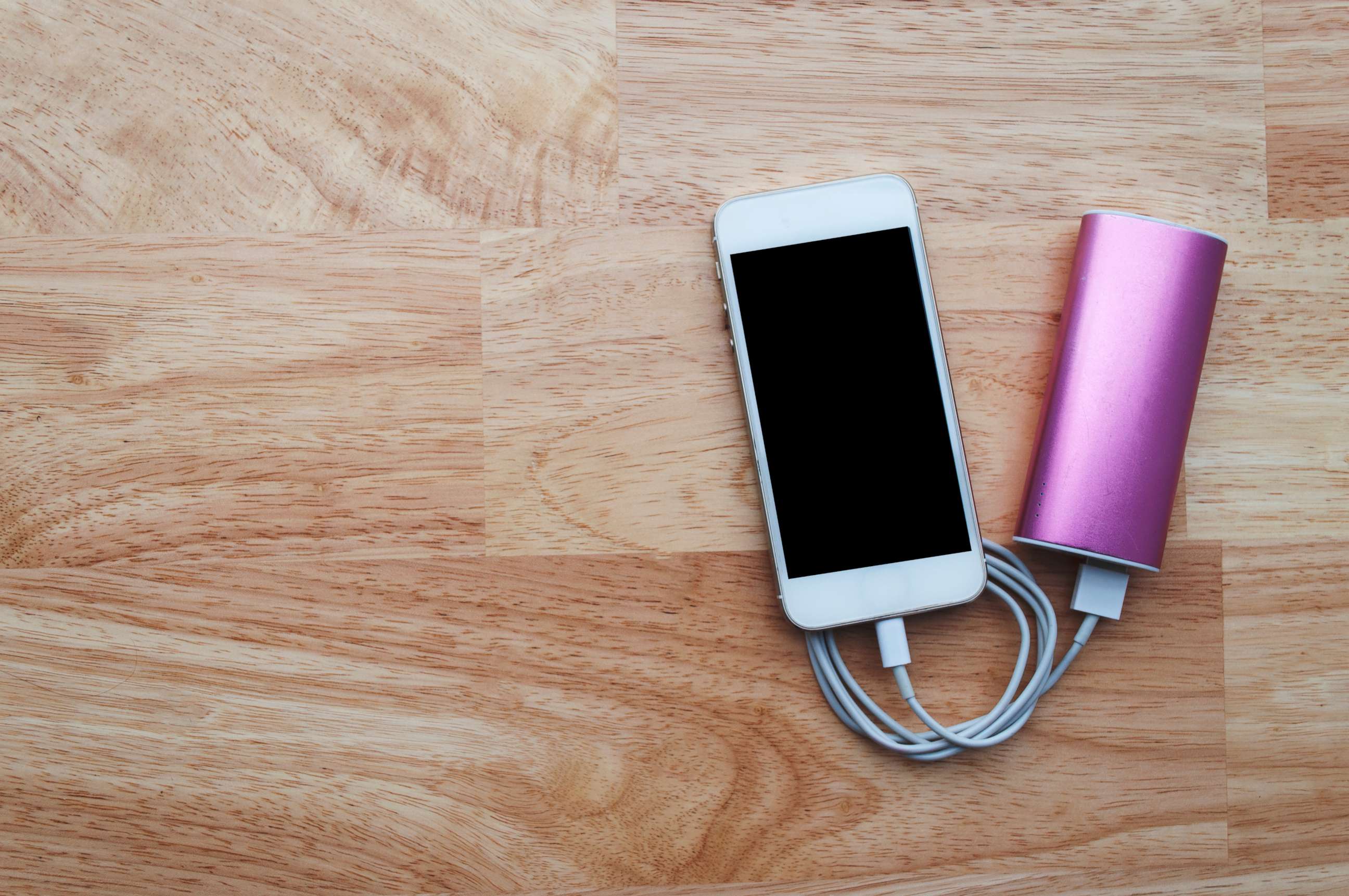 Small battery charger
Be sure to take along a small and reliable portable battery. Test if before you go. The Anker PowerCore 20100 and Tumi are highly rated. There is nothing worse than running out of juice when you need your battery most.
7. How to handle money
Many banks offer currency exchange to their customers. But if you don't have an opportunity to stop by the bank before your flight, you can also make the exchange at airports and hotels. Once you've made the exchange, you'll need to keep an eye on exactly how much you're spending.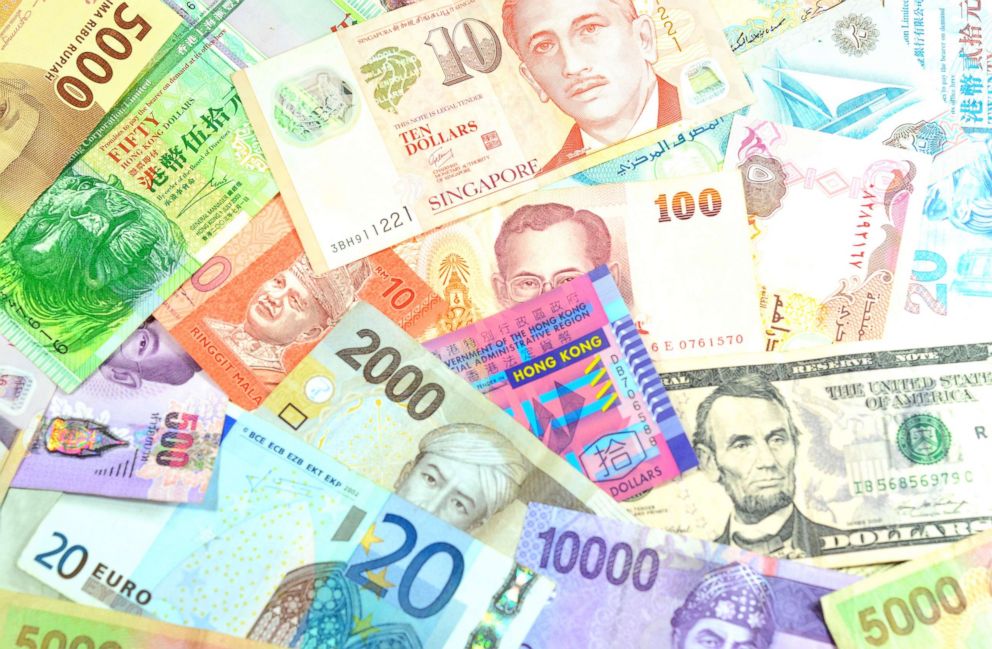 XE Currency Converter App
Try downloading the XE currency converter app. It's free, user-friendly and highly rated. The app even stores the latest updated exchange rates so that it's up-to-date and working even when you're not in a WiFi friendly area.
Credit card
You won't need to take along much money if you take along a credit card. This will help you avoid miscalculating and paying too much in cash. The credit card will also protect you from fraudulent transactions and theft.
8. How to capture the moment
It's your first time abroad. Bring along that one outfit that makes you look amazing and makes you feel great. Step into it. Find a picture-perfect spot. Strike your best pose. And snap away! You'll have an instant, fabulous selfie to help you always remember your first trip abroad.