This Toy Story plane is #familytravelgoals.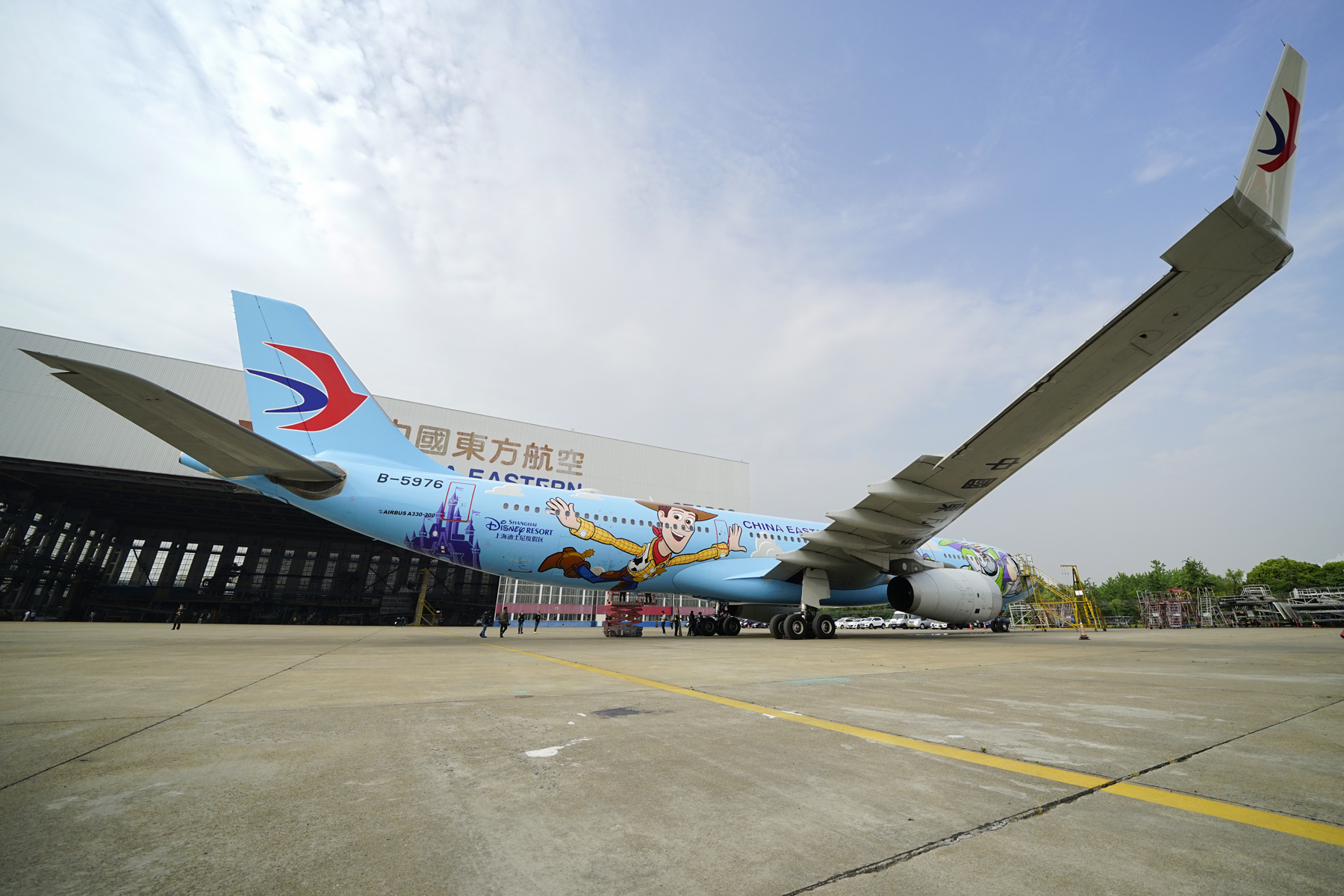 As we hold our collective breath waiting for Toy Story Land to open at Walt Disney World Resort (June 30! June 30!) fans of the movie can imagine themselves soaring to infinity and beyond on this Toy Story plane, a partnership between Disney and China Eastern Airlines.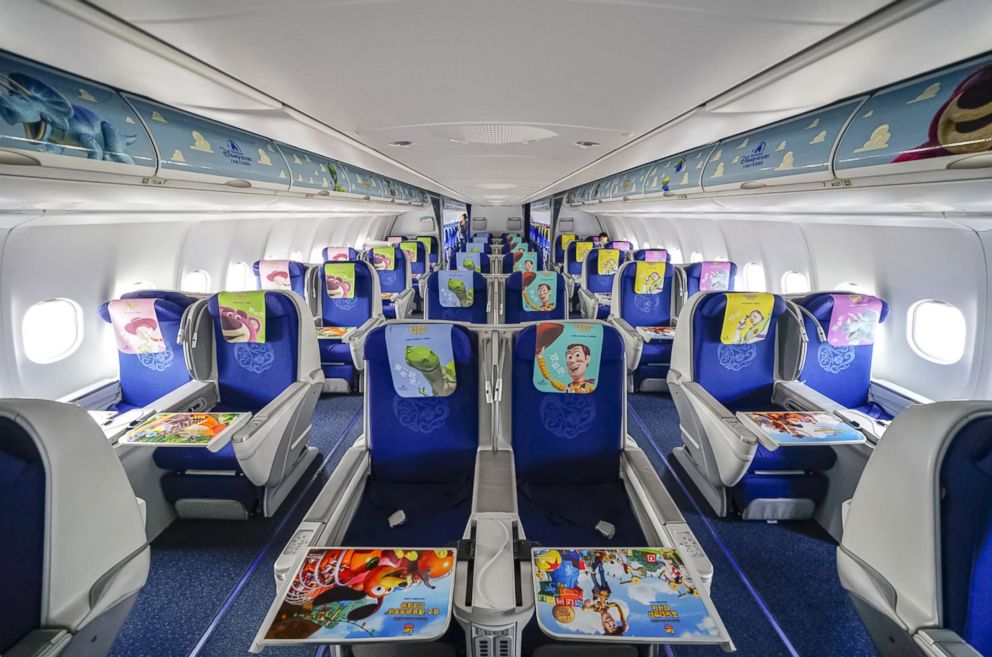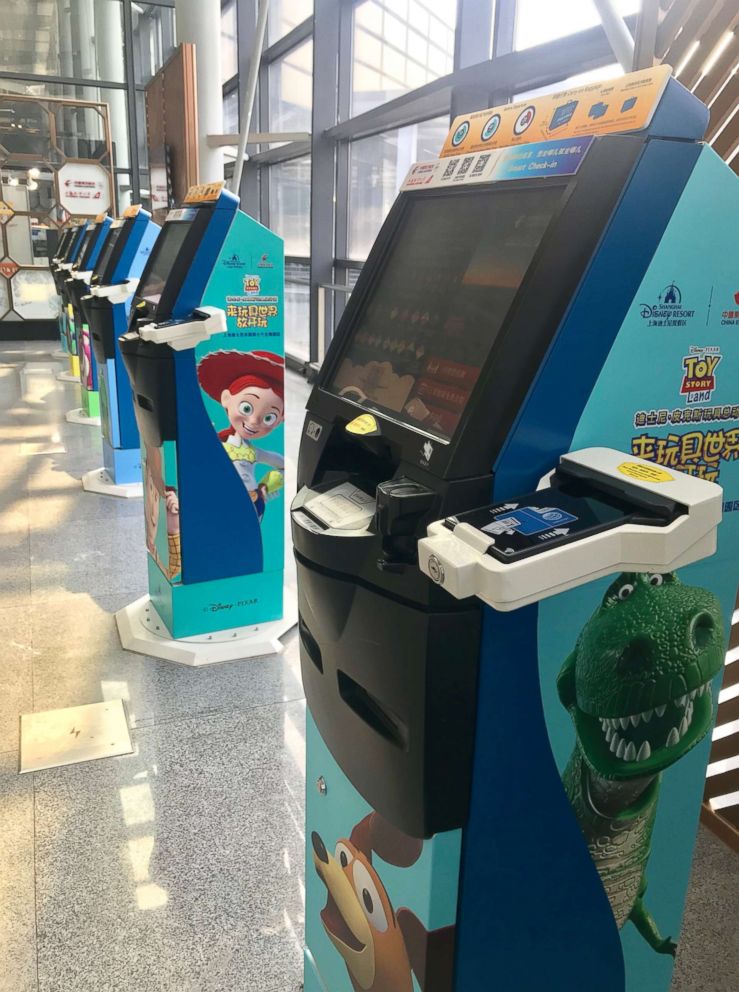 You could also take the kids to China to fly on the plane, topped off by a visit to Disney·Pixar Toy Story Land at Shanghai Disney Resort which would make you #worldsgreatestparent.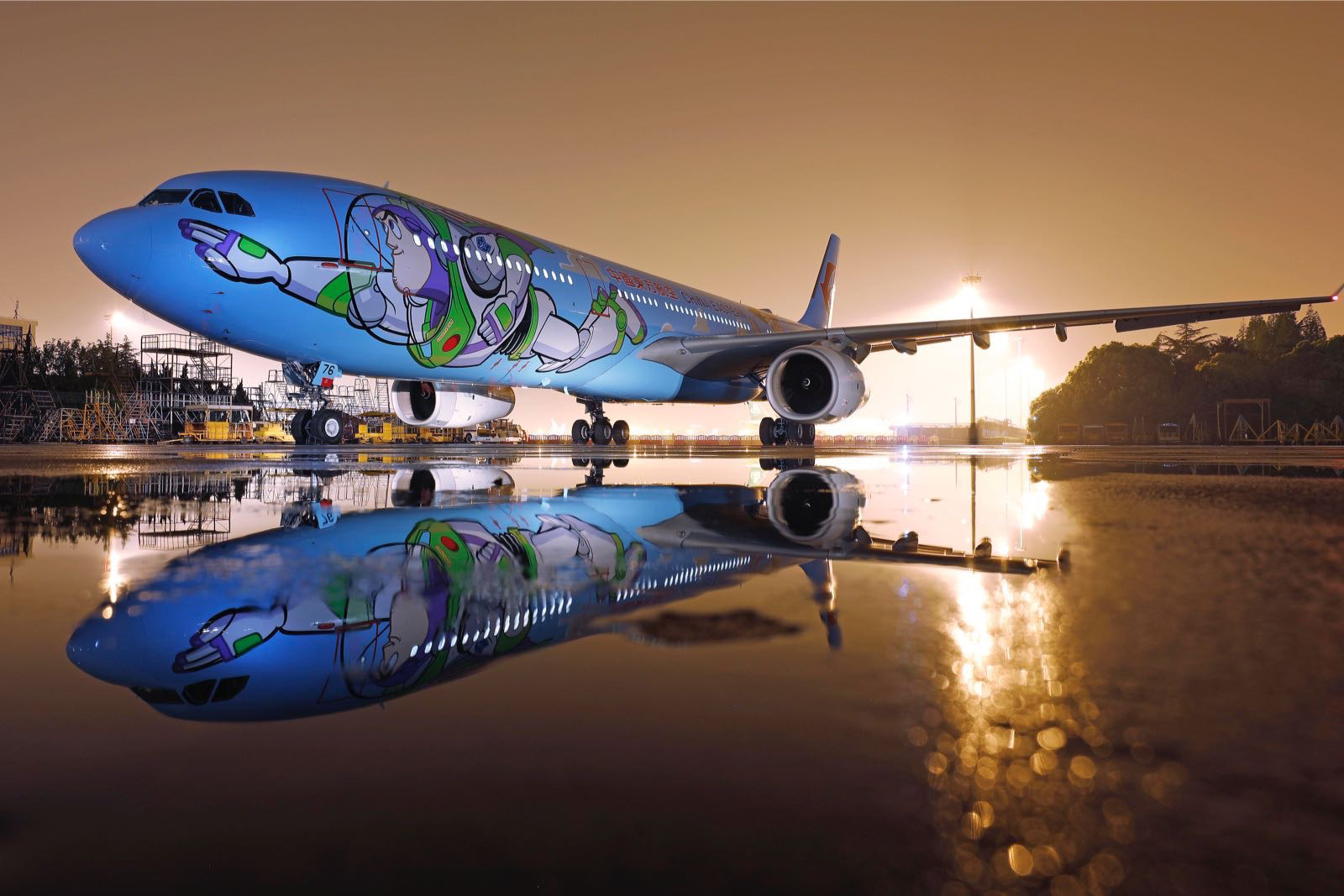 Larger-than-life images of Buzz and Woody grace the plane's exterior, while inside passengers will find many more of their favorite characters on seat backs, overheads and even the ceiling.
Reach for the sky!