Eating and traveling go hand-in-hand and no matter where the destination, dining and experiencing food in cities across the globe is rapidly becoming the main event for most travelers.
For people looking to make their getaways as delicious as they are unforgettable, TripAdvisor has officially revealed the most popular foodie cities in the world.
Food tours are the fastest growing experiences category based on traveler spending, according to the travel booking site.
TripAdvisor found that travelers are trading in traditional dining for destinations with local food experiences -- so whether it's making pizza in Rome or tasting tapas in Madrid, exploring the local cuisine is always a major travel highlight.
"Travelers are increasingly interested in getting local insight on their destination, and food tours and cooking classes a great way to do that," said TripAdvisor spokesperson Laurel Greatrix. "Guides can be a great resource for finding hidden gems or local favorite spots and can create an unforgettable part of your trip. Coming home with a local recipe or a new favorite restaurant is the best souvenir."
Best Food Cities in the World:
1. Rome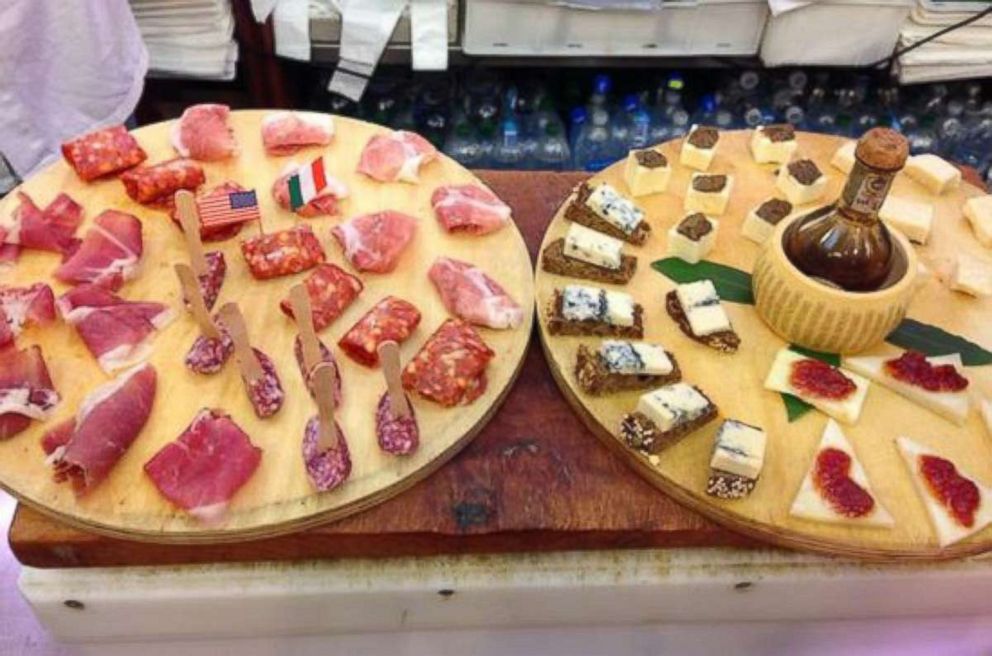 Rome Food Tour by Sunset around Prati District
2. Florence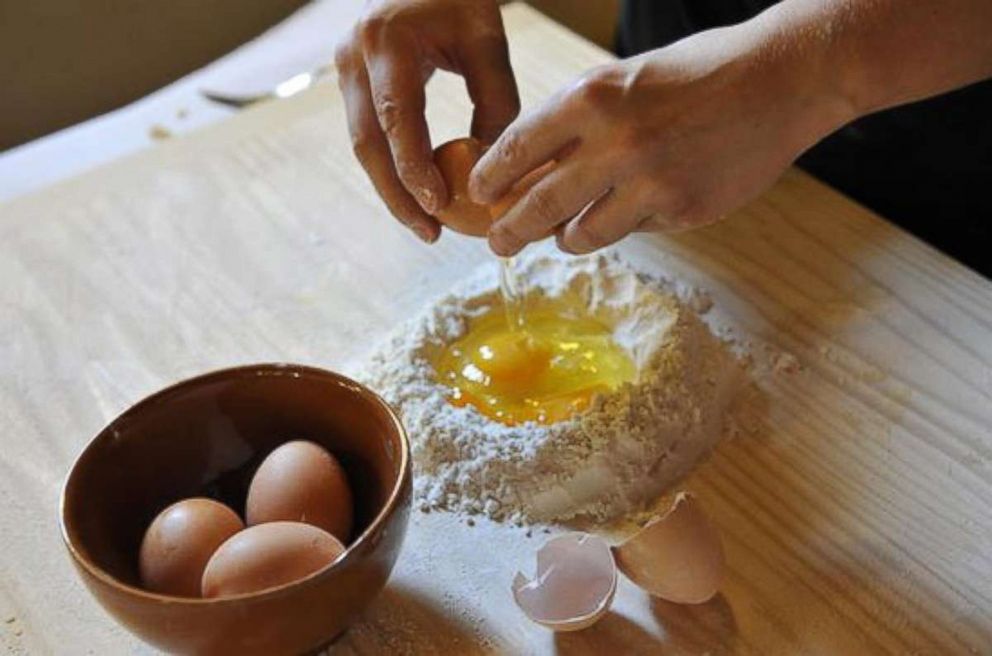 Cooking class and lunch at a Tuscan farmhouse with local market tour from Florence
3. Paris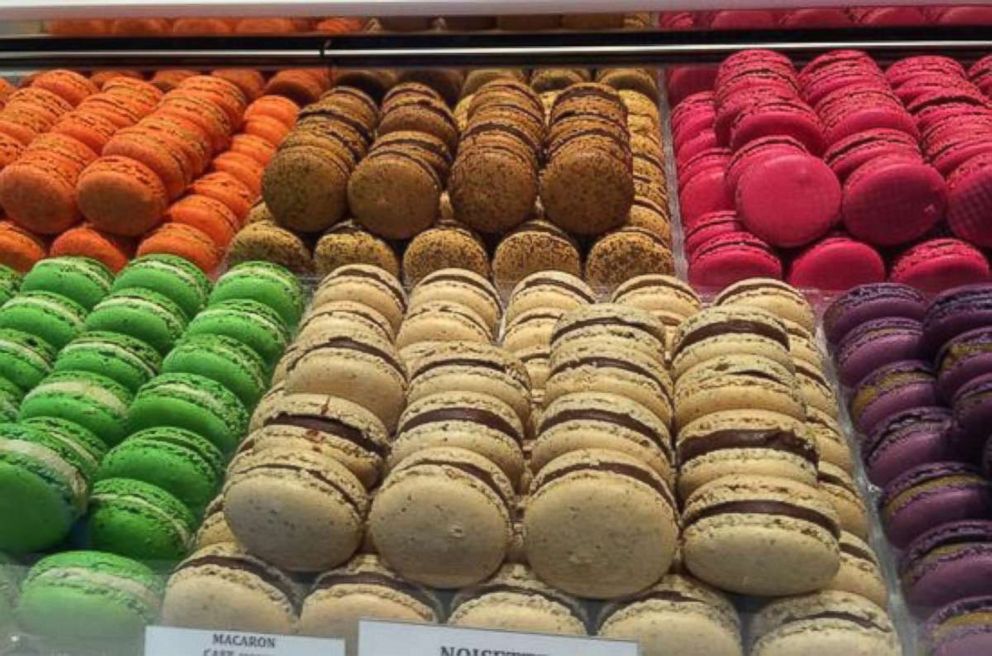 Paris Food Tour: Taste of Montmartre
4. Barcelona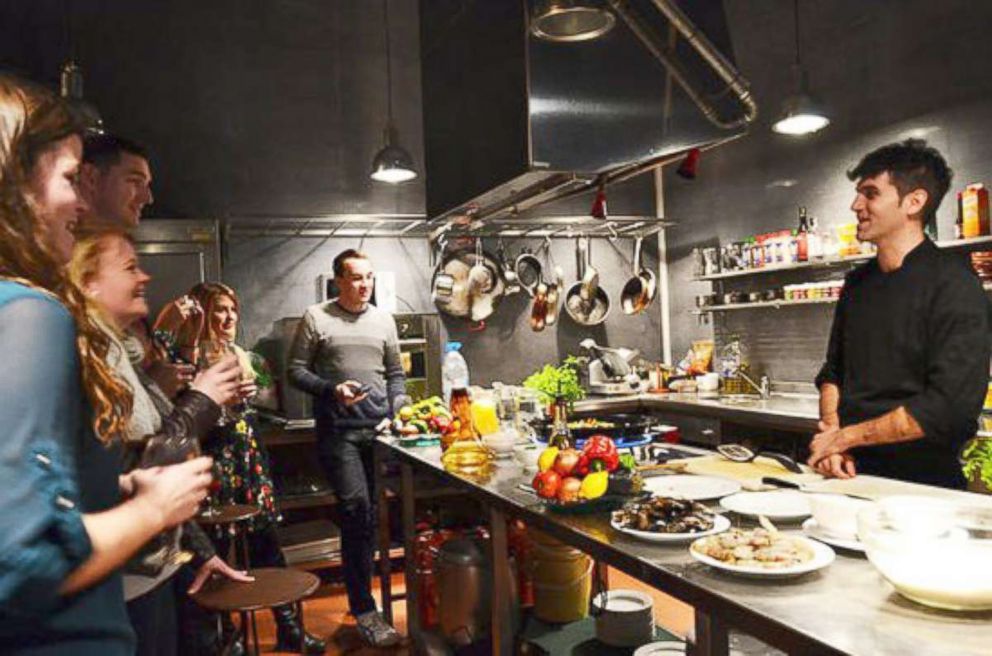 Interactive Spanish cooking experience in Barcelona
5. New Orleans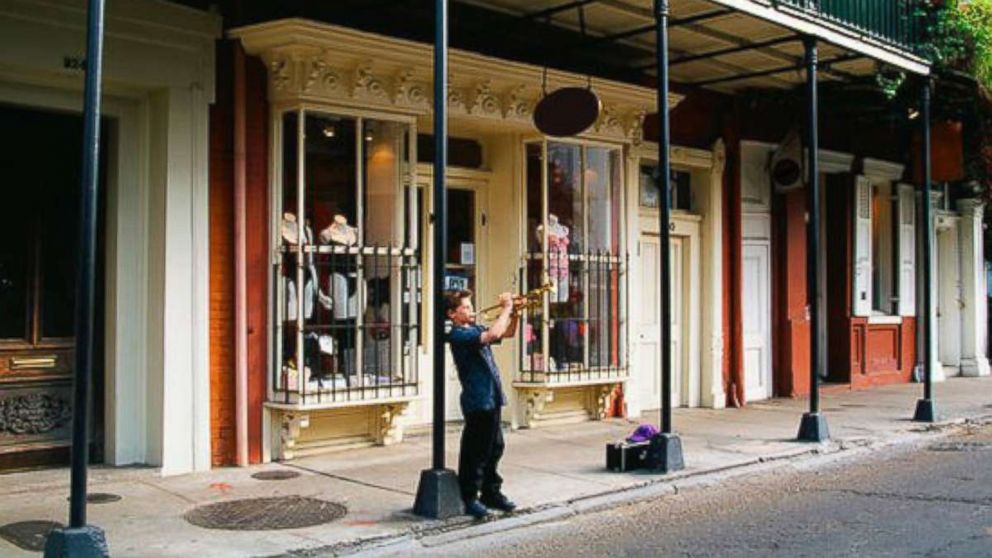 New Orleans Food Walking Tour of the French Quarter
6. New York City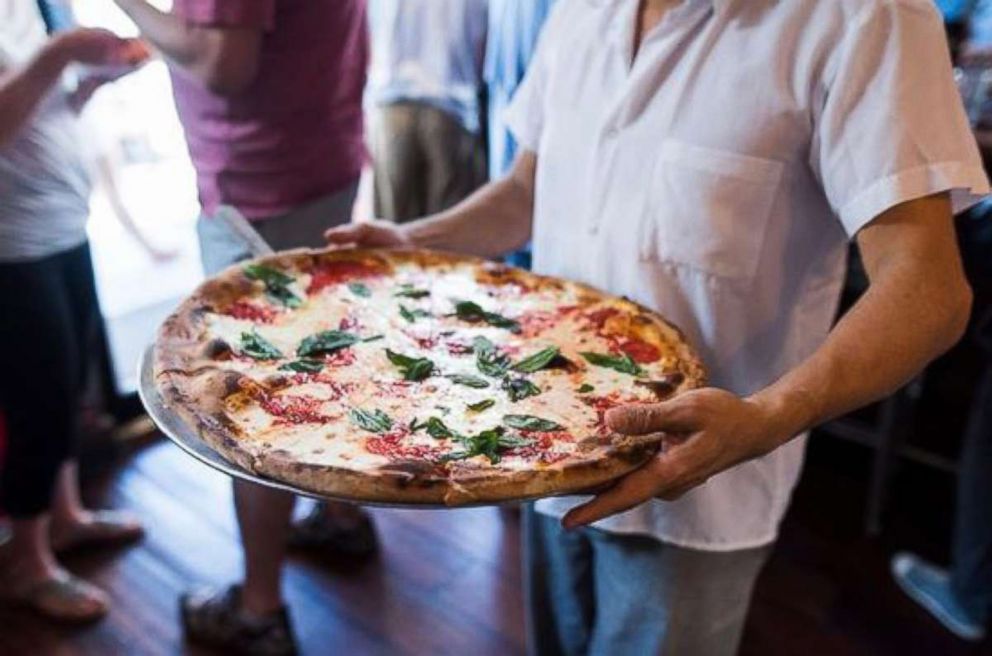 Best of Brooklyn Half-Day Food and Culture Tour
7. Venice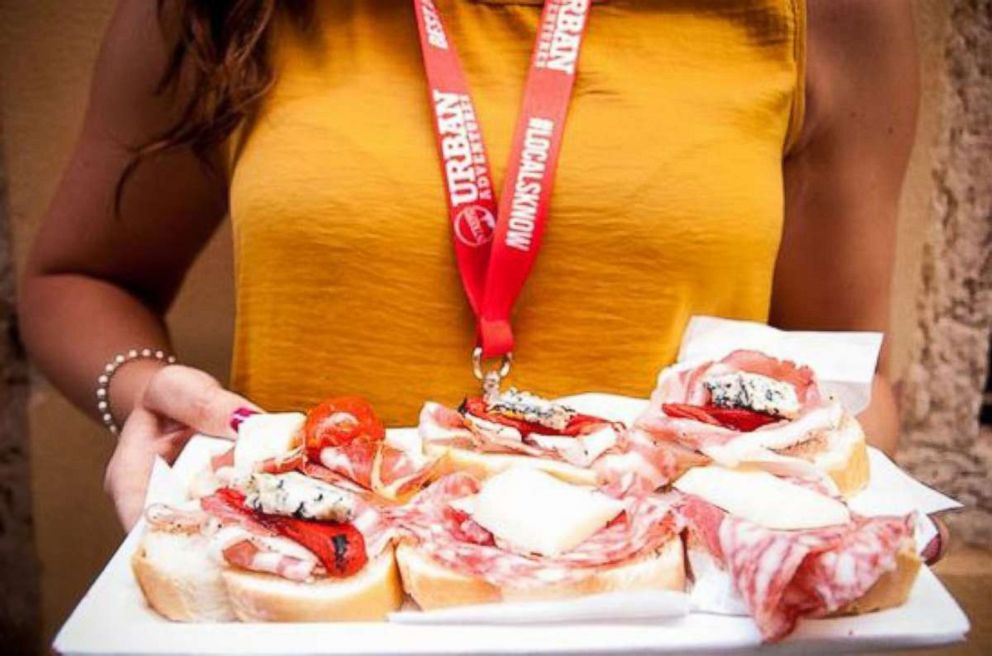 Venice Food Tour: Cicchetti and Wine
8. Madrid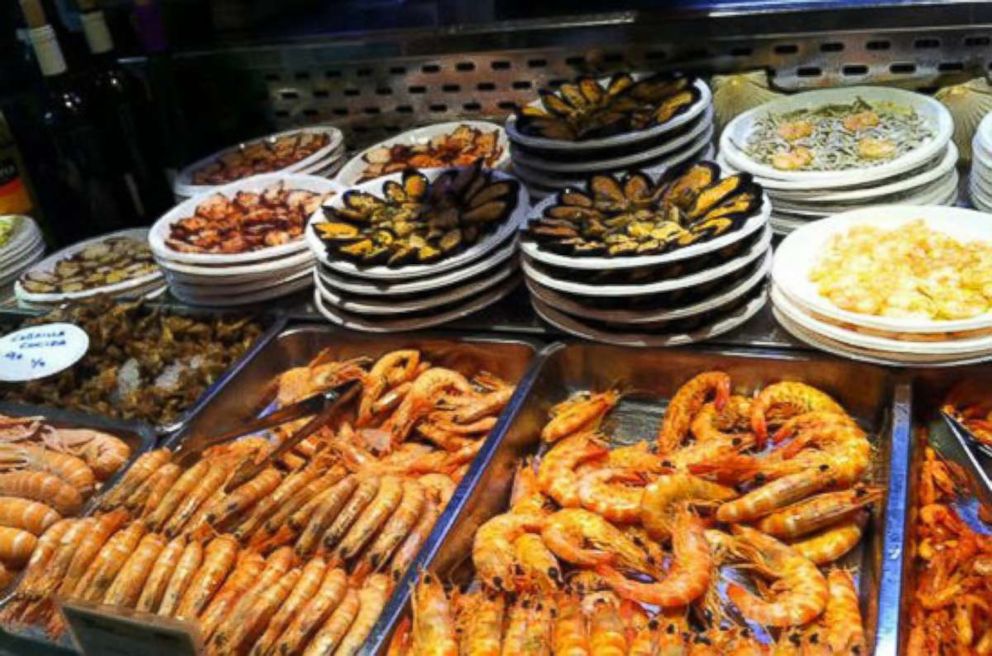 Madrid Tapas and Wine Tasting Tour
9. Tokyo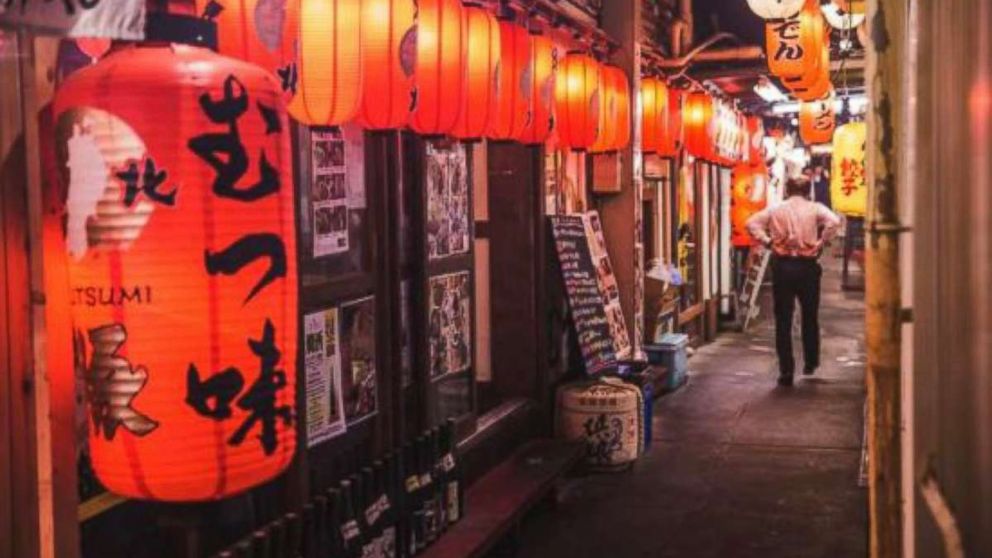 Tokyo by Night: Japanese Food Tour
10. Bangkok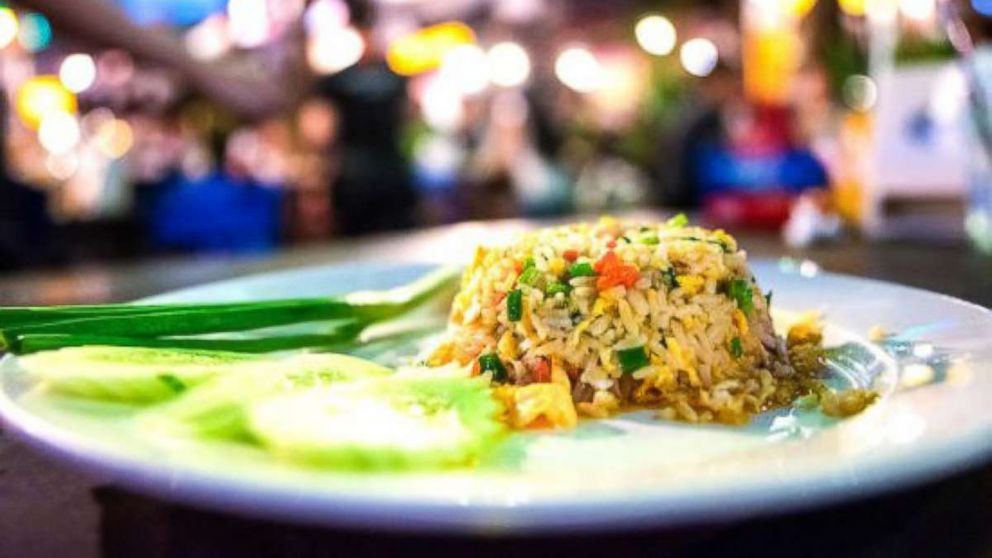 Bangkok Food Tour