A California judge ruled that coffee companies are required by law to carry a cancer warning label due to a chemical compound that develops when the beans are roasted at high temperatures.
According to court documents, Superior Court Judge Elihu Berle said that coffee companies failed to show that there was not a significant health risk from a carcinogen in coffee.
"While plaintiff offered evidence that consumption of coffee increases the risk of harm to the fetus, to infants, to children and to adults, defendants' medical and epidemiology experts testified that they had no opinion on causation," Berle wrote. "Defendants failed to satisfy their burden of proving ... that consumption of coffee confers a benefit to human health."
The Council for Education and Research on Toxics, a non-profit organization, sued Starbucks and several other companies that distribute coffee in 2010. The organization claimed in the lawsuit that those companies violated state laws that require them to post warnings about acrylamide exposure from coffee.
The National Coffee Association (NCA) responded to the long-standing case, saying the labels would be confusing to consumers.
"Cancer warning labels on coffee would be misleading. The U.S. government's own Dietary Guidelines state that coffee can be part of a healthy lifestyle," the NCA said in a press release. "The World Health Organization(WHO) has said that coffee does not cause cancer."
The judge gave Starbucks and other defendants until April 10 to file objections to the proposed ruling.
Starbucks, which is a member of the association, told ABC News to refer to the NCA response for comment.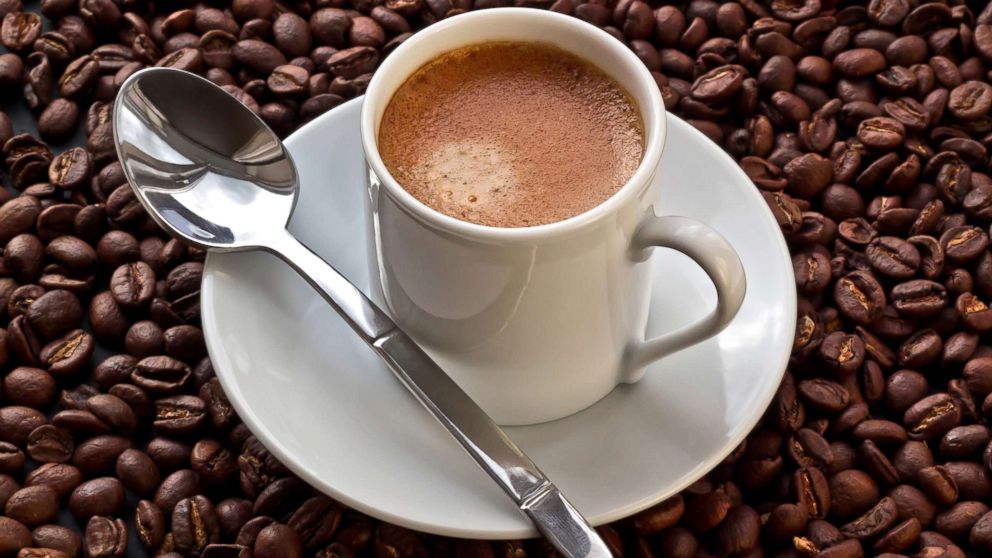 What do you need to know about acrylamide?
ABC News chief medical correspondent Dr. Jennifer Ashton joined "Good Morning America" to explain what acrylamide is and how it could potentially affect consumers.
"It is not an ingredient but a by-product that's formed in the roasting or baking process," she clarified of the carcinogen.
The National Cancer Institute (NCI) lists coffee as one of the major food sources of acrylamide, along with potato chips, crackers, bread, cookies, breakfast cereals, canned black olives and prune juice.
The presence of acrylamide is not currently regulated in food, but it is regulated in drinking water and some materials that come into contact with food. The NCI reports that, in terms of cancer, a "large number" of studies in humans have found "no consistent evidence that dietary acrylamide exposure is associated with the risk of any type of cancer."
"The World Health Organization has determined that acrylamide is a probable human carcinogen," Dr. Ashton said. "But, remember, when talking about a toxin you need either a very potent toxin or a high frequency or a very large dose and when you're talking about coffee. Obviously, the concern is the high frequency."
Other medical literature and studies have previously shown "clear and massive associations" between coffee and improved health. Dr. Ashton said some of the health benefits include, "Reduced risk of certain types of cancer like skin cancer, liver cancer, a reduced risk of Type 2 Diabetes, Parkinson's, the list goes on and on."
ABC News' Katie Kindelan contributed to this report.